Top 6 Beach Products for this Summer!
There's nothing quite like Australian Summer. Victoria you have dry heat, Tasmania you have pleasant warmth, and Northern Queensland it's like walking into a steam room.
12.12.2017

There's nothing quite like Australian Summer. Victoria you have dry heat, Tasmania you have pleasant warmth, and Northern Queensland it's like walking into a steam room. But there's a universal past time that we all love regardless when the warmer months hit, and that's going to the beach. Being a Burleigh based company we know our beach products, so we've listed some of our favourites that you'll need for your next day at the beach, so that you can make the most out of your summer... check them out!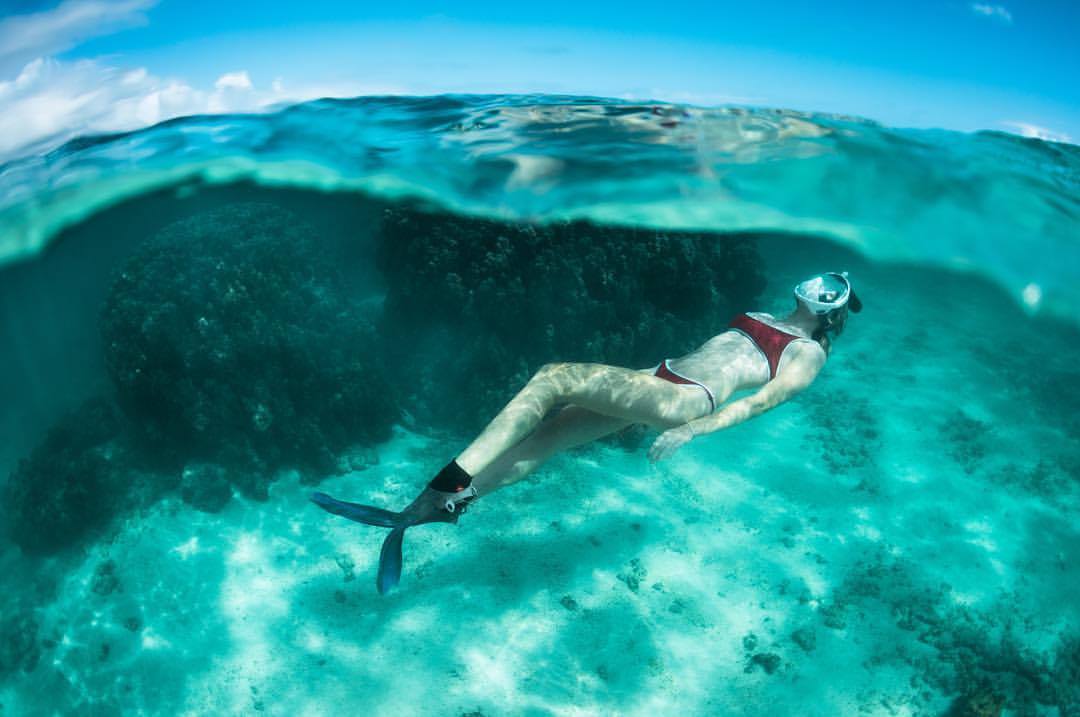 Wildhorn Outfitters Seaview 180ᵒ Full Face Snorkel Masks
RRP $139.00AUD
There are so many activities to do at the beach, and you can do more under the water than just swimming. Getting amongst the sea life can be a bit of a challenge with a regular snorkel as they have a tendency to take on water. Whether you're an adult or child, Wildhorn's Seaview 180ᵒ makes the underwater experience just that bit easier with their full face snorkel mask. The one-way chin valve empties water as soon as you lift your head above water, so no more spluttering and coughing whilst your trying to enjoy the underwater view.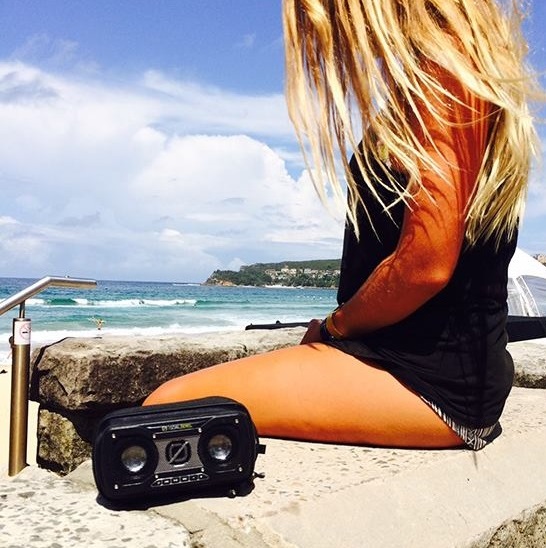 Goal Zero Rock Out 2 Wireless Speakers
RRP$99.99AUD
If you're exploring sand dunes or trying to make your way home, having some music pumping can help set the summer mood. With so much sand, salt and water around, something durable and weatherproof is a must. The Rock Out 2 from Goal Zero will get the jams going with a true bass experience whilst being able to handle that little bit of water and sand. Fully charged, the Rock Out 2 run for 20 hours so no need to worry about the tunes dying before the party. enjoy some bangers whilst having some fun in the sun this summer!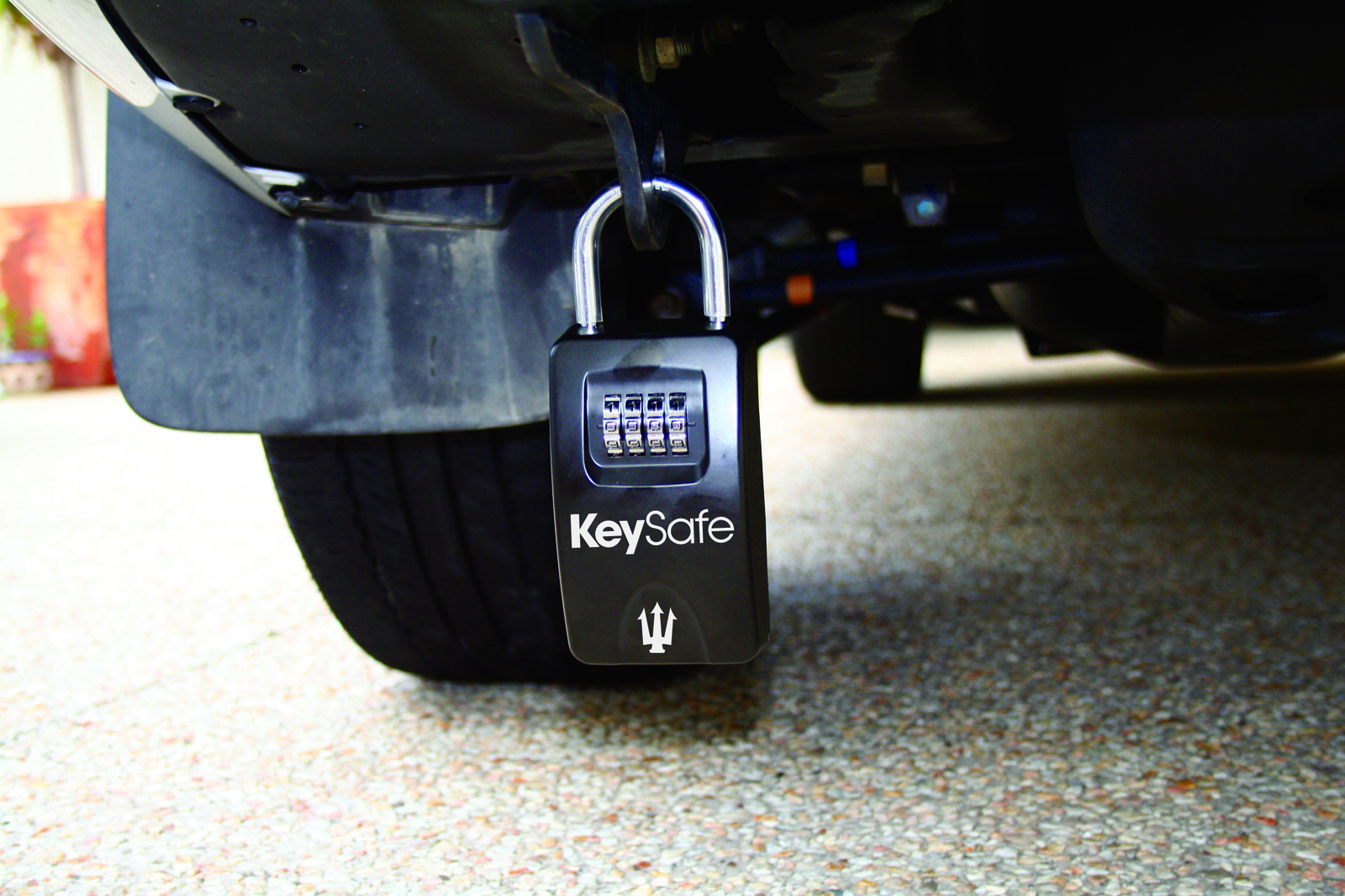 FK Key Safe Portable Car Key Safe Lock Box
RRP $54.95AUD
Often during the summer time, the beaches are crowded and you don't want to be leaving your valuables unattended. No one wants to get to the car after the end of a good beach day to realise you can't find your keys. FK's Key Safe is perfect for securely stashing your keys and cards so you know where they are at all times. With a 4 digit passcode and hardened steel case, you can put your mind at ease knowing your valuables are safely protected.
Wildhorn Outfitters Topside Hydro Fins
RRP $139.00AUD
With the invention of flippers, swimming like a fish has never been easier. However traditional flippers lend themselves to the dreaded awkward waddle when you get in & out of the water. Despite being incredibly good looking, Wildhorn's Topside Hydro Fins are part shoe, part flipper to save you some embarrasment when entering the water or when walking on rocks in the shallows. Lightweight and comfortable, the rubber sole underneath the blade of the topside fins makes walking on shore easy. This means you'll be spending less time taking flippers off getting in and out of water, and more time enjoying the water this summer!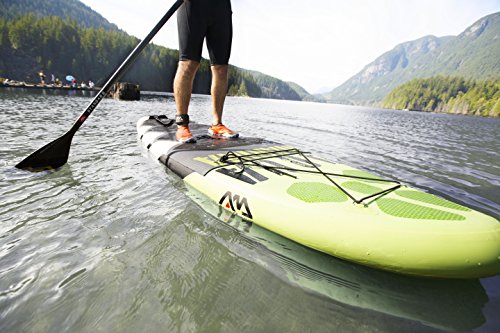 Aqua Marina Thrive Inflatable SUP
RRP $719.00AUD
If getting under the water isn't for you, then you can always try getting on top of it. Paddle boarding is a great way to see the beach and ocean from a whole new angle & give you a workout at the same time. If you're new to paddle boarding or don't have the best balance, then Aqua Marina's Thrive Inflatable Stand Up Paddle Board is a perfect fit for you. Despite the fact that it packs into the boot of your car, the long, stable and durable, 3m long board has a flat, wide deck which is perfect for beginners. Manoeuvre your way across the ocean's surface regardless of your skill and enjoy the perfect summer activity without the storage issues!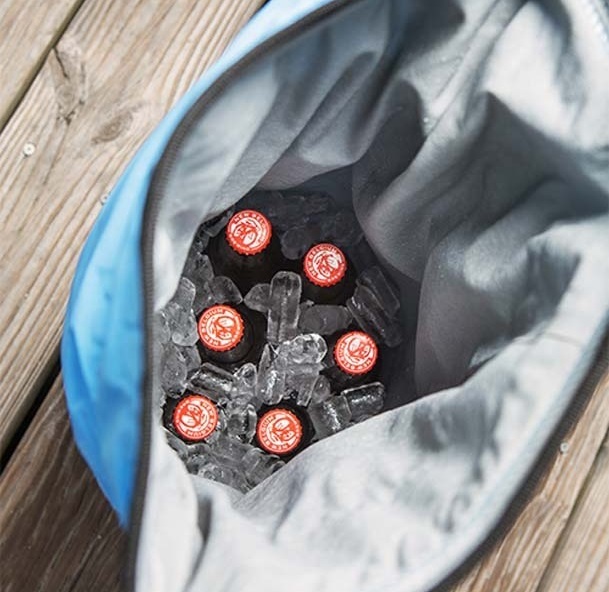 Ice Mule 20L Large Waterproof Soft Cooler Bag
RRP $119.95AUD
A cold bevvy at the end of any beach trip really is the cherry on top of a perfect day. But if you're exploring more than just one area along the coast it can be quite heavy to lug around an eski with all your cold drinks. This cooler bag is a waterproof, insulated, durable, portable and compact backpack and eski combined. Unlike other portable coolers, the Ice Mule Classic waterproof soft cooler bag will not leak even upside down, and it can keep ice intact for up to 24 hours. Keeping your drinks icy cold has never been easier!
Make the most of your summer with these awesome beach picks!
____________________________________________________________
Check us out on Facebook
Check us out on Instagram
Subscribe to our YouTube channel
---
Leave a comment