The Travel Therapy review their top 3 pieces of gear that accompany them on every adventure.
Every hiker needs their go-to gear they must have on every adventure. Below are The Travel Therapy's favourite and must have pieces of gear that are packed everytime a outdoor adventure is on the cards.
1. GoalZero Solar Panel
The GoalZero Nomad 7 plus solar panel comes with contrasting colors of black and bright green, waterproof and shock-absorbing materials. Born for adventures and outdoor, it is suitable for any type of experience that does not include the convenience of electricity. At first glance it is light (it weighs only 363g which makes it perfect for multiday hiking), small and super handy thanks to the book opening and the two supplied carabiners that allow it to be hooked to the backpack as long as you walk to load it. There is also an inclined support that allows you optimal sun exposure. The process to get it ready is truly intuitive: expose the panel towards the sun, get the panel charged, attach your mobile phone or any electronic device to charge via the supplied USB cable. The panel has a power of 5V around 1400mA which means it takes around 2 hours of full sun to charge a mobile via USB port. There is also a solar intensity indicator that makes finding the right exposure really easy even for the less experienced. Ultimately, after having tried it, I am absolutely satisfied with the result obtained and the process to obtain it. Easy, intuitive, light, practical and essential. Excellent value for money which makes it a must have for avid hikers but also for beginners.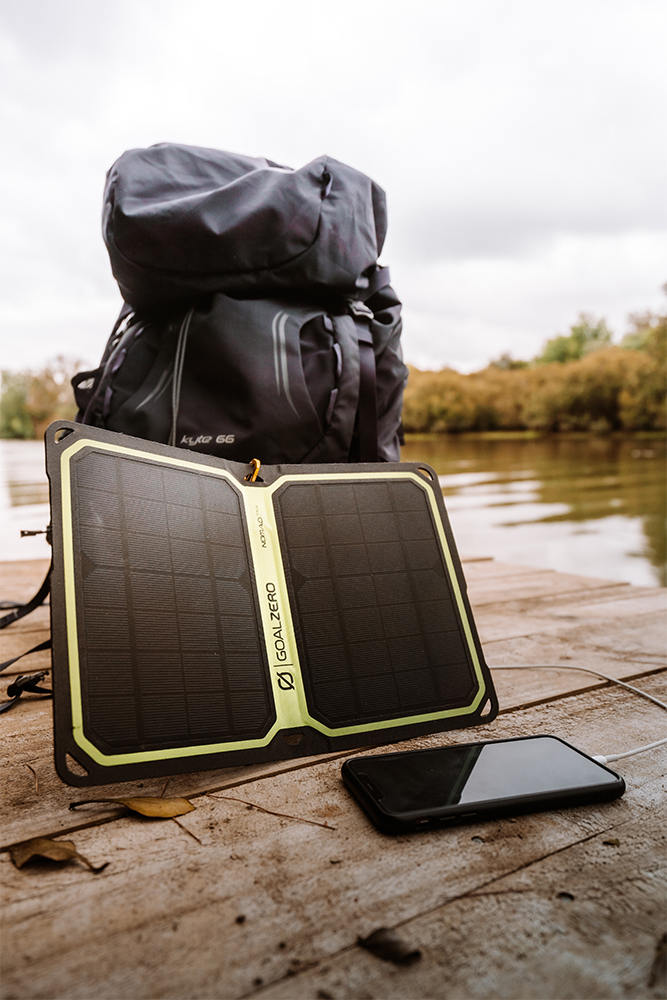 2. Lifestraw Go Water Filter
Carrying liters and liters of spare water in your backpack can become a huge problem of weight and organization of the excursion. Maybe you give up taking something extremely useful with you to make room for the water reserve: or you try to make everything fit and then you brake your back from the weight. Do not worry. The solution is LifeStraw Go. It is a water bottle with a double-system filter that allows you to safely drink the water you collect during your adventures which obviously is not treated. it is available in different colors which makes it a fun product with an attractive design. The filtration system is composed of 2 different filters: the lifestraw membrane microfilter which removes 99.999999% of bacteria (E. Coli), parasites (Giardia, Cryptosporidium) and microplastics with a duration of 4,000 L, and the LifeStraw Activated Carbon Filter that reduces chlorine, improves the taste of water by reducing bad odors, also reduces organic chemical matter (pesticides, herbicides) with a duration of 100 L. The filtering system is supplied with the purchase of the bottle. It is recommended to remove the filter to wash the bottle in the dishwasher.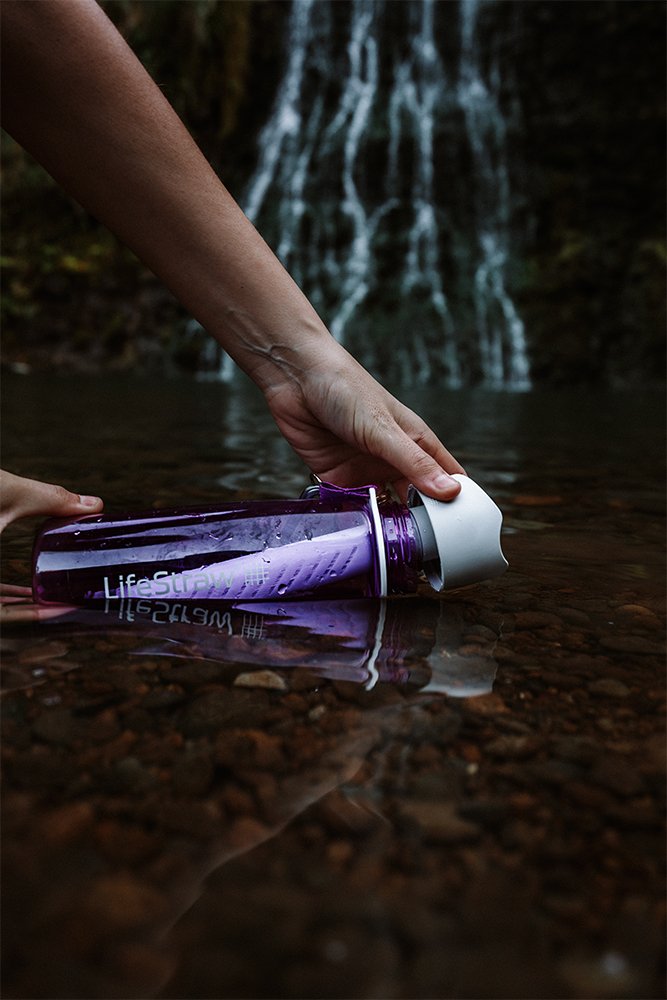 The filtering system, as previously described, must be replaced when the maximum filtered L threshold is reached: the filters are available all over the world. A carabiner is also supplied to attach the bottle to the backpack without sacrificing internal space of the backpack, which is definitely necessary for other items. The flip-top mouthpiece is also extremely comfortable, closing it limits the space occupied and allows it not to be exposed to external agents. Speaking of size, the bottle shows a weight of 167 g (empty), contains a maximum of 650 ml of water and is 23x8 cm built with BPA-Free materials. Ideal for any outdoor adventure such as hiking or camping, but also perfect for travel, school, daily use and emergency situations, LifeStraw go is a product with a noteworthy price quality. The quality in the materials used and in the filtering system could place it in a much higher price range. Your Purchase has impact is the motto of the LifeStraw initiative which for each bottle purchased gives a school child in need one year of clean and safe water to drink. In the end, I can only recommend the purchase and use of LifeStraw Go for any use, be it related
to the outdoors or to normal everyday life.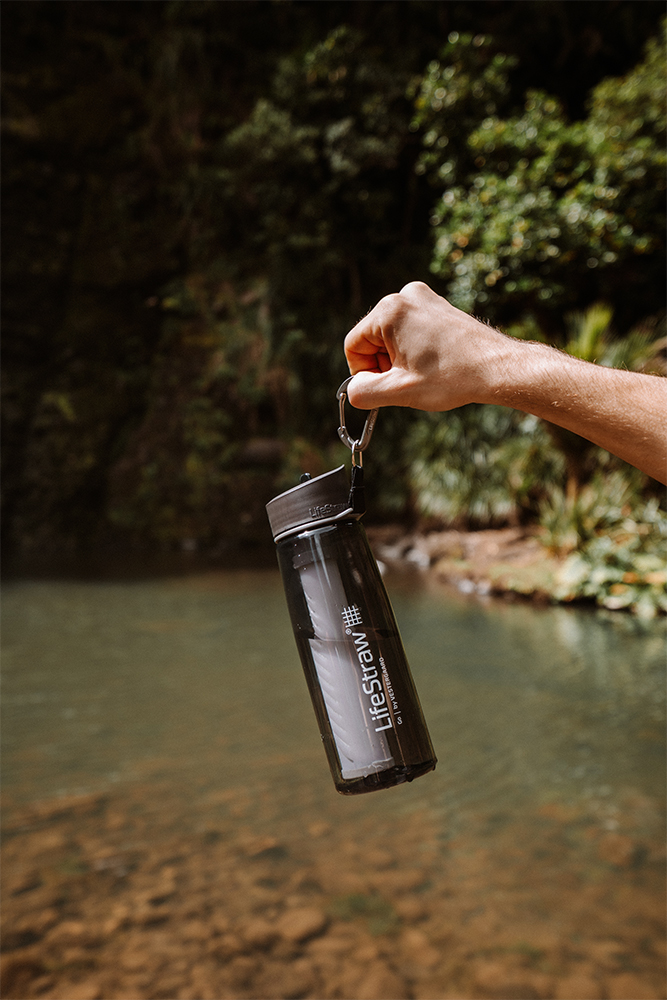 3. Speaqua Bottle Opener Speaker
How many times have you wanted to play some music during a long trail of an excursion, or during a day at the beach with friends without having to use a mobile phone? Speaqua bottle opener speaker is what you need. At first glance it is small, light and it doesn't seem to have so much sound power but as soon as you connect your mobile phone via the super fast bluetooth system, the speaker releases a truly disarming sound quality and power. The bluetooth pairing system is innovative, super fast and allows you to connect 2 speakers to the same device so you can double the sound power up which is perfect for a small party with friends on the beach. Moreover, thanks to the bottle opener positioned just below the speaker, it will no longer be a problem to have a drink with friends!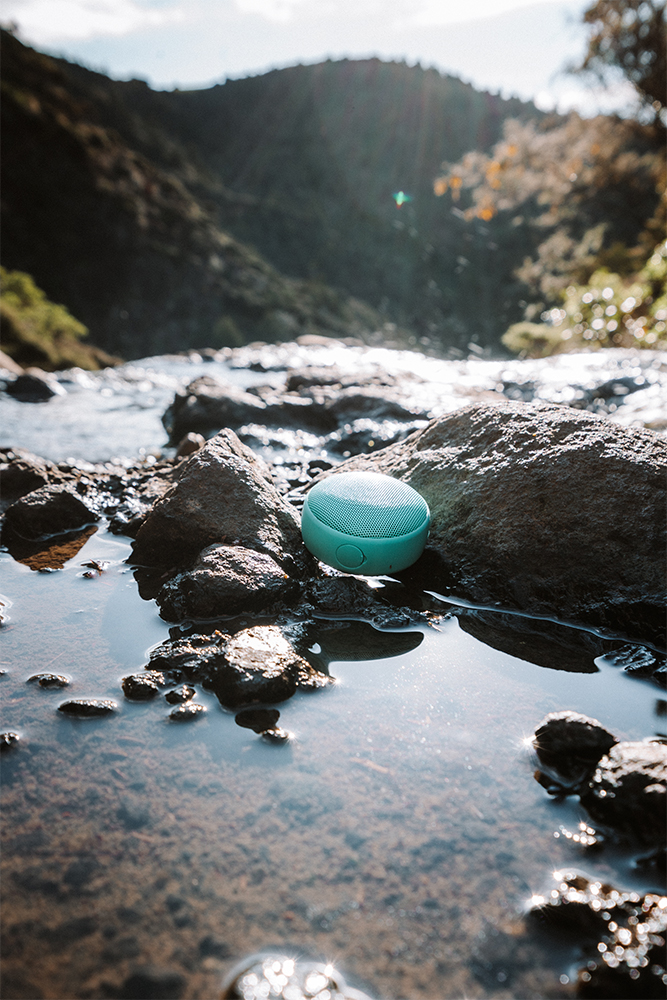 Speaking of more technical aspects, the speaker is waterproof IP68 which makes it perfect for any type of situation, it can easily stay at a depth of 3ft for 1 hour. It is also dust and shock proof making it your best friend on the most difficult hikes. The battery has a duration of 5 hours and is easily rechargeable via the appropriate USB charger (supplied with the USB cable). A leash is also supplied that allows you to attach it wherever you want to always have the bottle opener and your favorite sound at hand. It is proposed in various colors all very lively and fun and with a pocket friendly shape making it truly an everyday must have. Summing up in the end, an excellent product, small, handy, light but powerful and extremely useful in any type of outdoor situation: from a beach party to the most demanding excursion!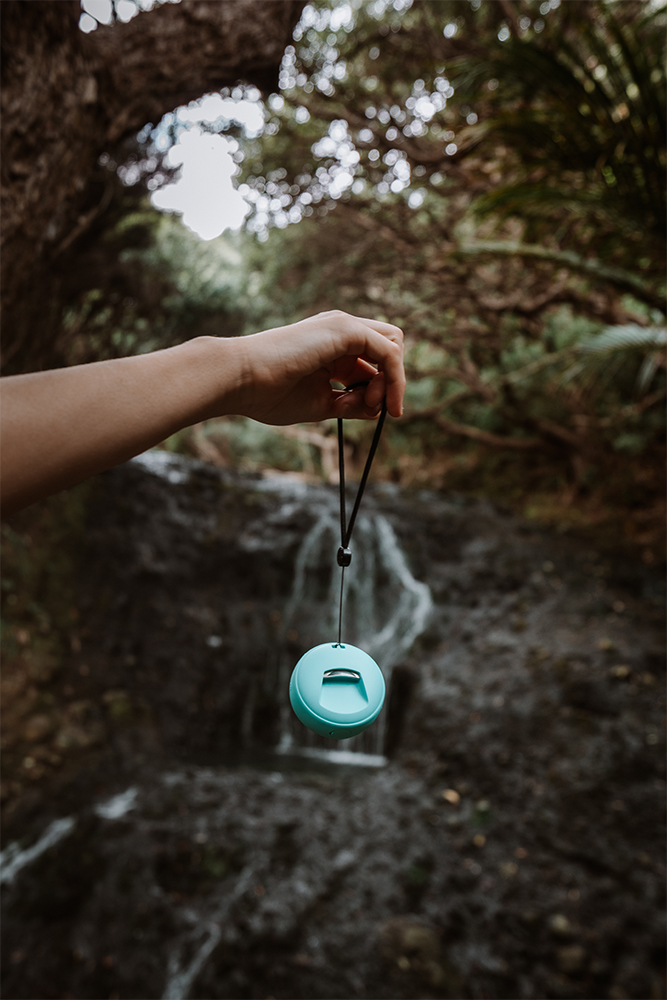 Make sure to follow the Authors - Sam & Alberto on instagram @_thetraveltherapy_
And be sure to share the good times with us - tag @wildearthaustralia and #mywildearth in your next post for a chance to be featured.