Move fast and light by substituting this equipment into your gear selection.
As the standard and objectives of outdoor enthusiasts extends into new realms, athletes must become more efficient - and this starts with their equipment. No matter whether you're on a lengthy trail or dizzying big wall efficiency is essential, and carrying extra weight results in unneeded energy expenditure. With huge advancements in gear manufacturing comes a new category of equipment to meet the demand for weight reduction - the ultra-light.
Ultra-lightweight equipment enables you to essentially half your load, whilst still allowing you to pack all necessary gear. From tents to stoves, all these items accumulate to your total weight - so any chance to reduce your pack's burden should be seen as an opportunity. With that said, here are some of our favourite ultra-lightweight pieces of kit for your 2020 season.
1. Tent - BIG AGNES FLY CREEK HV ULTRALIGHT 2 PERSON TENT (737 grams)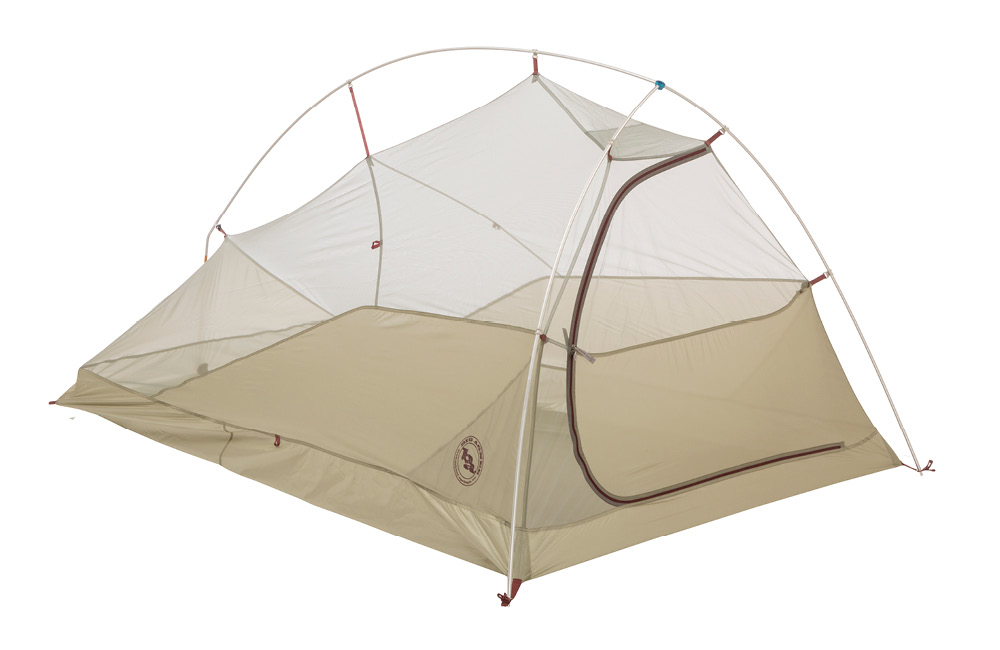 2. Sleeping Pad/Mat - SEA TO SUMMIT ULTRALIGHT SLEEPING MAT - REGULAR (395 grams)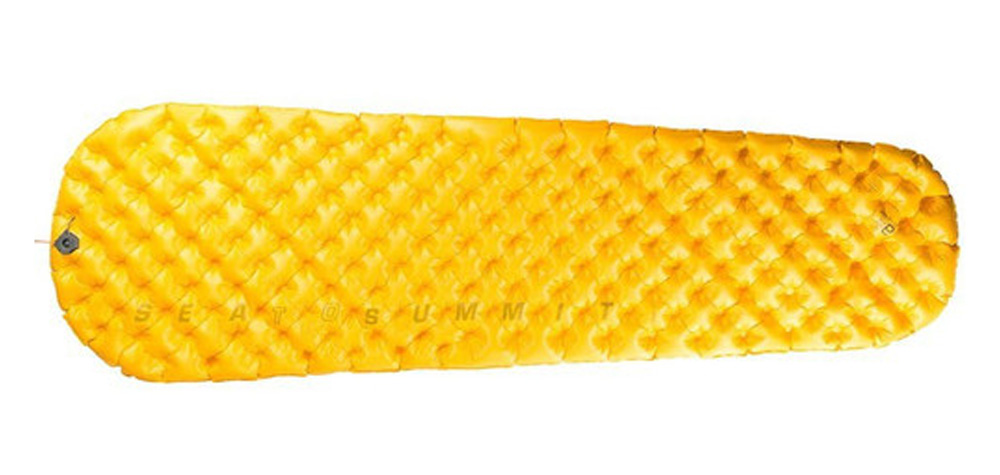 3. Trekking Poles - HELINOX FL120 PASSPORT WALKING POLES (145 grams/pole)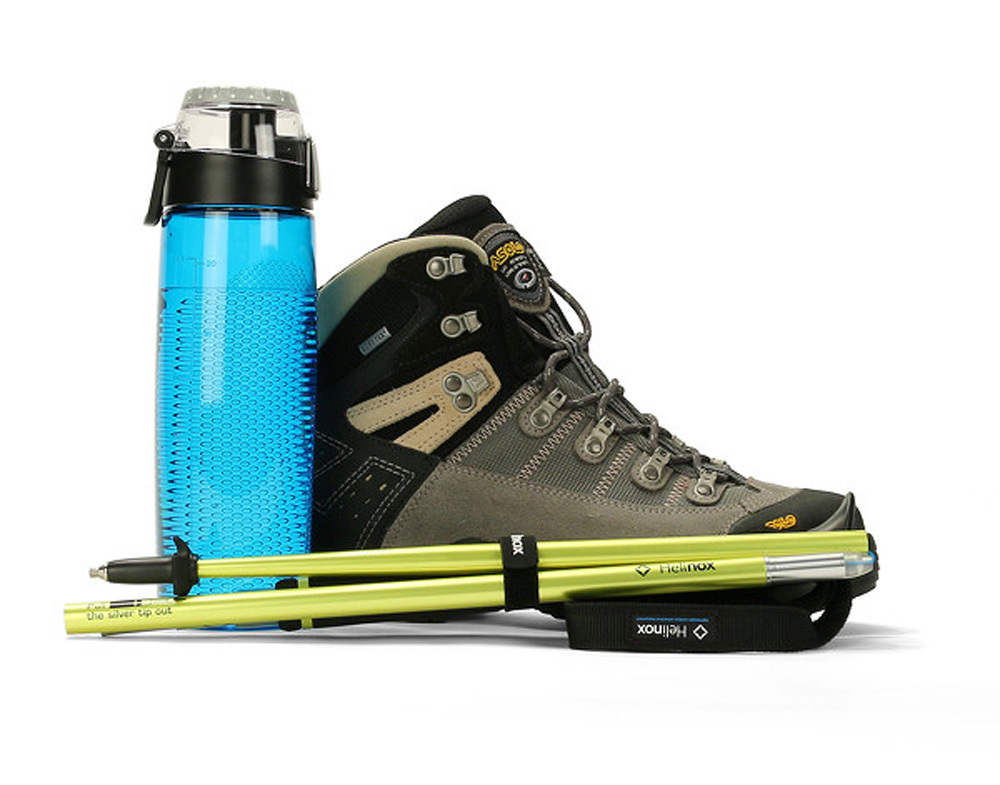 4. Carabiner - CAMP NANO 22 CARABINER (22 grams)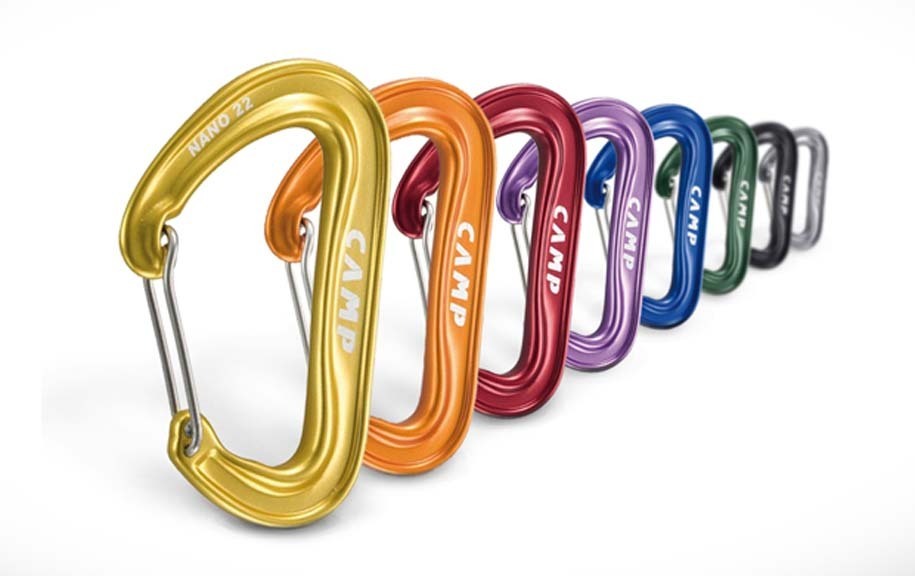 5. Backpack - OSPREY LEVITY 45L LIGHTWEIGHT BACKPACK (840 grams)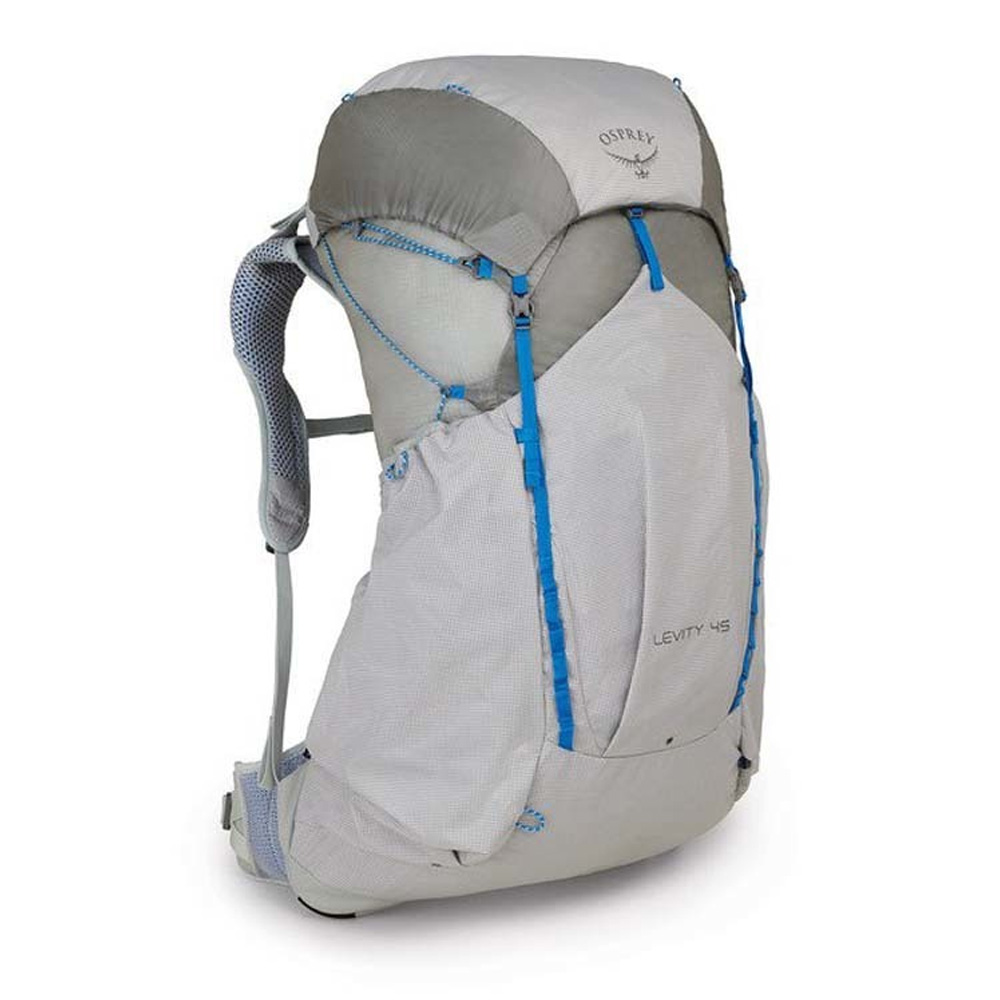 6. Camp Chair - HELINOX CHAIR ONE MINI (450 grams)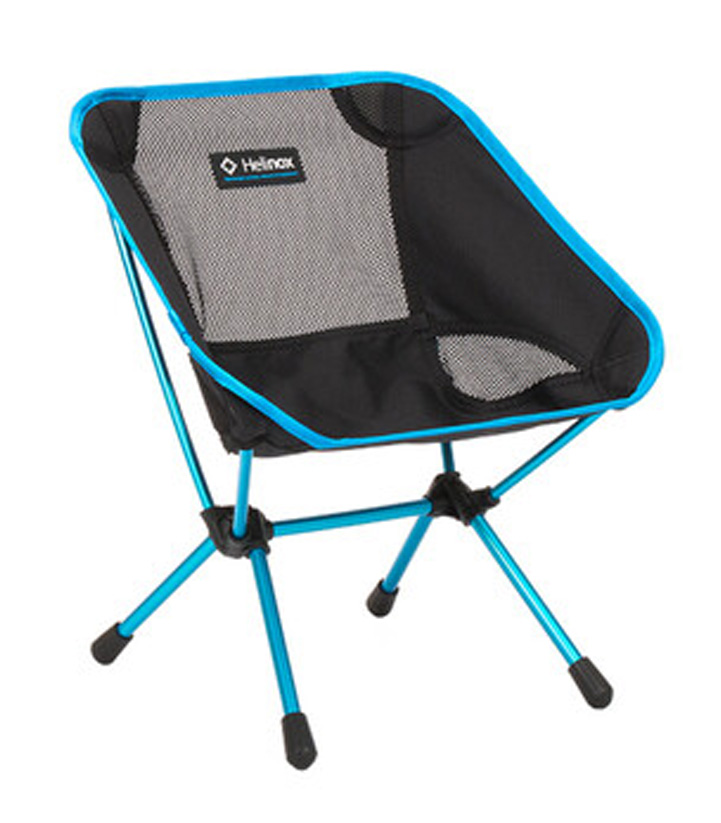 7. Stove - SOTO WINDMASTER LIGHTWEIGHT HIKING STOVE (67 grams with pot support)
8. Headtorch - PETZL BINDI 200 LUMEN LIGHTWEIGHT HEADLAMP (35g)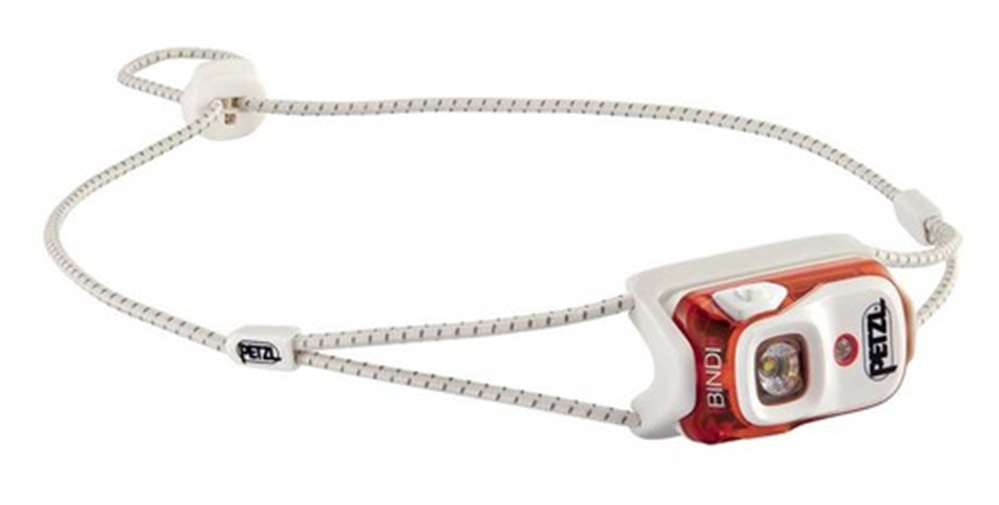 9. Medical Kit - AMK 0.7 ULTRALIGHT & WATERTIGHT MEDICAL KIT (237 grams)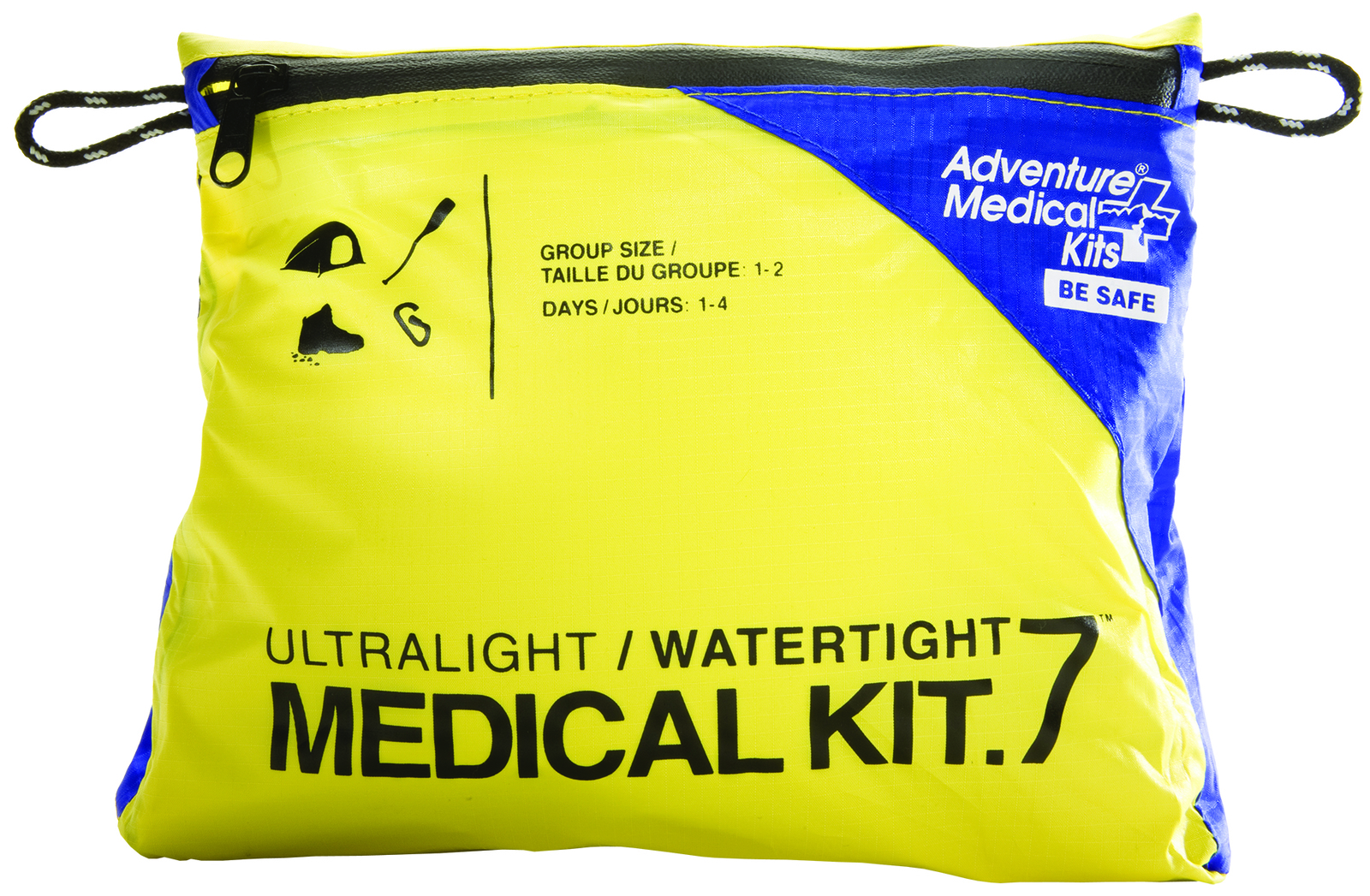 10. Jacket - THE NORTH FACE FLIGHT BETTER THAN NAKED JACKET (91 grams)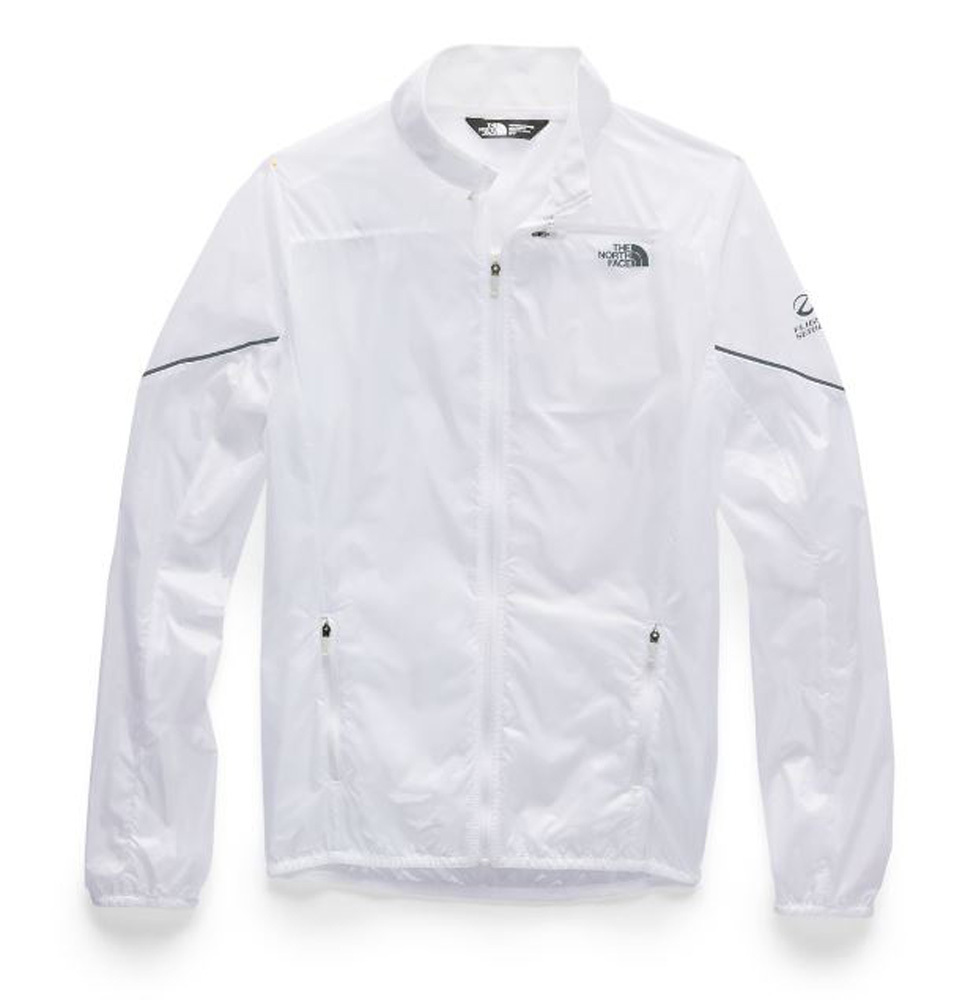 11. Climbing Harness - BLACK DIAMOND COULOIR MOUNTAINEERING CLIMBING HARNESS (215 grams)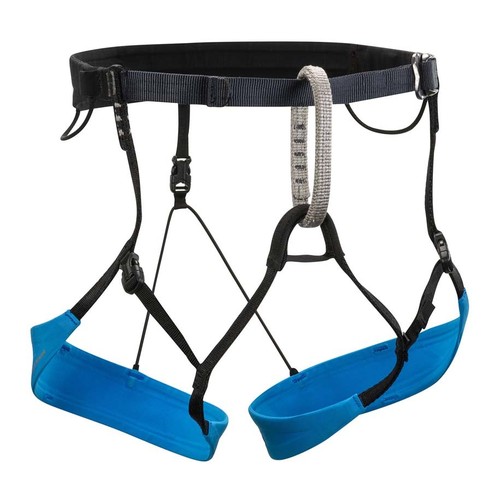 There are enormous benefits to reducing your pack-weight and with the 'fast and light' approach to adventure growing, it's inevitable that gear will continue to get lighter and lighter. So cover more ground and use less energy - invest in lightweight.
Share your weight-saving tips and favorite ultra-light gear with us - tag @wildearthaustralia and #mywildearth in your next post to be featured.