I could write so much but I wanted to stop by and share some of my favourite running locations road and trail and my favourite and or most essential run kit!
Well hello there! Here we are again! I have missed you all! My name is Amelia Tsikleas and I am one of the Wild Earth ambassadors who happens to not only love running and adventures/being active but writing too. In starting this off, gosh, I could write so much but I wanted to stop by and share some of my favourite running locations road and trail and my favourite and or most essential run kit!
I do get this question a lot of the time, where do you enjoy to run? And or what are your suggestions for a great run!? There is a lot more detail on my blog which can be found on my Instagram (ameliatsikleas) but I wanted to share my top 5 locations and runs/events/training runs I have done with you all to keep some of this short and sweet! Let's just say that they are in no particular order! Below I have listed some of my favourite events! I have included in this list, a wide range of ideas here for all ability levels and motivation levels! Some like short and sharp; the quick and smaller distance of 5km all the way to distances ranging from 14-25km in the trail and road events. Furthermore, I have added in some 'you should have been there, it was incredible', type events as the atmosphere is unbelievable.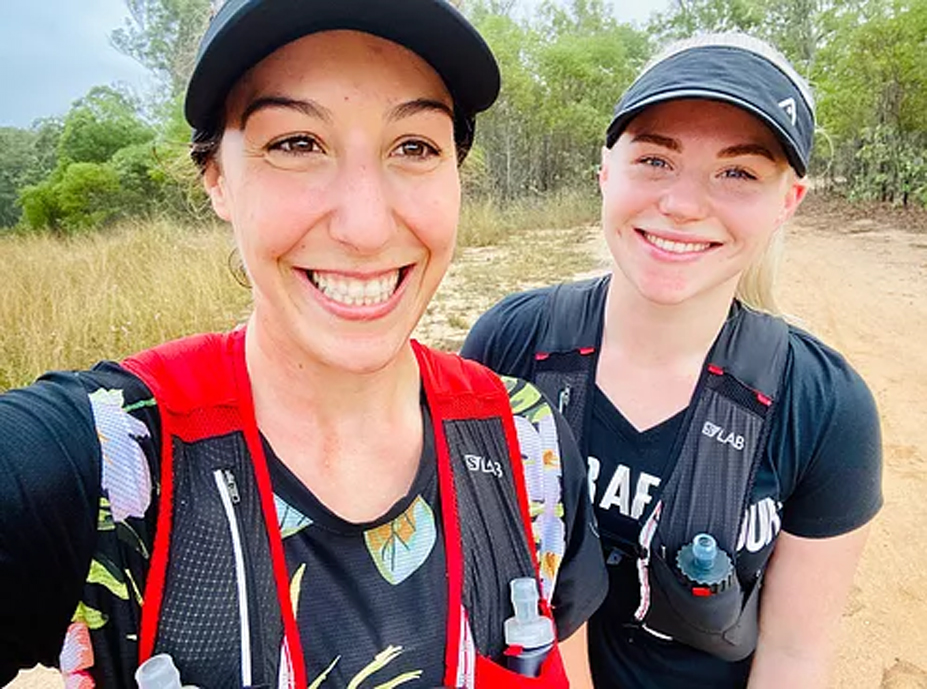 Kicking the list off:
Scenic rim ultra 25km 1000m elv- there is a 65km and 100km option for the true die hards of trail running. Beautiful scenery, such a well-run event and yes, you may have heard, you finish at a winery. Scenic rim trail running series: There was only 3 rounds this year in this series being held at Kooralbyn, The Overflow Estate (yes wine again) and lastly a 4wd Park at Swan Gully. Follow the pink flags marked out by the man and his team himself Andrew Bonney and you will experience DIRT, VERT, SOME HURT AND A WHOLE LOT OF ENJOYMENT with the community vibe.
The next ones are the 'you should have been there' events including the Gold coast half marathon and 10km/Gold Coast 15km (as part of GC50 Running Festival). The atmosphere is electric, there are pro runners left, right and centre and an incredible community vibe where everyone is there for one another. I will never forget running the last 1.5km and the row of tents lining the strip of road that felt like a highway…. Then, the following day, seeing professionals from all over the globe run past and smirk when you call their name out with some banter that only they would get. Yes Zane Robertson/Jess Trengove; I am talking to you!
The last and most certainly not least favourite sport of mine include Local Parkruns (Greenbank and Pallara) specifically. I left this one last for a reason in fact… I encourage you to get out and enjoy a local event/your own park run as its free, community based/driven etc and even better; no prior experience needed. I think parkrun is one of the most incredible health initiatives out there and should and will, continue for many years to come. To further emphasise getting out and about, I encourage local running /hiking and adventures around your very OWN area. Whichever suburb or surrounding suburbs- I encourage again that link to community/unity/ enjoying our natural beauty (THAT TOTALLY RHYMED) …instead of driving to events, always entering in something, spending money. This local running or Superb Suburb idea- enjoying what we have around us for free, is something I hold dear my heart and my own area. An event is great yes, but local matters; it is important, and it is important that your community matters to you.
The second last thing I wish to speak about is 'essential' and or top gear for those new to running. A few very key things in this process is:
What is the item that you are after (categories are important) If you are looking for shoes are you looking for what looks good? What is comfortable? Or what actually best suits your training/event/your foot etc. The guys and girls at Wild Earth are the absolute GOATS. Ask for Dean and or Ando/Elijah and they will sort you out.
Once you have an idea of your item, the fun begins.
Of course, budget is important but a few things below are the absolute essential items to ensure you are very much prepared for whatever comes your way.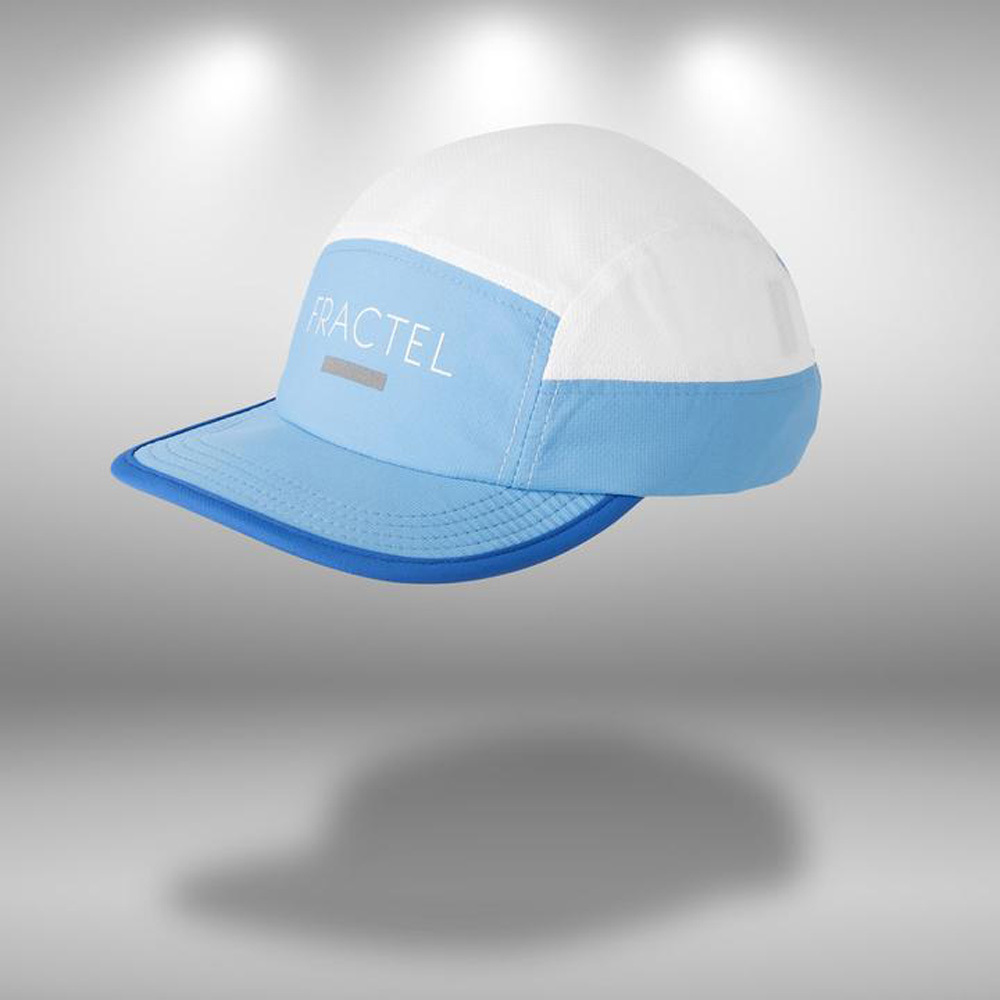 Sunglasses! A wide range again of course but for trail runs only actually, I have loved wearing GOODR's as they take away the glare and shine that the trail brings! I seem to run without them well on the road but the distances are shorter and normally road races/events are earlier in the morning than trails so the sun isn't as sharp. I also enjoy the brightness these bring, adds some flare to your run kit!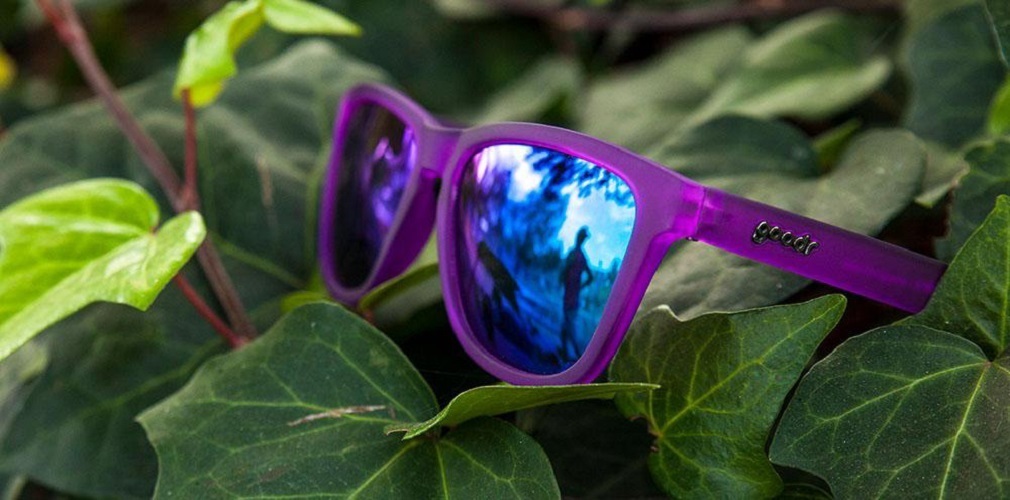 The next essential item is a hydration vest. I was going to say clothing but that is so individual and I am no stylist! All I can say is the Pineapple Shirt from Wild Earth is amazing, ask anyone of our friendly staff and say I sent you…. If you know you know sort of deal - all I can say is dress for the weather that's happening on that day and be prepared. Depending on distance vests range from 2L to 12L normally and should be able to carry everything you need. I use a Salomon 5 sense which holds 5L total including 1L of water. This is enough for me but for others, it would not suffice due to distances and water consumption etc. Again, this is something that needs planning and thinking. Fitting of a vest is crucial and again, depending on your goals, the pack and your gear has to be appropriate for the job at hand.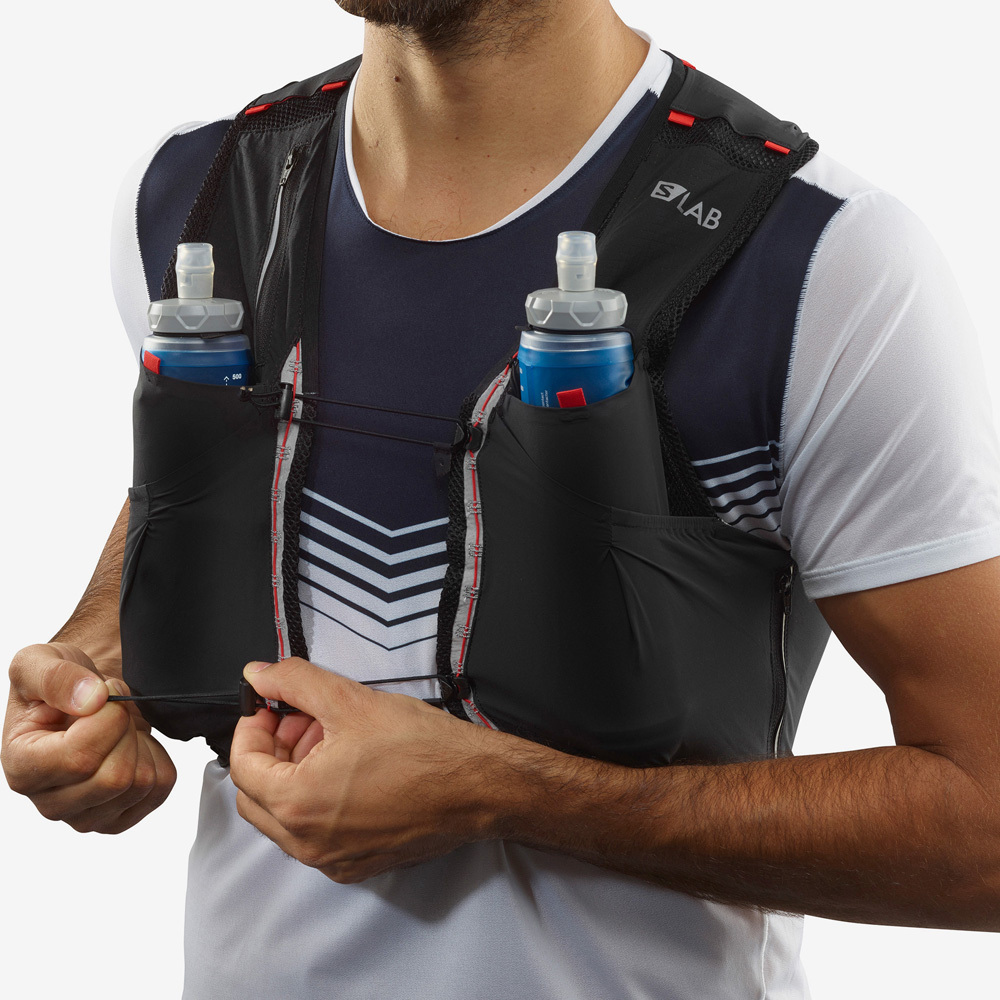 The last thing I wish to talk about is of course socks and shoes ! Again, I could write here buy these, avoid those, but it just doesn't work like that. SHOES and SOCKS need to be comfortable, they need to be suitable for YOU and only you and specific brands will and only work for you and not always others. Some brands of socks/shoes do not suit my foot shape, are uncomfortable yet they are really aesthetically pleasing which we do need to move away from. I think I learnt my ways as a teenager trying to have cool looking combos of socks and shoes and now its just become, what do I really need these for, what is the terrain like, and YES ARE THEY COMFORTABLE? I am going to be controversial and say that you do not need to wear a shoe "in"…. I know hard to believe but if it is comfortable, suitable and feels right, you go glen coco! With socks, some offer compression, blister preventing properties etc but my go to brands if any which I have worn for years are CEP, STEIGEN and Lightfeet. All see to have really positive feedback in the community and are really comfortable and supportive on all types of terrains and distances.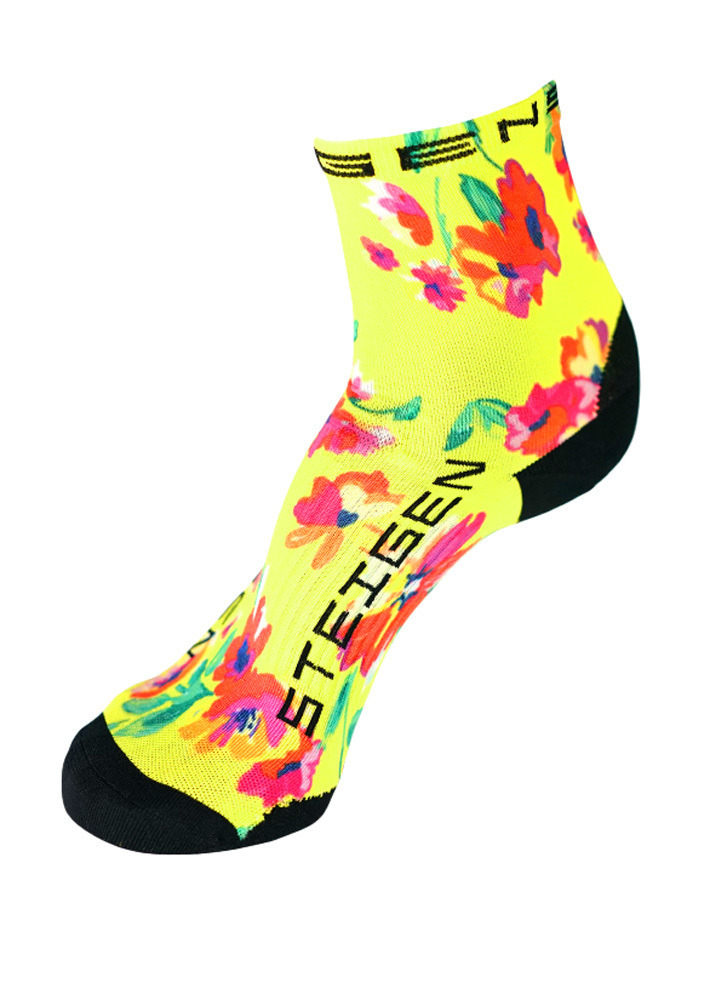 So that is it! Thank you so very much for reading all of my words here! If you would like any information regarding anything I have written above please email me at
amelia_tsikleas@hotmail.com
, ask a Wild Earth Team member for my socials (
@ameliatsikleas
on Instagram) and I am more than happy to point you in the right direction on all things running and adventures!
Much love and always happy running.