Weekly Product Review Prize Winner! 01/06/2018
Congratulations Wayne Opie! You've won a $50 Gift Voucher this week for your 4-STAR review of the Keen Pyreneese Hiking Boots! Wayne writes; "I work and play in Keen foot ware, they are tough, look great and last, many people comment on them. As long
01.06.2018

Congratulations Wayne Opie!
You've won a $50 Gift Voucher this week for your 4-STAR review of the Keen Pyreneese Hiking Boots!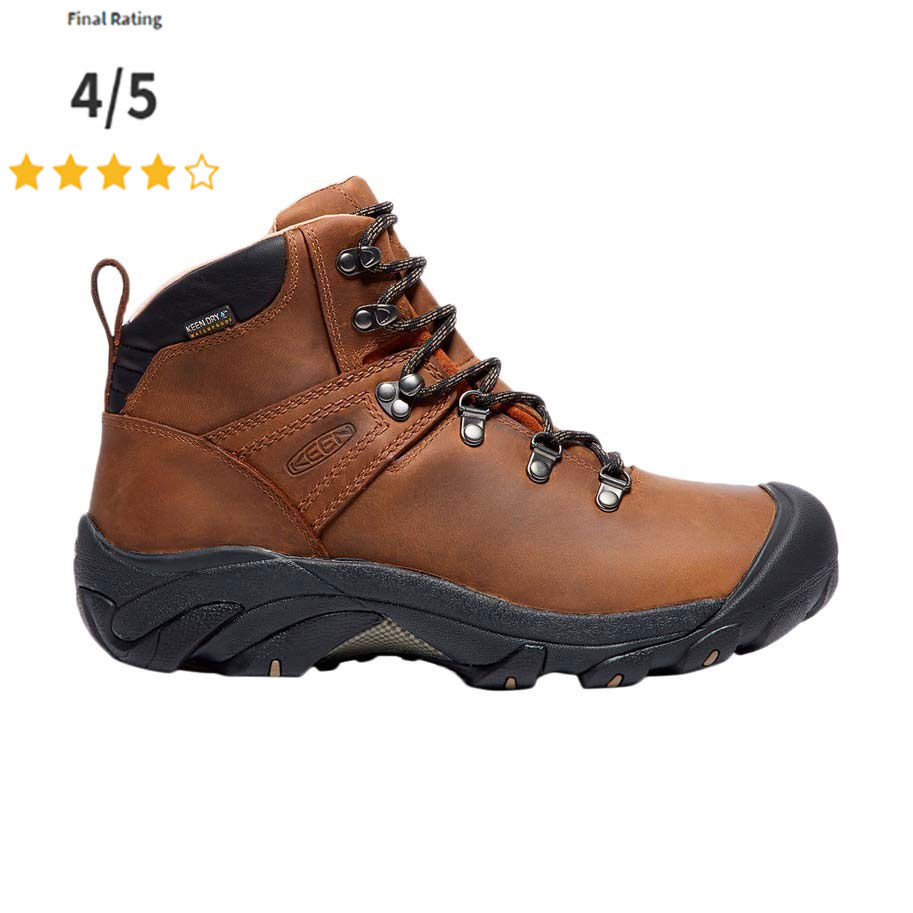 Wayne writes; "
I work and play in Keen foot ware, they are tough, look great and last, many people comment on them. As long as Keen are for sale I will keep buying them, keep up the good work
"
FOR YOUR CHANCE TO WIN!


If you want the chance to be our next WEEKLY review prize winner, be sure to leave a review for any of the gear on our website & you will automatically be in the draw!
Check us out on Facebook
Check us out on Instagram
Subscribe to our YouTube channel
---
Leave a comment