Weekly Product Review Prize Winner! 04/05/2018
Congratulations Ian Schumacher! You've won a $50 Gift Voucher this month for your 4-STAR review of the Mannagum Delatite 1p lightweight hiking tent!! Ian writes; "I bought this tent for a 10 night solo bike tour - I wanted something that was light an
04.11.2017

Congratulations Ian Schumacher !
You've won a $50 Gift Voucher this month for your 4-STAR review of the Mannagum Delatite 1p lightweight hiking tent!!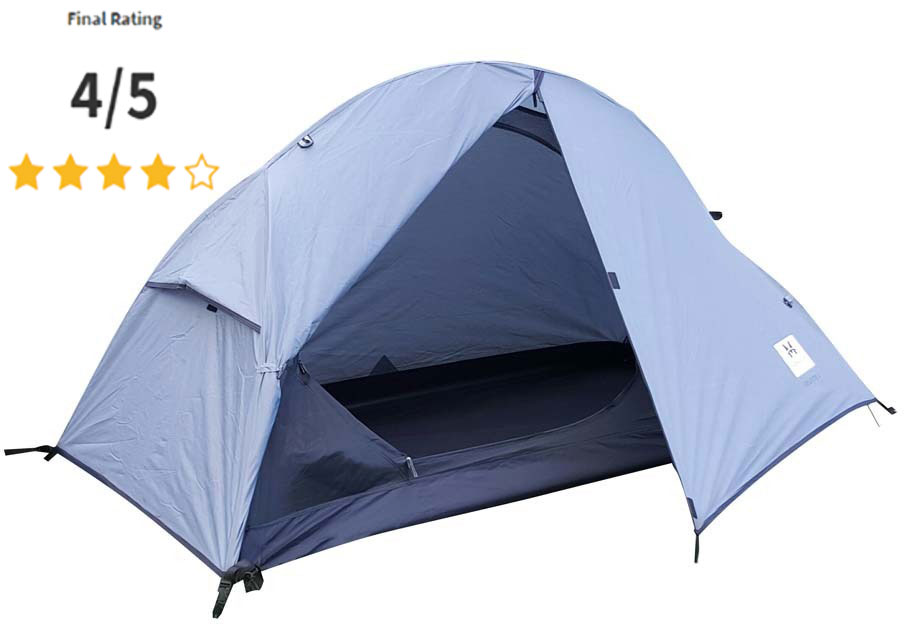 Ian writes; "I bought this tent for a 10 night solo bike tour - I wanted something that was light and could be set up without needing to use the pegs. The single pole with Y design is excellent and held up well in breezy conditions. 3 nights of rain in a row and I didn't get wet. Warm - Slept on top of sleeping bag in 10'C. Great value for money. The storage bag is also a generous size for packing up in a hurry. I'll use it for Canoe touring as well."
FOR YOUR CHANCE TO WIN!


If you want the chance to be our next WEEKLY review prize winner, be sure to leave a review for any of the gear on our website & you will automatically be in the draw!
Check us out on Facebook
Check us out on Instagram
Subscribe to our YouTube channel
---
Leave a comment