Have you ever heard of a Jerry?

And no, we are not talking about Jerry Seinfeld. In the ski and snowboarding community, a "Jerry" is typically a newbie or experienced rider who displays dorky on-hill behaviour or fashion sense. Let's face it, no one wants to be known as the Jerry on the mountain. So, we have created our What Not To Do series to share our first-hand knowledge of what should be avoided in the outdoors. Sit back, kick up your ski boots, grab yourself a warm hot toddy and enjoy our What Not To Do: In The Snow.
1. Don't Wear Jeans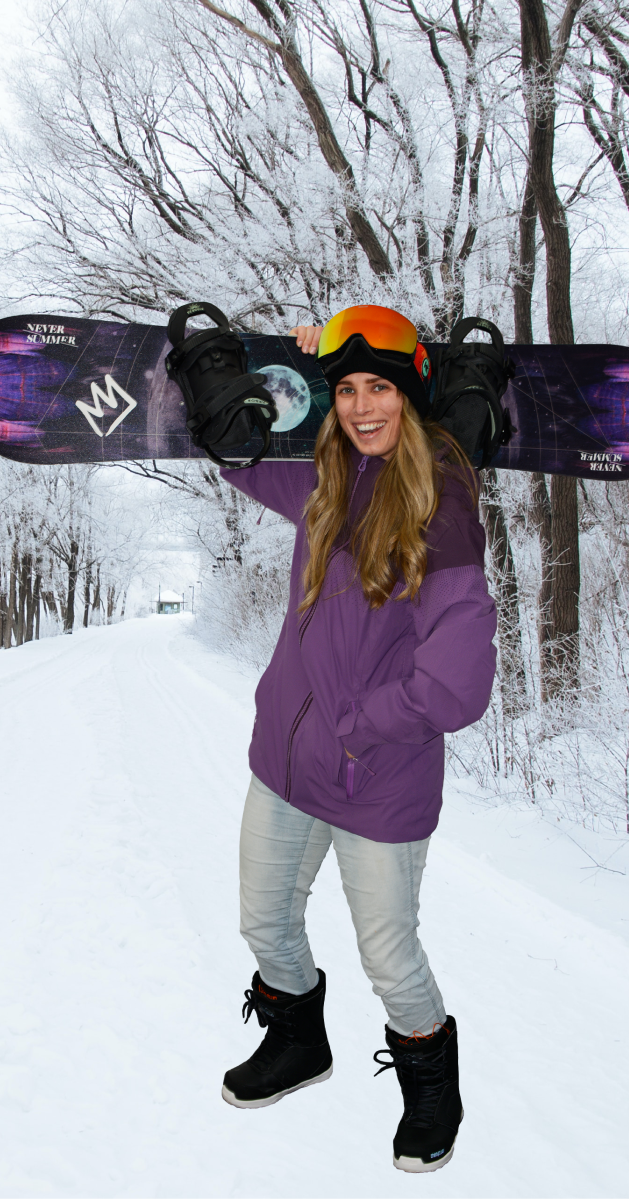 Believe it or not, many new riders wear jeans while skiing or snowboarding. I don't know about you but jeans are not usually my pick for outdoor activities, let alone in the snow. Unfortunately, part of being a rookie on the hill means that you will inevitably fall at some point (or many points) and this will result in a wet bum. Wet + jeans = freeeeeeeezing. Given the construction of jeans, they will take hours to dry and will likely send you into the lodge to warm up and miss out on the fresh pow.


2. Don't Wear Too Many Layers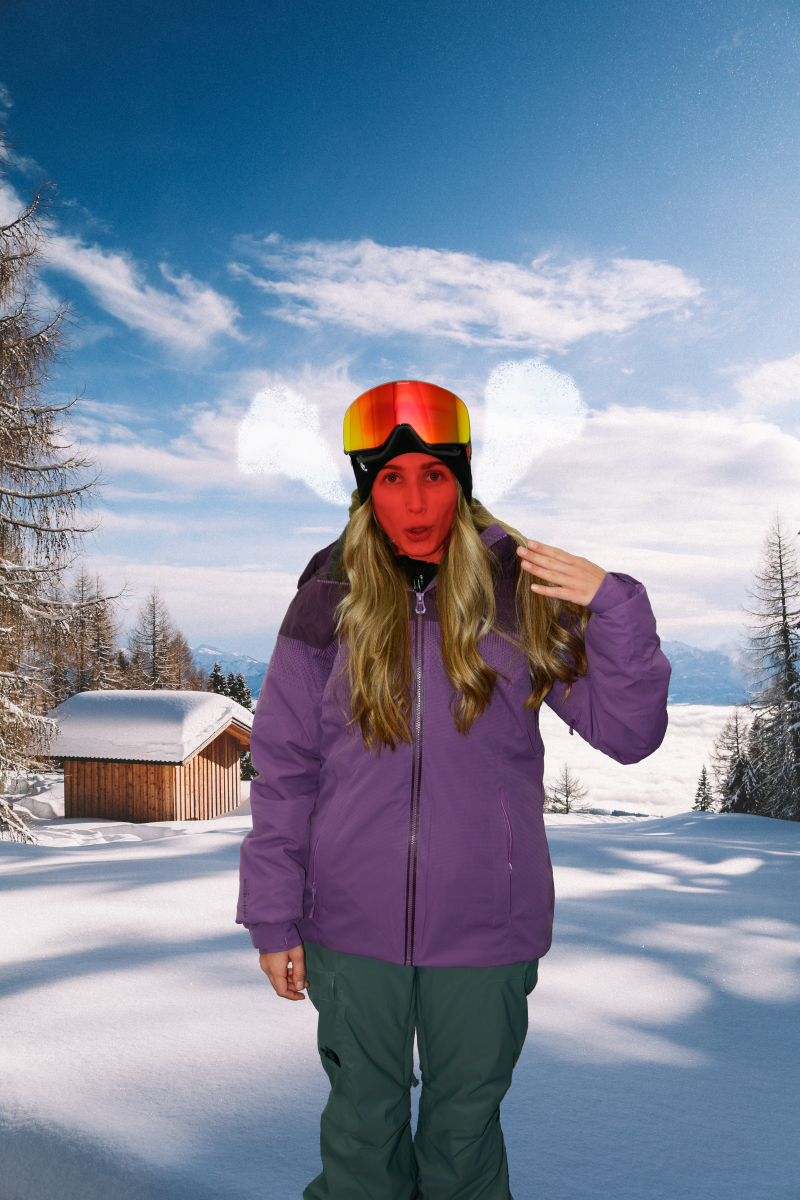 There is such a thing as wearing too many layers while in the snow. While you are on the slopes, your body will generate heat, so best not to try and not impersonate the Michelin Man with your layers. If you layer up too much, your body will begin to sweat and once the sweat hits the air, it will become super cold and it will result in the opposite effect you were aiming for.
The perfect layer recipe is:
The same goes for socks! Many people believe to keep your toes warm, to wear 2 pairs of socks. But this will also cause your feet to sweat and become cold - best to keep it to one, warm pair of socks for your day on the slopes.


3. Don't Wear Your Googles Upside Down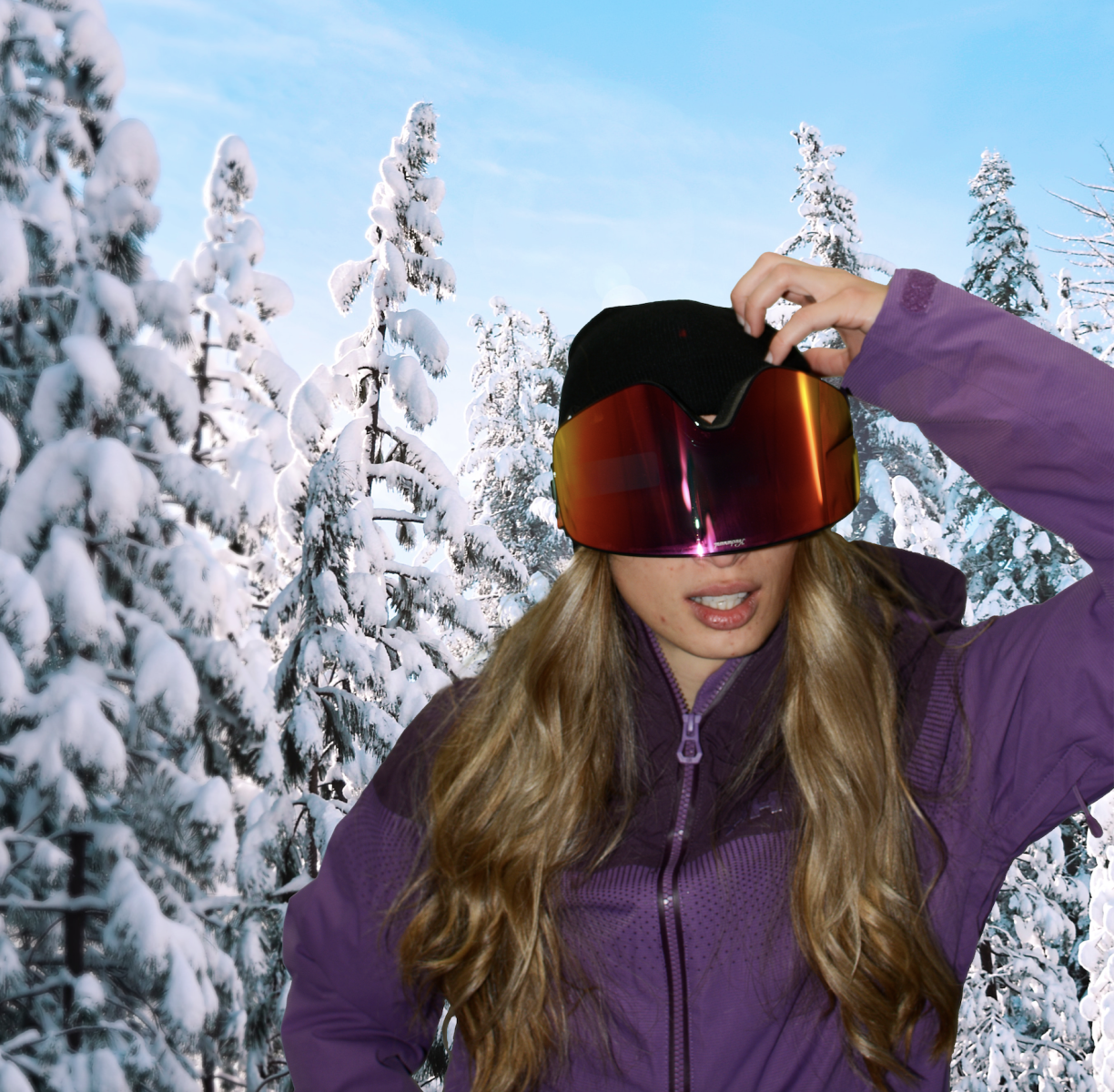 I can't believe we are here, but please don't wear your goggles upside down. Yes, this really does happen. Snow goggles are designed to keep the wind out of your eyes and to assist your vision with their specially designed lens to suit the snow conditions. If you wear your goggles upside down, the air will get in and cause your lenses to fog, obstructing your vision, and this could lead to a collision or injury.


4. Don't Wear Footwear Too Big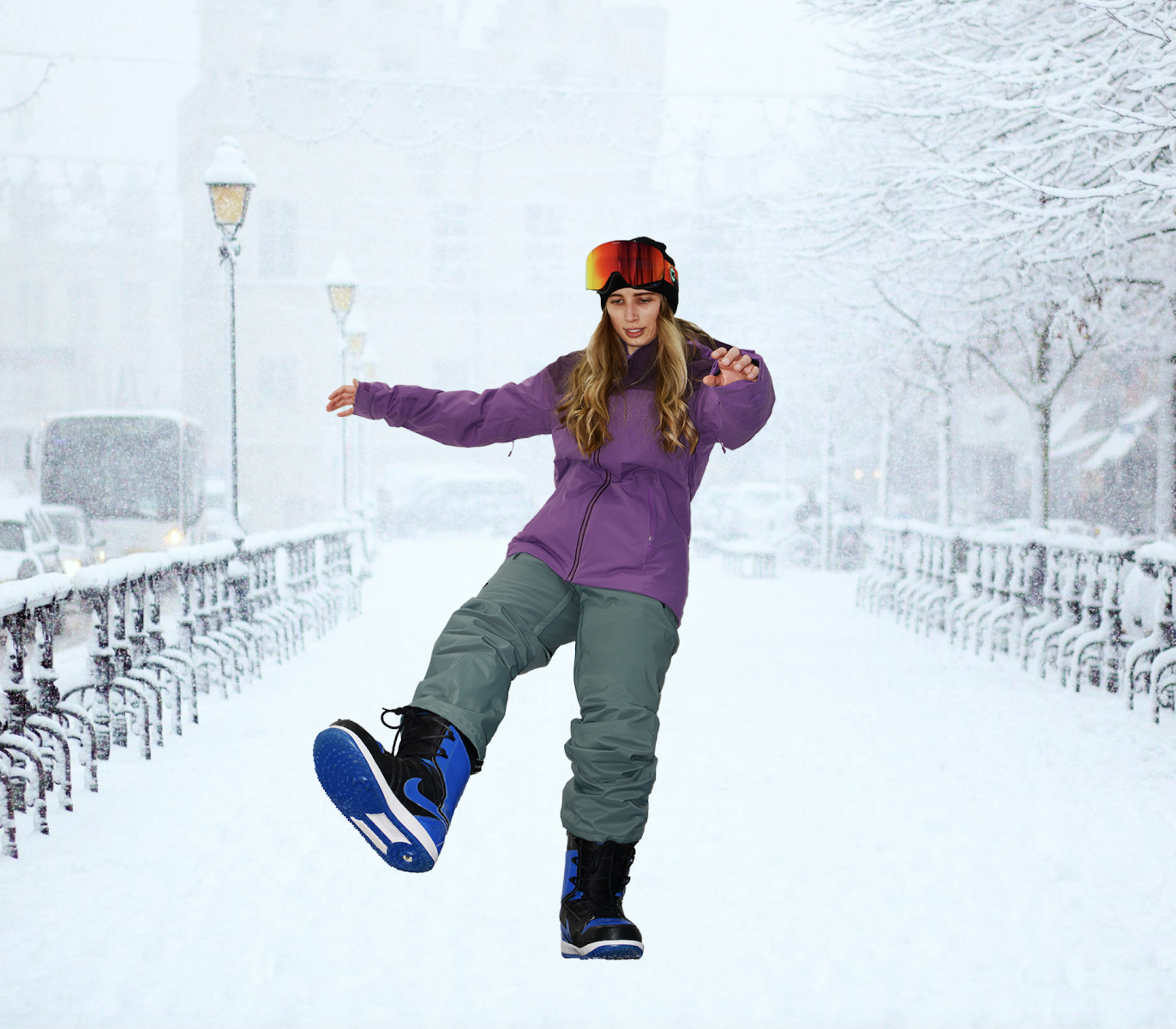 Ski and snowboard boots aren't known to be the most comfortable footwear around and because of this, many people tend to size up their boots to combat this discomfort. However, as they are performance footwear, they need to be a snug fit. Picture this, you are heading down a ski run, about to throw out an epic 360 off the jib (I wish I could!), you want to feel as secure and in tune with your ski or snowboard as possible. Unfortunately, this can't be achieved if you are swimming around in your boots. Get fit in a snug pair and you will be shredding in no time.


5. Don't Ignore Mountain Etiquette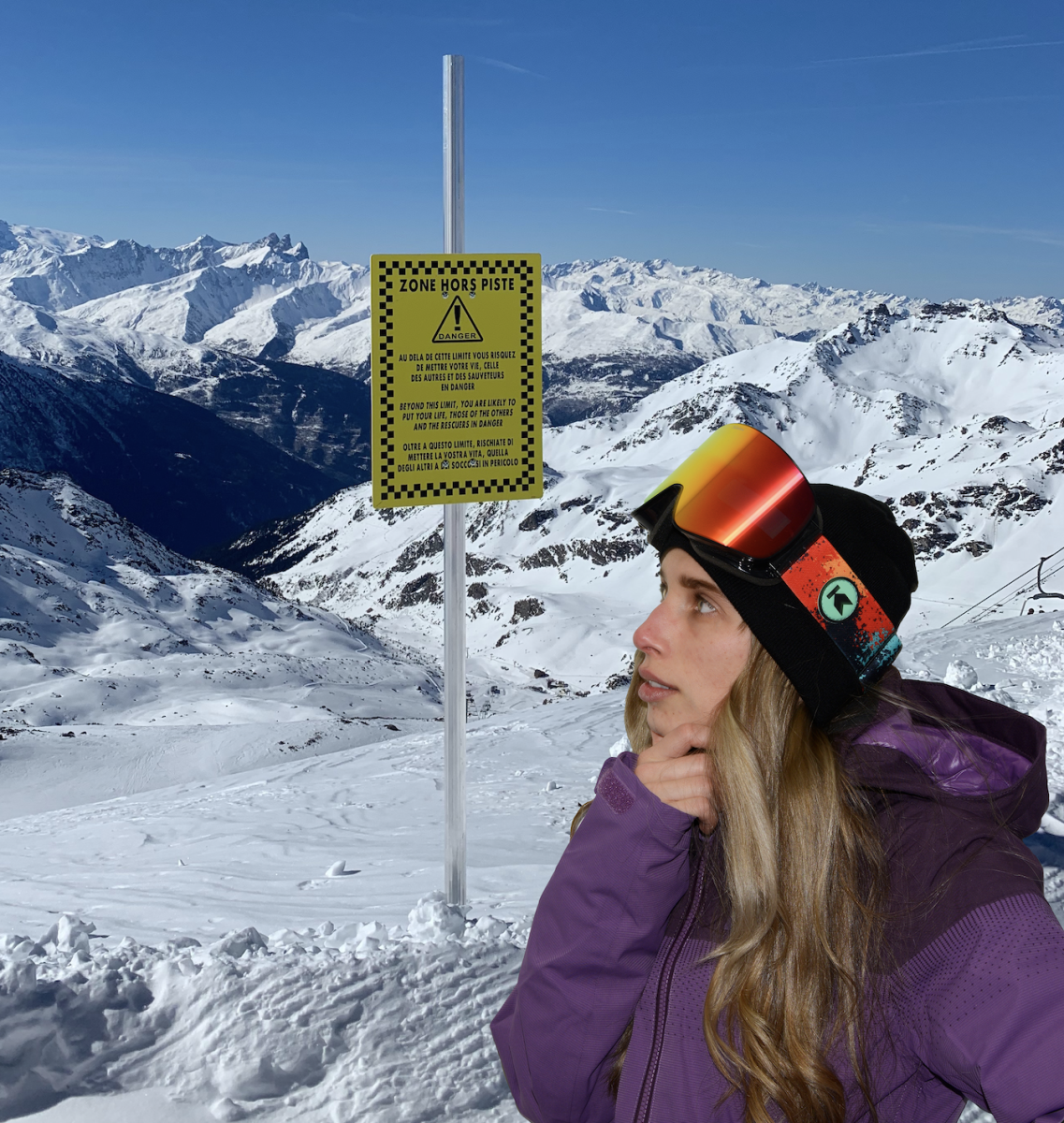 If you are new to hitting the slopes, there is an established mountain etiquette that must be followed. Follow these simple rules to avoid getting a snow spray by fellow skiers and snowboarders on the hill.
Don't stop in the middle of the run - not only is this frustrating but it can be dangerous!
Don't cut in line for the lift - everyone is keen to get on!
Don't overestimate your ability - stay in control at all times and pick runs to suit your skill level.
Don't cut others off - all downhill skiers have the right of way and check uphill before joining a new run.


6. Don't Unstrap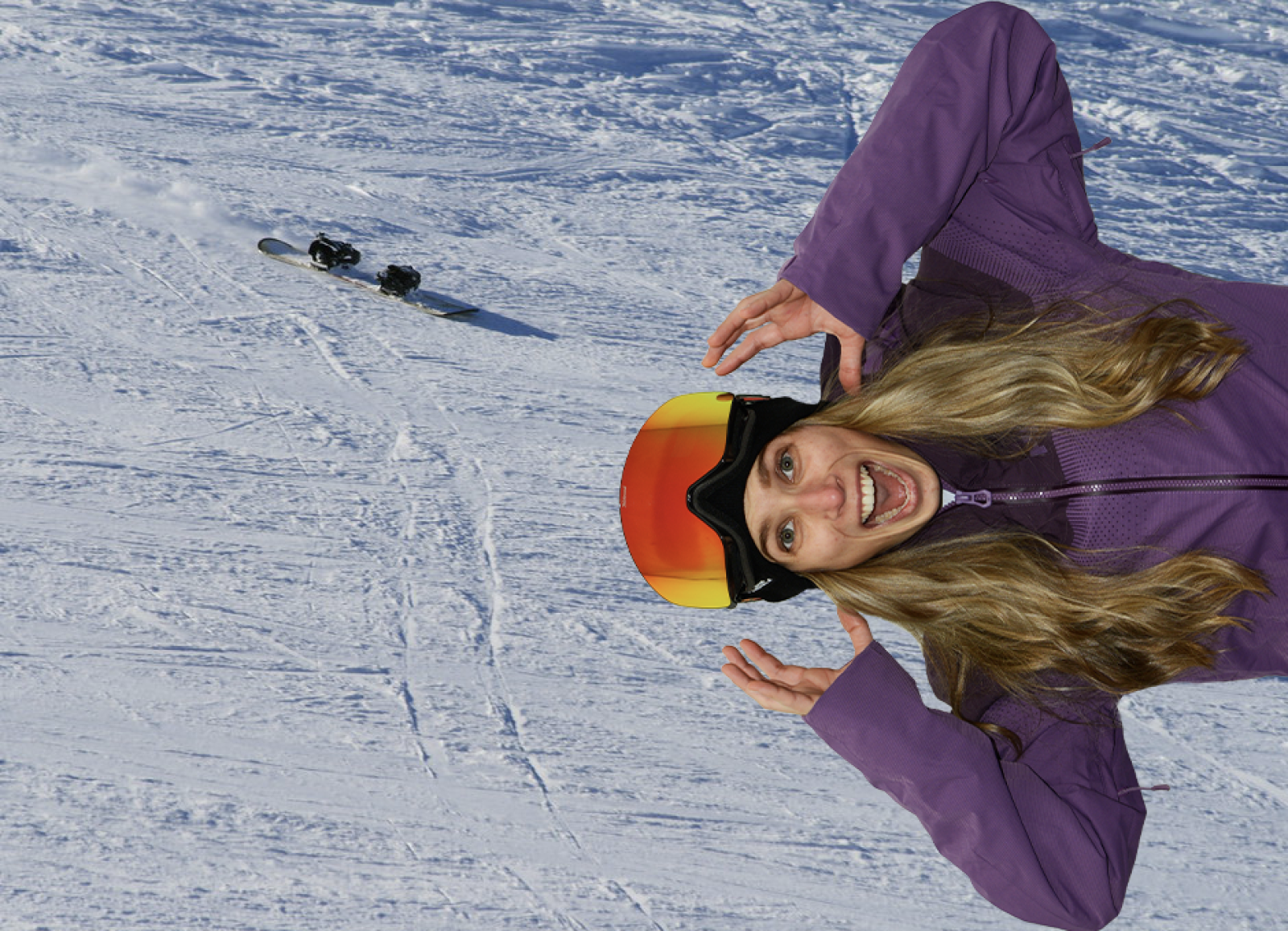 Oh, how many times have I seen a solo snowboard make its way downhill without its owner? This one mostly goes out to the snowboarders, but please don't fully unstrap your board while on a run - always leave one foot in. If not, your board will become a mini rocket and charge its way down the hill, potentially hitting other skiers or riders or hitting a tree. Explaining why your snowboard has split in half is an awkward conversation to have with the rental shop staff…

Follow these tips and you will be sure to nail your next trip to the snow! Need some new gear? Check out our snow range here for your new snow kit!
Not sure what gear you need for your next snow adventure? Chat with our friendly team of Outdoor Gear Specialists in-store or online today and don't forget to share your adventures with us on Instagram by tagging @wildearthaustralia and #mywildearth in your next post.

About the contributor: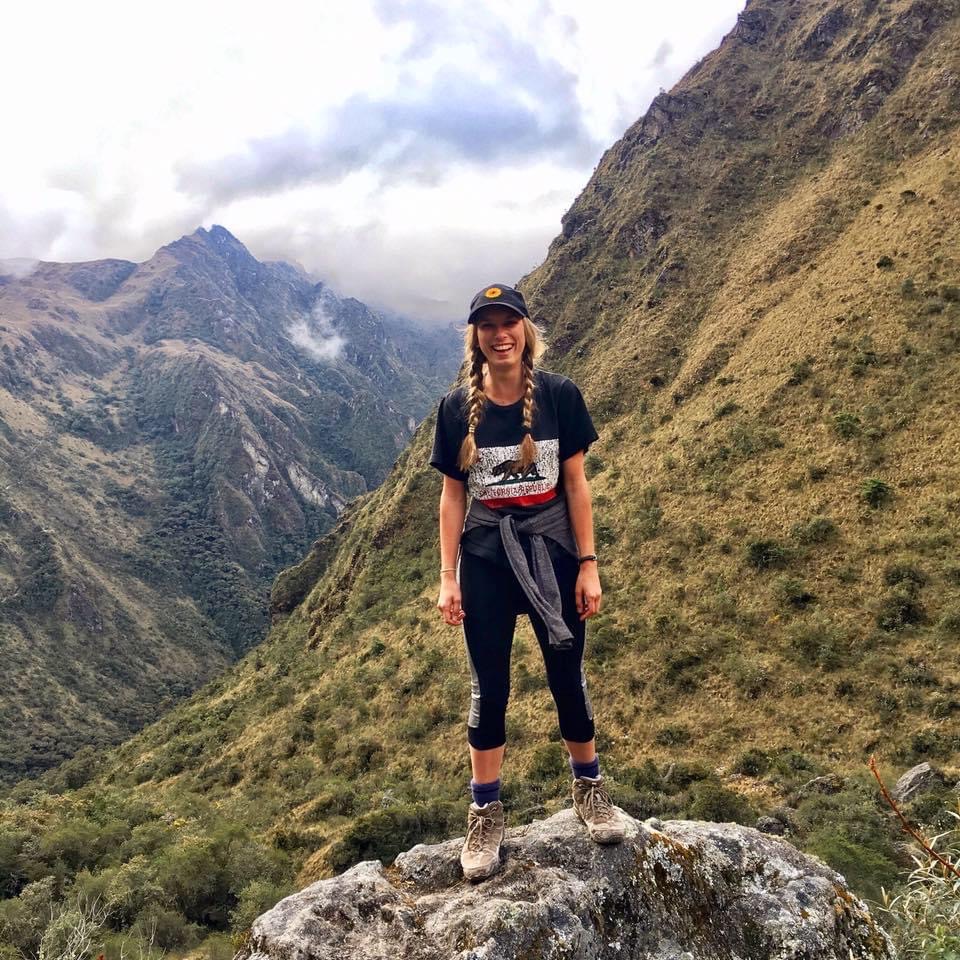 Jess Fiske is the Marketing Coordinator at Wild Earth. When she isn't rollerblading in the streets of Coolangatta, you will find her either hiking in SEQ or strapping on her snowboard somewhere cold. Always planning her next adventure, Jess loves to get outdoors and travel off the beaten path. Follow her adventures on Instagram.