A hand-held GPS unit is an essential piece of equipment for anyone venturing into wilderness areas.
Whether an active bush-walker or casual hiker, it's not uncommon that you may find yourself confused as to your current position. Although a simple compass can help you gain your heading, you may find it difficult to locate your position on a map with limited knowledge or vantage. This is where a reliable and accurate GPS is vital, enabling anyone to instantly obtain their current position, heading and track at the push of a button.
Although, this technology can pose as a big investment to the average day-hiker, and too often these units are not utilised on the trails. So if you're on the fence as to whether you need a GPS unit for your next adventure, here are the advantages of having one in your pack.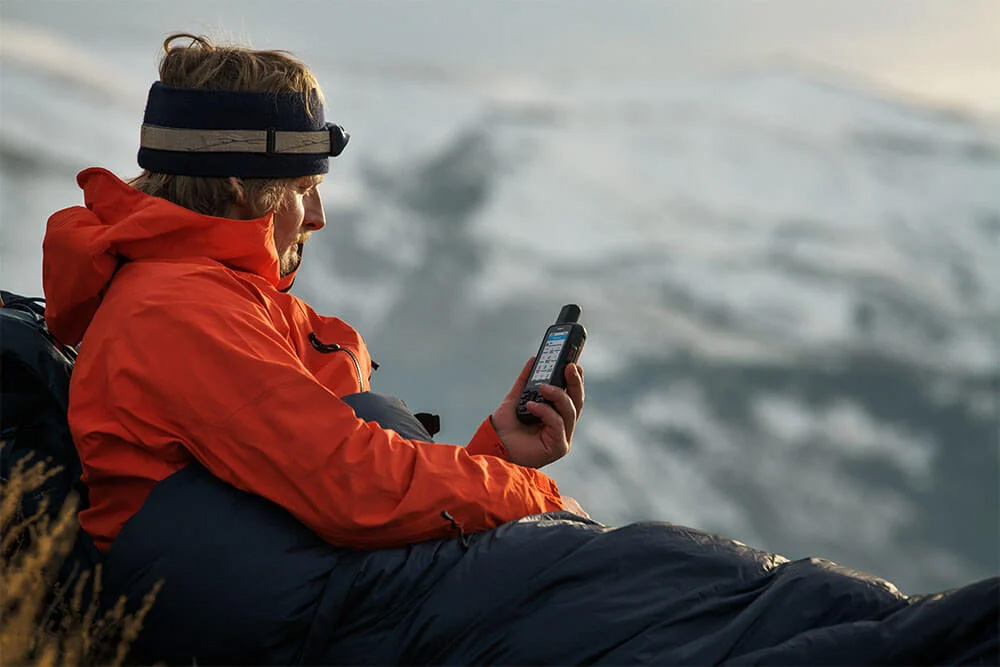 1. Redundancy/Reliability
Though hikers often see GPS units as a replacement for their humble compass, the truth is that these two items should be an inseparable pair. By having both a GPS and Compass, and knowing how to use both, you create a point of 'redundancy' when in the field. You can always rely upon the accuracy of read-outs on your GPS unit, just as you can depend upon your compass as a secondary reference or backup.
2. Accuracy
When it comes to navigation - accuracy is key! A few degrees of inaccuracy at your start point could lead you way off-course in the long run. This is where GPS units really shine, providing precise real-time information on your position, speed and heading through the use of satellite data. Basic units units will provide your current coordinates to cross references with a topographic map, whilst more advanced units will display your position on a digital map interface.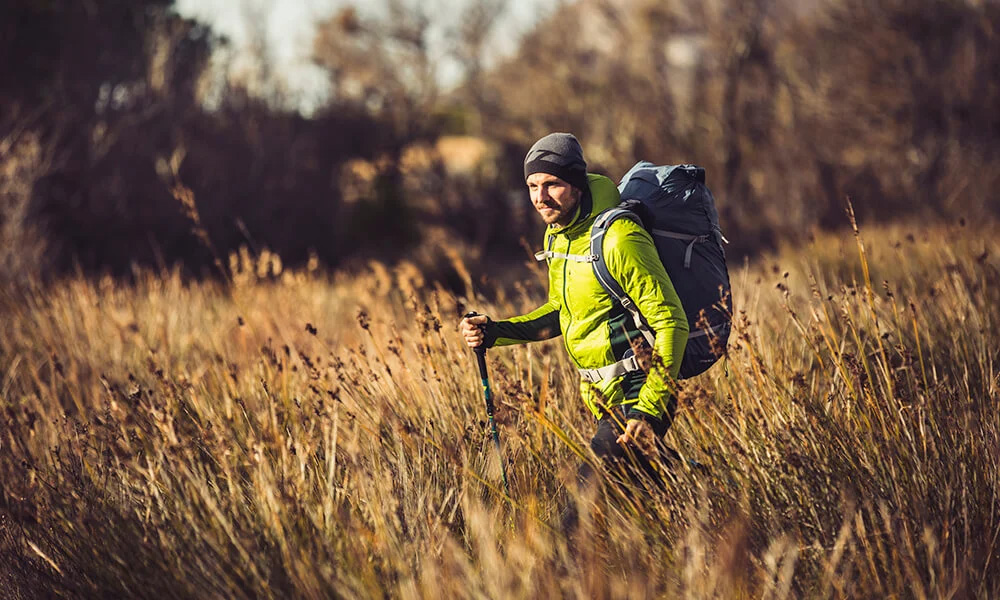 3. Memory - Distance + Trails
Hand-held GPS units provide you with a host of real-time data for navigation, but often overlooked is their memory capacity. Most modern units have on average 8GB of storage, allowing you to save hiking trails, secret locations and your favourite viewpoints. Moreover, you can also download Geocaches or hidden trails from online resources or your hiking buddies. This great feature allows you to quite literally retrace your steps and have a digital record of your adventures.
4. Efficiency - Enjoy Your Surroundings
Though navigating with a compass and map is a vital and rewarding skill, it can often be time-consuming and slow. Instead of enjoying the views and surroundings of your environment you may find yourself constantly stuck looking at a map. GPS units allow you to make quick references to your location and heading with minimal effort; permitting you to simply enjoy your hike in nature.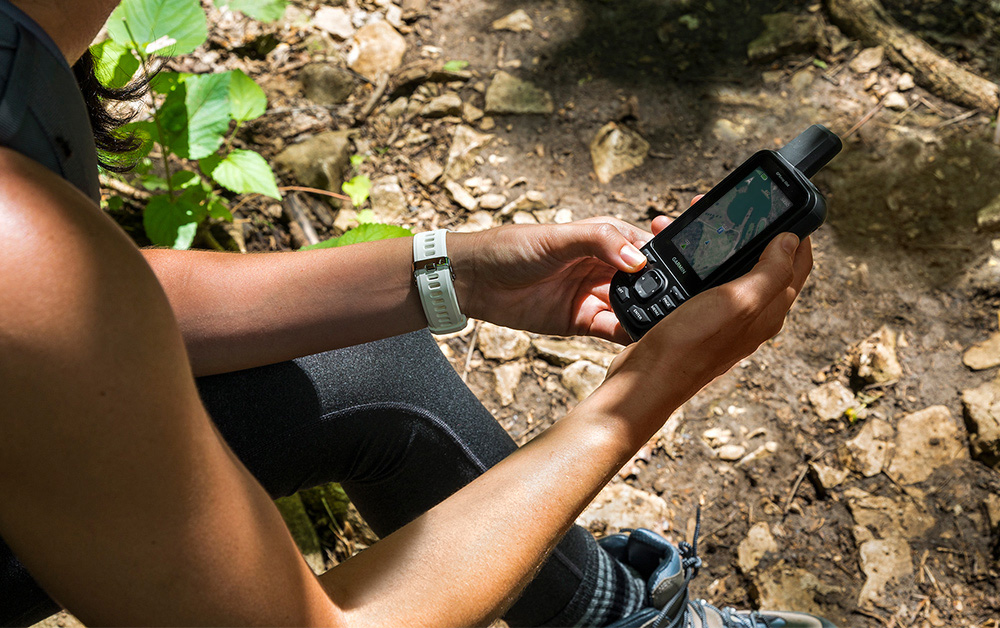 5. Can Venture Further Safely
As you begin to tick more and more trails off your list, you may find yourself looking at the uncharted portions of a map in search of new trails. A GPS unit allows hikers to explore new or unfamiliar regions in a safe and responsible manner. In fact, advance trails or adventure races often mandate that hikers and athletes carry a GPS or Tracking unit for safety. These devices reduce the chance of getting lost or benighted, as hikers can continue to navigate no matter the conditions or situation.
Making sure you have a GPS unit in your pack before you hit the trails, give you an advantage whilst navigating in any environment.
Outdoor Gear Specialist Picks
Best Hand-held GPS Unit - GARMIN MONTANA 680T
Best Hand-Held GPS Unit for Beginners - GARMIN ETREX 32X RUGGED HANDHELD GPS
Best Light-weight GPS Tracker - GARMIN INREACH MINI GPS