Wild Earth Events Re-cap A1 Adventure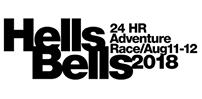 Hells Bells has a proud history as one of the country's longest running 24 hour adventure races, and continues to serve up everything an adventure racer dreams of in a heart stopping 24hr race.
Thought Sports took out Hells Bells 2018 with near flawless navigation which was impressive to watch, with live event tracking that performd the best we'd ever seen!
Adventure Junkies, forgot to take their tracker!! As did Thought Sports, kudos for the swim back to the race start!
The leg 2 paddle saw teams battle into a strong headwind, so the pace was a little slower than expected and left them facing a long dark night.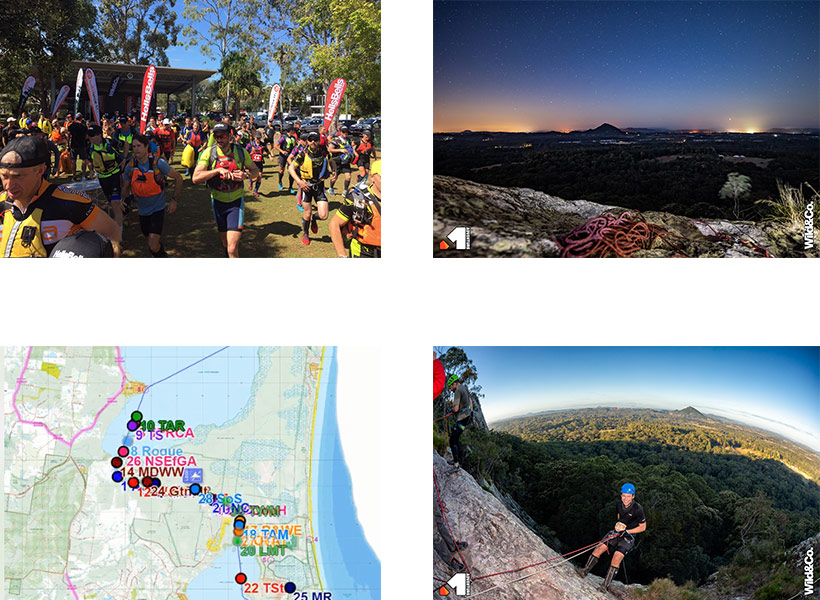 After some wrong turns form Rouge and Peak Adventure in the Bike leg costing them some time penalities. As well Peak Adventure having dificulties getting checkpoint 14. It came down to strategic decicisions in the killer 30km rogaine Leg 6.
In a dash to get to the finish line Rouge Adventure and Wild Women decided to drop some bonus checkpoints to save time, which got them in the lead. But with time credits and penalities to account for it was a thrilling finish to Hells Bells.
CONGRATULATIONS THOUGHT SPORTS!

The 2018 Aussie A1 Series, proudly bought to you by Wild Earth has been taken out by Thought Sports.
Their recent win makes them unreachable in the rankings and have earned the title of 2018 Australian Adventure Racing Champions! Well done to Rob Preston, Kathryn Preston, Tim Boote, Damon Goerke, Dave Schloss, Peter Preston and Angus Rodwell.
With their hands now on the free GODZone Adventure ticket worth $9500 NZD, they will represent Adventure 1 at GODZone chapter 8 in Canterbury, New Zealand next March.
Hells Bells by
---
Leave a comment