Naked Wines Coupon Offer


$100 wine gift card free with every purchase from Wild Earth - Limited time offer!
Wild Earth have partnered with Naked Wines, the company who supports real winemakers, to bring you this unique offer. Keep an eye out, you'll receive your Naked Wines gift card delivered with your order.
Simply use the unique url on your gift card, choose any 12 wines from their tasty range, add your discount coupon code from the gift card, and receive your $100 saving at checkout.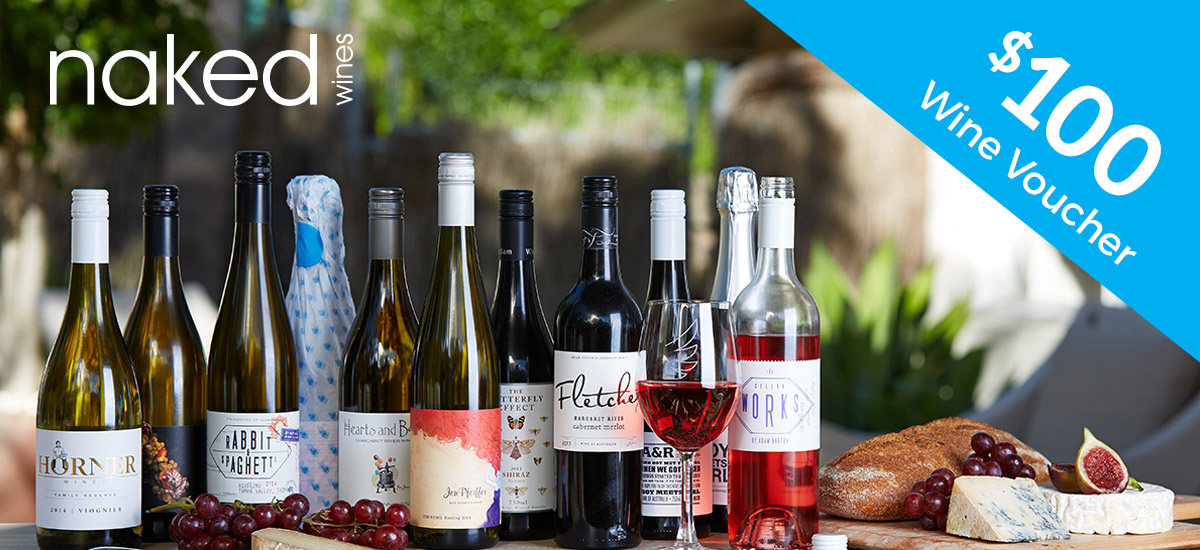 To start saving on all your outdoor gear