The New Suunto Traverse


Suunto Australia has announced the release of the Traverse - a new outdoor watch with simple navigation for aspiring outdoor enthusiasts. Suunto Traverse combines traditional outdoor functions with GPS/GLONASS navigation in a robust, modern construction. The navigation experience is enhanced with renewed topographic maps available in Suunto Movescount, making route planning easy and simple.
GET YOURS TODAY >>> ORDER NOW
"In the past, outdoor adventures mainly meant challenging expeditions or climbing big mountains. With the emergence of a new generation of active outdoor men and women, there has been a shift to more accessible adventures that focus on enjoyment and new experiences", explains Suunto Outdoor Business Line Manager Petteri Hernelahti. "With Suunto Traverse, we want to help outdoor enthusiasts gain the confidence to explore. We have focused a lot on ease of use with Suunto Traverse and we want to remove the barriers and uncertainty that may be in the way of enjoyable adventures", he adds.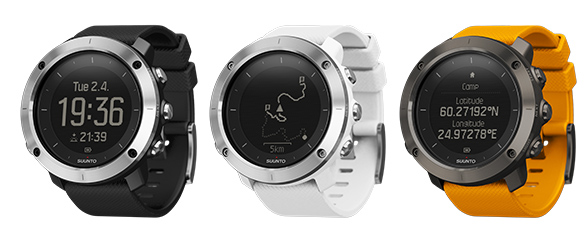 Versatile navigation functions and precise location information
Suunto Traverse is simple to use with quick access to key features. The watch is built to support both GPS and GLONASS satellite navigation systems, the GLONASS support will be available later via a software update. Follow your progress en-route with key statistics such as altitude and distance, and save points of interest along the way. The automatic breadcrumb trail ensures you can re-trace your steps when needed. Altitude, vertical speed and total ascent are measured accurately with FusedAlti™, where barometric pressure information is combined with satellite altitude. Alerts, such as storm alarm, are made noticeable by vibration, keeping noise disturbance to a minimum.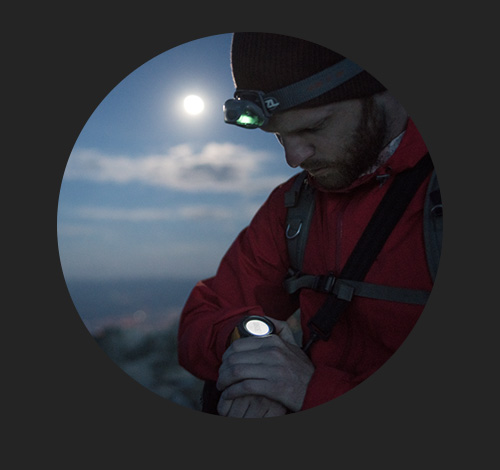 To find your essentials or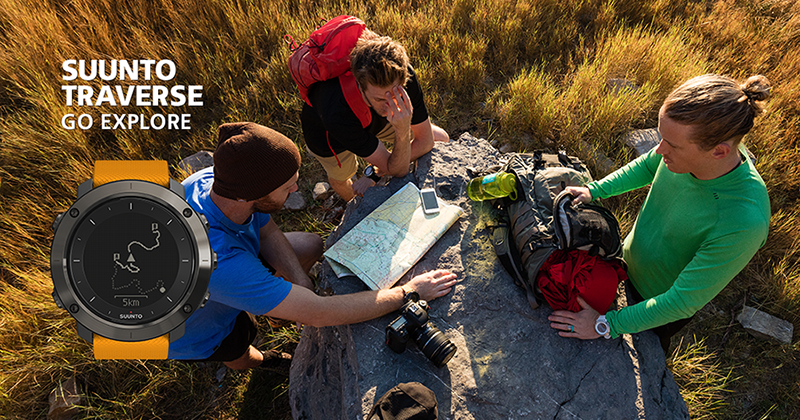 check a map in the dark,
the backlight of Suunto Traverse
can be activated in an
extra bright flashlight mode.
A watch for everyday adventures
Traverse comes with activity tracking, providing daily step and calorie counts. The watch is compatible with Suunto Movescount App for iOS and Android, enabling you to stay up to date with incoming calls, texts and push notifications. With the Movescount App, you can also adjust your watch settings and transfer recorded activities to Movescount on the go.
The new antenna construction allows a streamlined design and excellent fit on all wrists. The composite case is lightweight, while stainless steel bezel protects the recessed screen.
All Suunto Traverse watches are designed, tested and hand built in Finland. Choose your favourite from three colours: black, white and amber.
Suunto Traverse RRP: $549.99
Click here now to order yours.