Use these simple tips to capture your next adventure better!
Everyone loves to share their latest adventures with friends, family or anyone that will listen… Thumbing or swiping your way through a stack of photos seems to tell the true story and allow us to instantly reminisce years later. The beautiful reality is that anyone can capture their adventure with a phone or DSLR, essentially making us all adventure photographers in some small way.
You may scroll your social feed bewildered by the incredible imagery some photographers share, wondering how they are able to do so. This is where we step in to help; because there are a few simple tips you can do to take better photos instantly on your next trip.
1. Composition
Taking great photos starts from when you press the shutter, and composition is one of the most crucial elements to master. Years of research has found that the human eye is drawn to particular image layouts - the most basic being the 'rule of thirds'. Try to break your images up into thirds, a simple example is foreground, middle ground, background. This ensures balance within your image, drawing the viewers attention to the middle ground or focus point (hiker, sunset...etc.).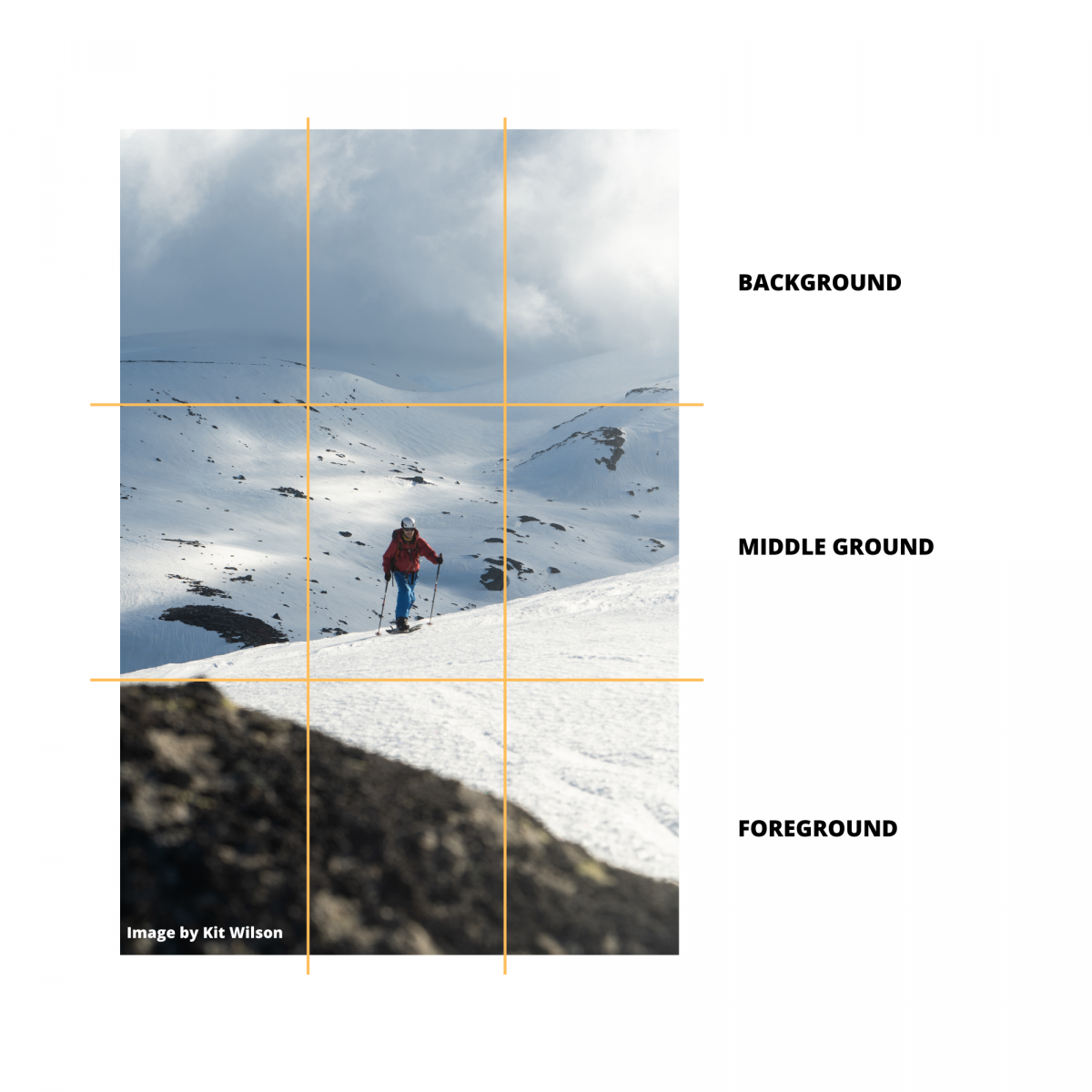 2. Pick a subject
Whether it's your friend or a local legend, it helps to shoot someone interacting with an environment. This isn't to say landscape photography isn't a great skill to practice, but images with runners, climbers or hikers in a beautiful spot can give perspective to the viewer. So next time you're about to snap a shot of an empty ridgeline, why not get your mate to run ahead - it'll bring some life to your photography.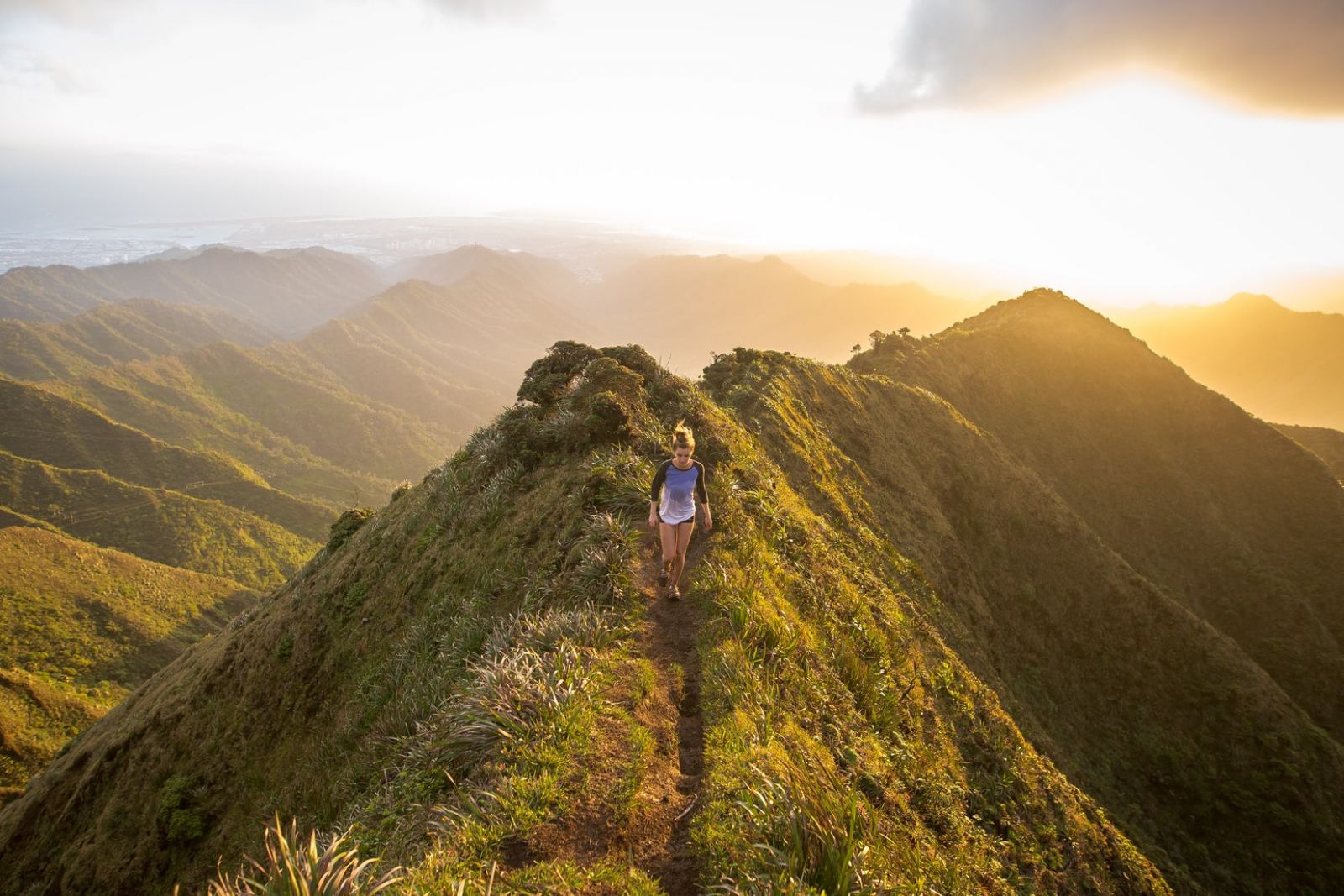 IMAGE BY KALEN EMSLEY
3. Shoot at Golden Hour
This is not a new trick by any means, but if you want rich, eye catching imagery you need to shoot at golden hour. Golden hour is the hour (or so) of moody, warm light either side of sunrise or sunset. Generally the middle of the day offers only harsh light that can crush colours, but golden hour helps to get an even exposure and makes colours really pop!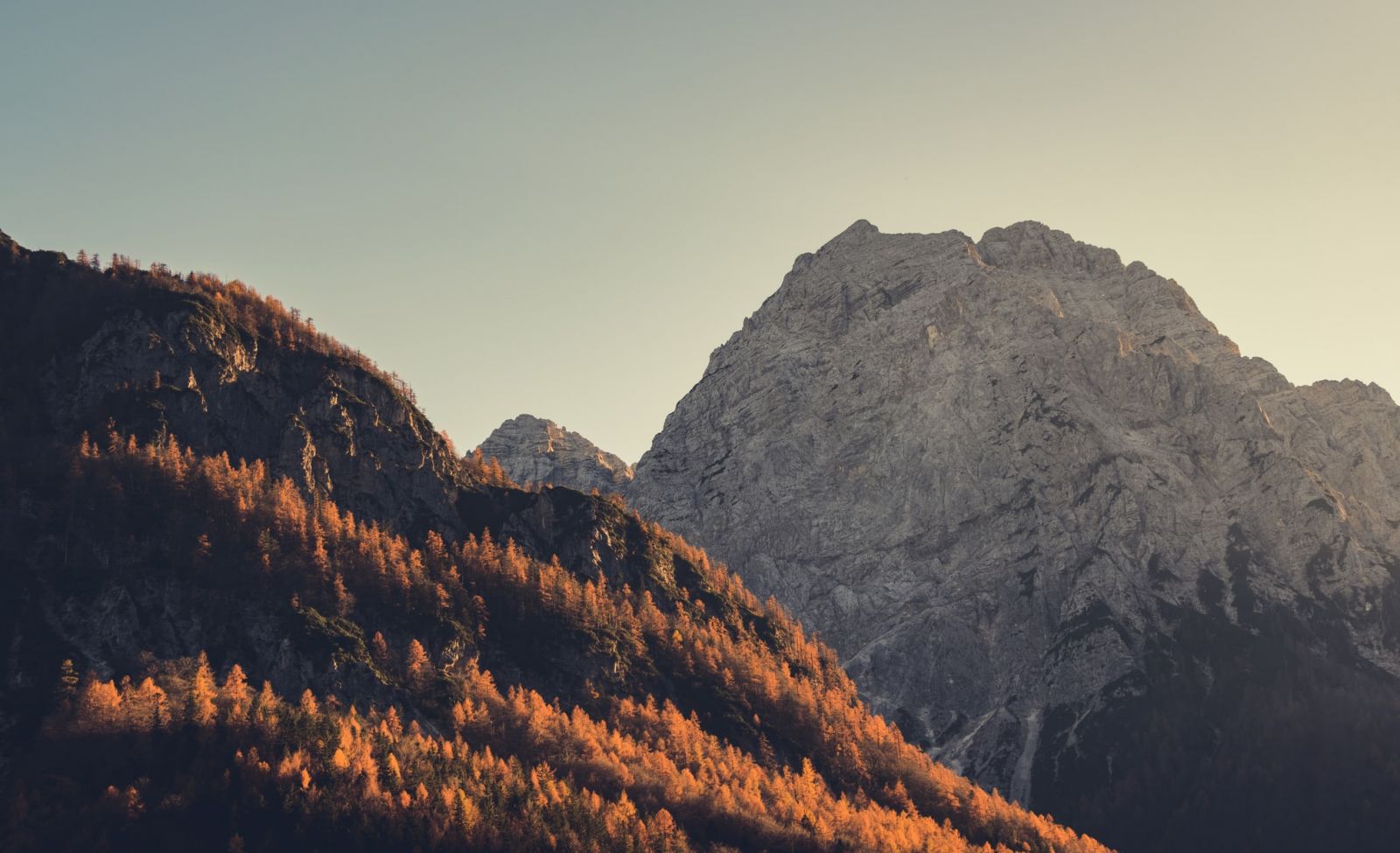 IMAGE BY ALES KRIVEC
Regardless of whether you're taking shots on your phone or the latest DSLR, these tips are free and easy to try. So why not give them a go, we guarantee you'll be stoked with the results.
Already have the perfect adventure snap? Why not share it with us by tagging @wildearthaustralia and #mywildearth in your next post.