This year Wild Earth has interviewed 4 adventurous dads in the lead up to Father's Day.
Nathan McNeil: First-time Dad

Nathan McNeil is a first-time dad to 8 month old Luna with partner Steph. Describing himself once as "never really a baby person," but that all went to the wayside once Luna came along! Looking forward to taking Luna on more adventures once she gets a little older, Nathan encourages his daughter to experience as much as she can. "I feel it's important for her to find her own path doing whatever it is she feels passionate about. The more adventures the better, it only furthers your skillset and increases your ability to make the right decisions when it counts." Nathan encourages Luna to have the freedom to choose what she is passionate about and pursue adventures, just as his parents encouraged him.
Now a photographer and avid climber, Nathan says, "I love camping, climbing, hiking and random adventures with mates and documenting those moments is my vice." Nathan is excited to get Luna into the outdoors as she grows and will be taking her on short hikes soon. As for Nathan's first Father's Day, he is hoping this will be a great opportunity to take Luna on her first hike and spend time as a family.
Nathan's Father's Day gear pick: Goal Zero Yeti 500X Lithium 230V Portable Power Station


Justin Murillo: Dad of 2

Local Gold Coast dad, Justin Murillo, is a father of 2 young boys, Rainer (3 years old) and Oaklen (7 months old). Encouraging his sons to get into the outdoors from an early age, Justin says, "My wife and I love bringing both Rainer and Oaklen outdoors to make the most of our natural environment and surroundings. We love to encourage the opportunity for freedom, movement, exploration, learning and most importantly – fun!".
Justin says that his passion for the outdoors came out of a place of curiosity and wanting to see what he was capable of. Growing up in an environment where he was encouraged to explore his love of adventure, this has also been passed down to his sons.
"My piece of advice to my kids to encourage their pursuit of passionate endeavours would be that – "Limits, like fears, are often an illusion" – A quote from my favourite athlete, Michael Jordan!"
This Father's Day, Justin is planning on spending time with his wife, Leigh, and sons on a family adventure.
Justin's Father's Day gear pick: Hoka Speedgoat 5 Mens Trail Running Shoes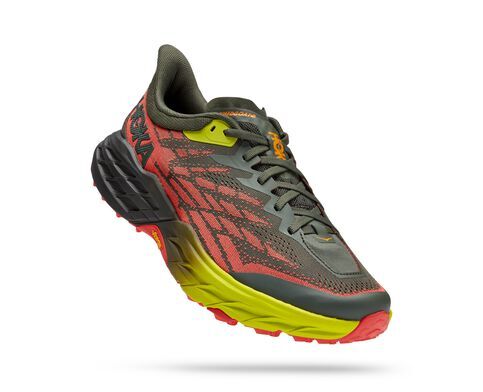 Ben Southall: Travelling Dad

Living in the stunning Currumbin Valley on the Gold Coast with his partner Sophee and 5 year old son, Atlas, Ben describes his family as "A little bit mad, but that's a good thing right?". Breaking the mould of traditional households, the Southall's are adventures at heart with a focus on life experience as the core of Atlas's learning, rather than school books, papers and tests. With no TV in their Currumbin Valley home, Ben says that this is the best opportunity for Atlas to explore in their own backyard. "We have a huge back yard, there are bugs, birds and snakes everywhere and that's the perfect playground. We know digital media will be a huge part of his life as he grows up but the more time we and he can spend in the great outdoors the better I feel it'll be for his mind and soul," Ben says. Growing up in the south of England, Ben took his first solo trip to Africa in 1997 and this sparked the fire for his travels. Now, Ben ensures Atlas joins him for his adventures from rafting in Currumbin Creek to travelling back to Africa and more trips on the cards!
To Ben, nothing is more important than being a father. "It's laying down your life forever to help sow the seed for the future of the next generation. Not being forceful but suggestive. Supporting not smothering. It's holding the hand to balance, not guide."
Ben's Father's Day gear pick: Led Lenser H19R Signature Rechargeable Headlamp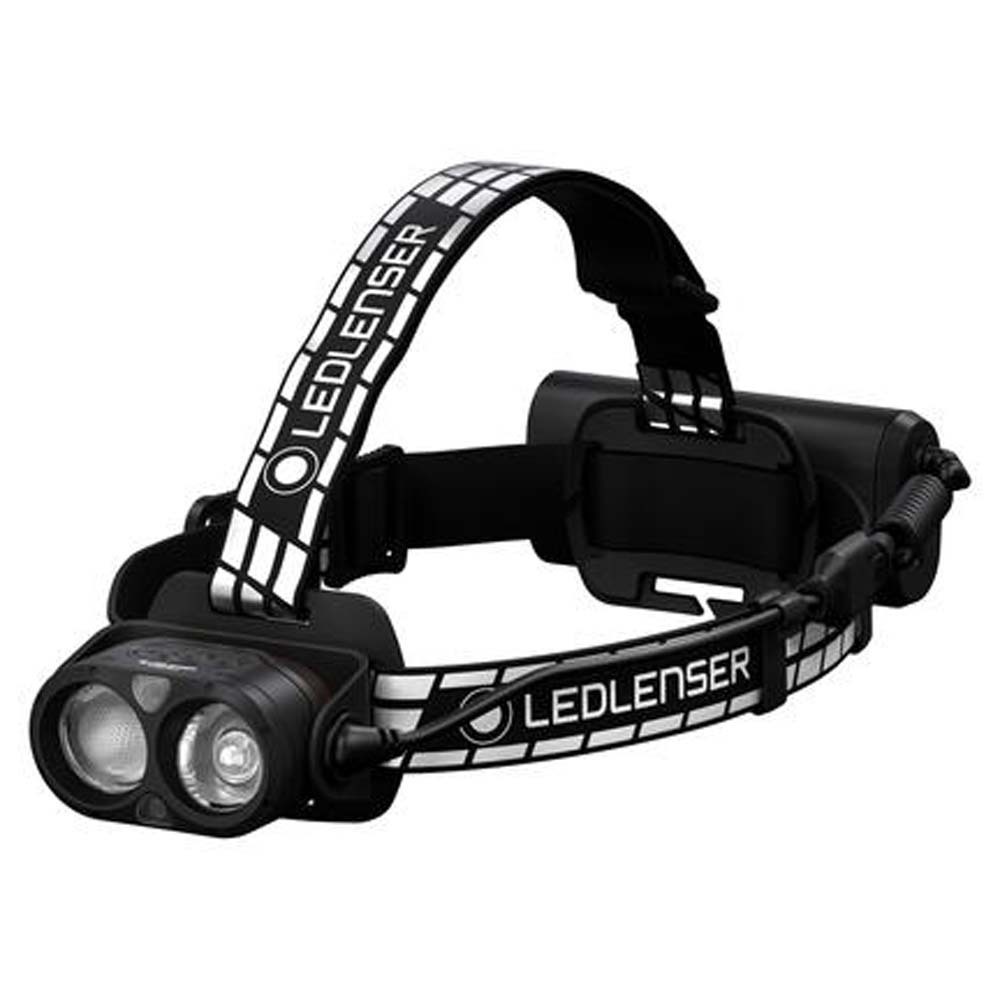 Ando: Experienced and Expecting Dad


Anderson Moquiuti is a father of two teenage girls, an expecting father and also a Wild Earth team member! Anderson is an ultra runner with many accomplishments however he says, "My kids have changed my life, I always talk about how much I love running, but when it comes to my kids, wow, they are my life." After spending time as a youngster playing soccer and surfing in Brazil, Anderson says it took him over 32 years to find his passion - running. To Anderson, life is about embracing all aspects, the good, the bad and not to be afraid to fail. His advice to his children is, "Don't ever quit, I was in a wheelchair before, and now I run everyday, there's a beautiful world out there, and this magical place is so open and inviting, go out there and experience it".
This Father's Day, Anderson hopes to catch up with his teenage girls and spend time with his family but says that "Everyday is a day to celebrate life."
Anderson's Father's Day gear pick: Polar Grit X Pro Multisport GPS Watch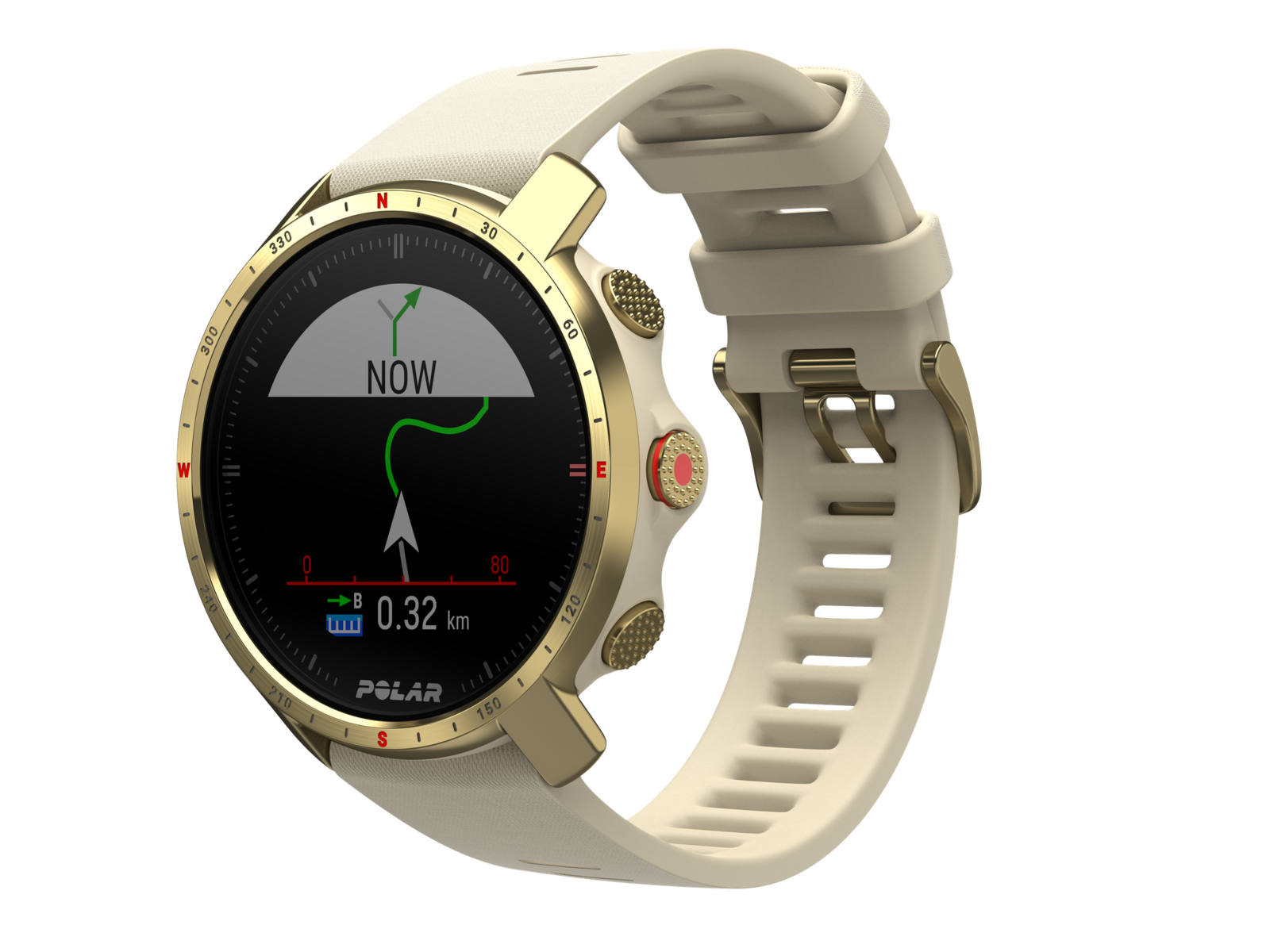 If you want to spoil a special dad in your life, check out Wild Earth's Father's Day Gift Guide HERE for the top gift picks for dads!
About the contributor: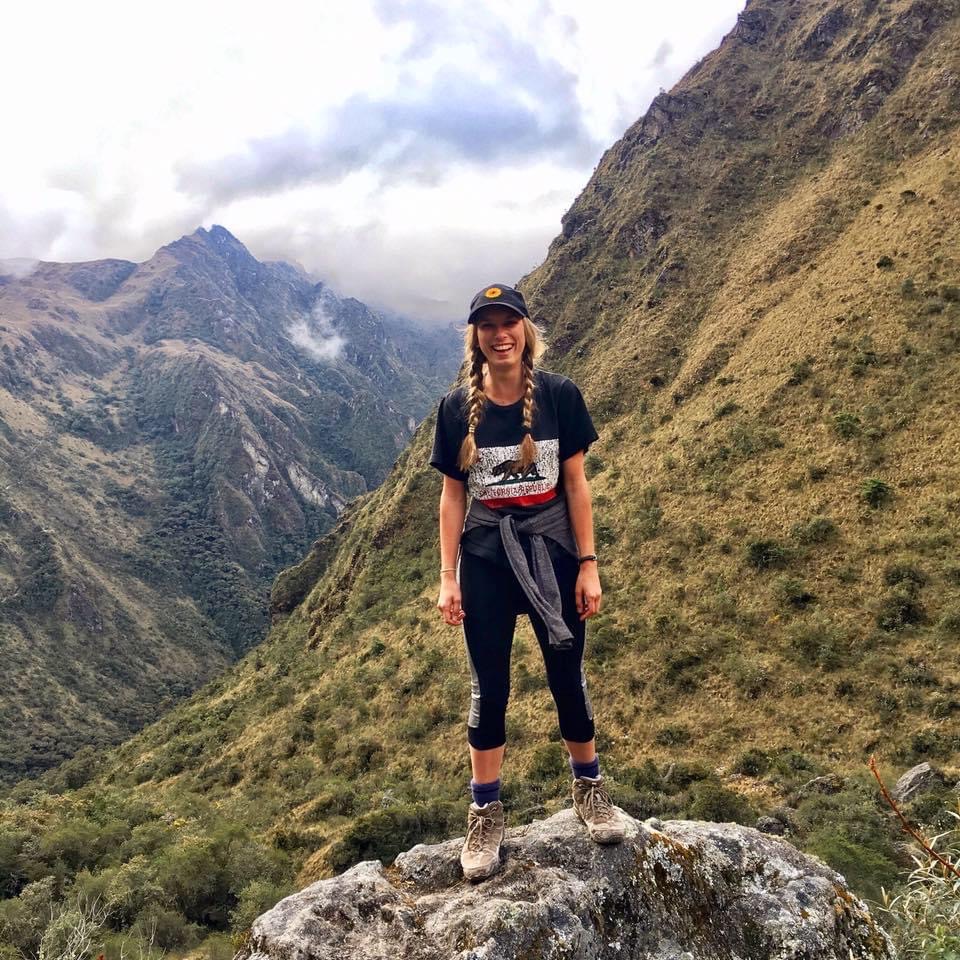 Jess Fiske is the Marketing Coordinator at Wild Earth. When she isn't rollerblading in the streets of Coolangatta, you will find her either hiking in SEQ or strapping on her snowboard somewhere cold. Always planning her next adventure, Jess loves to get outdoors and travel off the beaten path. Follow her adventures on Instagram.

Not sure what to get Dad this Father's Day? Chat to our friendly team of Outdoor Gear Specialists in-store or online today and don't forget to share your adventures with us on Instagram by tagging @wildearthaustralia and #mywildearth in your next post.