There's a small window for opportunity to experience cold camping here in Australia. A time to beat the harsh heat, sweaty clothes and excessive sunscreen.
Having to set off early and becoming a shade seeker, sore shoulders from a water filled carry and a sunglasses tan line to end all tanlines. Now's the time to get rugged up, set up camp and cozy up by the fire. Don't let a lack of gear stop you from enjoying the colder weather.
Here are 5 essentials for winter camping that can help keep you cozy!
1. Sleeping Mat
A comfortable, warm night sleep is key to making the most out of winter camping. There's nothing worse than fearing the temperature drop of night when you know you are underpacked. The SeaToSummit Ether Light XT Extreme insulated sleeping mat not only ensures comfortable padding below your sleeping bag, but creates a level of insulation between you and the ground. This stops the cold floor from pulling all of that precious body heat out from where you need it most.
With an R-value (thermal resistance) over 6, the 10cm thick EtherLightXT Extreme air mat redefines lightweight sleeping comfort for winter adventures around the globe. Its Air Sprung Cells are the reason you will sleep better, with each Air Sprung Cell deforming independently and allowing the mat to conform to your body shape. This provides support and comfort by more evenly dispersing pressure across the mat's surface.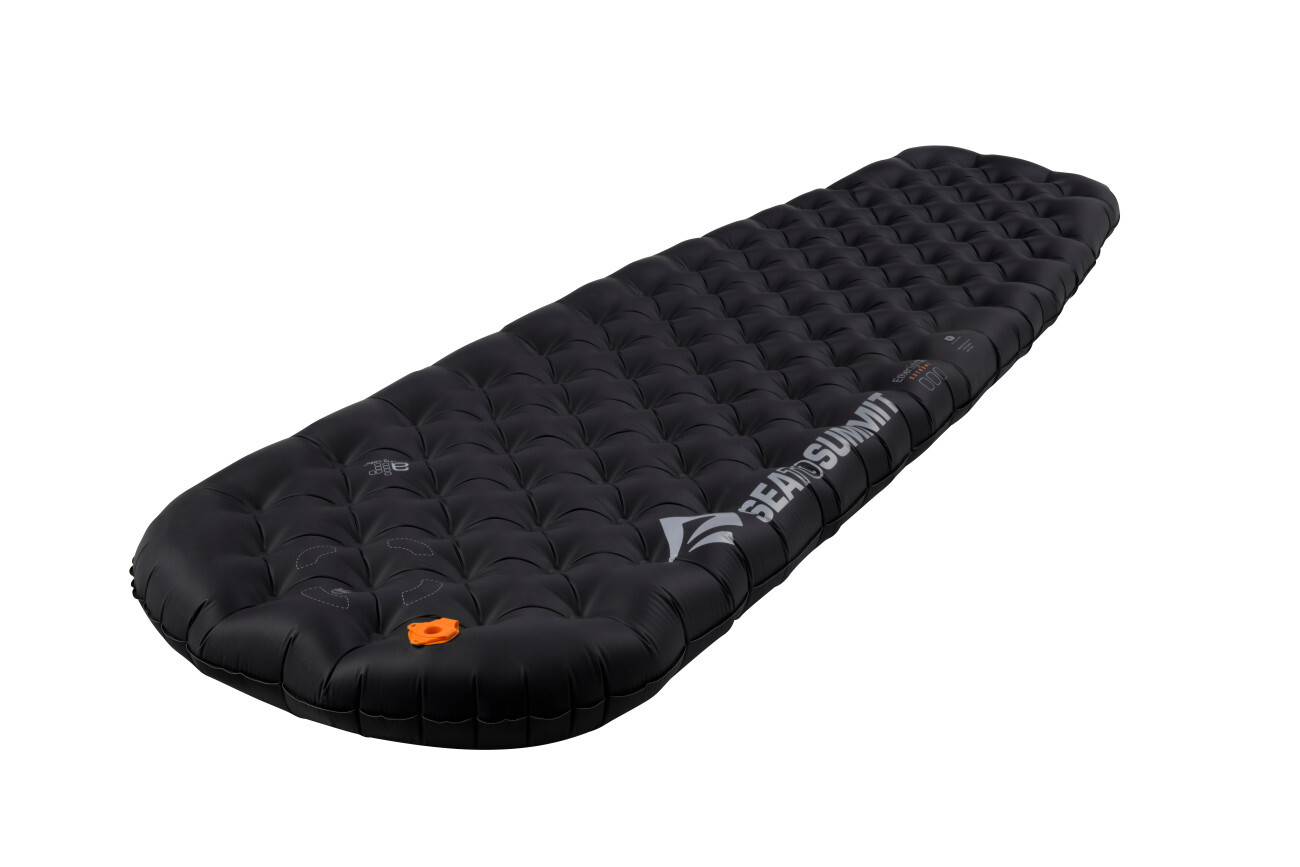 2. Steel Striker/Flint
On a cold winter's night, your fire will be your best friend. Forget wet matches, leave empty lighters behind as this Wolf & Grizzly Fire Set Steel Striker generates 5400°F sparks to get your fire going with ease. Engineered to last 20,000 strikes, it makes the Fire Set more sustainable than matches or lighters. The stackable design nests the striker and ferrocerium rod for safety and portability. No Puny Strikers. Just Big Sparks. The ferro rod's large surface area makes striking easy. A larger surface area means a bigger strike-zone, allowing you to create strong sparks every time. Because the striker is made of knife steel, you can sharpen it like you would any knife or multi-tool blade. A sharp striker means cleaner sparks and a longer lasting ferro rod. So pick up one of these and stay warm!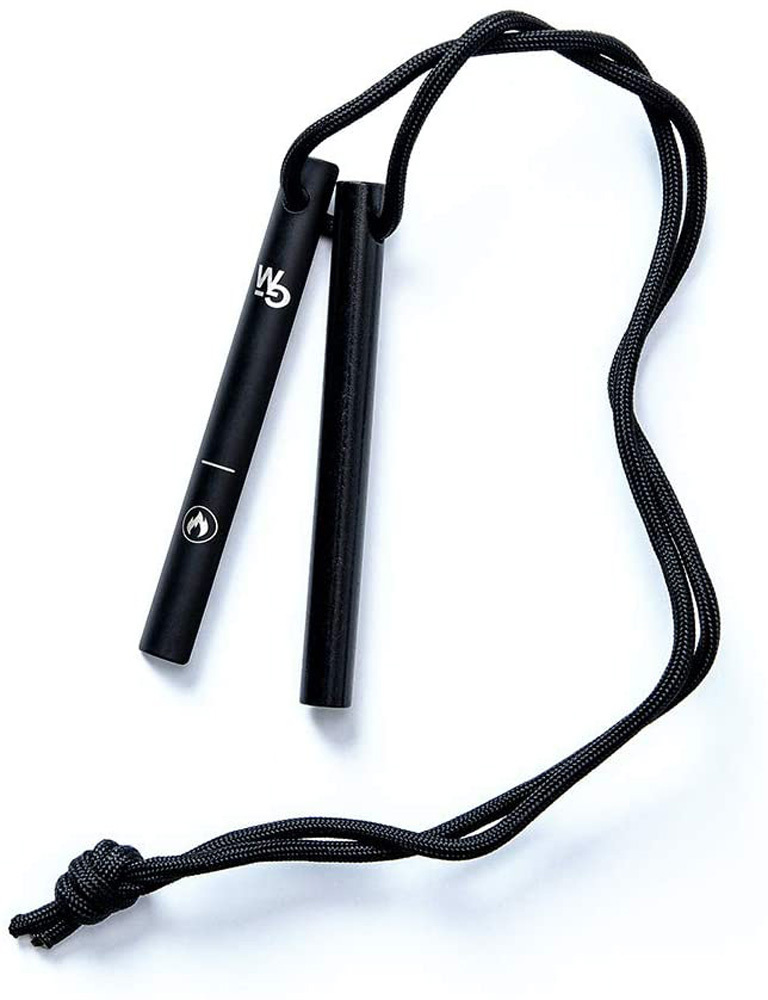 3. Base Layer
Sometimes one layer just isn't enough and wearing thermals are a comfortable and effective way to add a lightweight barrier between you and the elements. The North Face UltraWarm Poly Crew is a great option to bump up the heat from the inside outward. Its crew neck and standard fit creates a comfortable base for you to lock in body heat without feeling restricted by excessive clothing and layering. The Integrated hang-loop system at hem and thumb holes, as well as the 4% elastane fabric create a snug yet light fit down the entire length of your body for full coverage of the torso and arms. You'll be the cold's worst nightmare.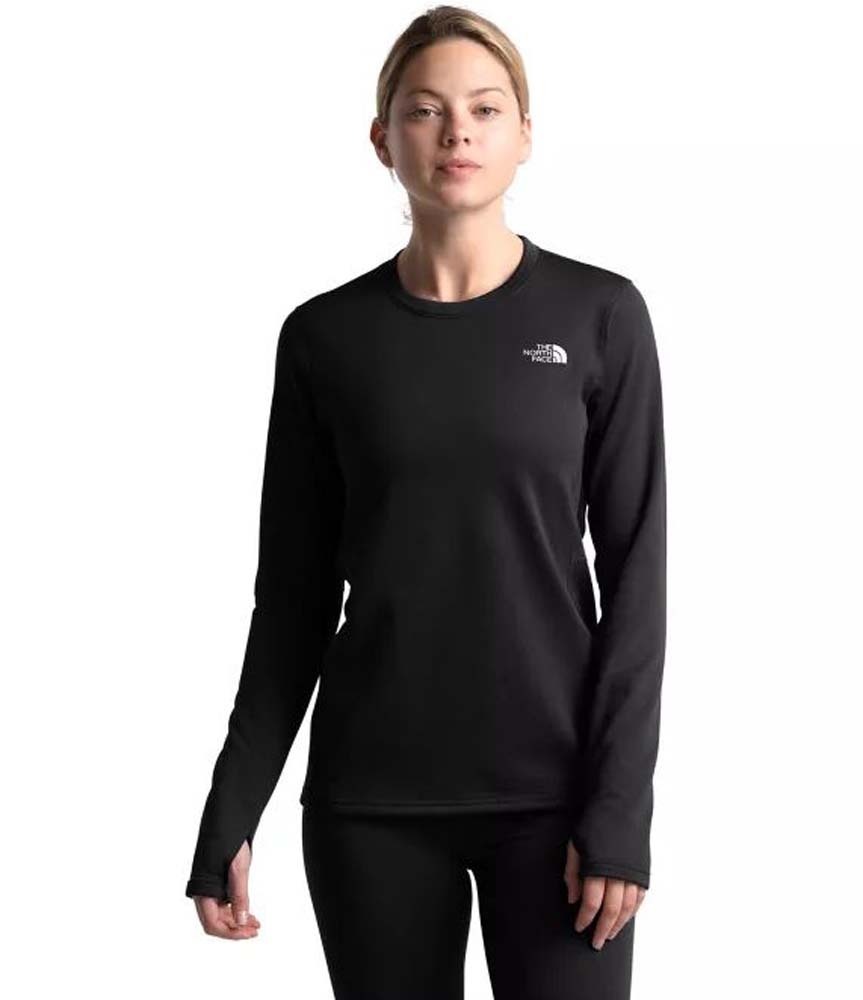 4. Insulated Down Jacket
Inspired by the iconic design lines of our 1996 Nuptse Jacket, this iconic garment is the perfect workhorse for anyone looking for a stylish puffer that can double up as gear for a snowy expedition through the mountains. With original shiny ripstop fabric with DWR finish and oversize baffles, the classic, standard fitting down insulated jacket with high-loft baffles creates a boxy silhouette that screams adventure. It's got a stowable hood that packs into the collar and an embroidered, oversize logo on left chest and back-right shoulder so everyone else knows you've got good taste in brands.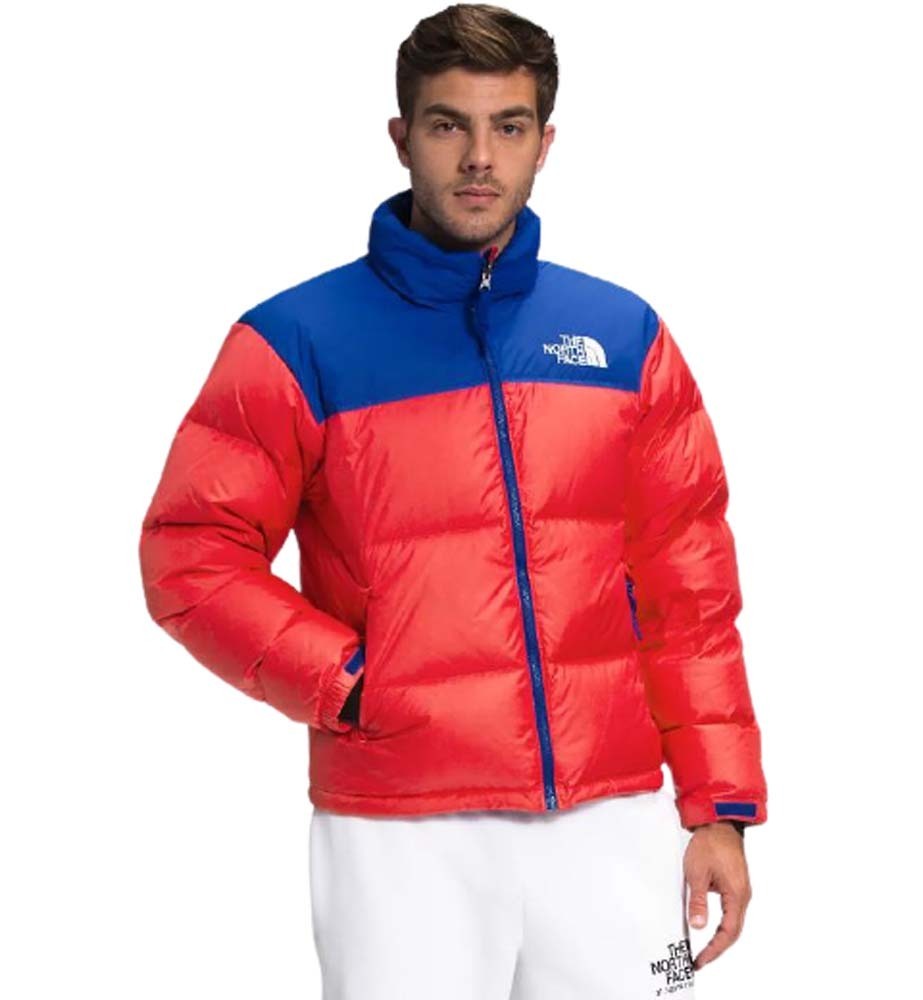 5. Gloves
Your hands are your most important tools out in the wilderness, so it's important to keep them toasty. With their unisex fit being constructed from 100% Australian merino 230gram, these gloves are temperature regulating and extremely comfortable. Stay warm even when wet with odour resistant, non itch and UPF 50+. They are lightweight and designed to be worn on their own or as an inner glove liner, performing in conditions where most other gloves can't.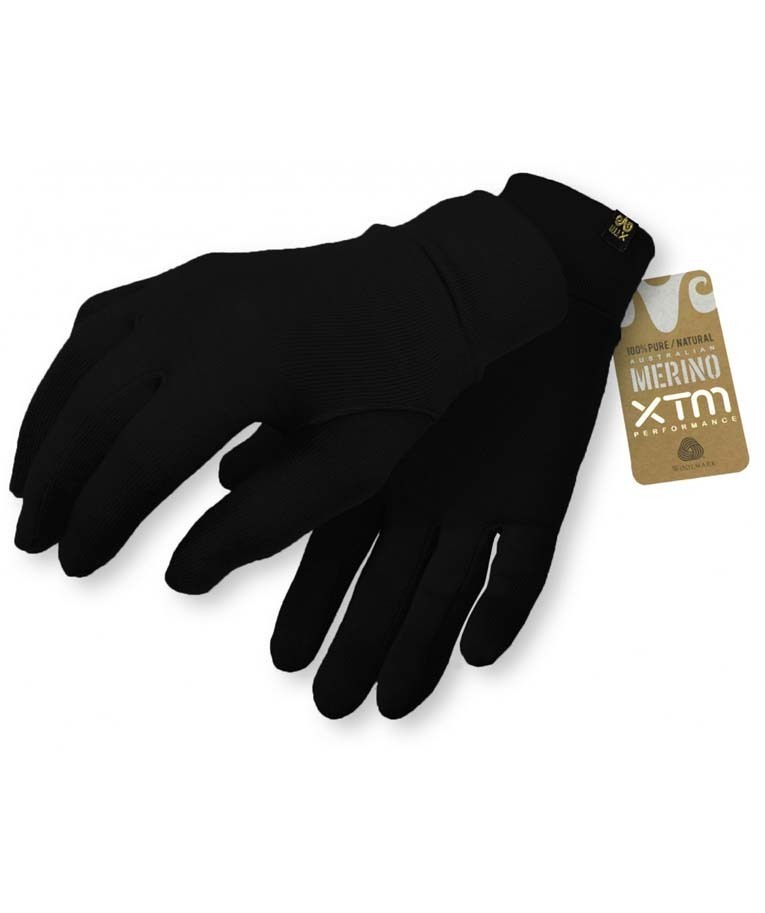 Hopefully now you're a little more confident to tackle the cold and experience what winter camping has to offer! These top gear essentials are available both online and in store so if you're able, come in and have a chat with our experts about the season ahead!
See you outdoors!
Planning to head out snow camping? Make sure to share your adventure with us - tag @wildearthaustrlia and #mywildearth for a chance to be featured.