Beat the midnight shivers with our top winter camping picks - guaranteed to make your night in the wild a winner.
Winter brings many things... A change of season, first snow, cosy fires and the opportunity to explore a snow-laden backcountry. But don't venture out the door until you've got these helpful items in your pack (or sled), unless you're keen on a shivery night.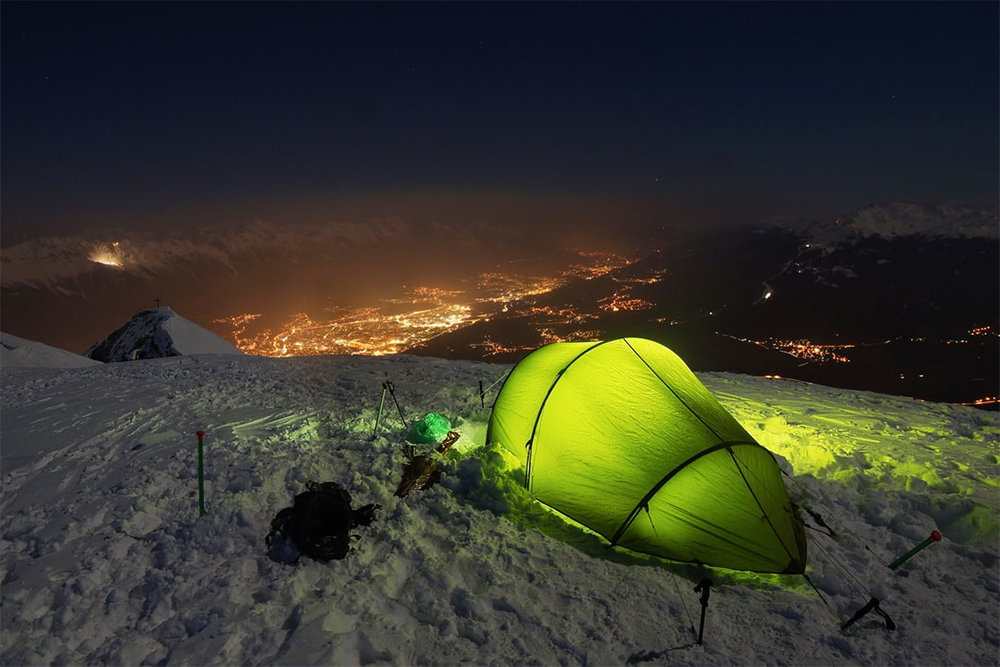 1. Large Alpine Cooking/Boiling Pot
A clear misconception about alpine or snow camping is that water is readily available because of the abundance of snow. Though you may find it harder than you thought to fill up your water bottle, make a tea or cook dinner if you are not properly equipped. Snow is deceptive, a massive chunk when boiled down may only give you a fraction of what you thought it might. This is where a large and wide cooking pot is essential, as it allows you to fill it to the brim with snow and boil larger quantities of water.
Side Note… ensure you add a splash of water to the snow to stop it from evaporating into nothing! So make sure you pack your largest cooking pot, and add a splash of water when boiling snow, on your next alpine adventure.
Recommended Snow Pegs for Winter Camping: SEA TO SUMMIT ALPHA POT 2.7L ULTRALIGHT POT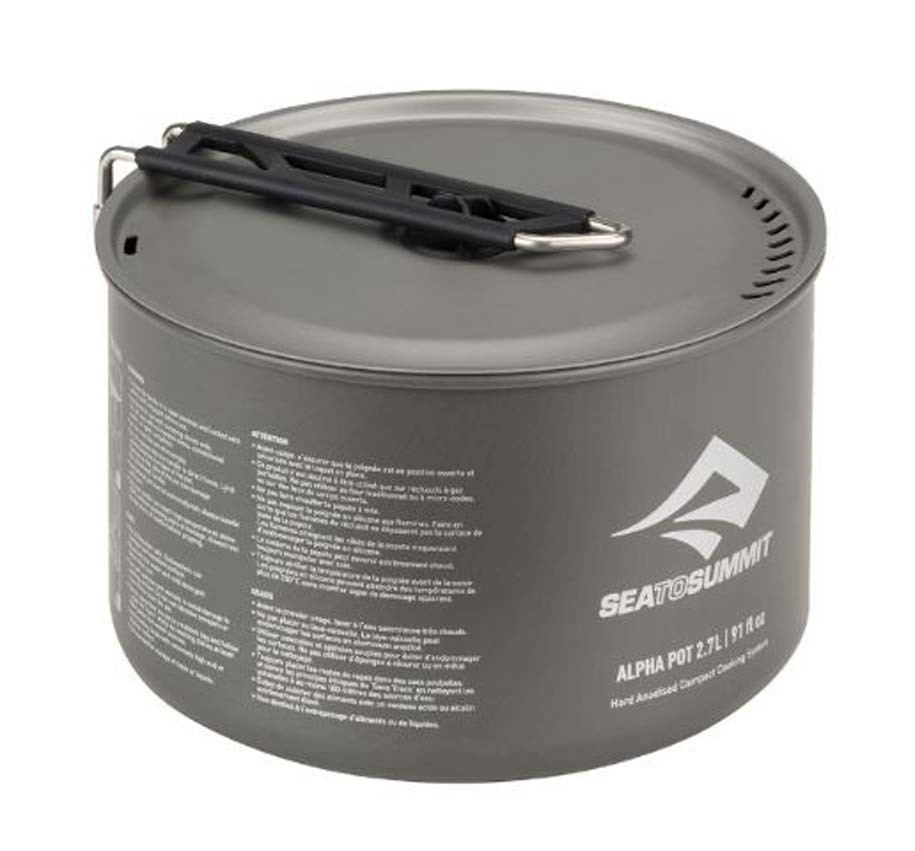 2. Snow Pegs
As opposed to traditional tent pegs, snow pegs have a greater surface area allowing them to hold in soft snow. Without these you may find your pegs pulling out of the snow if the wind picks up. Similarly, for campsites with very soft snow ("powder") you can bury your snow pegs side-ways in a 'T-Slot' method. To do this simply dig a 'T' in the snow, the deeper the better, place your snow pegs horizontally in the top of the 'T' before packing/stomping snow over the top of them.
Recommended Snow Pegs for Winter Camping: HILLEBERG SNOW AND SAND PEG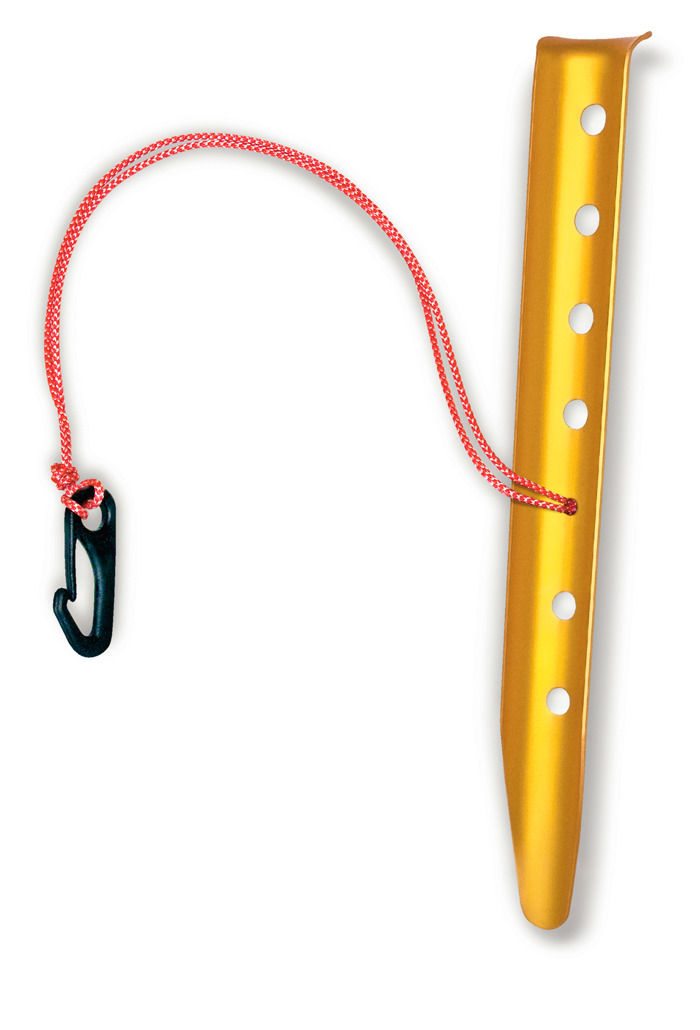 3. Sleeping Bag Liner
Obviously, you are going to make sure your sleeping bag has a temperature rating well within the limit of a cold, snowy winter's night. But if you are looking for extra warmth or comfort we recommend a sleeping bag liner as it is a great value option option. Sleeping bag liners can increase the rating of your bag, while also providing welcomed comfort on a cold night.
Recommended Sleeping Bag Liner for Winter Camping: SEA TO SUMMIT THERMOLITE REACTOR PLUS SLEEPING LINER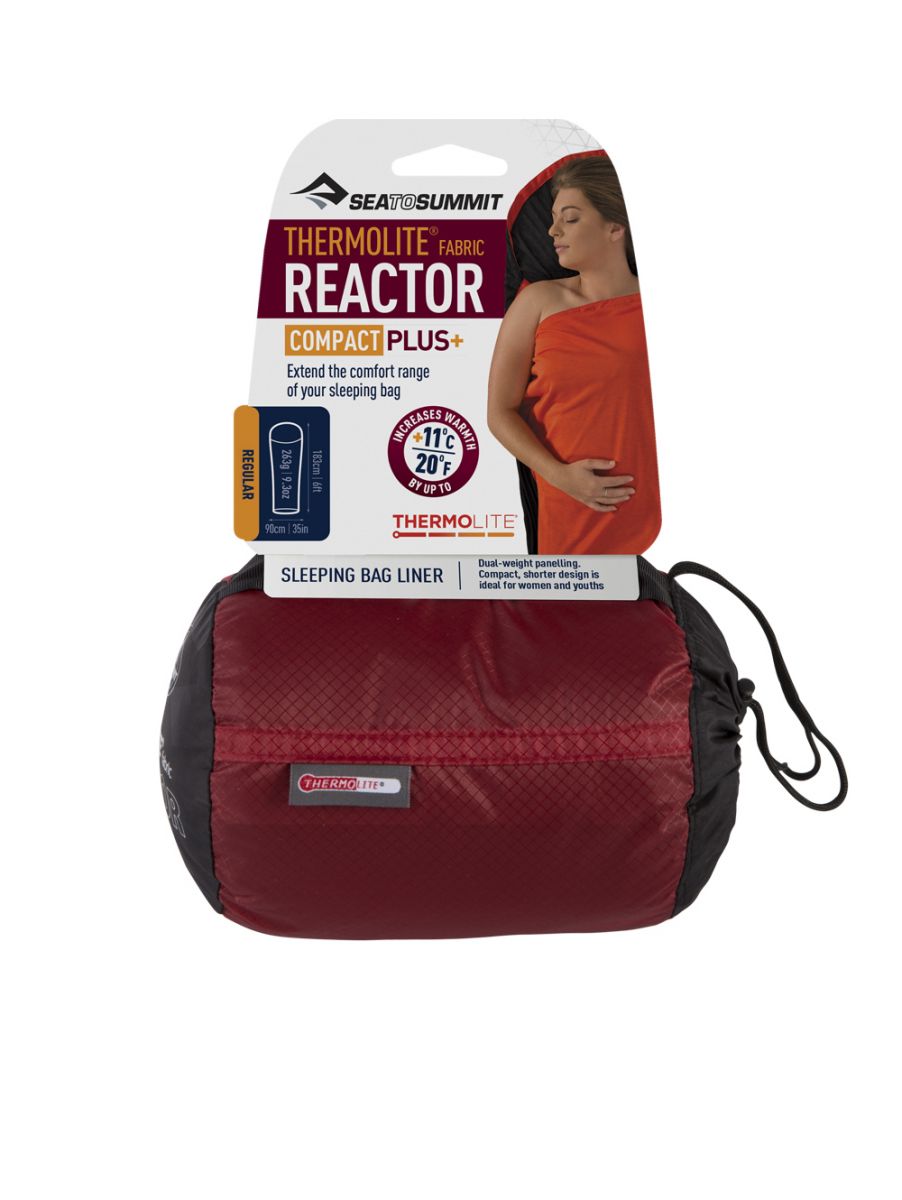 4. Thermal Pad
For the average hiker in warm conditions, a single sleeping pad/mat will probably be enough for a good night's sleep, but things are a little different in the snow. To prevent the snow beneath your tent sapping the warmth from you as you sleep you will want to couple two sleeping pads together - one for insulation and one for comfort. Select an insulating sleeping mat that has a high R-value (insulation rating) and doesn't add too much weight to your pack. Though it may seem like "overkill" to bring two pads on your trip, you will be rewarded with a warm and ultra-comfortable night sleep.
Recommended Sleeping Pads/Mats Set-up for Winter Camping:
Lower Mat: THERMAREST Z-LITE SOL 3 SEASON FOAM HIKING MAT
Upper Pad: SEA TO SUMMIT COMFORT LIGHT ASC INSULATED MAT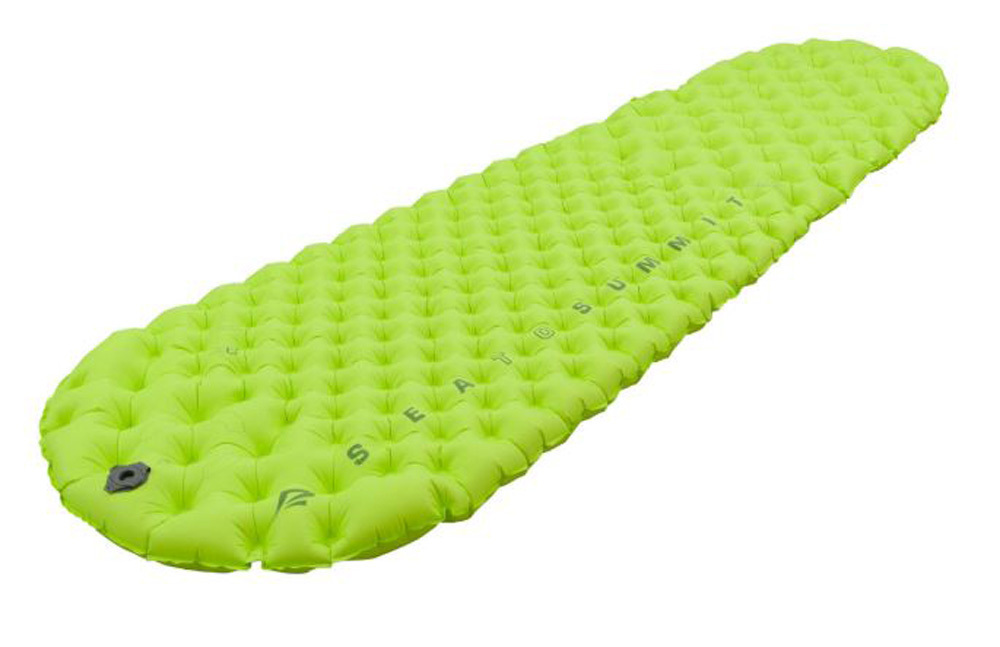 5. Insulated Bottle
With the freezing cold of an alpine adventure comes the added challenge of making sure your water doesn't freeze. You may laugh, but this happens far too often in the backcountry. The fact is, that a standard water bottle will quickly freeze if not kept close to your body, so it's a smart move to get yourself an insulated Bottle. Not only will an insulated bottle protect your water from freezing, but it will also keep water warm for hours - serving as an improvised heat-pack when you need it!
Recommended Insulated Bottle for Winter Camping: KLEAN KANTEEN 32OZ INSULATED CLASSIC LOOP CAP WATER BOTTLE 1L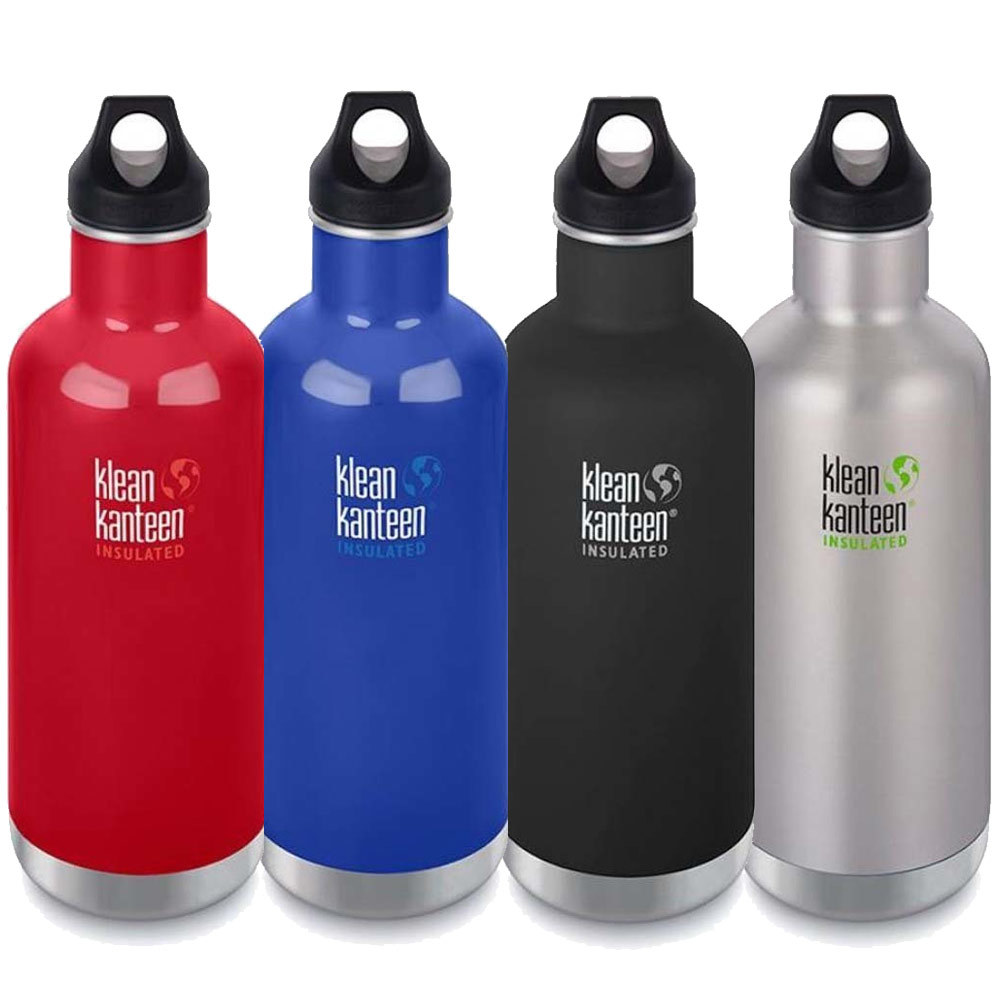 Though small, each of these items will make sure you and your ski-buddies are excited for your next night in the snow.
Planning to head out snow camping? Make sure to share your adventure with us - tag @wildearthaustrlia and #mywildearth for a chance to be featured.