Just half an hour from Queenstown, the Remarkables Mountain Range is the perfect place to stage a quick mountaineering getaway.

With travel firmly back on the agenda, most of you are likely planning your next big overseas adventure. And while those looking to book a mountaineering expedition usually head to Nepal or the European Alps, New Zealand is renowned for having some of the most stunning natural scenery and climbing in the world, plus it's just a couple of hours from the east coast of Australia!

Wild Earth's very own Adam Inglis recently put the ice axe and crampons to use out on New Zealand's south island, spending some time climbing high above the hustle and bustle of Queenstown.
Here's his packing list for rock climbing in New Zealand: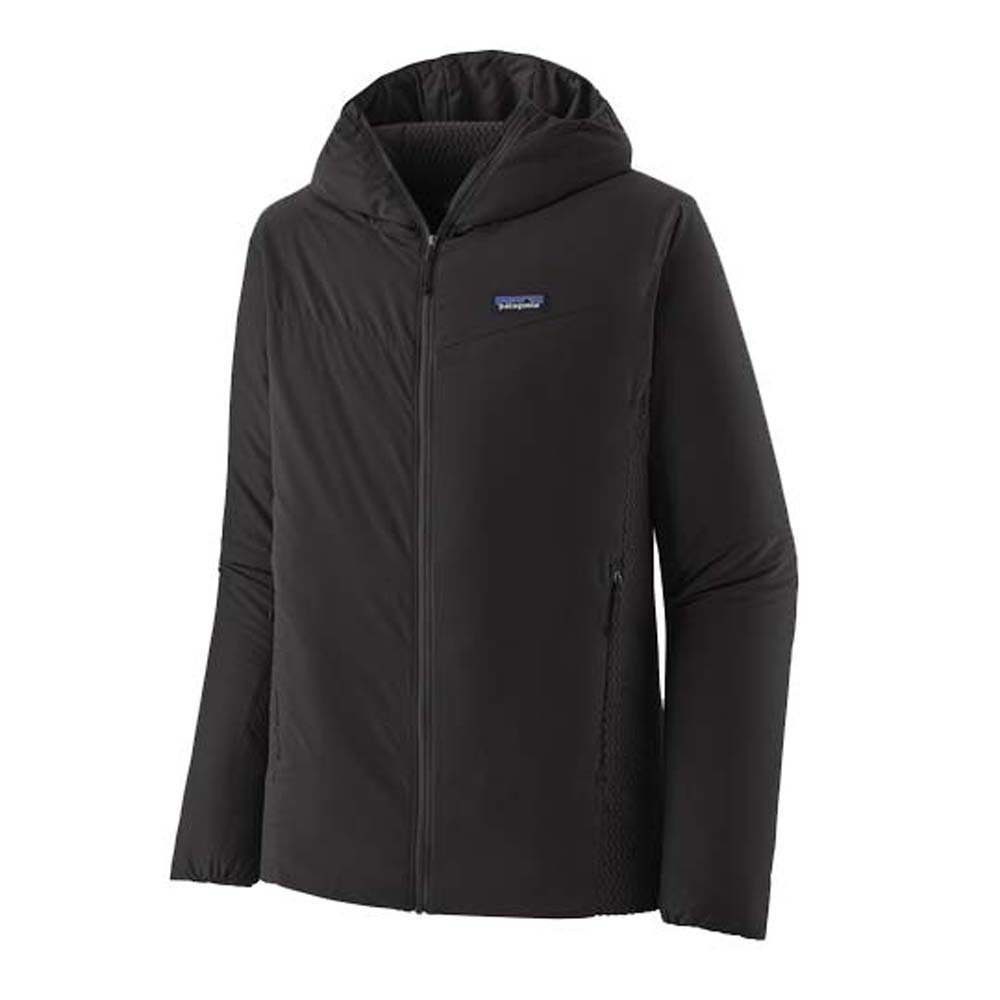 The Patagonia Nano-Air Light Hybrid Hoody is the perfect mid-layer jacket for when you're tackling difficult activities in cold climates. This lightweight jacket is designed to dump out heat when you warm up but keeps you warm when needed. The air fleece panels on the upper and lower back, sides, and underarms are designed to add ventilation while you are wearing your pack on an expedition. Its stretchy 100% recycled polyester shell allows you to move easily while conquering epic climbs.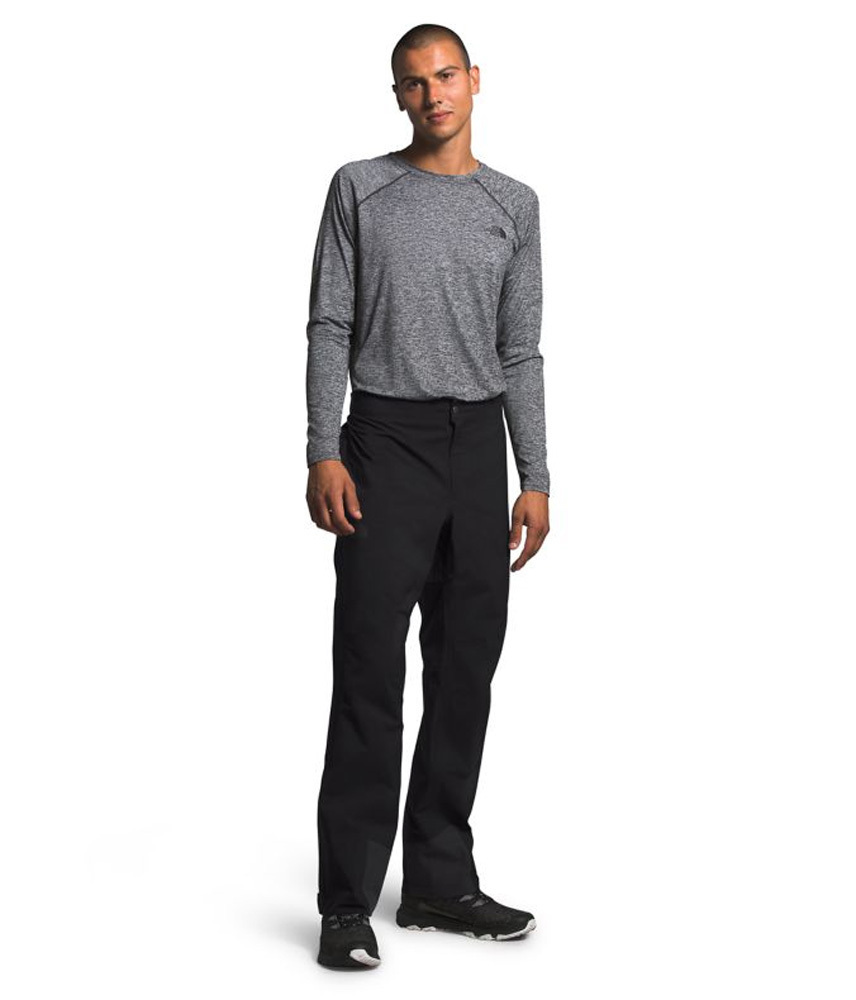 We know that a waterproof jacket is a key piece of equipment to take, however, waterproof pants are often overlooked. Don't forget to take the Dryzzle Futurelight Waterproof Pants by The North Face with you on your next climbing trip. These pants will protect you from rain and harsh winds, both of which are common in the NZ mountains. What happens when the sun comes out and you mid-way up the mountain? No worries! These pants feature a full-length zip which makes for easy breathability or to take them off over your boots.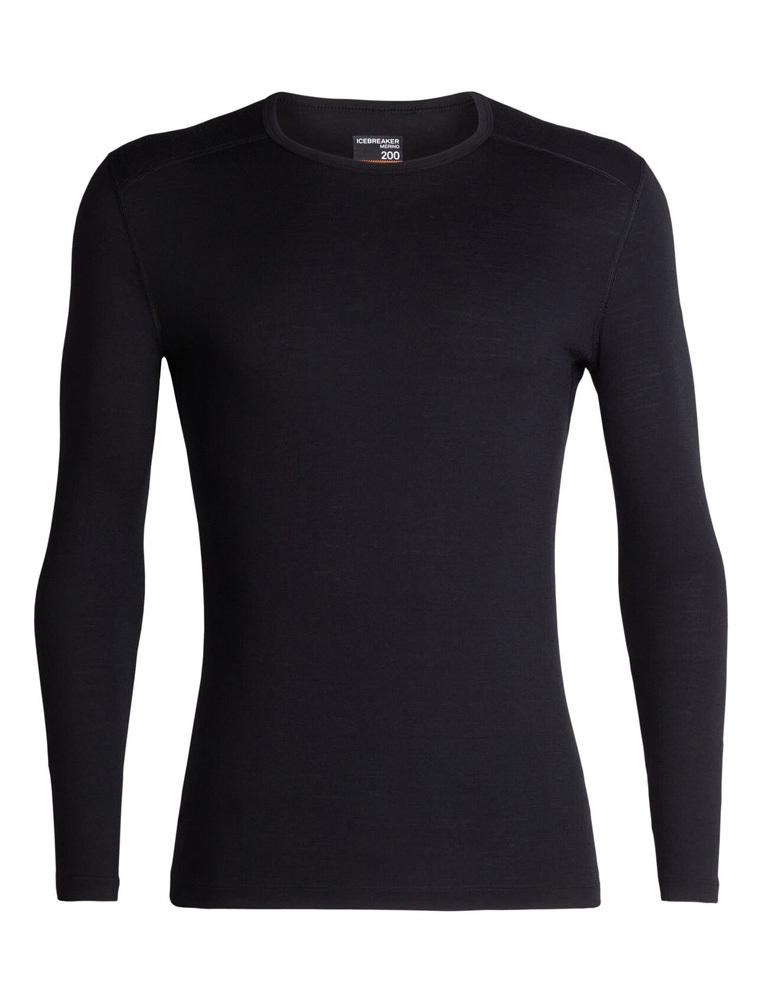 Next on our NZ packing list is a toasty base layer and there are reasons why the Icebreaker 200 Oasis Mens Long Sleeve Merino Thermal Crewe is a favourite for any outdoor adventurer. The 100% Merino Wool construction and 200 weight boasts high technical performance to keep you warm in cold temps while regulating your temperature when needed. Its casual fit will move with you while taking on those epic climbs.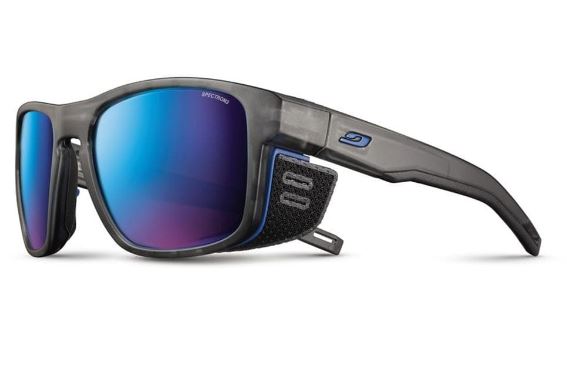 The Julbo Shield Technical Sunglasses are made for the mountains. The Grip Tech on the nose and temples mean that they won't slip while looking down for your next foot placement. They also feature removable fabric side shields for extra protection from the harsh sun which increases the UV reflecting off the bright snow. The Julbo Shield Technical Sunglasses also include a handy adjustable Explorer Cord so you can easily take them off and pop them back on throughout your climb.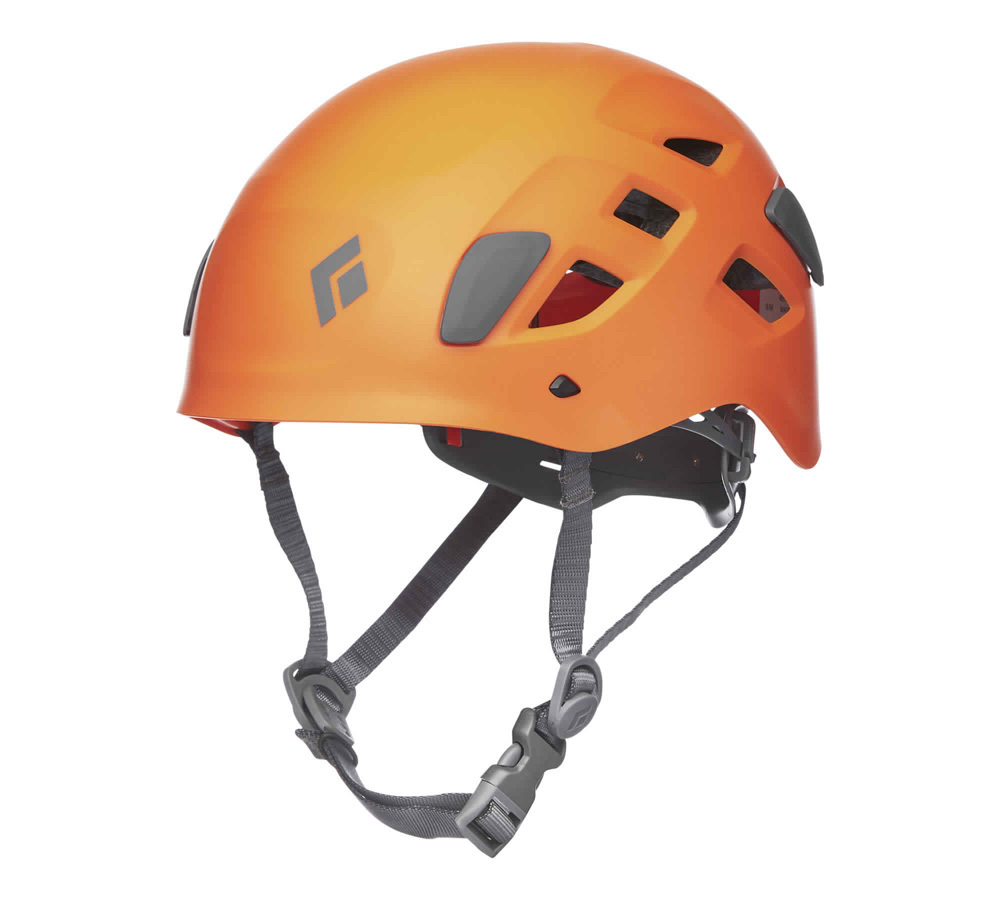 A helmet is a key piece of safety equipment for any outdoor climber. The Black Diamond Half Dome Helmet is great to take on any overseas or local trips with its low profile design but still with important safety features. The co-molded EPS foam and tough polycarbonate will keep your noggin' safe while the one-handed dial allows for adjustments on the go. The Black Diamond Half Dome Helmet also includes lightweight headlamp clips to attach your headlamp to for early morning or evening climbs.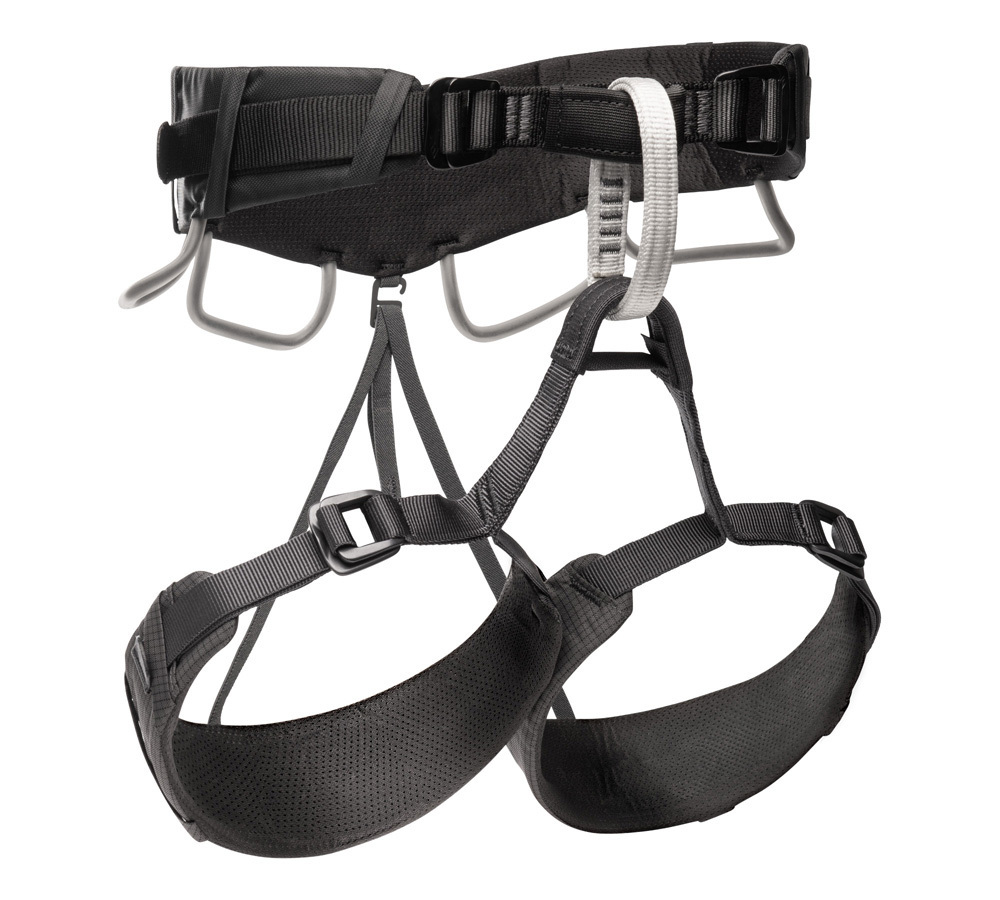 The Black Diamond Momentum 4S Harness is a great all-around harness and super versatile, so you can take it from the gym to alpine ascents. The wide, bullhorn-shaped waist belt provides extra comfort during long belays up the route and the four pressure-molded gear loops allow room for all of the carabiners, quickdraws, cams and more.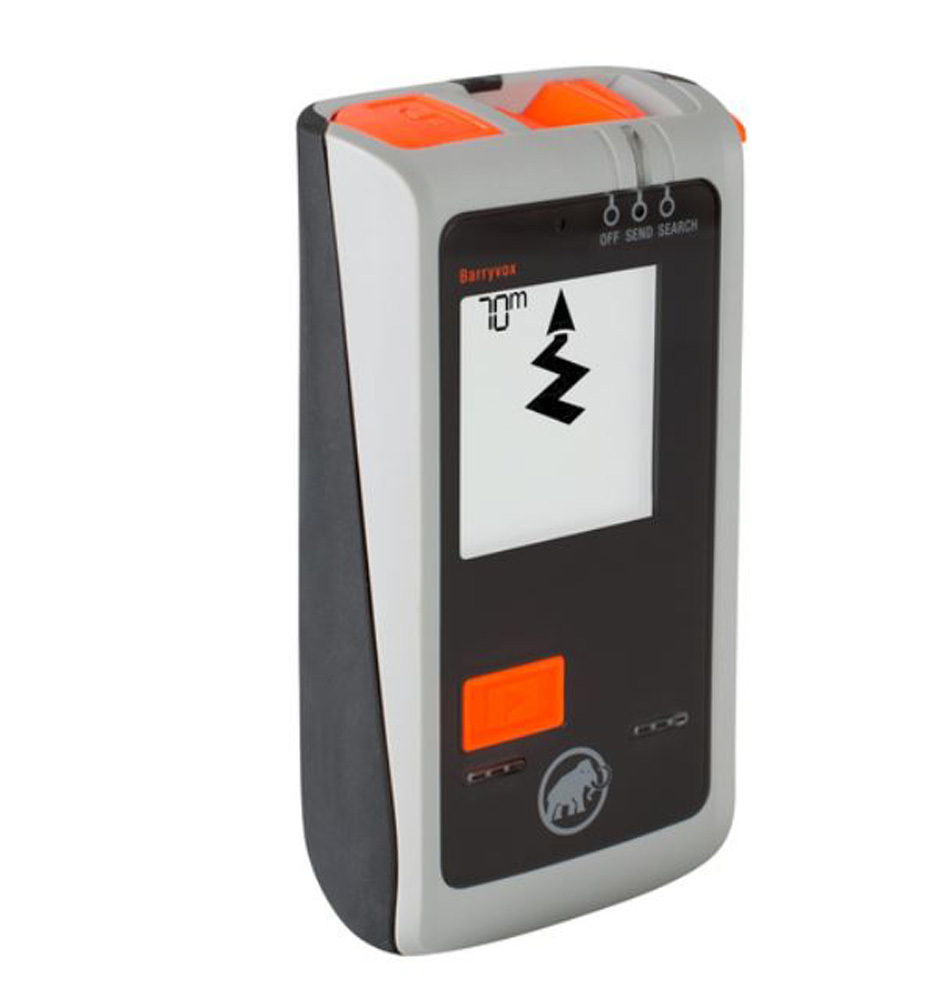 For any backcountry alpine adventure, the Mammut Barryvox Avalanche Beacon is a must-have. This device is designed to help locate and rescue those who have been buried in an avalanche by transmitting and receiving signals. The Mammut Barryvox Avalanche Beacon includes a large display that is easy to read even in low light conditions, buttons that can be operated while wearing gloves, shock-proof housing, as well as a range of up to 70 meters and can be used for both single and multiple burials.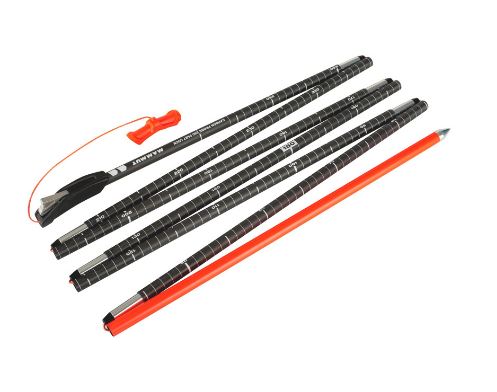 Another essential in your alpine, backcountry kit is an avalanche probe. Weighing in at only 280g with a 280cm max length, the Mammut Carbon Probe 280 Fast Lock Avalanche Probe is designed for quick and easy testing of snow conditions. The extremely precise probe scaling on both sides provides accurate readings to determine the depth of the probe in the snow with ease.
A lightweight, sturdy snow shovel is needed for any alpine climber's expedition. The MSR Operator Backcountry And Basecamp Snow Shovel features a telescopic handle for easy transport up the mountain and a tough, serrated edge for cutting through ice and snow. A shovel is a must-have piece of safety equipment in the event of an avalanche to help yourself or your fellow mountaineers. It is also super handy for digging out a snow cave or creating a platform for your tent for overnight stays.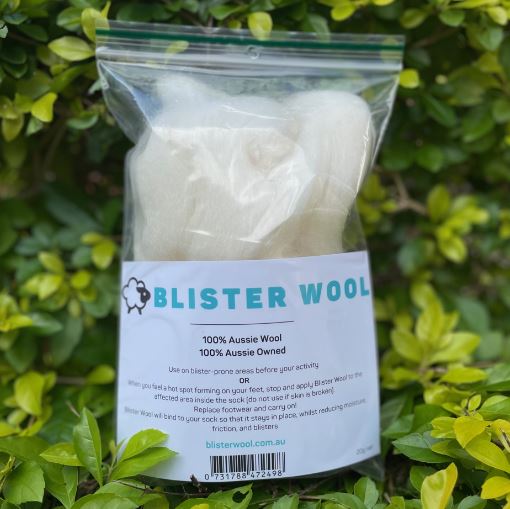 While you are on a climb or expedition, the last thing you want is a blister ruining your fun. Say goodbye to blisters with Blister Wool. Pop these in your socks in any blister-prone areas (heels, between toes etc.) before starting your day on the mountain and you will be blister-free all day. The 100% Australian-grown wool molds with your foot and meshes with your sock so it will stay in place throughout your entire expedition.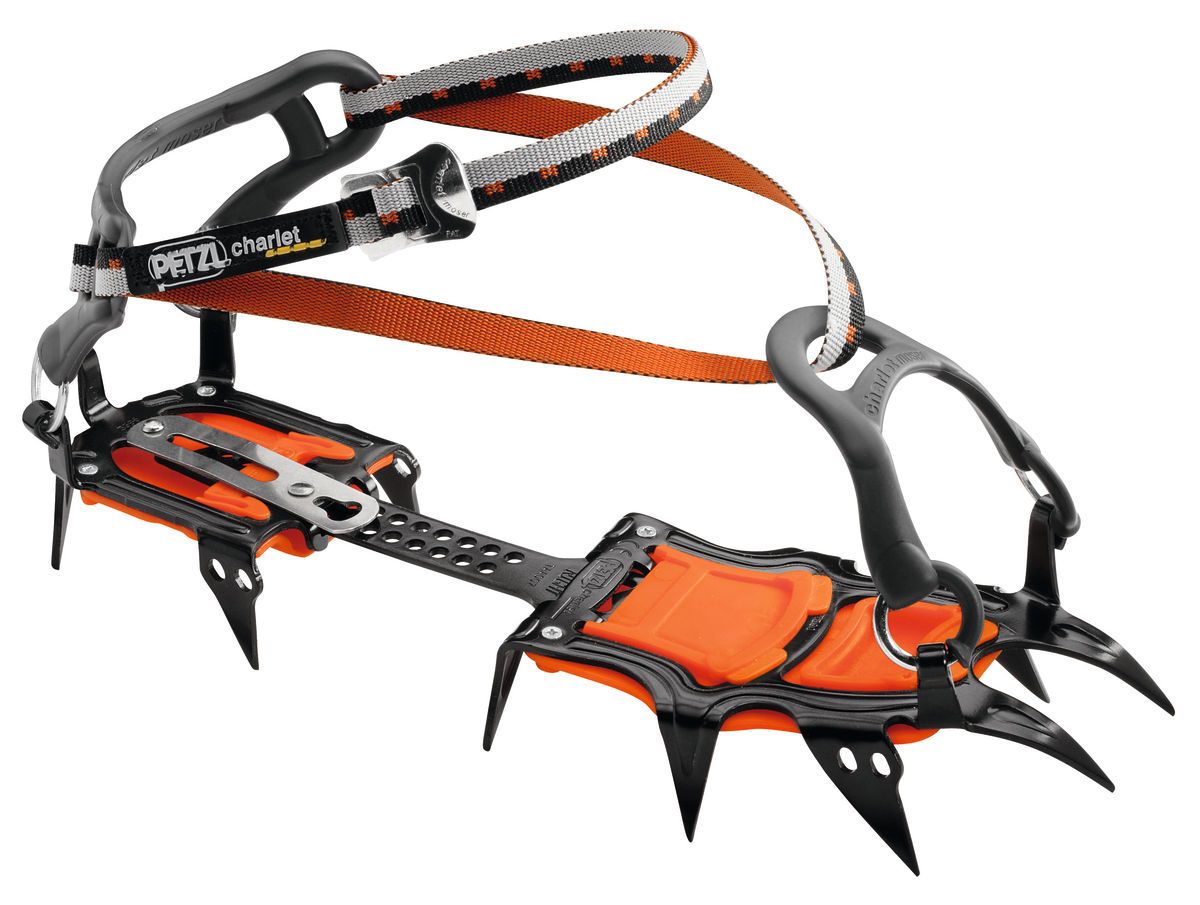 The Petzl Vasak Crampons are the ultimate accessory for any mountaineering expedition. The twelve points ensure maximum grip and traction in tricky conditions. Each group of teeth has specific uses in mind from piercing the snow with the front of your foot while ascending, to optimising stability while descending downhill and providing support for every step in between.
Not sure what gear you need for your next adventure? Chat to our friendly team of Outdoor Gear Specialists in-store or online today and don't forget to share your adventures with us on Instagram by tagging @wildearthaustralia and #mywildearth in your next post.
About the contributor: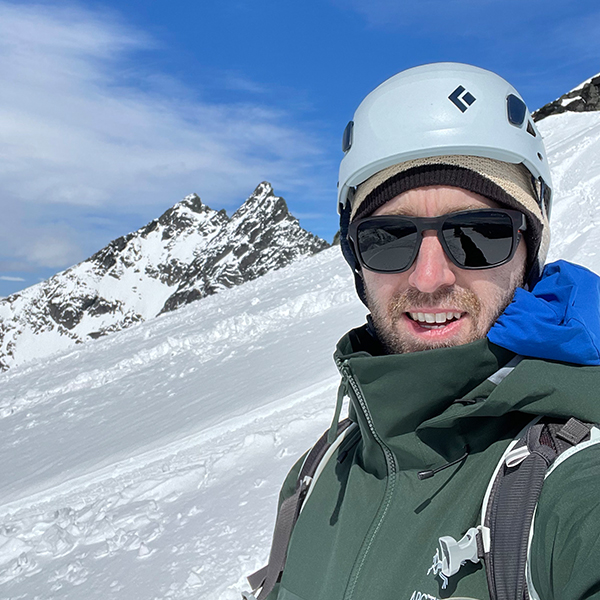 I guess you could call Adam Inglis the adventurous type. He proposed to his wife Dani on Mont Blanc before riding 7 stages of that year's Tour de France together, spent their honeymoon climbing Mt Kilimanjaro and dog-sledding across the Arctic Circle in Norway, and completed an Everesting "just for fun" on his bike. He has now made the Gold Coast home and spends a couple of days a week working in our Burleigh store as his "fun job". Follow his adventures on Instagram.