Bouldering has skyrocketed in popularity recently.
It's easy to see why, bouldering boiled down to its most simple form is specifically focused on climbing technique and strength, linking specific movements to get to the top of the route. With the addition to it being a legit Olympic climbing event, you can see why it's gaining the momentum it deserves. It's gritty, it's hard, it's technical, it's expression and a lifestyle all in one.
What's great about bouldering is you don't need a lot of gear to start unlike many other forms of climbing. With a basic kit you'll be sending those projects in no time. Read on to see our favourite products to get you started.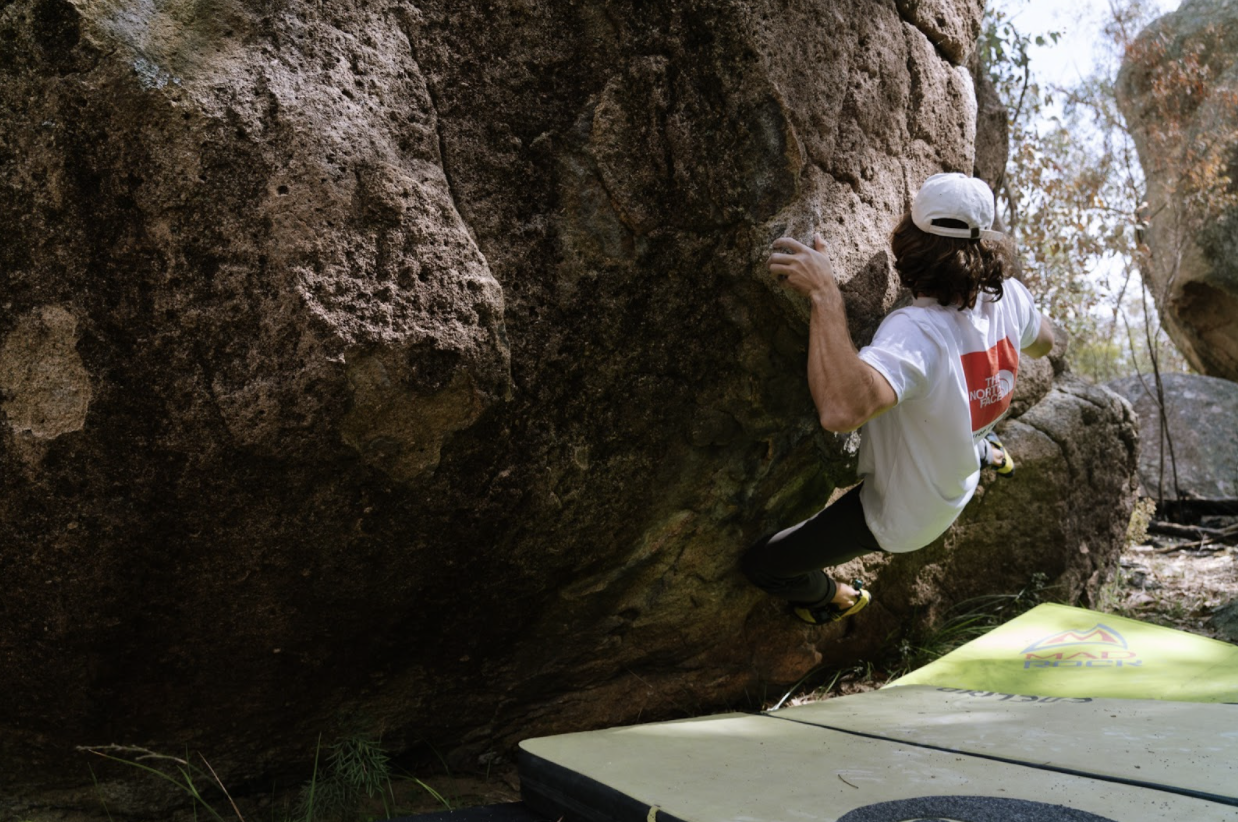 Source: @captainjackphoto


Climbing Shoes

Climbing shoes are designed with many climbing styles in mind to provide maximum performance and generally a certain shoe will excel in a certain type of climbing. It's good practice to climb a variety of different boulders to see what you like naturally, then you can form an idea of what type of shoe to seek out. Generally the more flatter type of sole will perform well in a smearing situation where you need plenty of rubber contact to obtain friction. A more aggressive down turned profile will provide power to the toes in pockets and excel in over-hanging terrain.


BLACK DIAMOND MOMENTUM
The Black Diamond Momentum Climbing Shoes are built for all-day comfort on moderate routes, boulders or gym sessions. They are available in a Men's and Women's specific fit.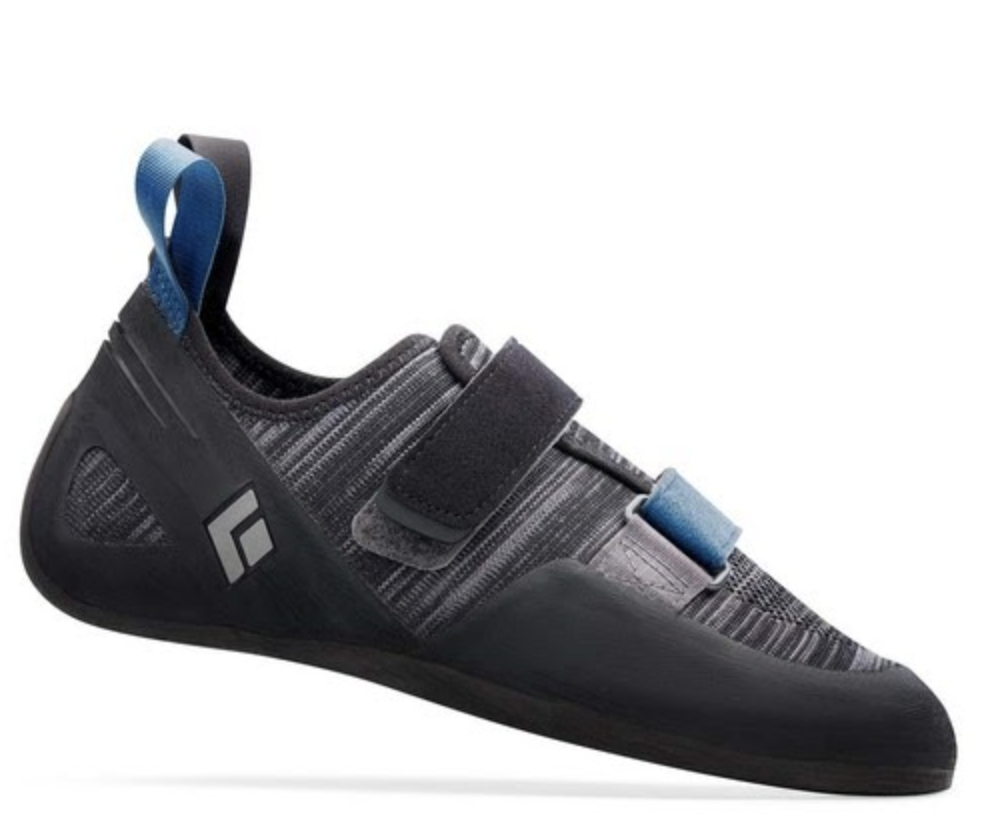 EVOLVE PHANTOM - UNISEX
The Evolve Phantom Climbing Shoe is technical and sensitive. The vegan synthetic upper built on an aggressively profiled last.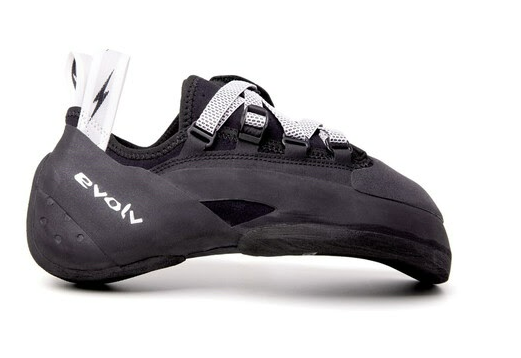 SO ILL STREET LV WOMENS CLIMBING SHOE
The SO ILL Street LV Womens Climbing Shoe is inspired by everyday classic footwear providing a softer, more sensitive fit.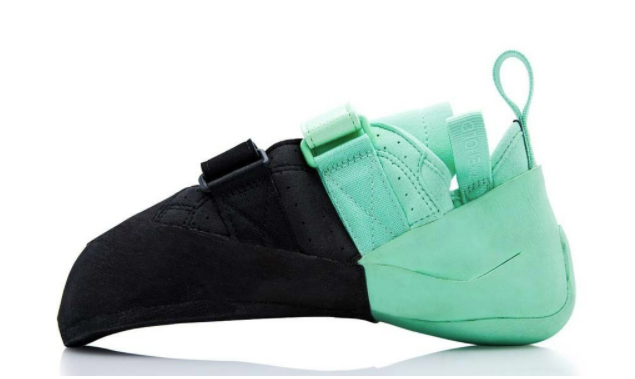 Climbing Chalk
Climbing chalk is super helpful when climbing, it provides friction to your fingers when crimping down hard on those holds keeping your fingers dry and sweat free. It will also save those precious layers of skin on your finger tips and could make the difference if you make the top out on a route or leave empty handed. Dry chalk or liquid can be a personal preference, but keep in mind some climbing gyms will still require you to use liquid chalk as Covid regulations still may be in place.
PETZL POWER LIQUID CLIMBING CHALK - 200ML
Peztl Power Liquid Climbing Chalk is non-airborne liquid chalk for climbing gyms dries the hands within a few seconds of application and keeps them dry a long time.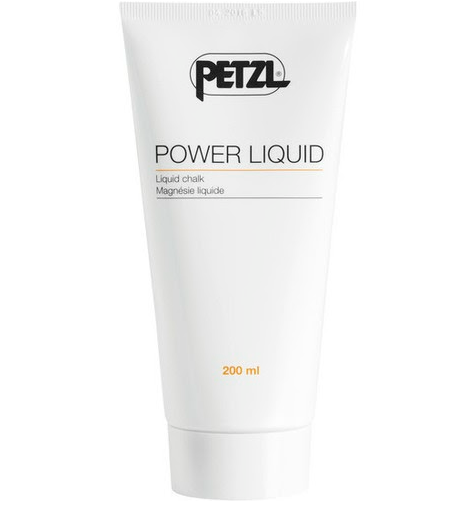 BLACK DIAMOND 300G LOOSE CLIMBING CHALK
The Black Diamond 300g Loose Climbing Chalk is specifically blended for climbing to keep sweat at bay, ensuring maximum grip no matter how hot or humid it gets.
Chalk Bag and Brush
At some point you'll be needing to dip those hands into some fresh dry chalk when bouldering. Chalk bags are an essential item to have in your bouldering kit providing easy access for dipping those digits. Although very functionable they are a great way to add some individual expression with many colour and pattern options to stand out at the crag. Most chalk bags will have an attachment loop for your brush for brushing down the holds before climbing.


BLACK DIAMOND MOJO ZIP CHALK BAG
The Black Diamond Mojo Zip Chalk Bag is a classic, cylinder-shaped chalk bag with a pliable wire rim and reinforced TPU lower, the Black Diamond Mojo Zip Chalk Bag also features a rear zippered pocket that holds small essentials like your keys, a route topo or a smartphone. The included webbing belt with a quick-release buckle provides fast on and off.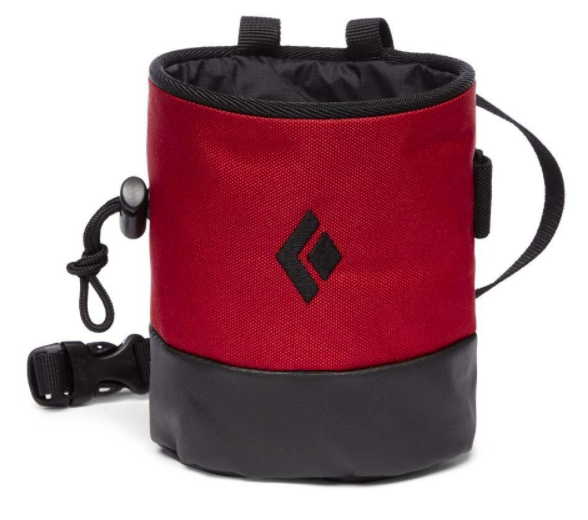 EVOLVE GRAPHIC CHALK BAG
The Evolv Graphics Chalk Bag is a poly-canvas chalk bag and will secure your chalk to give you those subtle style points at the crag or gym. Graphic chalkbags are made from the best quality materials that we could find. They hold chalk and look sweet.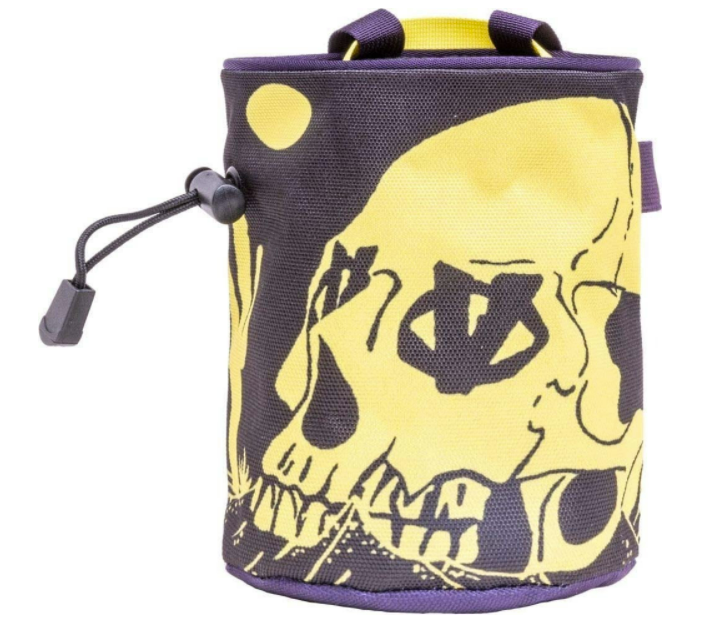 Finger Tape
When it comes time to protect your fingers you'll most likely need finger tape!! As you begin climbing your skin may wear down and become sensitive. The good news is that calluses will eventually form and your fingers will become stronger and more resistant to wear. When starting out you can tape and protect your fingers from unnecessary wear enabling you to climb longer and allowing your skin to heal. A common term known amongst climbers is the dreaded 'flapper' where a piece of skin is actually pulled off your finger. These can be very painful and usually happen during a hard climbing session, by early taping you can prevent the dreaded 'flapper' and get the most out of your climbing session.
METOLIUS CLIMBING FINGER TAPE
The Metolius Climbing Finger Tape is 100% cotton athletic tape, super sticky formula. Includes illustrated, step-by-step taping instructions.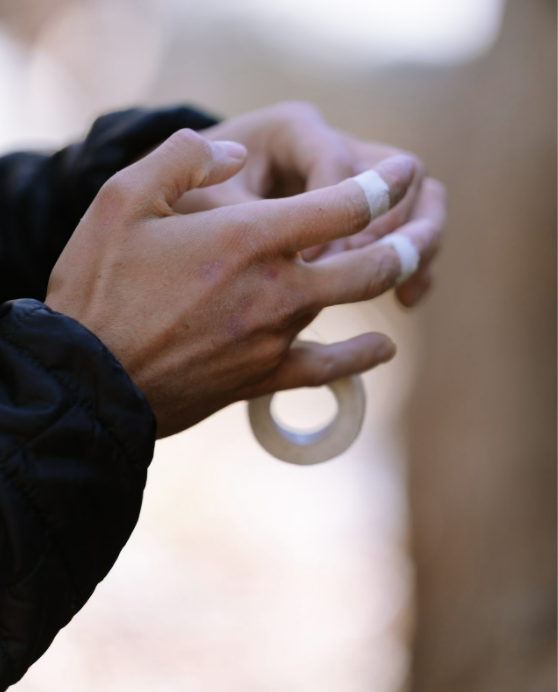 Crash Pads

The soft squishy comfort of a climbing gym mat is great at protecting your falls when indoors. But what happens when you head outdoors, where the ground can be hard and uneven. Yep you guessed it, crash pads!! These tidy pieces of kit fold up conveniently and are worn as a backpack to enter a bouldering area. Simply unfold beneath the boulder you wish to climb and start working on your project. Crash pads vary in size and thickness. It is handy to have a larger surface area to fall on and a great idea to have your buddies bring their own pads to combine at the crag. Handy tip: if you have your own pad you'll almost always be welcomed when joining a climbing session with others. Below are some pads to consider when heading outdoors.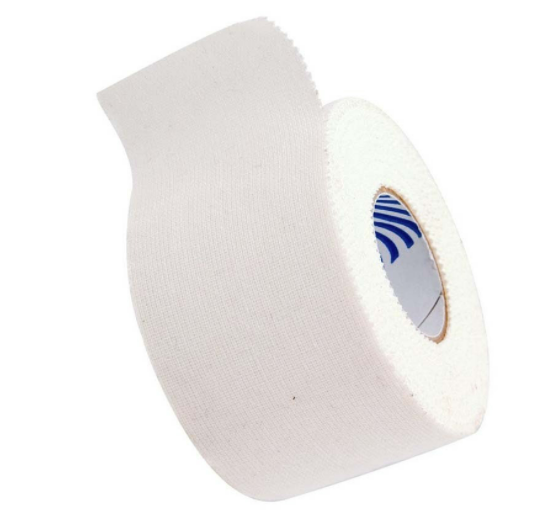 BLACK DIAMOND CIRCUIT CRASH PAD - BLACK/LEMON
The Black Diamond Circuit Crash Pad is built for running circuits in your favorite boulder-field.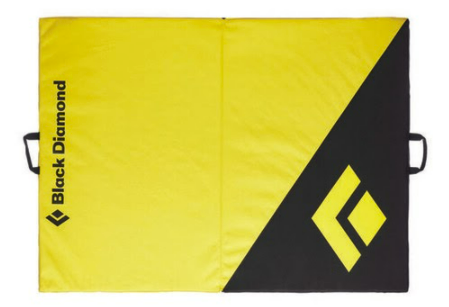 METOLIUS SESSION II CRASH PAD
The Metolius Session II Crash Pad is a versatile, do-it-all crash pad.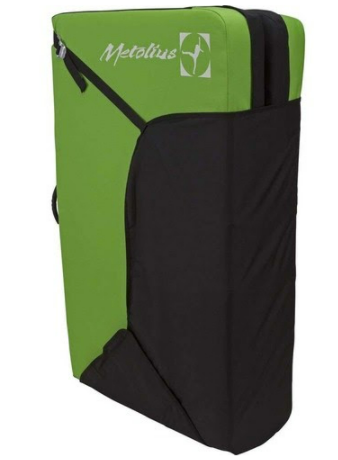 HAPPY SENDING AND WE WILL SEE YOU OUT THERE!

Follow Christian's climbing adventures on Instagram at @mackspiks and share your adventures with us by tagging @wildearthaustralia and #mywildearth in your next post!


More about the author:
​​Christian McEwen was raised on the mighty shores of Lake Taupo in New Zealand. A rugged-volcanic mountain plateau that groomed his sense of adventure and exploration. He developed and honed his craft and love of backcountry snowboarding spanning two decades of global exploration and documenting. A proud P.A.C.I. member (Professional Association of Climbing Instructors) and accredited lead climbing guide, currently residing on the Gold Coast, Australia and working as a climbing instructor and author at Ocean Road Magazine.