You've built up your confidence in the gym, and now you want to head outside to test your bouldering skills on real rock!
To celebrate the opening of Wild Earth Brisbane, the store's resident bouldering specialist Kadison Saxby shares his checklist of all the things you need to make it happen.
1. Crash Pads
Depending on where you climb, you may need two or more pads to ensure safety, along with at least one spotter. I always recommend the Black Diamond Mondo – it's big enough to do the job of two pads and can be carried comfortably by one person.
2. Bouldering Shoes
Outdoor climbing generally requires precise footwork, like technical heel and toe hooks. For me, the Scarpa Instinct line is an ideal choice - you can hang like a bat for days with the expertly crafted toe rubber patch. They are also stiff enough to feel secure on micro edges. I get asked a lot what the difference is between indoor and outdoor shoes, and in my experience, personal preference plays a major role. If a shoe is comfy, it'll perform the best.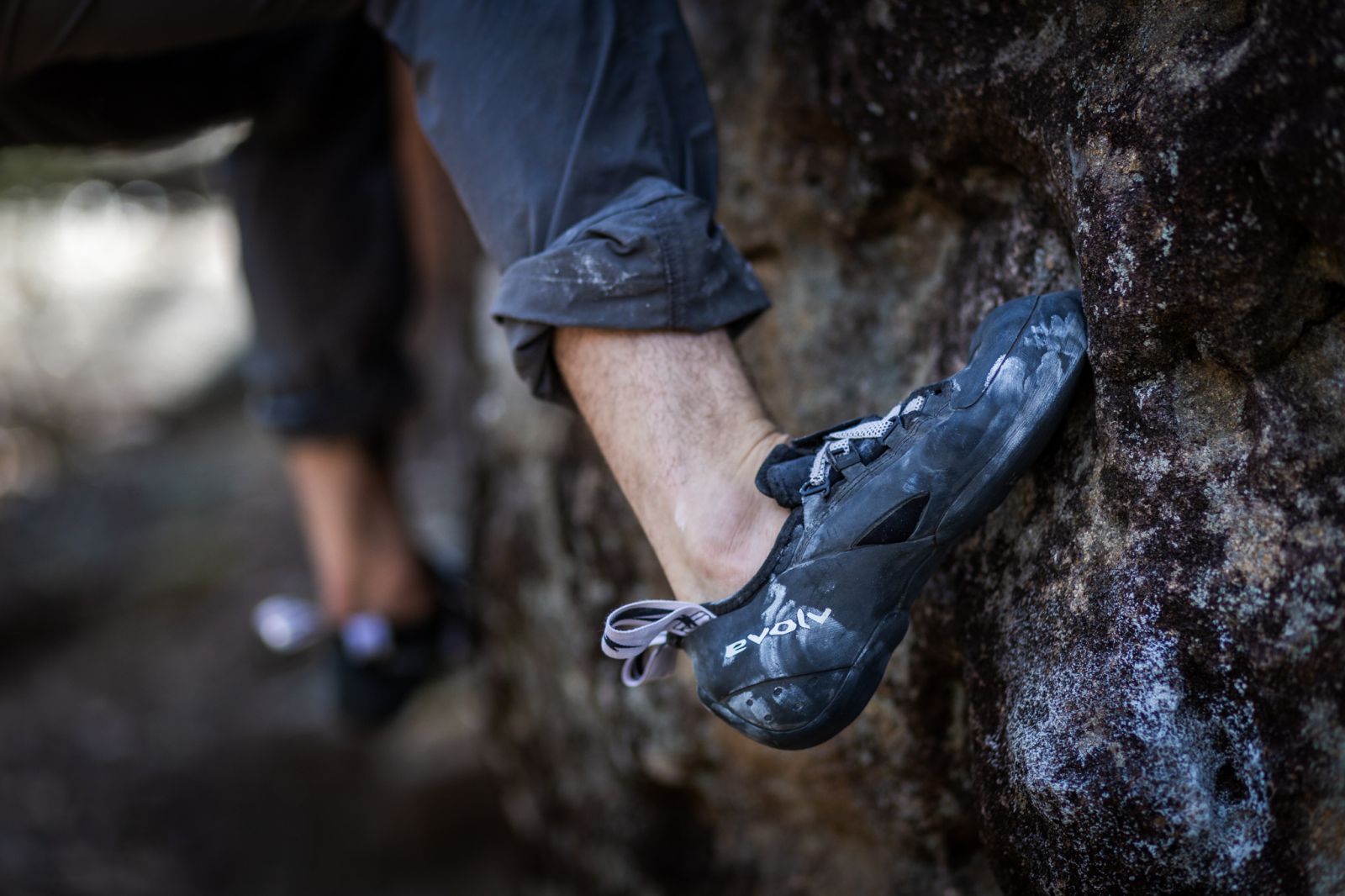 3. A Brush
I always tell climbers who come into Wild Earth to invest in a brush…and they never regret it! Unfortunately, the holds outdoors aren't always as clean as those in indoor gyms. Not until you give them a bit of love by brushing away the dust, leaves and whatever else you find.
4. Chalk Bag or Bucket
Chalk always comes in handy, especially if you're prone to sweaty hands or you really want to get the most friction on the rock. Large chalk buckets can be beneficial outdoors; they're generally cleaner as the chalk tends to stay contained inside the bucket. My recommendation is the North Face Half Dome chalk bag, as it is deep enough to contain enough chalk for even the most excessive user, and it has a roll-top lid to prevent chalk explosions!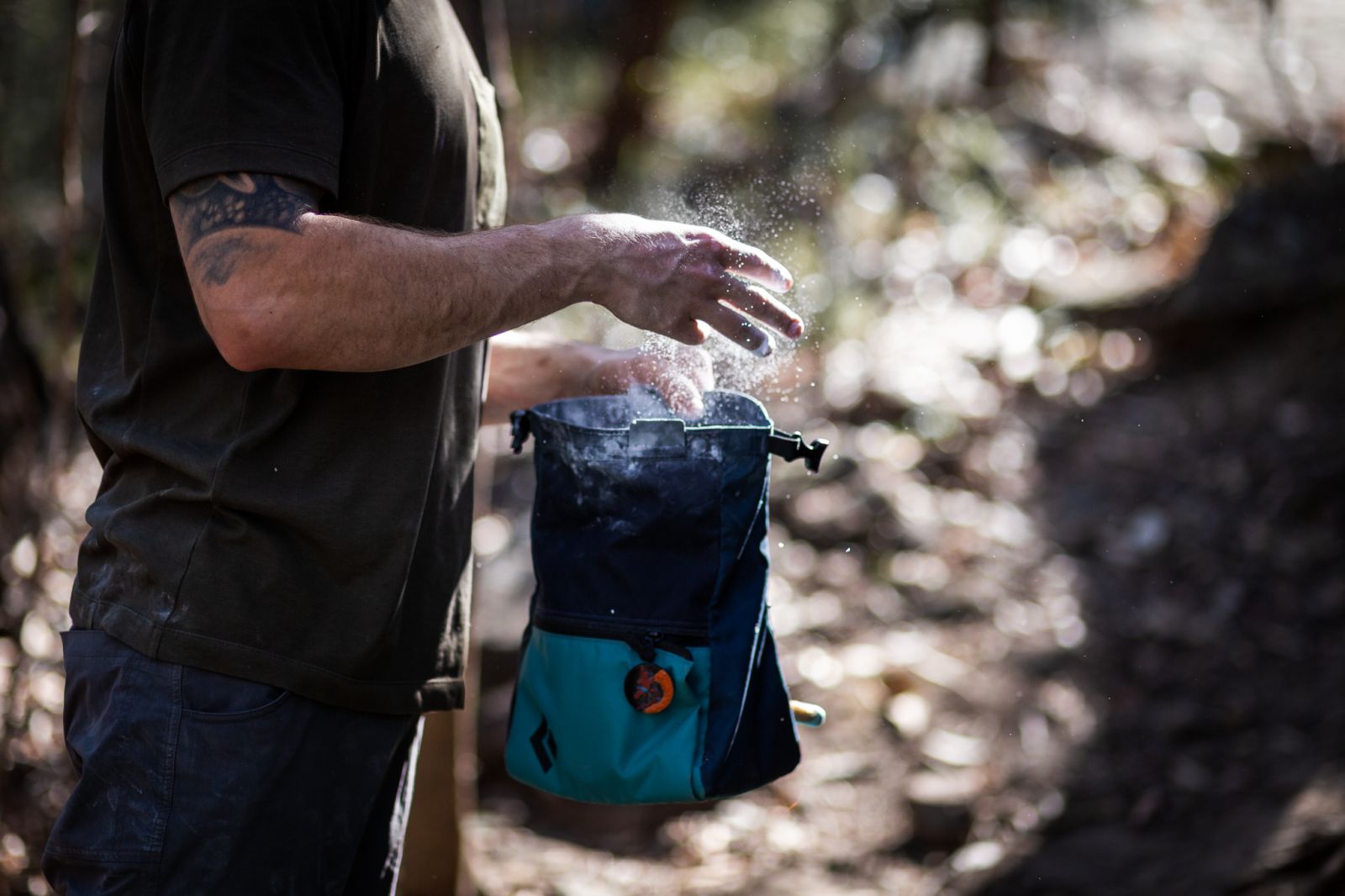 5. Cliff Bars
You can't crush all day without proper sustenance and the cliff bar is my go-to. Hence why my nickname in-store is Cliff!
BONUS TIP: Climbing tape is a must-have. Especially for new outdoor climbers – protect that precious layer of skin, and you can send for hours!
Head in-store to Burleigh Heads or Brisbane to get gear tips from experts like Kadison and get inspired with adventure hacks from professional adventurers.
Not a Queenslander? Check out the Wild Earth blog for more advice from the pros.