Our pick for the best PLB's to keep you and your team safe in the wild!
For the backcountry traveller or offshore paddler the world of adventure has seen many leaps in technology in the modern age. But none has been more beneficial than the ability to share our location when in a 'sticky situation' with a PLB. 'Personal Locator Beacons', or PLB's, are devices that allow you to send out a distress signal and share your location in an emergency. These device's SOS features are purely for emergency or life-threatening situations, and make it easier for emergency service to locate you around the globe.
If you're planning a remote or committing adventure, and unsure as to whether you'll have power or reception, then make sure you pack a PLB. Here are our picks for the best PLB's to keep you safe in the wild (though we hope you never have to use them).
1. Best All-Round Personal Locator Beacon
Our Favourite Features
Versatility - The Garmin Inreach Explorer+ doubles as both a PLB and GPS, allowing you navigate accurately and stay safe wherever you are.
2-Way Messaging - On top of the device's incredible GPS capabilities, you can also communicate with a 2-way messaging system through the Iridium satellite network.
Share your adventure - You can share your location with friends and family, and allow them to track your journey.

Watch Wild Earth Ambassador, Hamish Lockett, review the GARMIN INREACH EXPLORER+ GPS.
2. Best Personal Locator Beacon for Paddling/Boating Offshore
Our Favourite Features
Compact - The Ocean Signal RescueMe is the "world's smallest PLB", enabling you to send an emergency alert at the push of a button.
Reliable - This PLB is waterproof to 15-metres and has a 7-year battery life, meaning you can depend on it when needed.
Worldwide Safety - Operating on the 'Cospas Sarsat Rescue System' means your signal will be relayed to emergency services across the globe; plus it doesn't require a subscription.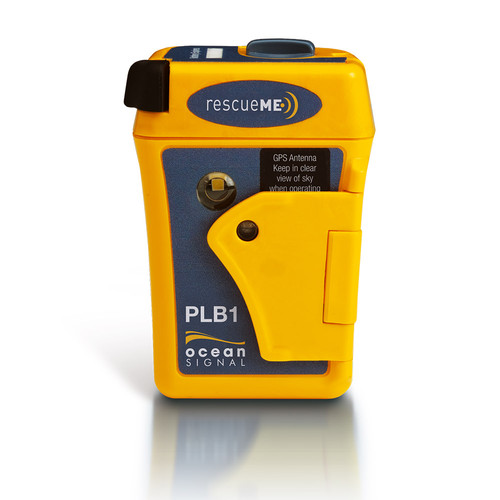 3. Best Lightweight Personal Locator Beacon
Our Favourite Features
Tiny - This powerful, durable PLB device can fit in your palm, making it ideal for those looking for increased safety without added weight.
Interactive SOS - If you find yourself in an emergency you can trigger an interactive SOS, this will alert the 24/7 search and rescue monitoring center.
Tracking and Communication - As if that wasn't enough you can also send and receive messages, download topographic maps and share your position with others.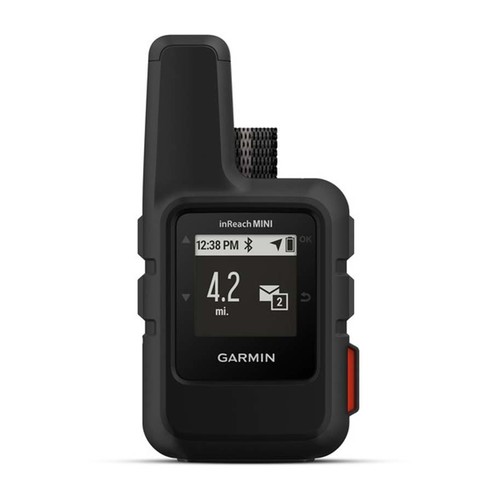 4. Best 2-Way Messaging Personal Locator Beacon
Our Favourite Features
Advanced Messaging System - Communicate with loved ones or emergency services through text and email, even when completely out of range.
Connectivity - Connect the Spot X to your phone, via bluetooth, to access your contacts or share your tracking information.
Keyboard Layout - Send and respond to messages with ease with a fully functional in-built keyboard, that makes getting emergency information across quick and effortless.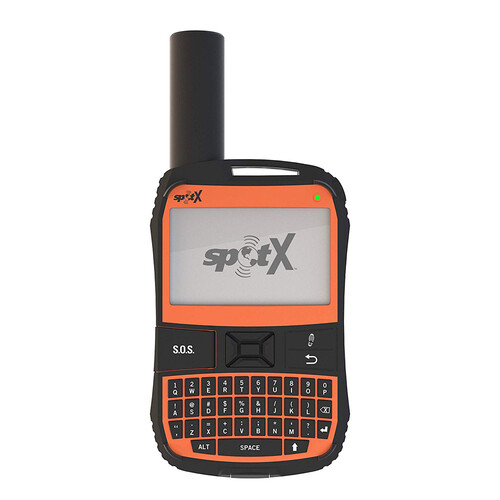 5. Best Personal Locator Beacon for the snow (Avalanche Beacon)
Our Favourite Features
Large Search Area - "The new Barryvox® S has a large receiving bandwidth and an effective search strip width of 70 meters"
Automatic Switch To Send - If the searcher doesn't move for 4-minutes the device will assume an secondary avalanche has occurred and switch to SEND mode.
Designed for the backcountry - Mammut have designed this beacon to be tough but ergonomic, so you can operate it with gloves on.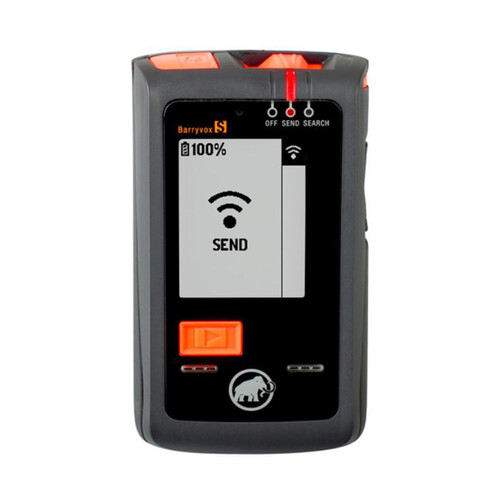 Have any questions about PLB or Navigation Tech? Why not talk to our knowledgeable team of gear specialists. Come in-store or contact us online.