Getting a good night's sleep is crucial when camping.

Whether you're facing winter chills or enjoying warm summer nights, the right camping gear can make or break your experience. I have had my fair share of less-than-dreamy overnight camping experiences and it all came down to my choice of sleeping bag and mat. Learning from my personal mistakes and also from our gear experts, we have put together our top picks for sleeping bags, sleeping mats, pillows and liners for all types of camping.
HOW TO CHOOSE A SLEEP SYSTEM:
What type of camping?:
Are you car camping, ultralight hiking, maybe both?
What will the temperature be?:
Are you going in winter, summer or shoulder-season?
For winter camping, consider a bag with a comfort temperature rating lower than temps are expected to reach and a sleeping mat with a high R-Value rating.
For summer camping, a rectangular sleeping bag or blanket is great for ventilation and choose a mat with a low R-Value rating.
What is your budget?:
Synthetic down sleeping bags tend to have a lower price point in comparison to down sleeping bags.
Now we have covered some of the basics, let's get into our picks.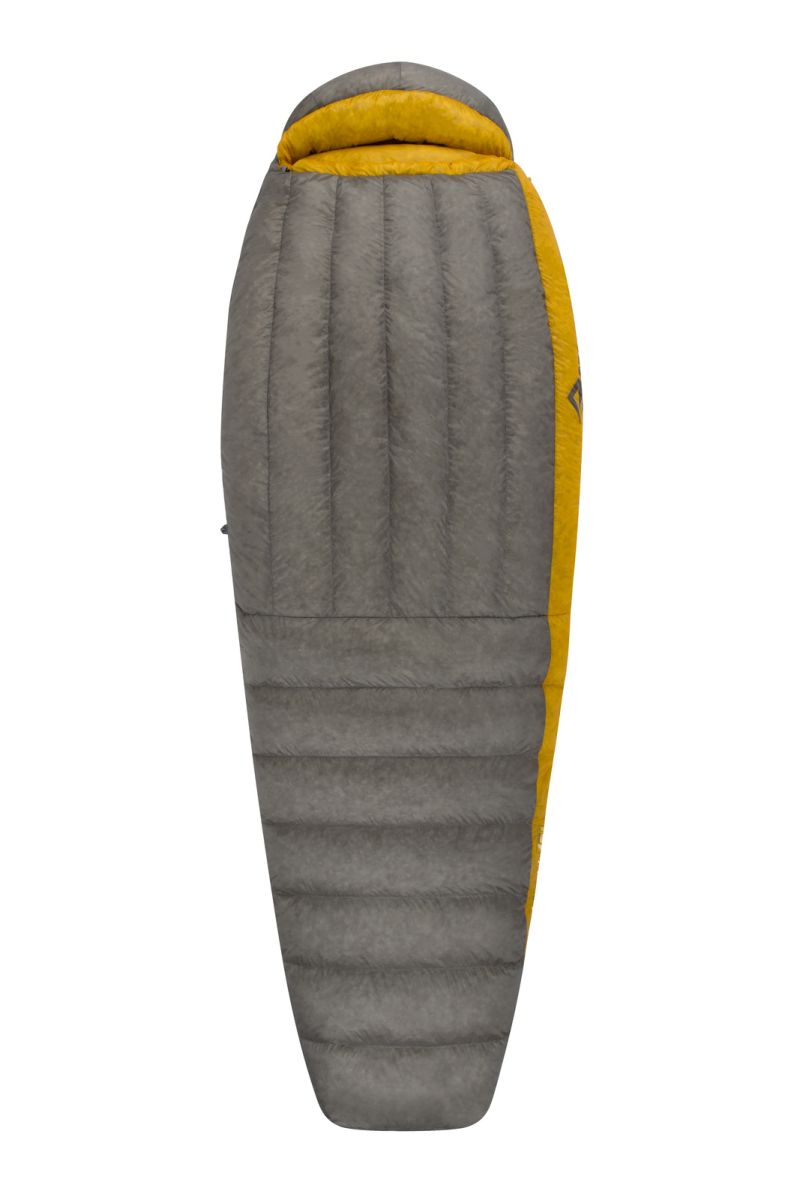 There is a reason that the Sea to Summit Spark 4 SpIV Down Sleeping Bag is our top pick for Best Winter Sleeping Bag. Voted a Wild Earth Gear of the Year winner in 2022, this sleeping bag is a favourite for staff and adventurers alike. It is insulated with high-quality 850+ loft RDS down, which offers an unbeatable warmth-weight ratio. It weighs in at only 880g with a comfort rating of -8 degrees Celsius so it will keep you warm while sleeping in the alpine. The Mummy foot box helps keep in warmth and the additional down tubing by the zippers minimise heat loss.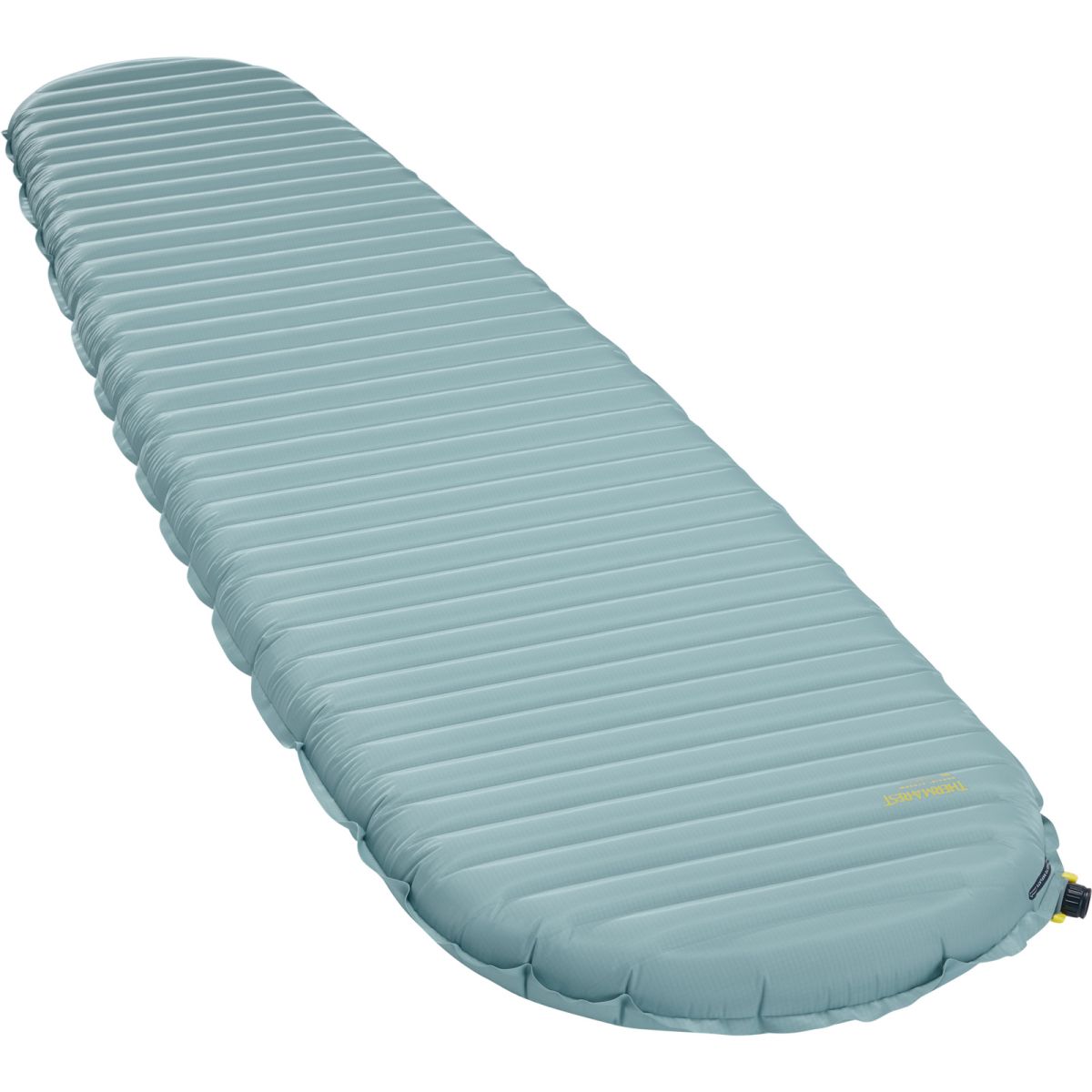 The next piece of gear for your ultimate winter sleep kit is the Thermarest Neoair Xtherm NXT Sleeping Pad. This is one of the warmest ultra-lightweight sleeping mats on the market with a R-Value rating of 7.3 and weighing only 439g. The durable 70D nylon bottom will hold up to wear and tear of tough conditions and the 30D top helps cut down on bulky weight. Also, with a 7.6cm thickness, you will sleep comfortably and warm in cold climates.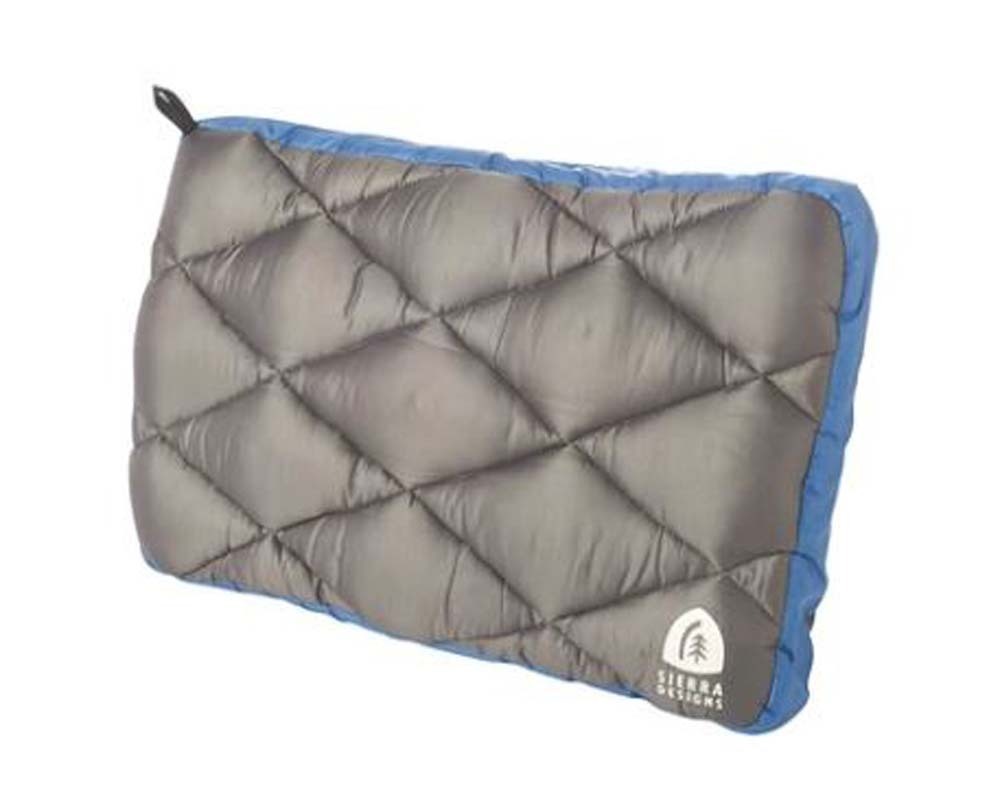 To round out your winter sleep system is the Sierra Designs DriDown Pillow. Not only is the DriDown pillow top super comfortable to sleep on, but it will also provide extra insulation for cool nights.
BEST SLEEP SYSTEMS FOR SUMMER: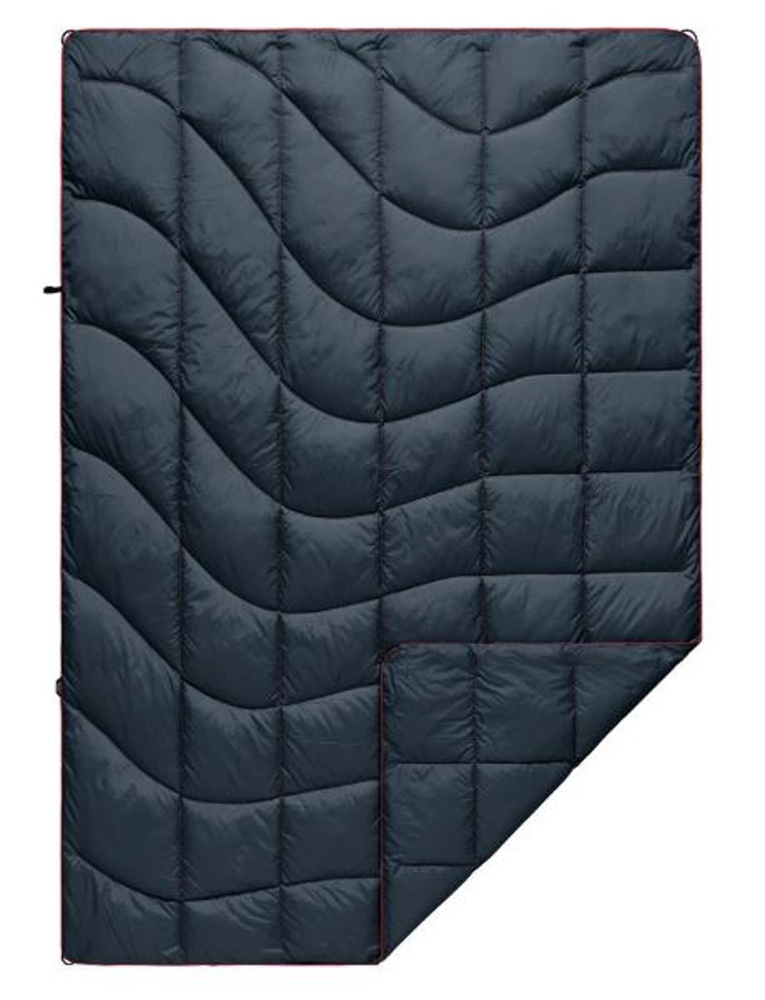 In summer, it can sometimes be too hot for even a mild sleeping bag, so why not make your sleep set up more like home with a blanket? The Rumpl Solid Down Puffy Outdoor Blanket has a 600-fill duck down so it will provide insulation but, as it is a blanket, you are free to kick a leg out and have as much or little of the blanket on you for warm summer evenings.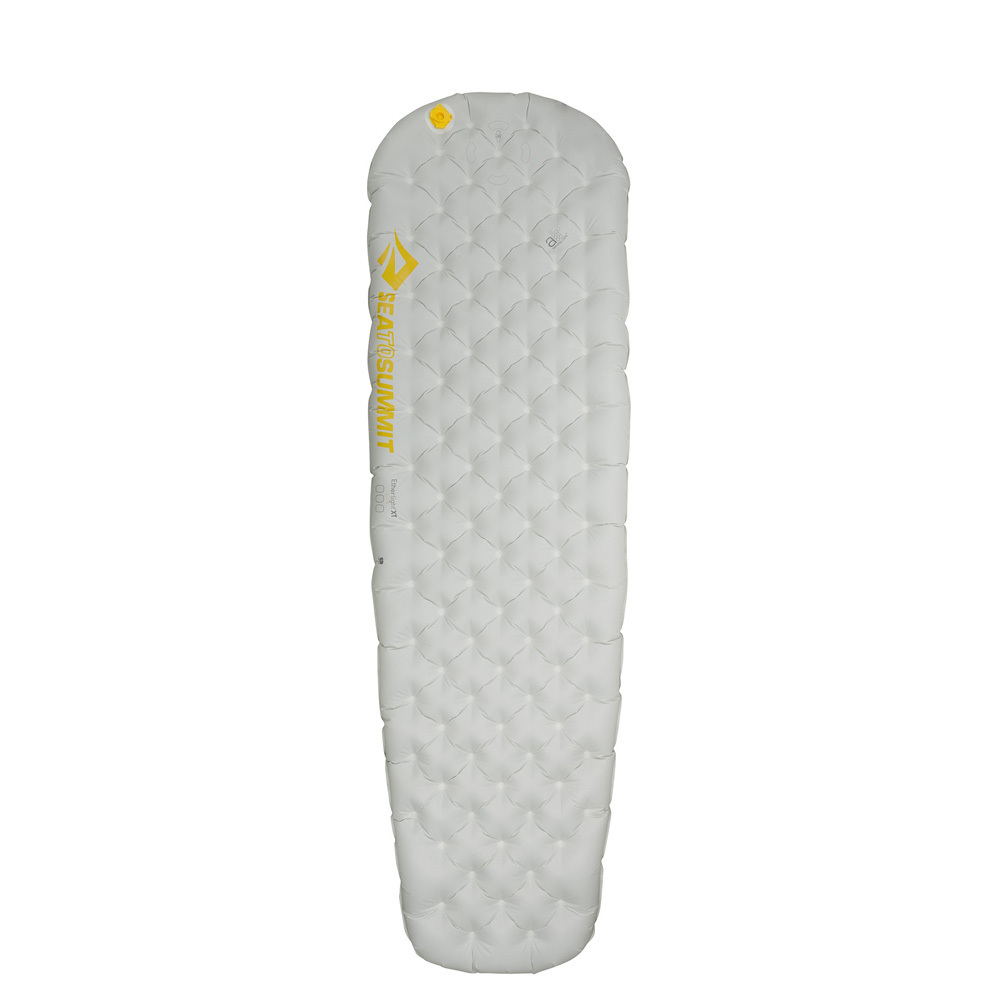 The Sea To Summit Ether Light XT Air Sleeping Mat is awesome for overnight summer camping trips. It is 10cm thick so it is comfortable even for side sleepers and has an R-Value rating of 0.8 so no sweaty backs while sleeping.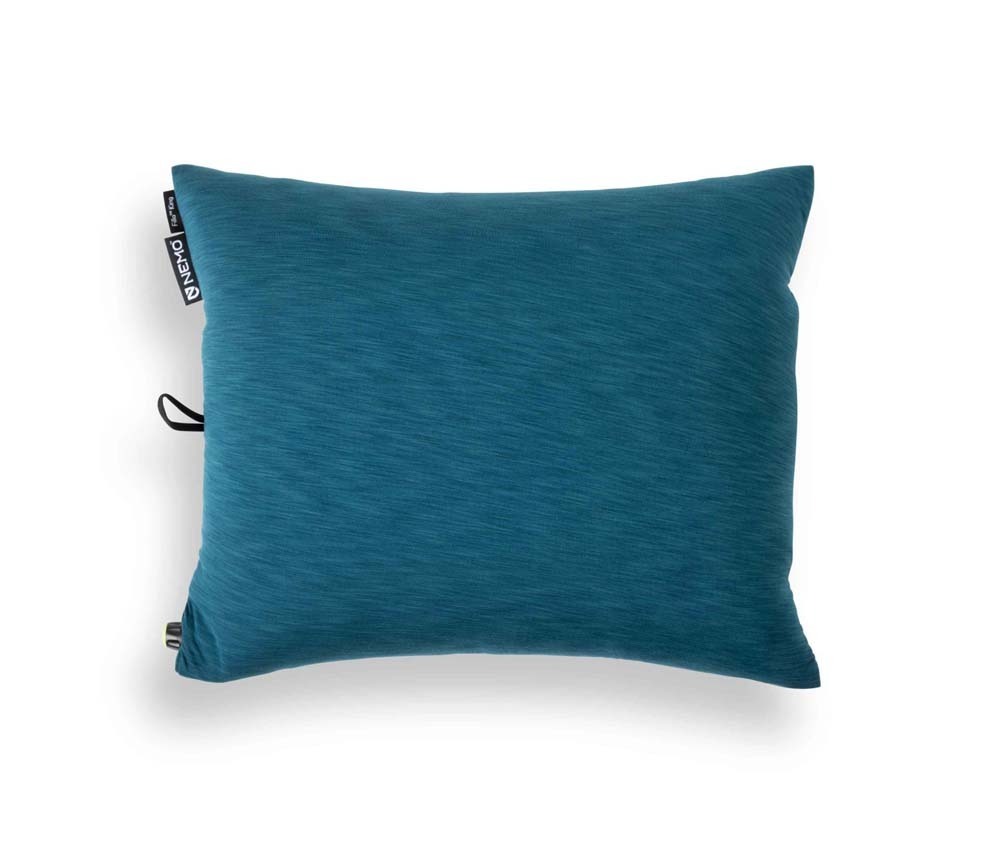 Unlike some ultralight camping pillows which are made from a slick nylon (that is a sweaty face waiting to happen), the Nemo Fillo King Camping Pillow is more like your pillow at home. The super soft jersey blend cover will help keep your face cool during warm nights.


BEST SLEEP SYSTEMS FOR BUDGET CAMPERS: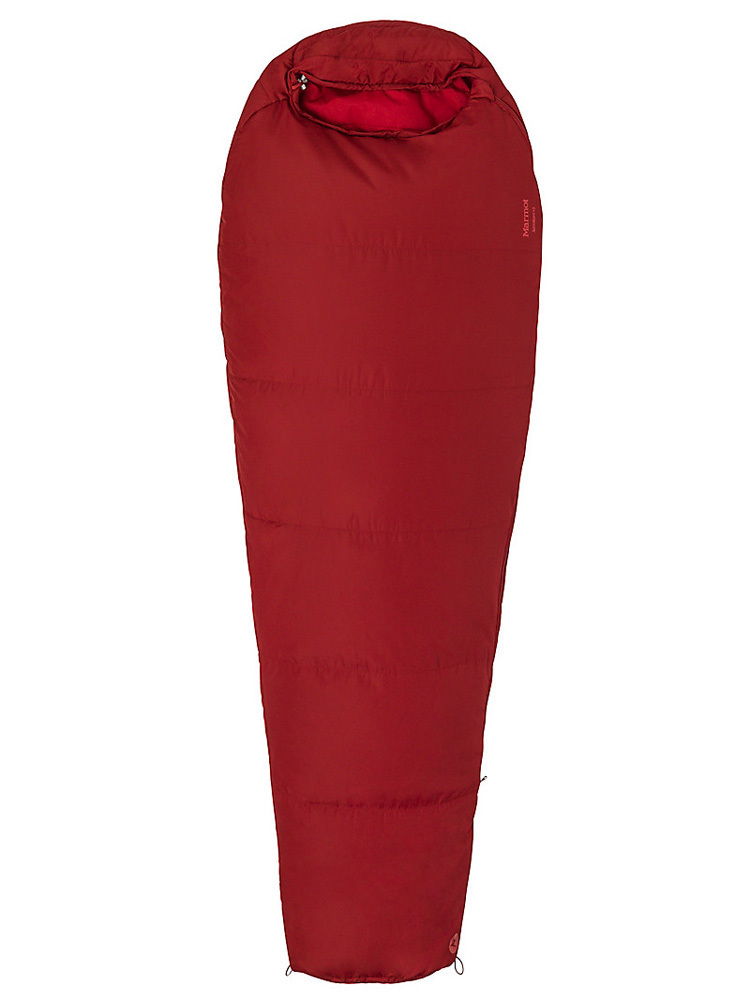 Going for a lower-priced option doesn't mean you have to skimp on features and the Marmot Nanowave 45 Sleeping Bag is proof. The high-quality synthetic insulation is rated to 7 degrees Celsius and will provide warmth even in damp conditions. It features a full length zipper so you can have extra ventilation if the weather warms up.

Big Agnes is known for their high-quality range of gear and the Big Agnes Air Core Ultra Sleeping Pad is no exception. It is over 8cm thick and features an innovative construction with internal nylon tubes that distribute air evenly, providing excellent stability for a comfortable night's sleep.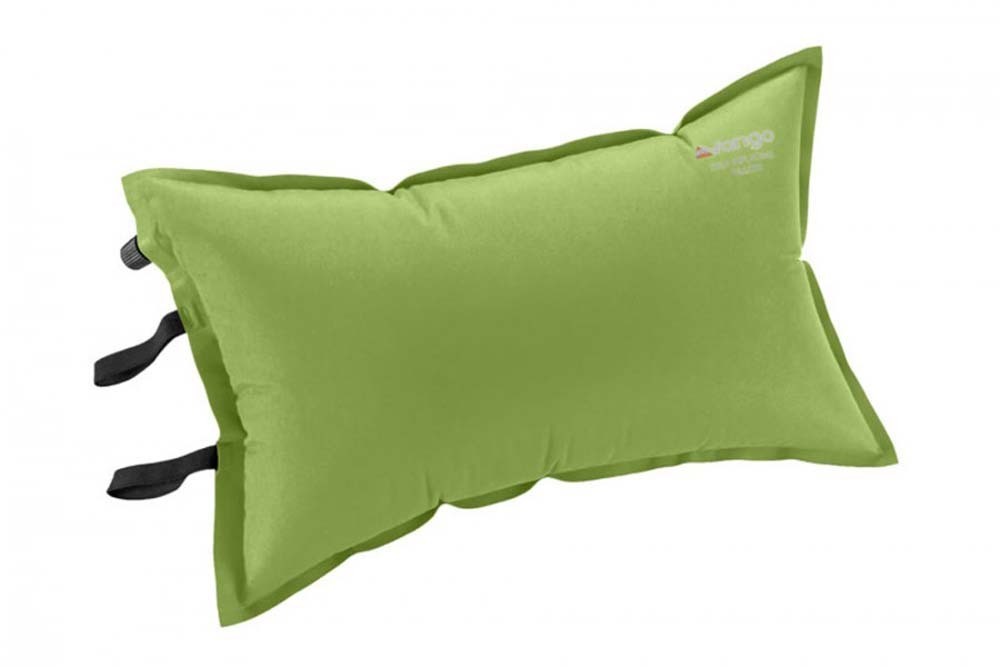 The Vango Self Inflating Pillow is truly great value for money. It is self-inflating so, when you unroll it and open the valve, it automatically inflates to your desired level of firmness, eliminating the need for a separate pump or blowing air manually.
BEST SLEEP SYSTEMS FOR COUPLES: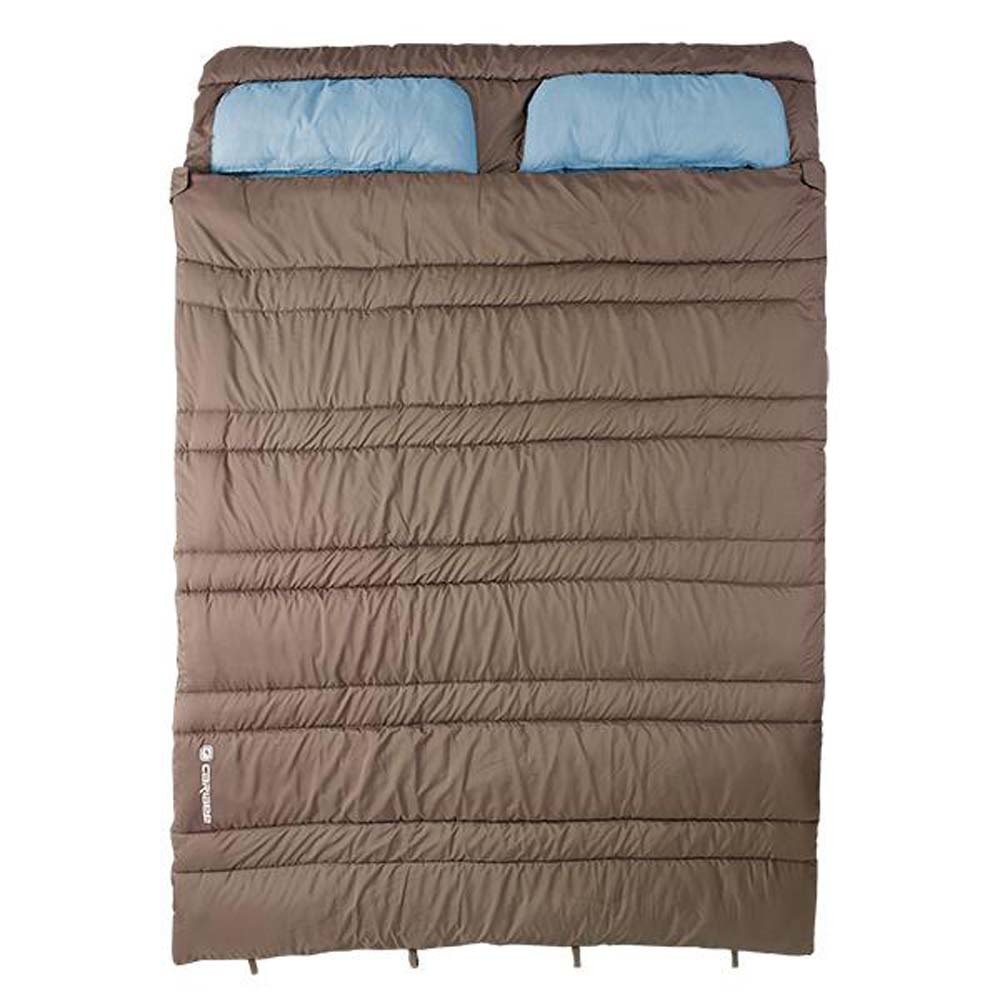 Heading on a trip with your SO? The Caribee Firestone Double 0° Sleeping Bag is great for couples going on overnight camping adventures. It is spacious and generous in size so no one has to fight over the doona because of a blanket hog (definitely not me…). It is dual entry so if one of you needs to get up in the middle of the night, you won't have to wake the other. The sleeping bag also features integrated pillows for an extra bonus.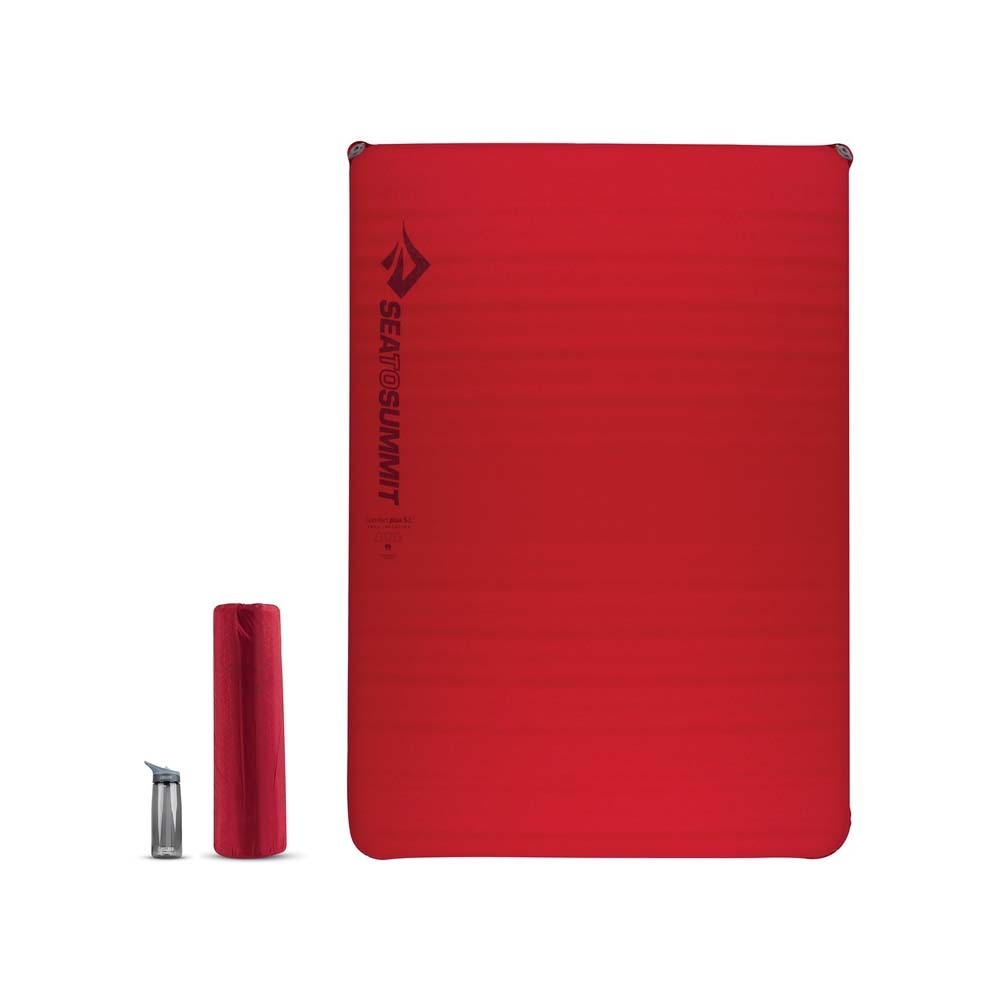 Next up is a comfortable and roomy sleeping mat for two and the Sea to Summit Comfort Plus Self Inflating Double Sleeping Mat is our pick. It is 8cm thick and made from cushy self inflating foam which contours to your body to provide comfort for both sleepers. It also has a 4.1 R-value rating so it is great for cooler camping trips.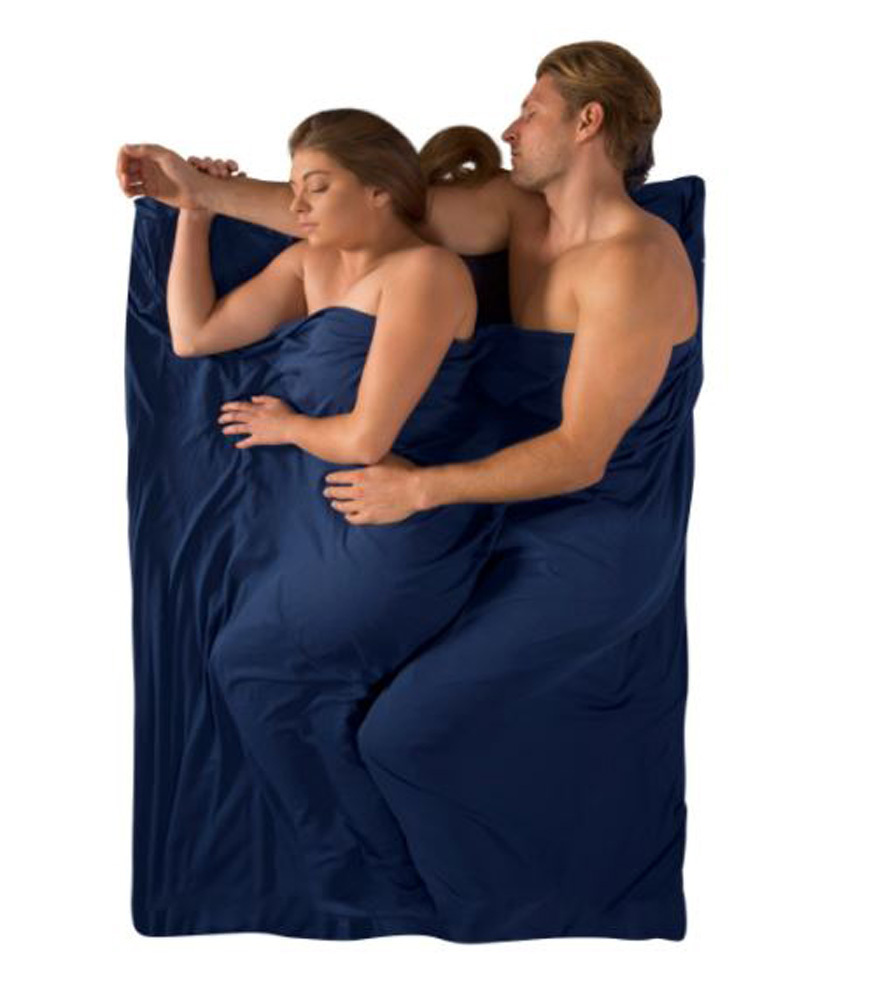 Sleeping bag? Check. Pillows? Check. Mattress? Check. The final gear item which is sometimes overlooked is a sleeping bag liner and the Sea To Summit Expander Liner is great for couples. Think of it like your bedsheet at home - it is a small luxury for nights away. This liner is made from a stretchy poly-cotton knit so it moves with you while you are sleeping and you don't feel like an Egyptian mummy.

Are you ready to hit the hay? Visit us in-store to chat with our experts or shoot us a message online if you have any questions! Don't forget to share your adventures with us on Instagram by tagging @wildearthaustralia and #mywildearth in your next post.
About the contributor: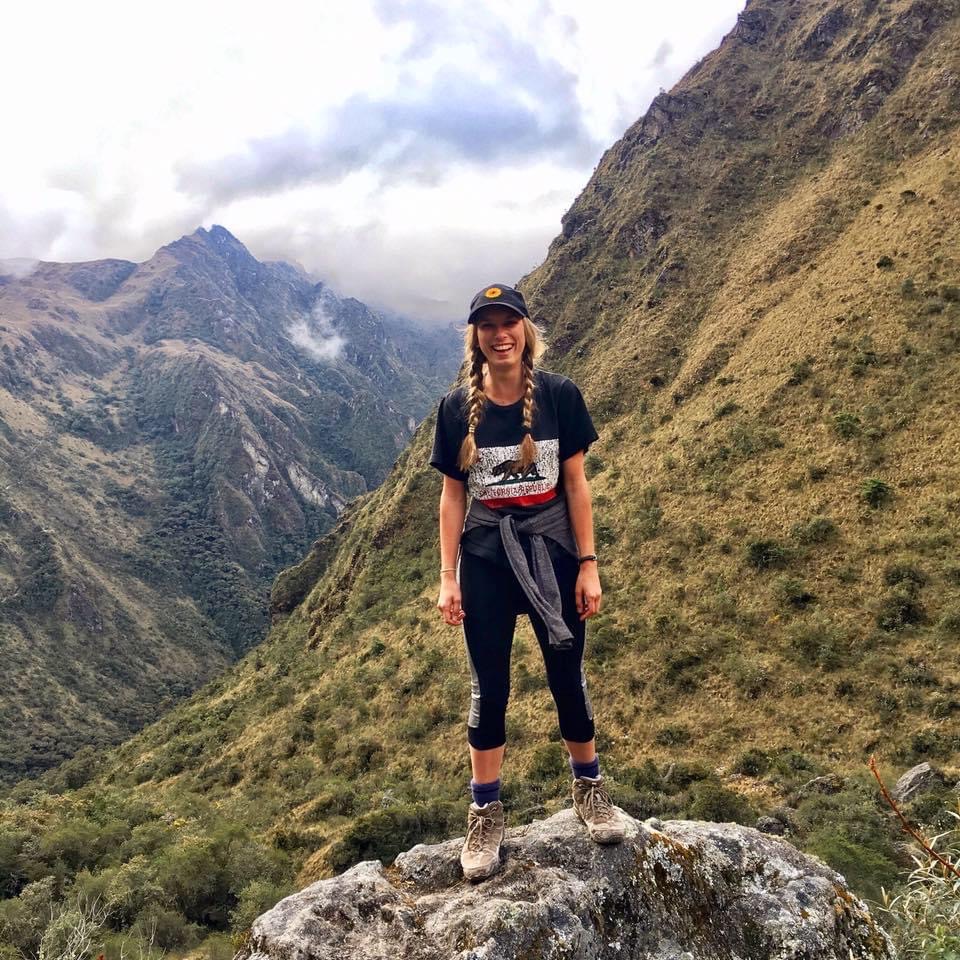 Jess Fiske is the Marketing Coordinator at Wild Earth. When she isn't rollerblading in the streets of Coolangatta, you will find her either hiking in SEQ or strapping on her snowboard somewhere cold. Always planning her next adventure, Jess loves to get outdoors and travel off the beaten path. Follow her adventures on Instagram.