We've put together a list of our favourite gear of 2022 as voted by our gear specialists!

When we're not working hard, Wild Earthers can be found on the trails, at the crag or travelling to far-flung places. We pride ourselves on the fact that our staff live to adventure, just like you do. With in-house gear experts in every category from professional ultra runners to polar explorers and everything in between.
After weeks of deliberation, we finally agreed on our Gear of the Year so without further ado, here it is:
Best Water Bottle
This water bottle from Hydroflask has a sleek and colourful design with an easy carry handle for comfort and insulation that will keep your drinks just how you like them for hours on end, whether that's icy cold or hot as hell. It's made with professional-grade stainless steel, is dishwasher safe and features a wide mouth perfect for a Steripen or Lifestraw.
Best Camping Stove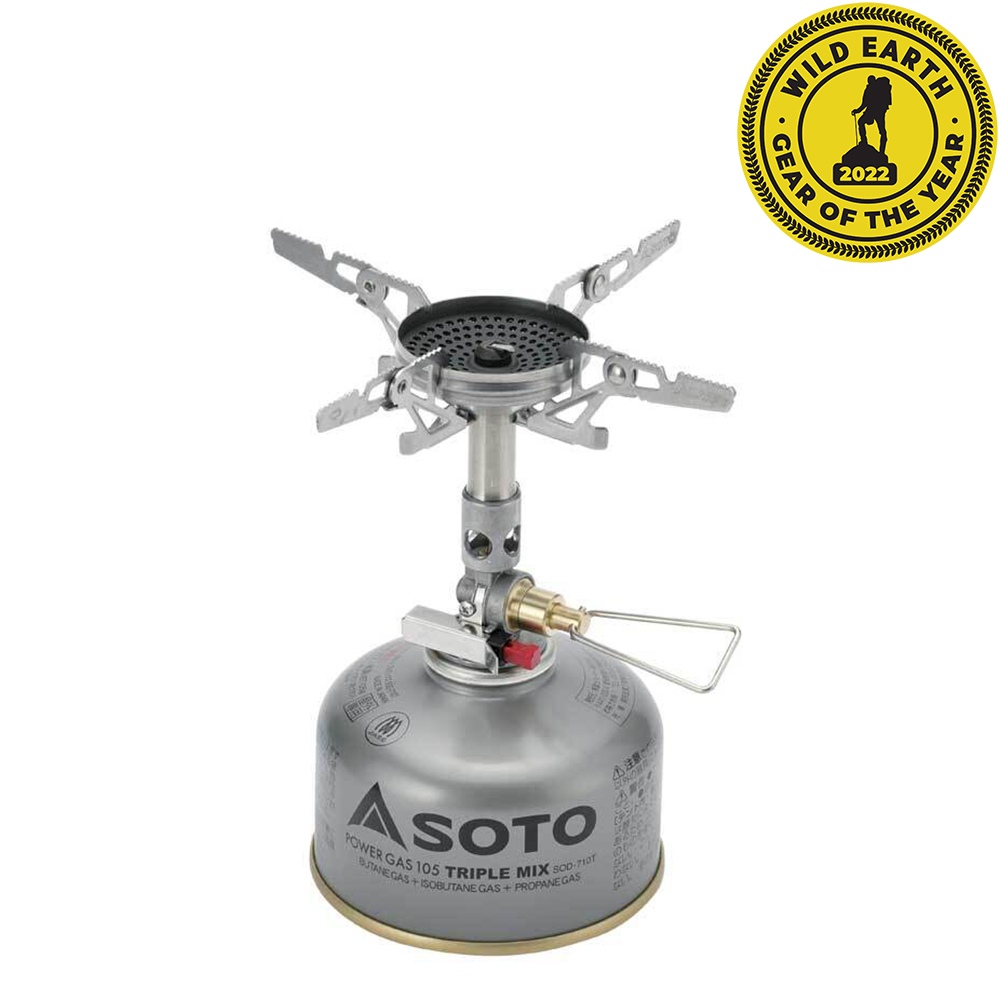 The Soto can boil 2 cups of water in under 2.5 minutes and is designed to handle harsh conditions like strong winds and gusty weather. It weighs in at tiny 67 grams making it an ideal addition to an ultralight hiking kit! Overall, a great stove at a great price point ready for whatever adventure awaits.
Best Camp Coffee Maker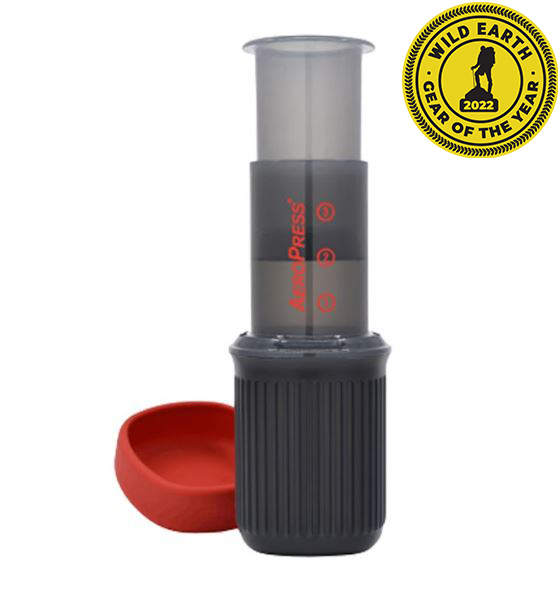 The camp coffee connoisseurs will already have the Aeropress on their radar but this Aeropress Go Coffee Maker version is even more portable. It's perfect for providing you with the best coffee in the backcountry.
Best Hydration Bladder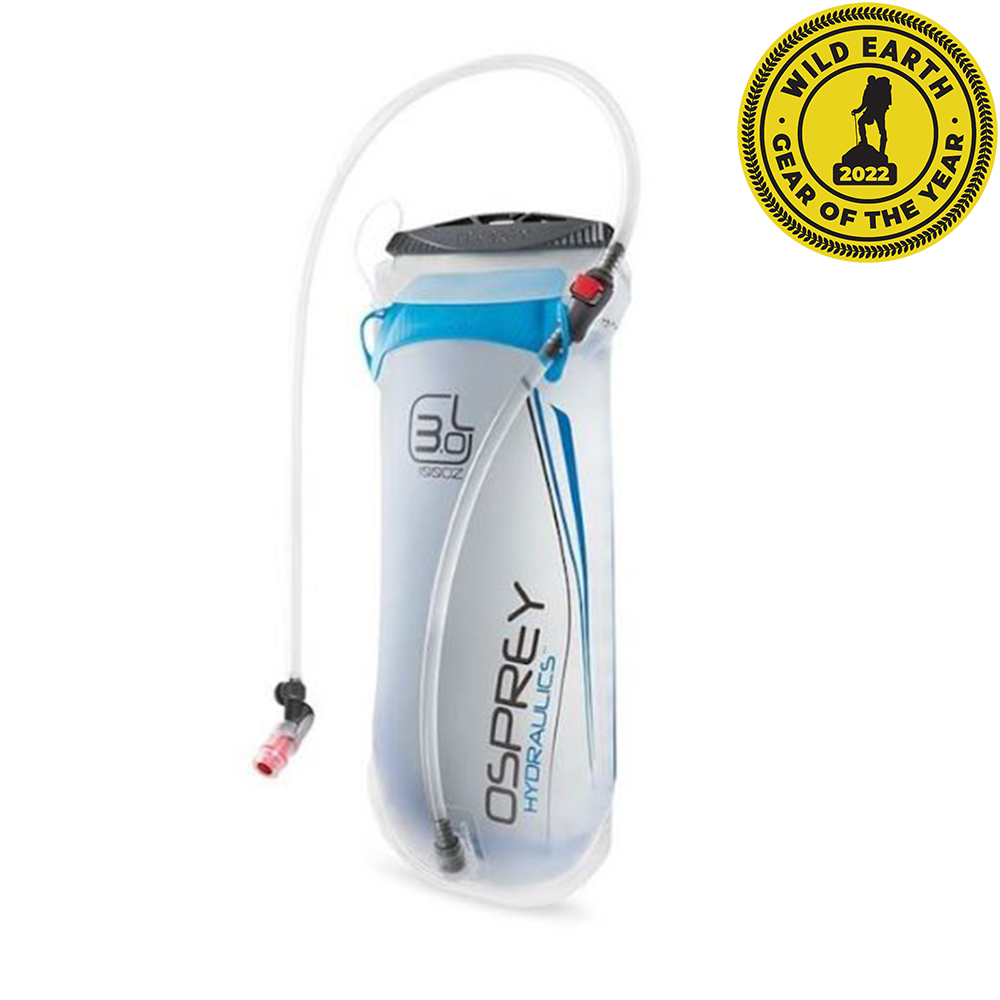 This Osprey Hydraulics Hydration Bladder range is classic for a reason, all made to last and BPA-free, phthalate-free, lead-free, guaranteed. For us, the Osprey Hydraulics 3L Bladder by Hydrapak is our top pick for those longer missions. It holds its shape nicely, and is able to withstand rough adventures without getting leakages. There's also no plasticy flavour out the box which sets it apart from some of the others on the market!
Best Cookware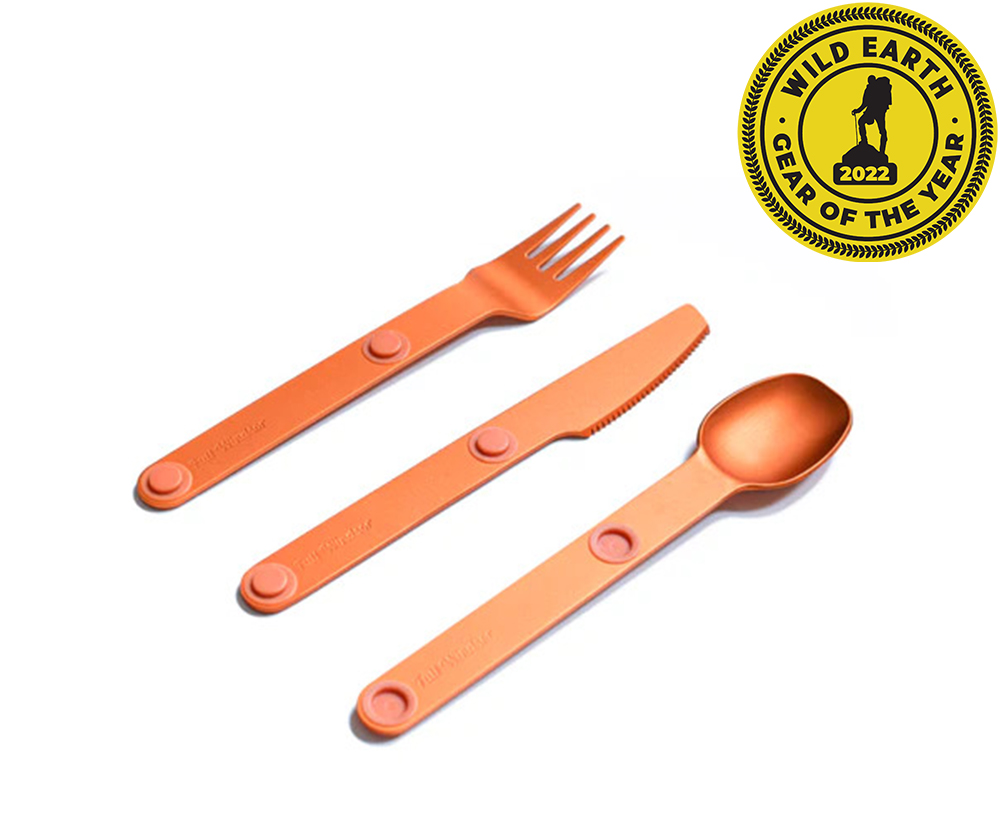 This magnetic cutlery set from Full Winsor is highly packable, stacking perfectly into one another and being held in place by you guessed it - magnets! We're joining the BYO cutlery movement and taking this with us from the trails to the towncentrer.
Best Cooler Bag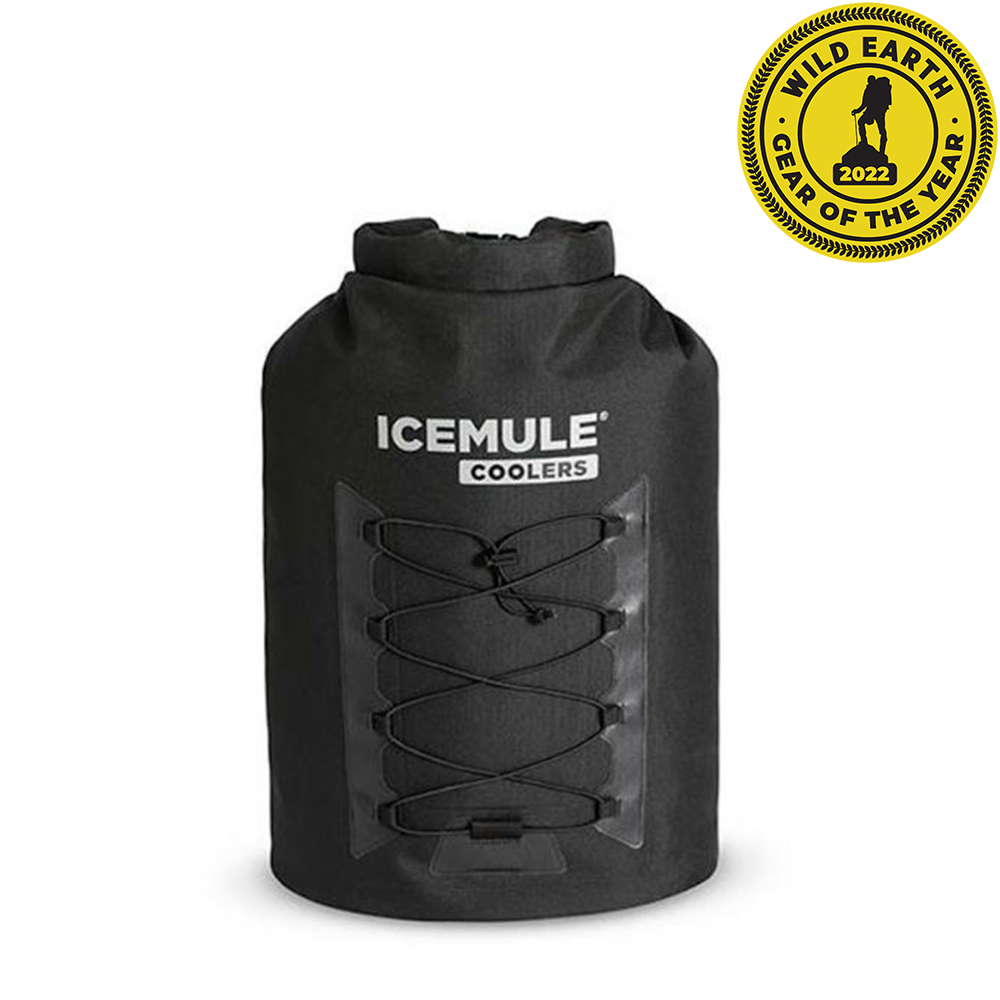 We've been fans of IceMule coolers for a long time and this XL version of their backpack doesn't disappoint. Its 33L capacity can easily carry 24 cans plus ice to keep our precious cargo perfectly chilled when the weather is hot. The pack is designed to hold weight comfortably so you'll have no worries getting these up to the summit in time for sunset.
Best Backpacking Tent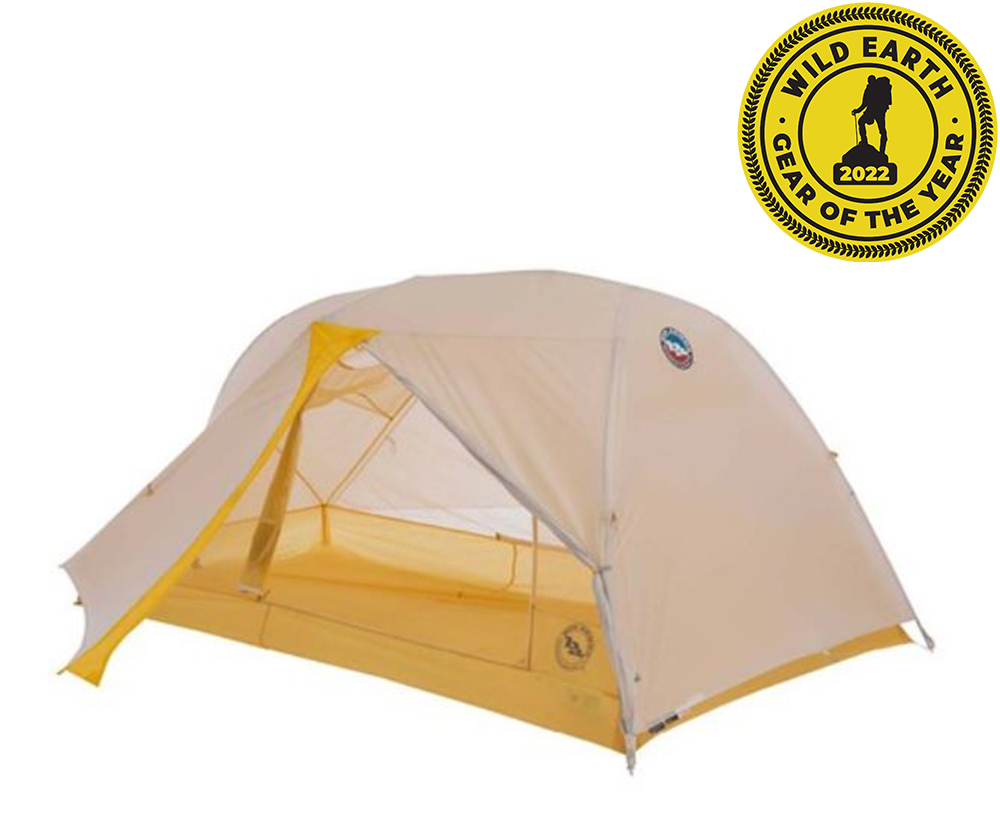 A favourite amongst the ultralight hikers of Wild Earth and beyond is the Big Agnes Tiger Wall. This three-season tent weighs in at under 1kg and doesn't sacrifice quality and strength to save grams. It can withstand heavy rain and wind with a design that allows for comfort no matter where your adventure takes you.
Best Sleeping Bag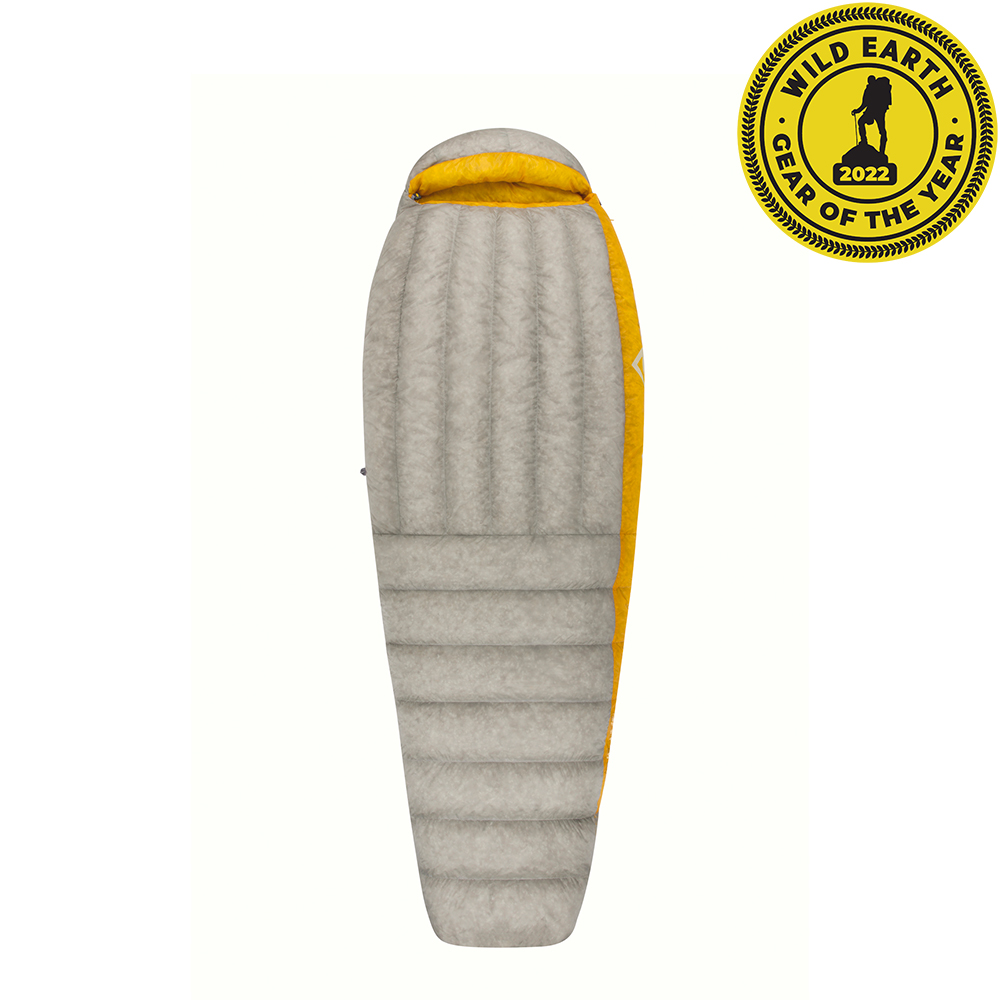 The Sea to Summit name is synonymous with quality sleeping setups and this ultra lightweight and packable range of down sleeping bags is perfect for taking on multi-day hikes in Australia and beyond. With four different options that cover a variety of temperature ratings from the lower limit of 5C up to -15C and weighing in at 340 grams up to 880 grams.
Best Hiking Daypack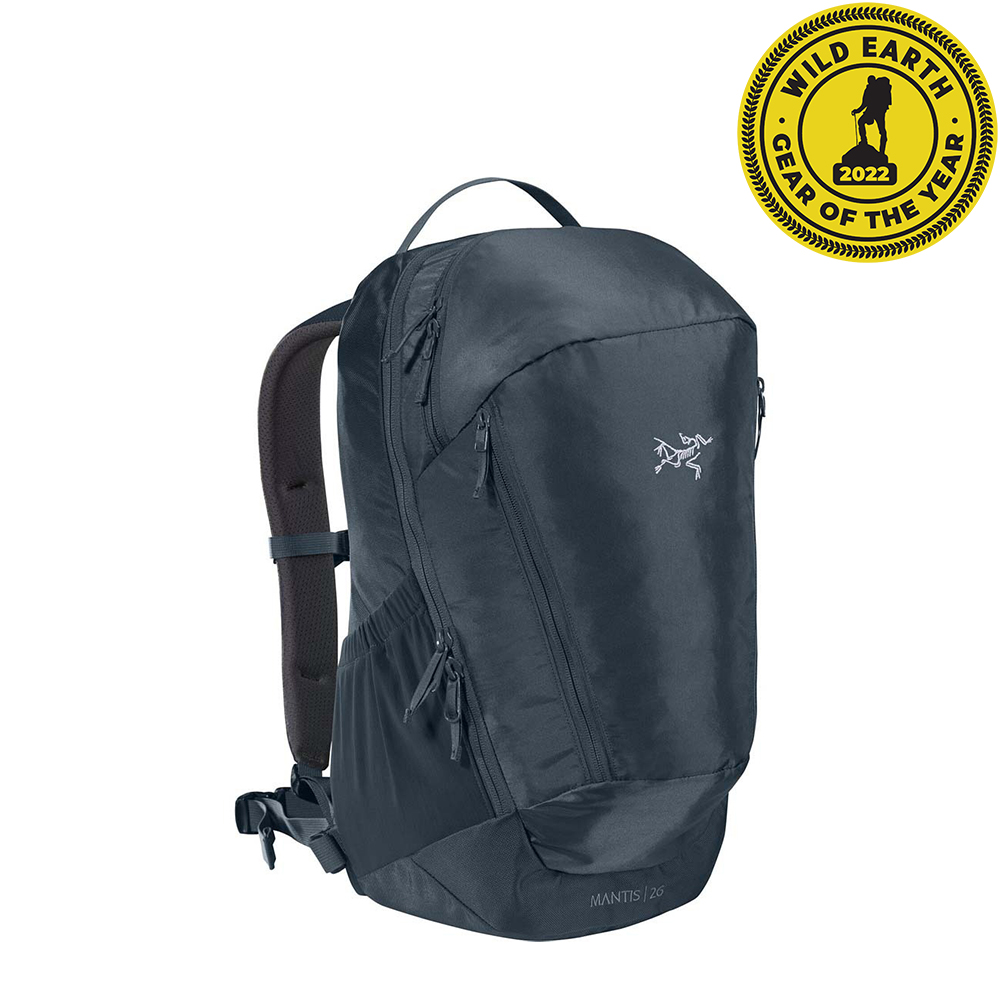 The Arcteryx Mantis 26 Daypack is our top pick for hiking, travel and everyday use. It's a quality pack made with all the features you'd expect. A super comfortable carry with padded back and shoulder straps including an easy access and roomy main compartment, along with multiple centre and side pockets that can handle water bottles. The internal sleeve is perfect for hydration packs on weekends or laptops on weekdays.
Best Sleeping Pad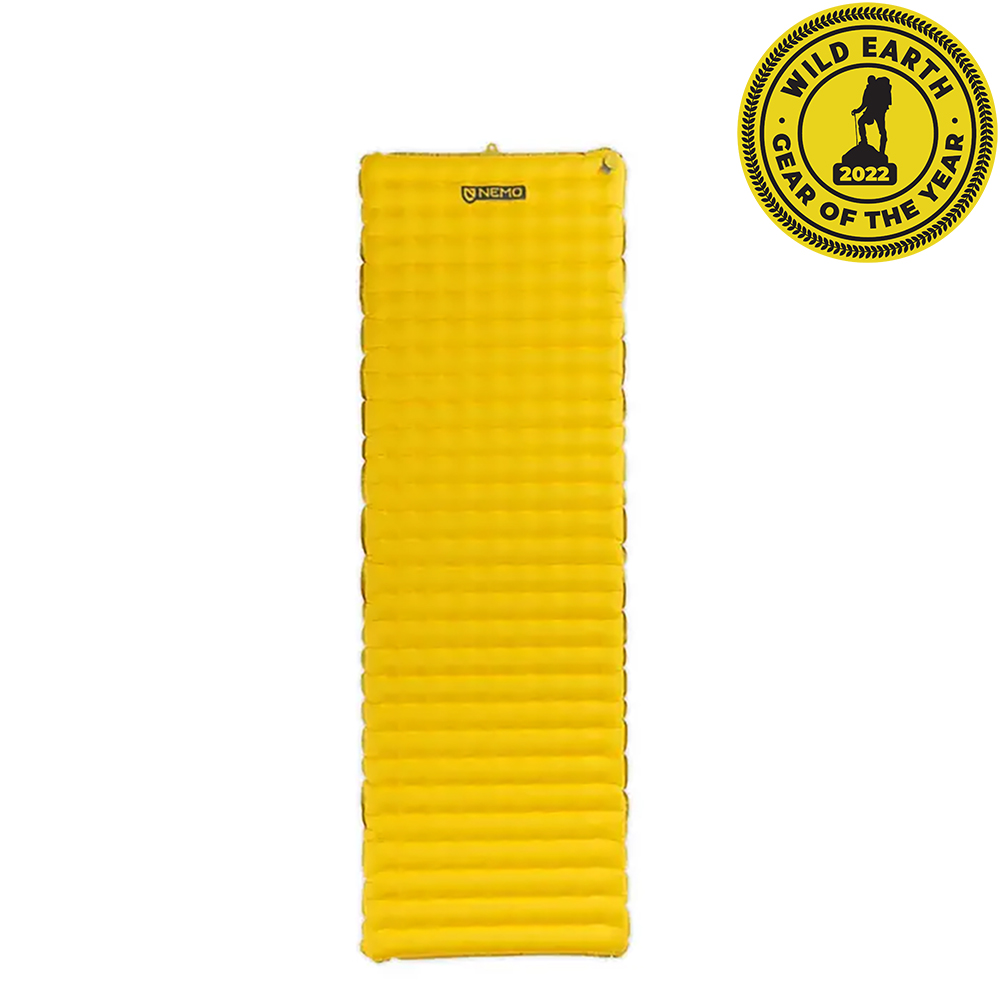 Sleeping under the stars doesn't have to be uncomfortable! This ultralight sleeping pad from Nemo provides unbeatable stability and weight distribution (side sleepers in particular will feel the difference!). Weighing in at only 410 grams it features a new internal later of ultra thin film which reduces convection currents and adds R-value resulting in a lighter and quieter sleeping pad.
Best Insulated Jacket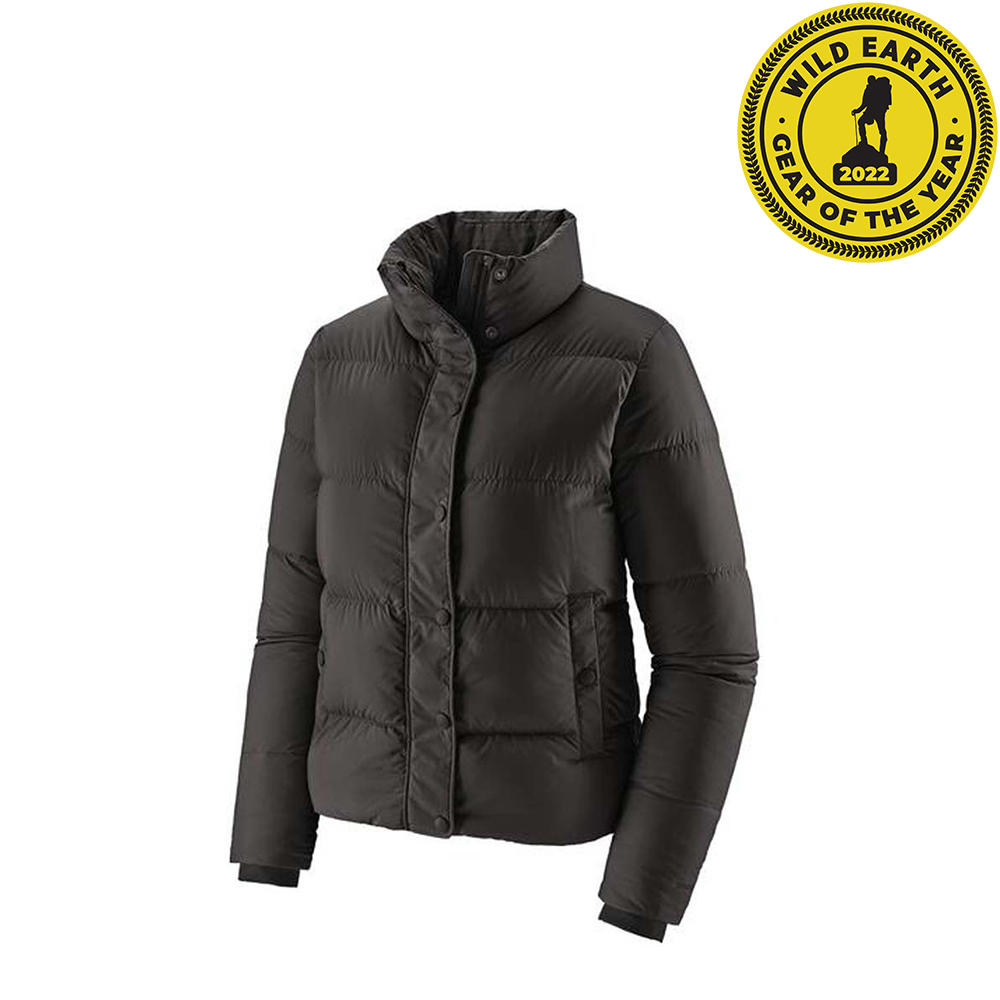 We're big fans of the Patagonia Silent Down Jacket, with it's 100% recycled 700-fill-power down and 70% recycled polyester taffeta (which gives it it's name due to it's quieter and more comfortable feel). This jacket performs well as an everyday Aussie winter jacket.
Best Rain Jacket
The Patagonia Torrentshell is a tried and tested staff favourite. It's been put to the test out in the field from the highlands of Europe to the Tassie wilderness. With exceptional breathability and long lasting waterproof technology, this jacket has got you covered in even the wettest conditions. The jacket also packs down really easily, making it ideal for backpacking and traveling.
Best Family Camping Tent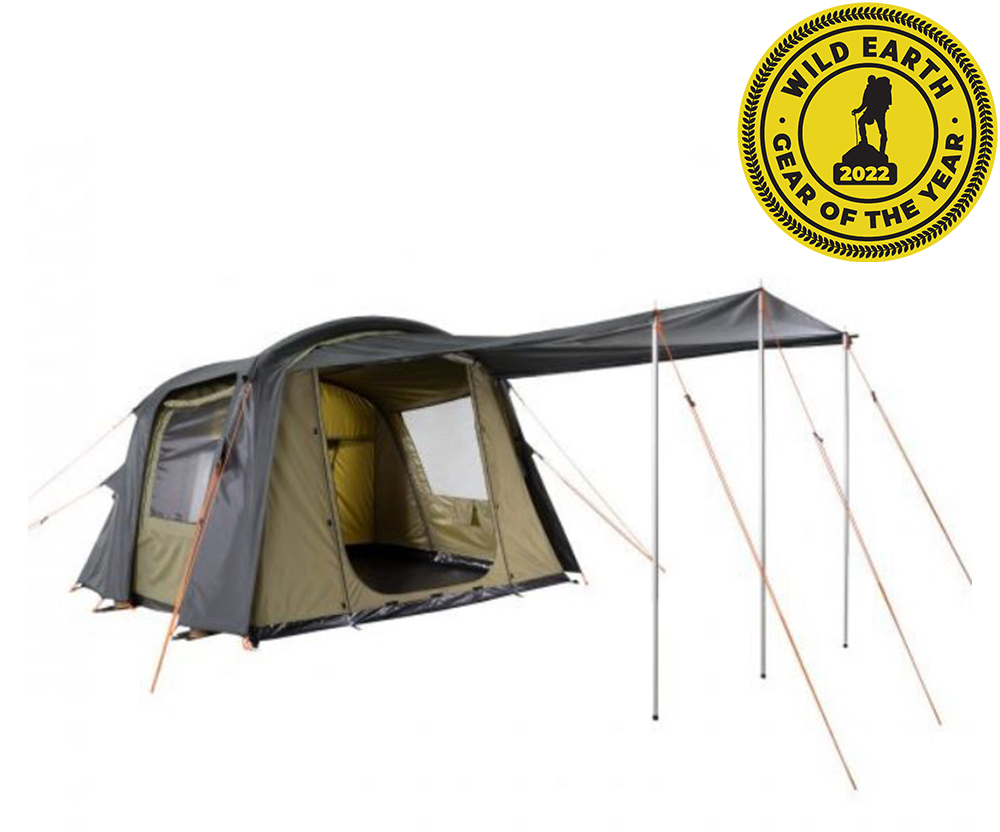 Love camping but hate setting up your tent? No problem, the Darche Air Volution AT4 Inflatable 4 Person Family Tent is designed without those pesky tent poles. The tent's inflatable structure makes set-up and take-down incredibly easy, and the tent is extremely stable and durable, even in strong winds. Simply pump up the inner sleeves and you're good to go. Less time setting up means more time enjoying time with the family.
Best Running Vest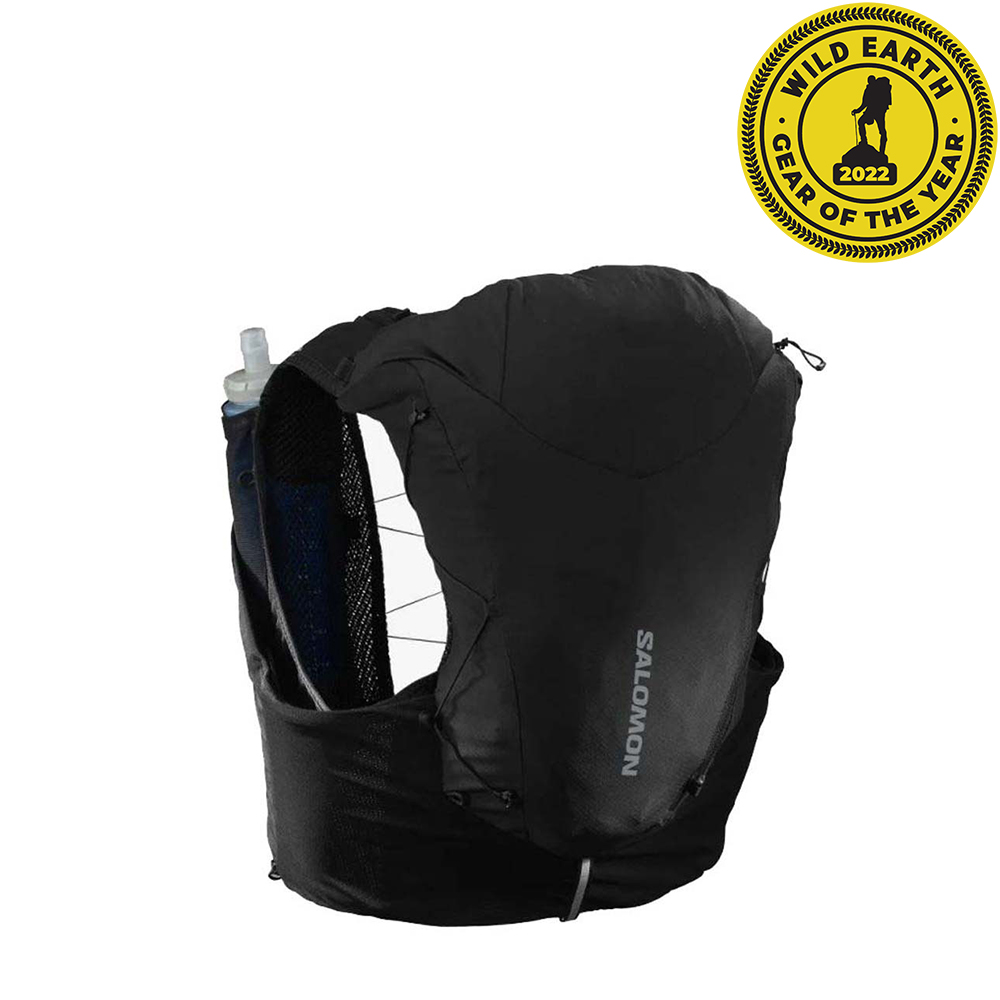 The Salomon Adv Skin 12 Set Unisex Running Vest is a top choice for our ultra loving staff and athletes. designed with long-distance running in mind, it's incredibly lightweight and comfortable to wear, allowing for maximum freedom of movement. The advanced hydration system keeps you well-hydrated while on the trails and the multiple pockets provide ample storage space for essential snacks and gear. The vest's adjustable straps ensure a perfect fit, and the durable material provides long-lasting performance.
Best Water Filter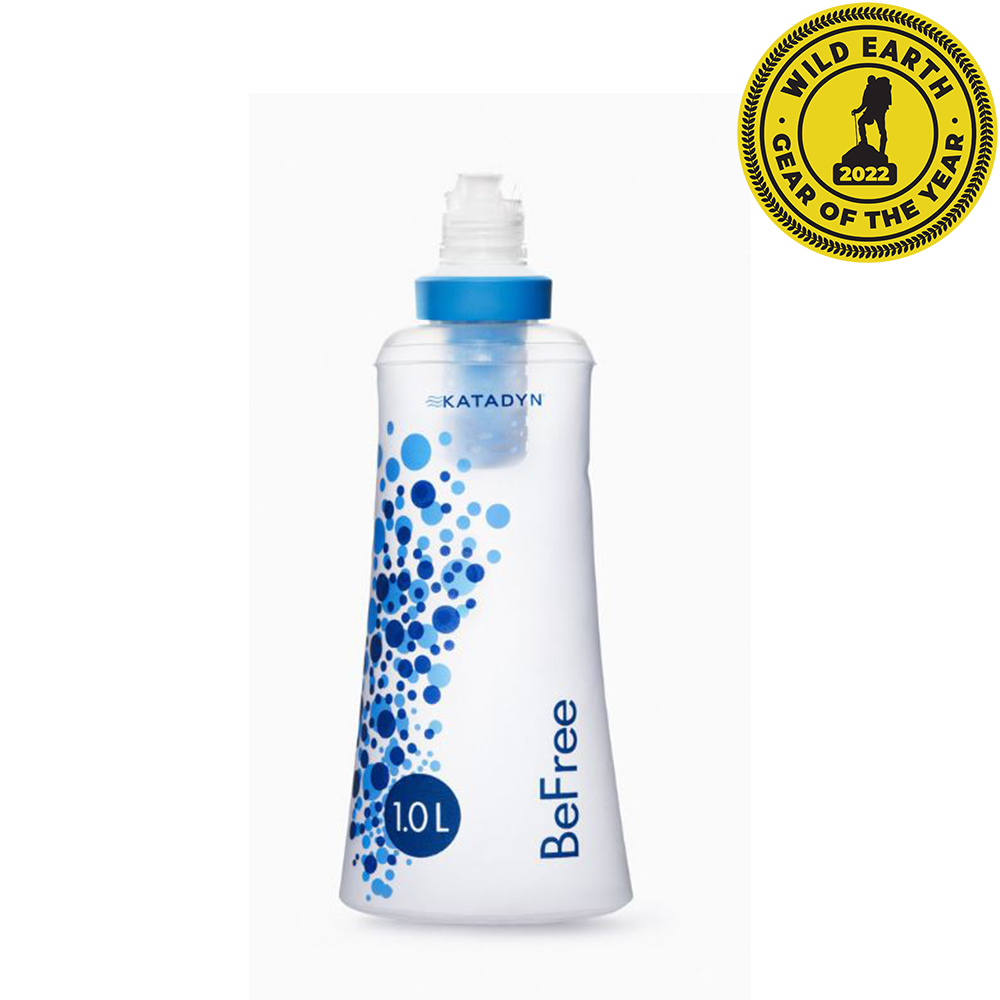 The Kataydn BeFree Water Filtration Bottle is a must-have for thru-hikers and outdoor enthusiasts. Its ultra-light and packable design makes it perfect for camping, hiking, and backpacking. The 0.1 micron filter removes harmful bacteria, protozoa, and sediment, providing safe and clean drinking water wherever you are.
Not sure what gear you need for your Camping adventure? Chat with our friendly team of Outdoor Gear Specialists in-store or online today and don't forget to share your adventures with us on Instagram by tagging @wildearthaustralia and #mywildearth in your next post.
About the contributor: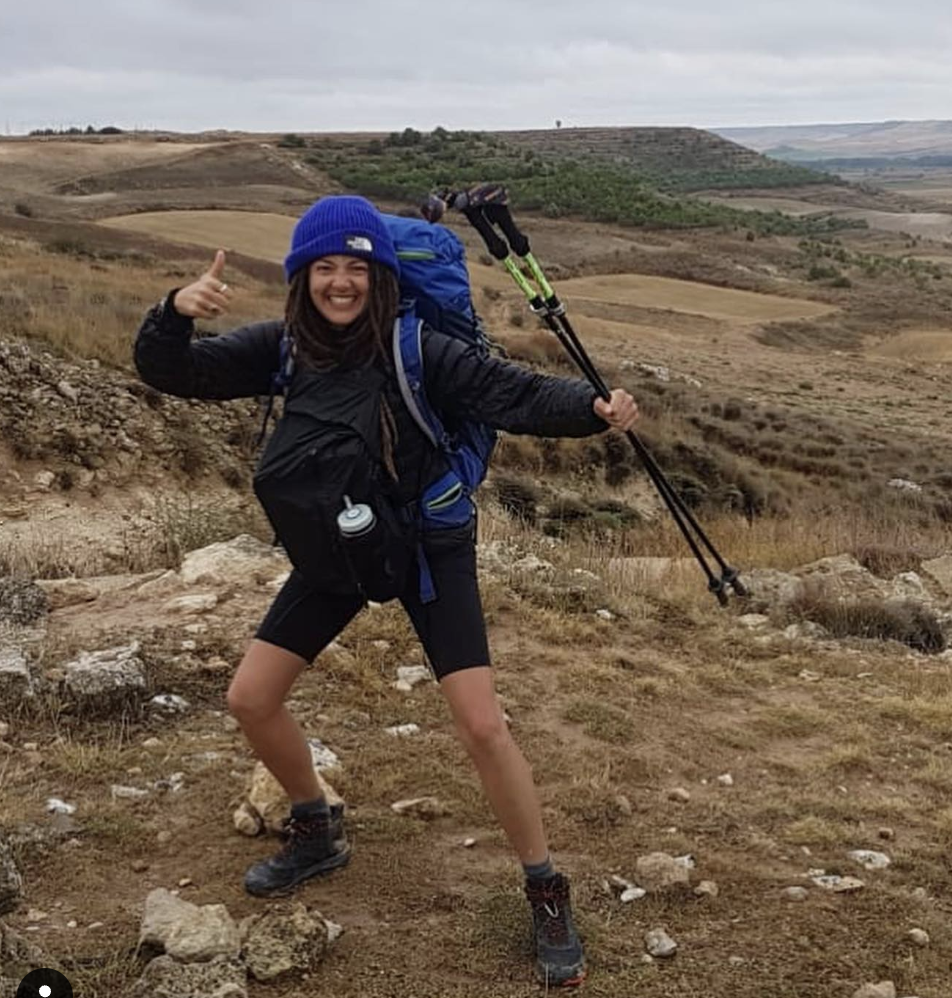 Lauren Clark is the social media manager for Wild Earth. An obsessive gram counter who's always on the hunt for the lightest and most compact gear for hiking and travel. You'll find her overseas in one country or another attempting digital nomad life. When she's not working she's taking in as much culture as she can, eating all of the foods, hiking all of the trails and trying to find people to belay for her. Follow her adventures on Instagram.