Whether you're a side sleeper, light sleeper or sleep like the dead...

A great sleeping mat can be the difference between waking up like a beauty or a beast. Lauren gives us the rundown on some of our favourite sleeping mats.
First things first, it pays to spend some time working out what type of sleeping mat will work best for you and your next adventure. Here are some key things to consider when trying to choose a sleeping mat.
How to Choose a Sleeping Mat:
1. What's the Adventure?
Are you backpacking, car camping, or doing a mix of both?
Do you need one sleeping mat to cover a variety of different adventures or will you have one for a specific expedition?
2. Seasonal Considerations:
If you're heading somewhere cold, make sure you review the R-value to ensure it's suitable.
R-value measures the mat's ability to insulate you from the cold ground and retain warmth.
Typically ranging from 1 to 10, with 1 offering minimal insulation (best for warm weather camping), and the closer to 10, the better the insulation and the more suitable it will be for extreme weather conditions.
Hot tip: To increase your pad's R-Value when sleeping on frozen ground or snow you can add a closed-cell foam pad.
3. Material and Durability:
Pros and cons of foam vs. inflatable mats.
Longevity and potential for punctures or wear.
4. Comfort and Thickness:
How to determine what will be comfortable for you based on sleeping position and personal preference.
5. Budget:
Finding the right balance between cost, durability, and comfort isn't always easy but spending some extra dollars is worth it to level up your comfort, especially if it's going to last you years to come.
Here are some of our favourites:
Best Sleeping Mat For Ultralight Hikers:
The Thermarest NeoAir Elite is a favourite with gram-counting hikers across the world. Offering a range of sizes for every body type, this sleeping mat is the gold standard in lightweight backpacking comfort. The Regular size weighs only 354g and packs down to the size of a Nalgene. Its compact design features a Triangular Core Matrix which offers the best warmth-to-weight ratio of any sleeping pad construction. With a thickness of 7.6 cm, the pad is supremely stable with a 4.5 R-value, perfect for 3 season camping. The product includes a breath-saving pump sack, compact stuff sack and field repair kit.
Best Sleeping Mat For Side Sleepers: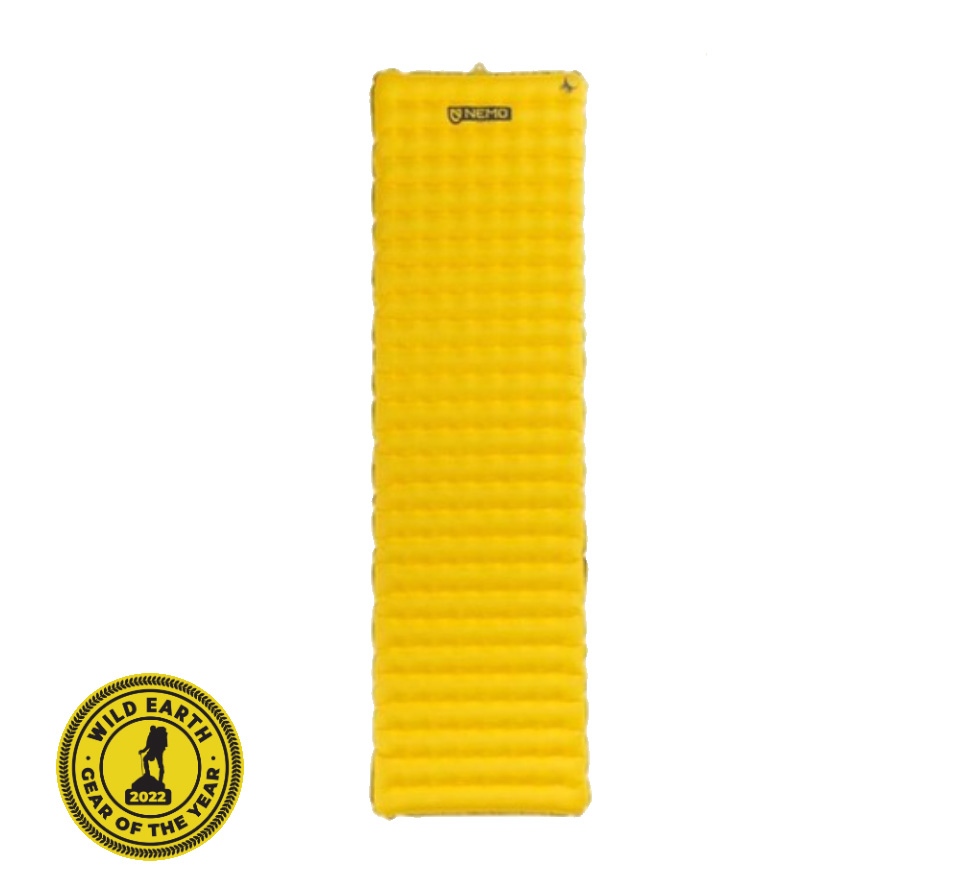 The Tensor ultralight sleeping pad provides a relatively silent and extra supportive sleep experience, all while maintaining an impressively compact size. Accompanied by a Vortex pump sack, the Tensor is Nemo's lightest sleeping pad, crafted with top-quality 20D materials to minimize weight without compromising on comfort. Its unique Spaceframe baffles ensure superior stability and weight distribution to keep you feeling supported even if you're lying on one side. This design, featuring low-stretch die-cut trusses, removes any bounciness and ensures you won't feel the cold ground through the pad at pressure points like elbows and hips. This makes the pad not only lighter but also noticeably quieter compared to others that can be rustling nuisances in the night too.
Best Sleeping Mat for Cold Temperatures: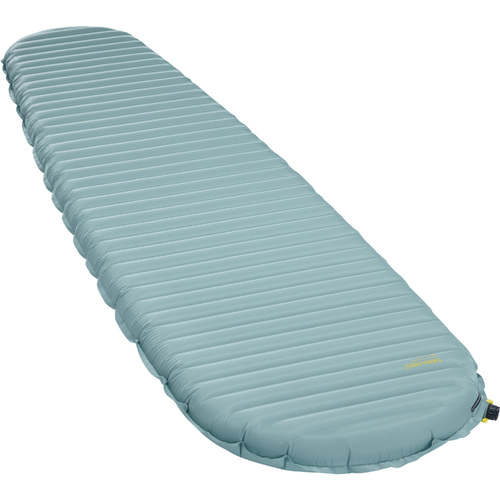 Boasting an unparalleled warmth-to-weight ratio, the XTherm NXT combines the innovative Triangular Core Matrix™ design and ThermaCapture™ technology to achieve whopping R-value of 7.3, all while tipping the scales at a mere 439 g (regular size). Simply put, it's the pinnacle in sleeping pad technology in terms of thermal efficiency to weight. The latest model surpasses its predecessor in warmth, compactness, and thickness making the XTherm NXT a staple for alpinists, mountaineers, and those embarking on expeditions in freezing temperatures. Its 3-inch thickness and horizontal baffles promise uninterrupted comfort and support throughout the night. The 70D nylon base ensures durability for prolonged expedition usage. With the intuitive WingLock™ Valve, inflation and deflation are swift, even in the coldest conditions where gloves are a necessity. For those who prioritise dependable warmth on chilly nights and need to conserve pack space, the XTherm NXT stands unmatched. If you prefer a rectangle design, they have you covered.
Best Sleeping Mat for Foam Lovers: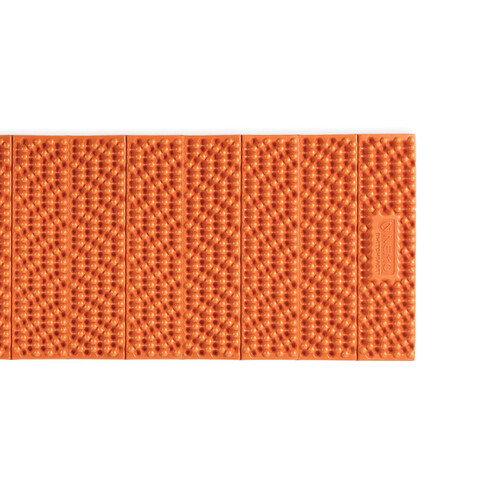 Are you even a real hiker if you don't have one of these strapped to the side of your pack? Nemo has revolutionised the traditional closed-cell foam sleeping pad by offering increased thickness and superior comfort in a compact form weighing only 300 grams. Say goodbye to punctures with this baby. The Switchback is designed with hexagonal nodes made from their unique dual-density Axiotomic foam. This creates zones that mould to your body, ensuring an ideal mix of support and relaxation. Combined with an additional 15% space for trapping heat, an R-value of 2, this innovative approach ensures a restful sleep.
Best Sleeping Mat For People Who Love Some Extra Wiggle Room: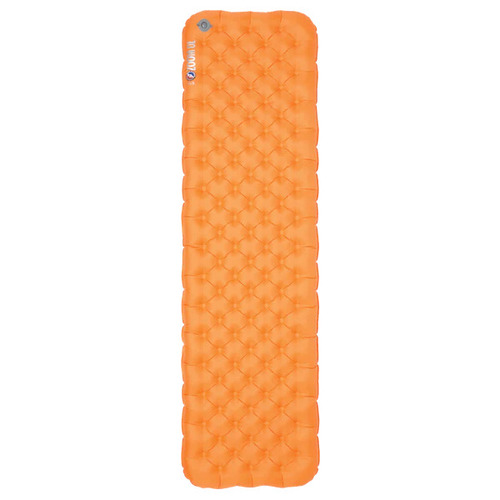 The Big Agnes Zoom UL is a great option for the folks with more to love or those who prefer some extra wiggle room. Its extra long and extra wide design features air chambers with a thickness of 9cm with a single port, and dual function valve allowing for quick and easy inflation. Made from sustainably sourced materials, aviation grade lamination for durability and with an R-Value of 4.3 it's perfect for extended 3-season adventures. all with a light weight of 570 grams. The sleeping mat also comes with a pad inflation sack, protective storage sack, replacement valve seal, and 3M repair patches!
Best Budget Sleeping Pad: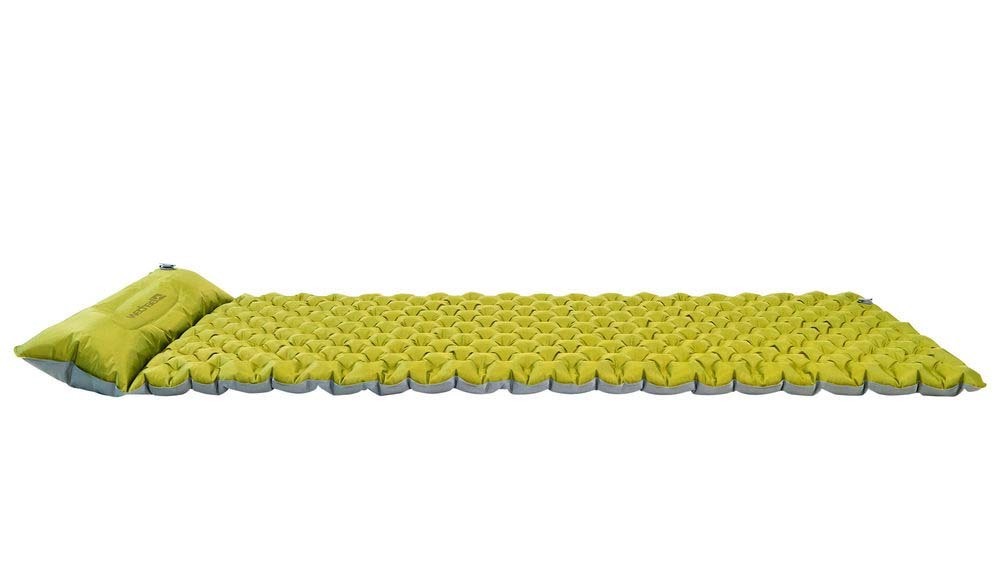 The Weschel COREO air mattress is our top pick when it comes to value for money. It features a dual air chamber system, providing enhanced comfort and stability with a secondary chamber that has you covered should a leak occur. The mattress is designed with a spot-welded construction, where interconnected chambers evenly distribute air to contour to your body, guaranteeing an even sleeping surface. The pillow features its own combination valve allowing you to choose your firmness and the storage bag doubles as a pump sack, making the entire product user-friendly and efficient. Get a free Uquip Beanie with any purchase right now.
Best Sleeping Mat for Couples: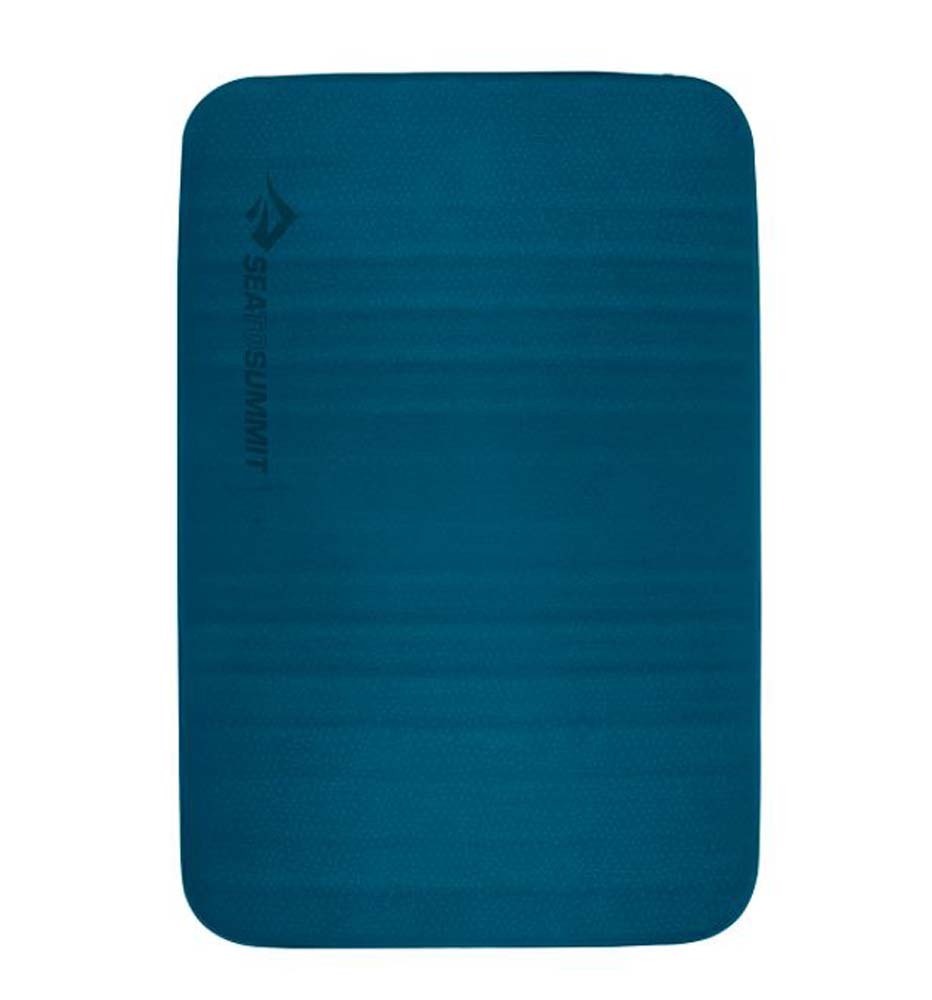 There are times when a bit of extra weight is a worthy trade-off for a guaranteed good night's rest. Double the comfort with the Comfort Plus S.I. Double Rectangular Mat featuring a broader than typical mummy design, tailored for enhanced comfort during chilly outdoor excursions. With a luxurious 8cm thickness and a 3-season R-Value of 4.1, these mats offer opulence without compromising portability. The top layer boasts a 30D stretch knit fabric, ensuring a soft touch, while the base is fortified with a durable 30D polyester integrated with extrusion laminated TPU. Each of the self-inflating mats is equipped with a unique, dual-purpose single valve, exclusively crafted for self-inflation. Say goodbye to the hassle of re-inflation while packing up!
Lastly, let's not forget the importance of a good pillow and sleeping bag liner to complete your perfect camp sleeping experience.
Are you ready to sleep under the stars? Visit us in-store to chat with our experts or shoot us a message online if you have any questions! Don't forget to share your adventures with us on Instagram by tagging @wildearthaustralia and #mywildearth in your next post.
About the contributor: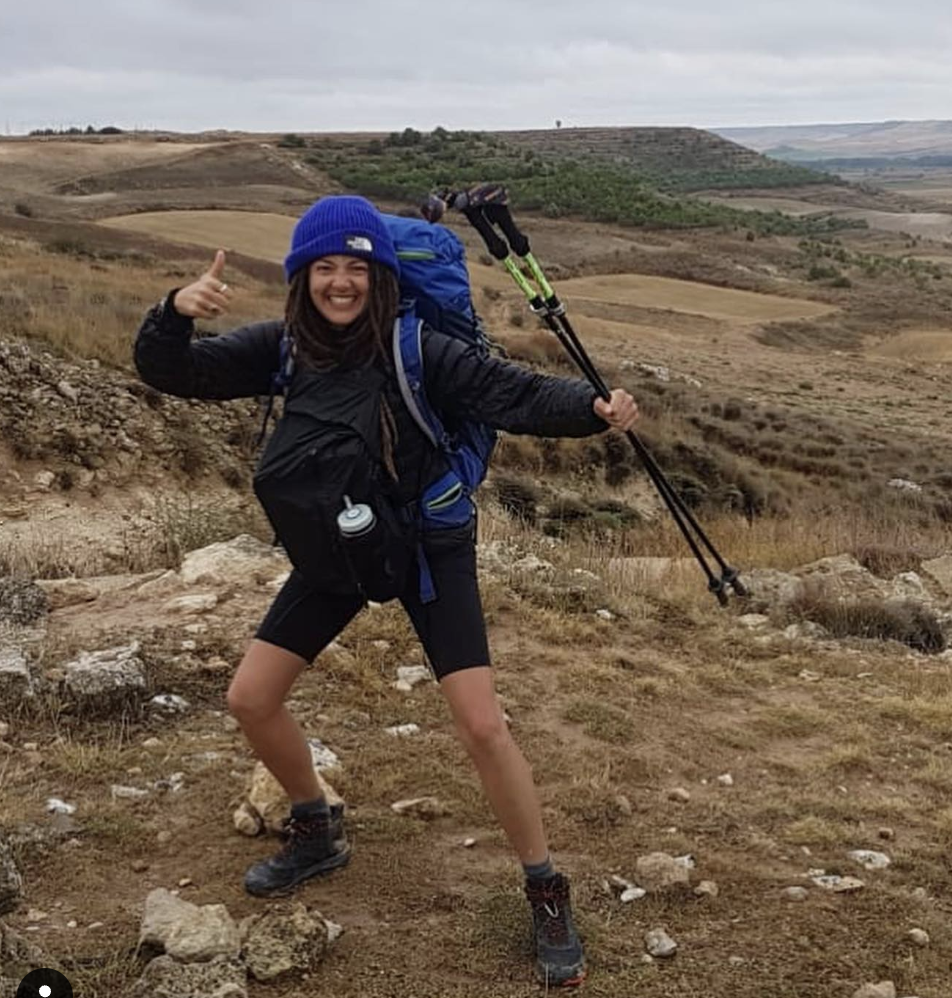 Lauren Clark is the social media manager for Wild Earth. An obsessive gram counter who's always on the hunt for the lightest and most compact gear for hiking and travel. You'll find her overseas in one country or another attempting digital nomad life. When she's not working she's taking in as much culture as she can, eating all of the foods, hiking all of the trails and trying to find people to belay for her. Follow her adventures on Instagram.