Our top 5 favorite jackets to keep you warm and dry no matter the weather.
Regardless of where you hike, climb or paddle, a waterproof and lightweight jacket is essential for keeping you dry and in the action. We know there are hundreds of models of rain jackets on the market, and choosing the right one for your next adventure can be confronting. So we've put together a list of our favourites, to help make the choice a whole lot easier - here they are...

1. Arcteryx Zeta AR Waterproof Jacket
From blizzard to torrential downpour, it's not a problem in the Arcteryx Zeta AR Jacket. Arcteryx have focused on perfecting the ratio of comfort, water-repellency and breathability, to produce an extremely versatile jacket. Whether you're hiking your way through a damp rain forest or summiting a rainy peak this jacket has the durability and capability to keep you dry!
2. The North Face Resolve 2 Waterproof Jacket
The Resolve 2 offers great water-repellency paired with increased breathability due to its mesh lining. Helping to avoid the problem of overheating, by promoting air flow and comfort. This jacket is ideal for hikers on the move who are chasing weather protection paired with unparalleled ventilation.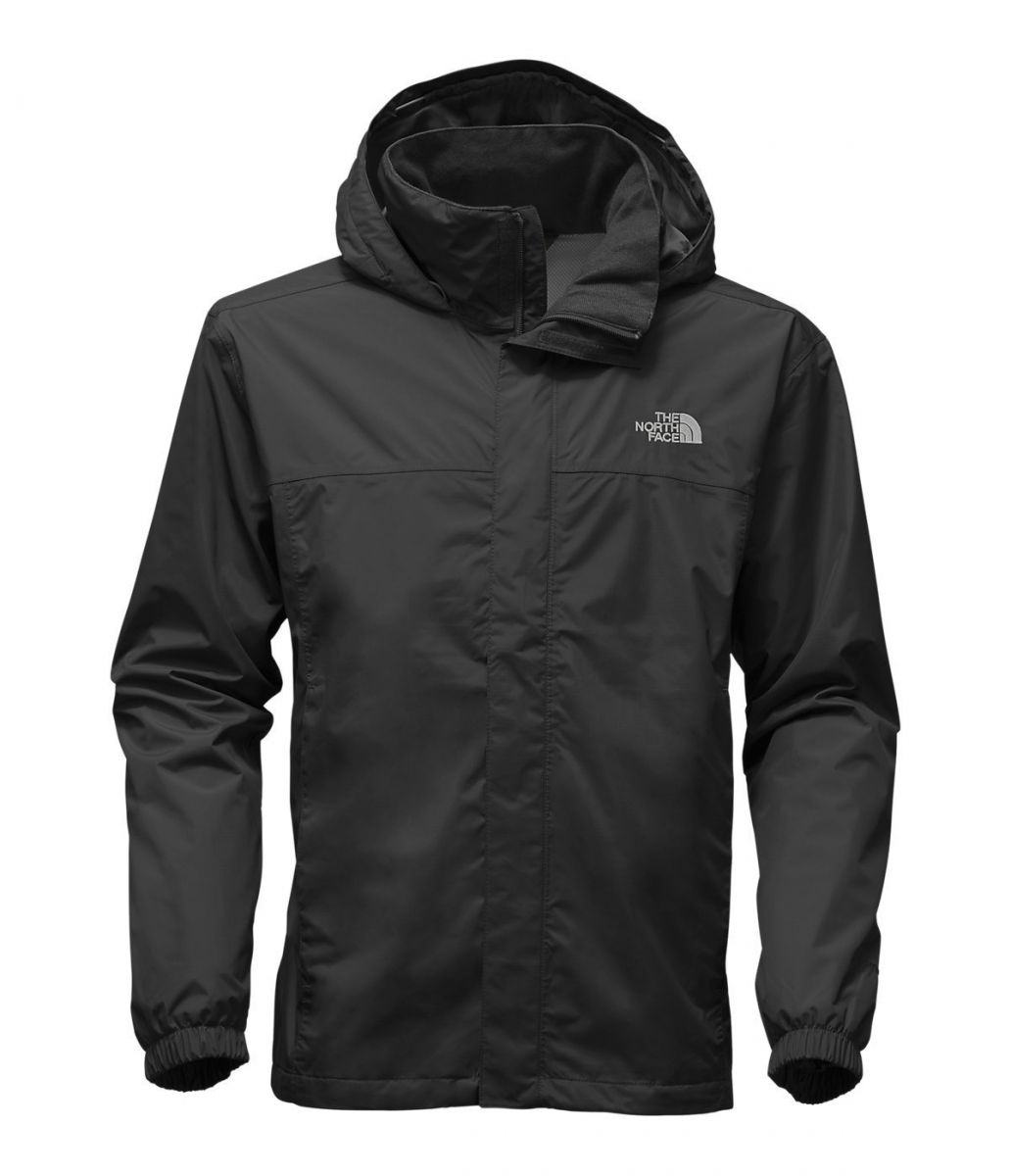 3. Marmot Precip Eco Waterproof Jacket
A classic in waterproof gear, the Marmot Precip is now re-engineered to perform better in the wet and be environmentally friendly. Seam sealed and ultra-packable this is the jacket you and your buddies will want when the weather report is showing rain.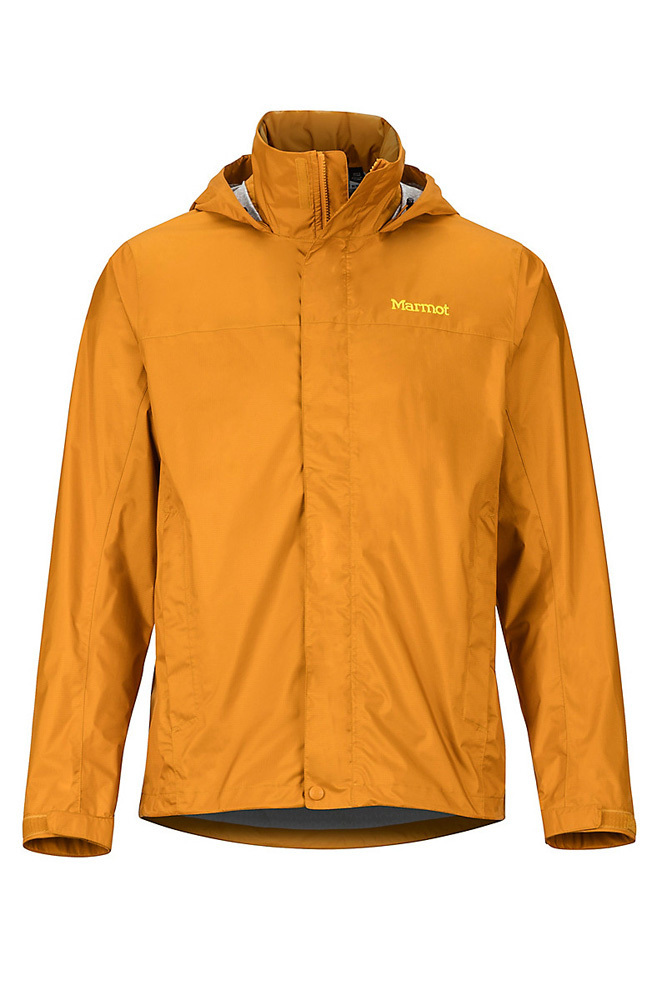 4. Salomon La Cote 2.5L Waterproof Jacket
"There's no bad weather, as long as you've got the right gear". This seems to sum up the Salomon La Cote Jacket, built to withstand the harshest of weather conditions. Its technical design and comfortable fabric makes it perfect for all activities... in any weather!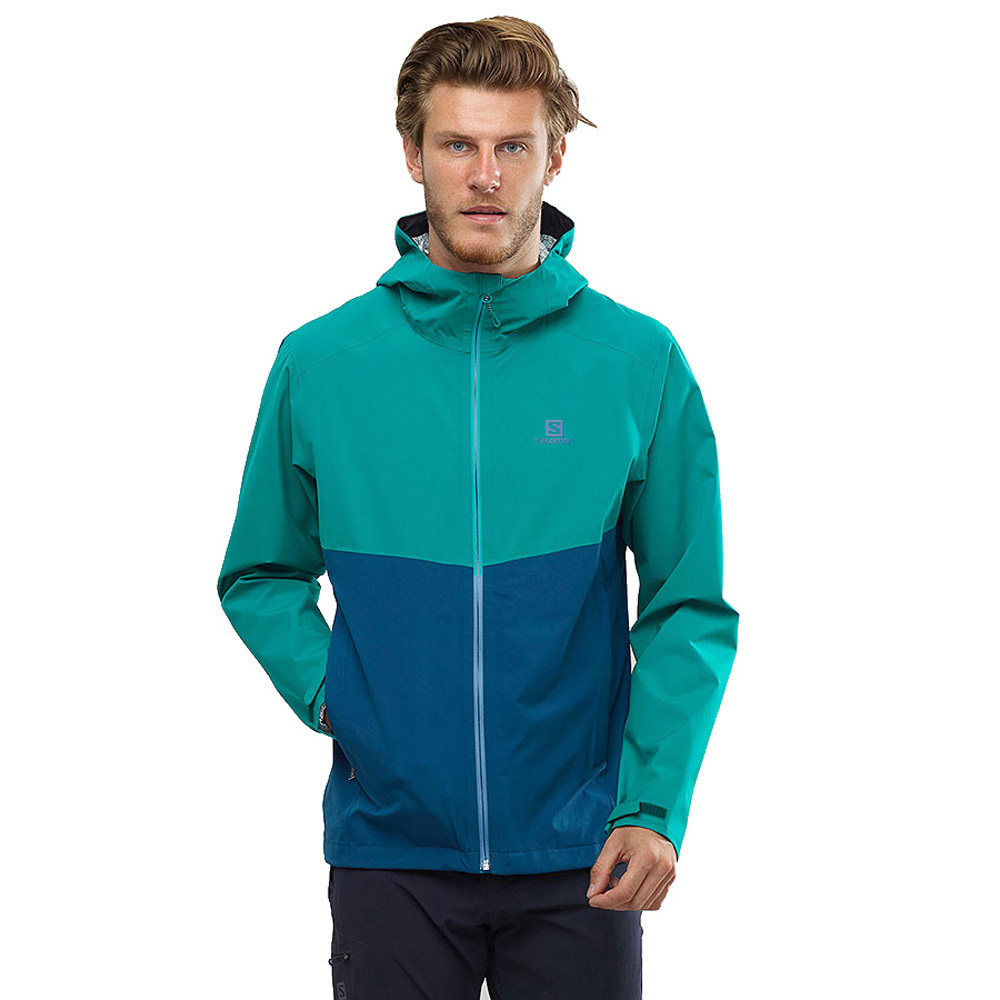 5. Mac in a Sac Origin Waterproof Packable Rain Jacket
Packability is key on the trails; so when your rain jacket is as compact as can of coke you know you're on the right path. The Mac in a Sac Origin is barely noticeable in your pack, but when the weather deteriorates it will keep you dry no matter what.
All of the above are guaranteed to keep you dry when the weather takes a turn for the worst.. So next time you're packing your backpack for the trail make sure your rain jacket or shell is easily accessible, in case any poor weather catches you off guard.