We all hate getting wet when out in the elements...
But, frankly, it's going to happen at some stage whether you're a regular outdoor enthusiast or a weekend warrior getting out for a quickie.
With so many rain jackets on the market today, it can be overwhelming trying to pick out the perfect one. Here are a few things you should take into consideration when it comes time to stay dry outdoors.
Temperature
Rain jackets come in all shapes and sizes for both high and low temperatures.
Low Temps
If you're adventuring in low temperatures you want to start your search with some down & insulated jackets that also have a waterproof aspect to them. These jackets are going to keep you both dry and warm without having to spend those dollars on extra layers and can often save you some weight and time when you're out in the wilderness.
High temps
Once you start getting into the mild to warm temperatures, standard waterproof jackets and softshell jackets are going to be the front runners. These jackets are lighter weight and generally are a little more breathable to assist you from overheating.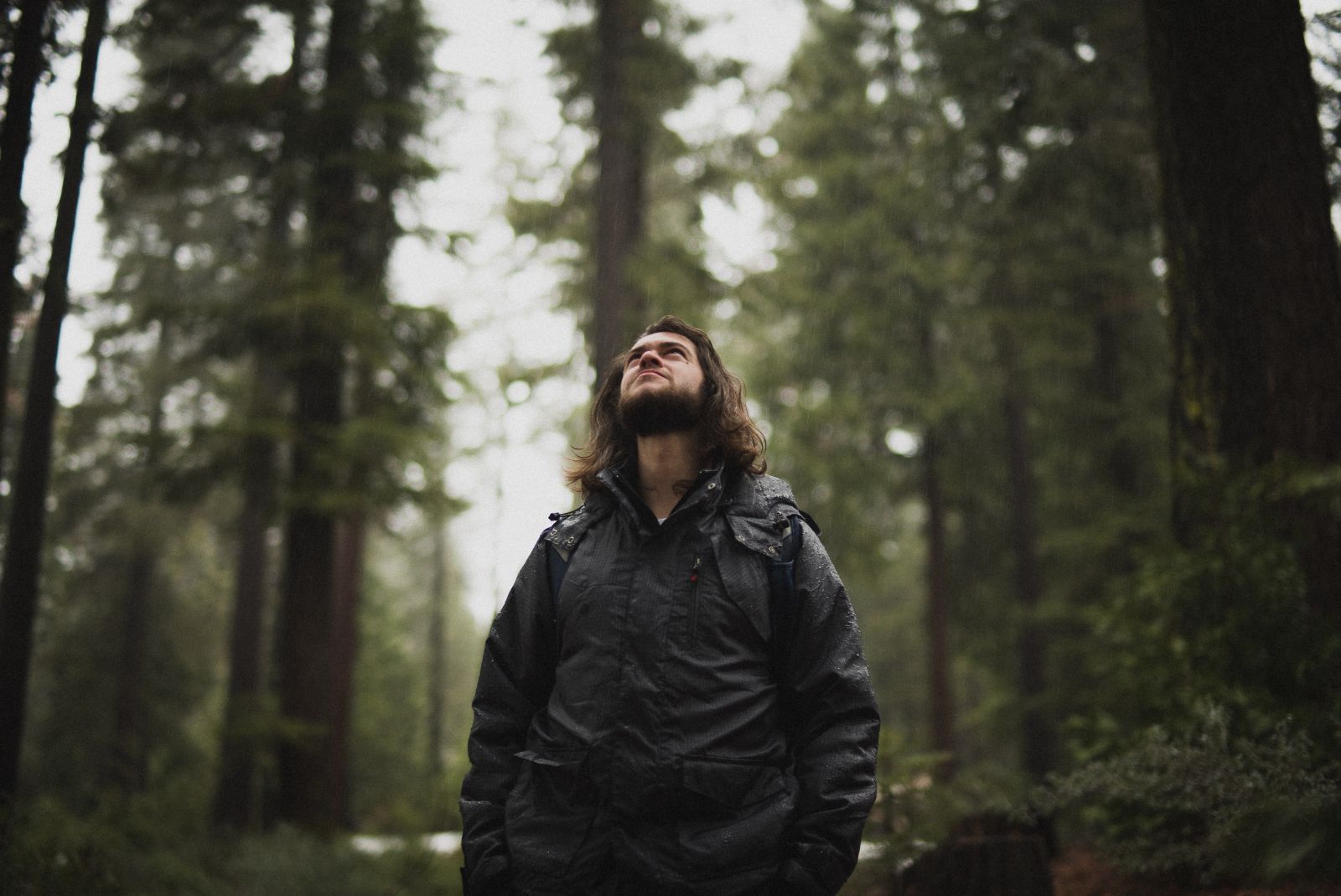 Breathability/Waterproof Rating
The majority of rain jackets should have a waterproof and breathability rating on the tag. These ratings range from 0-30,000. Now, I know you're thinking "what on earth do those numbers mean. Well this table below will explain all that for you.
WATERPROOF RATINGS CHART
| | | |
| --- | --- | --- |
| Rating (mm) | Resistance | Weather |
| 0-5,000 | No resistance to some resistance to moisture | Light rain, dry snow, no pressure |
| 6,00-10,000 | Rainproof and waterproof under light pressure | Light rain, average snow, light pressure |
| 11,000-15,000 | Rainproof and waterproof except under high pressure | Moderate rain, average snow, light pressure |
| 16,000-20,000 | Rainproof and waterproof under high pressure | Heavy rain, wet snow, some pressure |
| 21,000+ | Rainproof and waterproof under very high pressure | Heavy rain, wet snow, high pressure |
BREATHABILITY RATINGS CHART
| | |
| --- | --- |
| Rating (mm) | Level of Breathability |
| Under 5,000 | Low – light exercise |
| 5,000 – 15,000 | Medium – medium to high energy activity |
| Over 15,000 | High – vigorous sustained activity |
With these ratings in mind, you should be able to now narrow your search down based on the type of weather you expect to encounter.
Size
Obviously, you want your jacket to fit you properly, but that's not what I mean when I talk about the size of your jacket. Some adventure enthusiasts have a different rain jacket for every season and every adventure. But, for those of you who would prefer to have a jacket that can adapt to any climate, you've got to consider some layers. If you buy a jacket suited to the slightly warmer weather and want to be able to use it in the cold as well, take a look at one that's a size or two bigger than usual, that way you can add a hoodie or fleece underneath to keep you warm as well.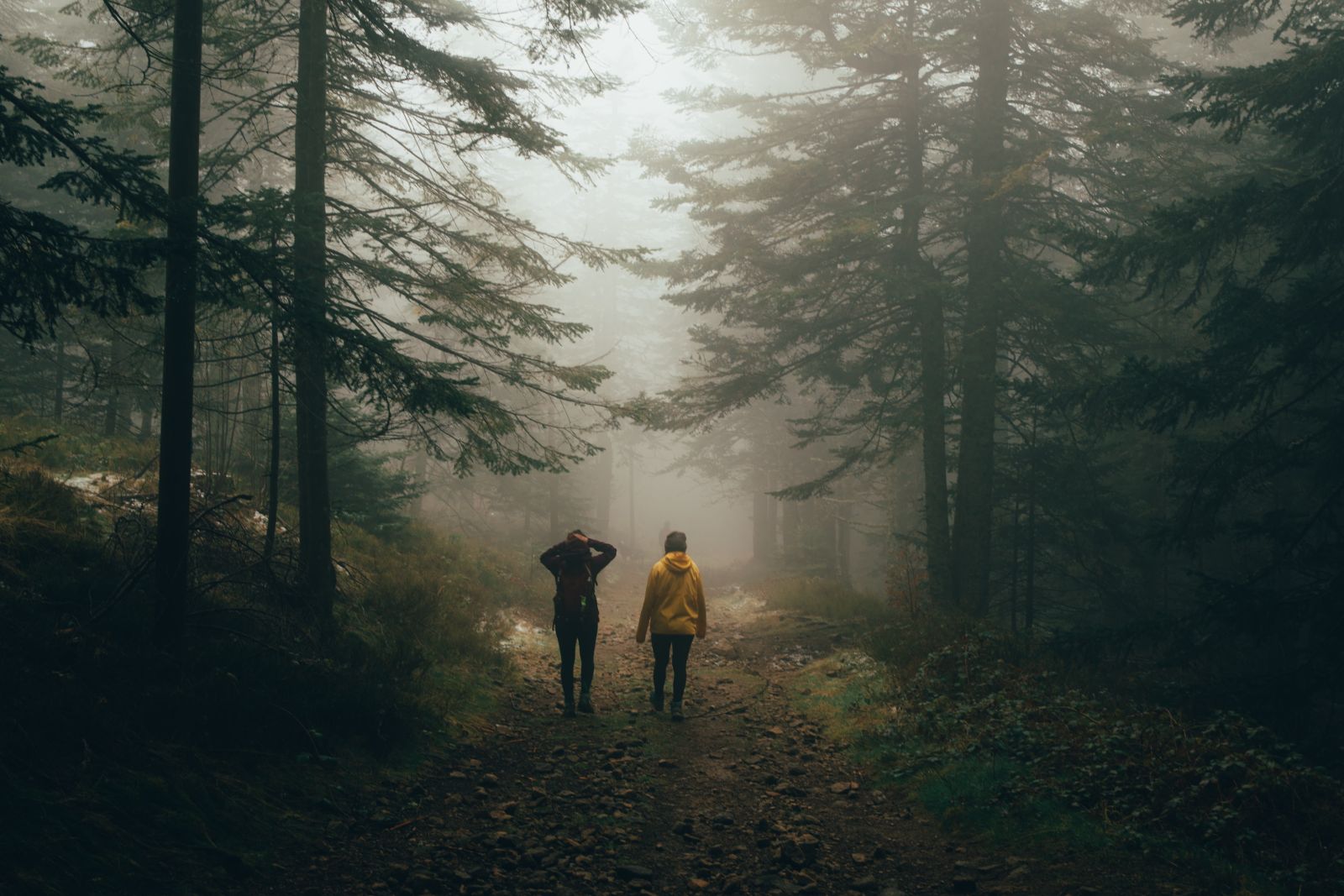 Now that you're equipped with that information, we've spoken to the team in store to create lists of the best rain jackets of 2022.
For the gentleman: Best Rain Jacket For Men 2022
For the ladies: Best Rain Jackets For Women 2022
If you need any further help, don't hesitate to come instore to chat with our experts or shoot us a message online if you have any questions! We'll see you out there on the trails, keeping dry with your fresh new jacket! Share your adventures with us on Instagram at @wildearthaustralia and use the hashtag #MyWildEarth to be featured.
About the contributor: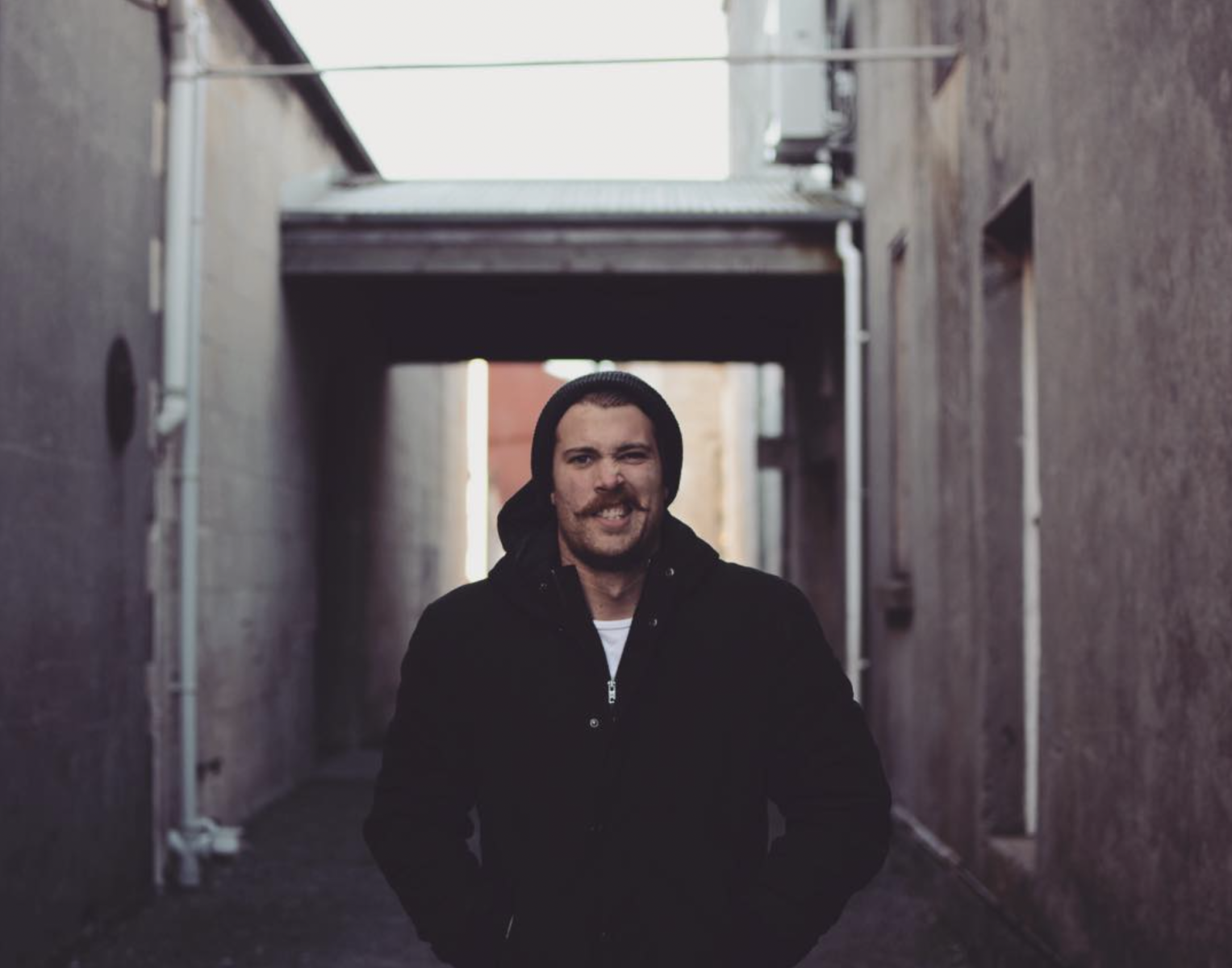 Chris Anderson is the graphic artist for Wild Earth. When he isn't getting creative behind the computer screen he's behind the camera lens hunting for that next epic landscape shot. You'll often find him hitting the trails and chasing waterfalls or jetting off to new places around the globe to surf, snowboard and just searching those hard to reach places for unseen beauties.
Follow his adventures on Instagram.