Packing your gear for a multi-day hike has to be one of the funnest parts of prepping for a trip.
The excitement of impending departure, the nerves of this being the last chance to pack something or the last opportunity to leave something behind & the enjoyment of putting all that research into action & getting to use all your fancy hiking gear!
Now believe it or not, shoving all that gear into your pack & heading on down the trail is not the way to go & there is actually a way to pack your bag in order to make the experience of carrying it all a whole lot more comfortable. By all means, give it a crack if you want then maybe after that hike come back & watch this video & figure out the difference for yourself but if you want to save the aches & pains, give this a go first!
Loaded with 28.1kg of hiking & photography goodness, I was set to hit the trail with 3 mates, out to enjoy some post COVID lockdown time in the bush. In this video, set amongst the lush trails & forests of the Cooloola Great Walk, I break down how I pack my bag for multi-day hikes & offer some helpful insights I have learnt over years of adventuring on various levels, with the hope of giving you the tools & knowledge you need to tackle your first multi-day outing or simply refine your systems for the next one.
The Cooloola Great hike is an 88km trek which can be done either South-North or North-South with either option seeing you through lush coastal forests, dense wetlands as well as gaining high ridgelines with endless ocean views over 5 days. Depending on your preference you can start at Rainbow Beach or Noosa North Shore. The trail is well maintained & the pace on most days allows you time to stop & enjoy any points of interest & relax around the well-equipped campsites. If you want to know more about the Cooloola Great Walk head to https://parks.des.qld.gov.au/parks/great-walks-cooloola as bookings are essential.
Hike Systems Gear
Osprey Aether 70L Mens Hiking Backpack
The Aether AG™ is the perfect backpacking solution when your primary concerns are carrying heavy loads in ventilated comfort for bigger trips and weeklong-plus excursions. Now featuring our innovative Anti-Gravity™ technology and custom fit along with an incredibly robust feature set.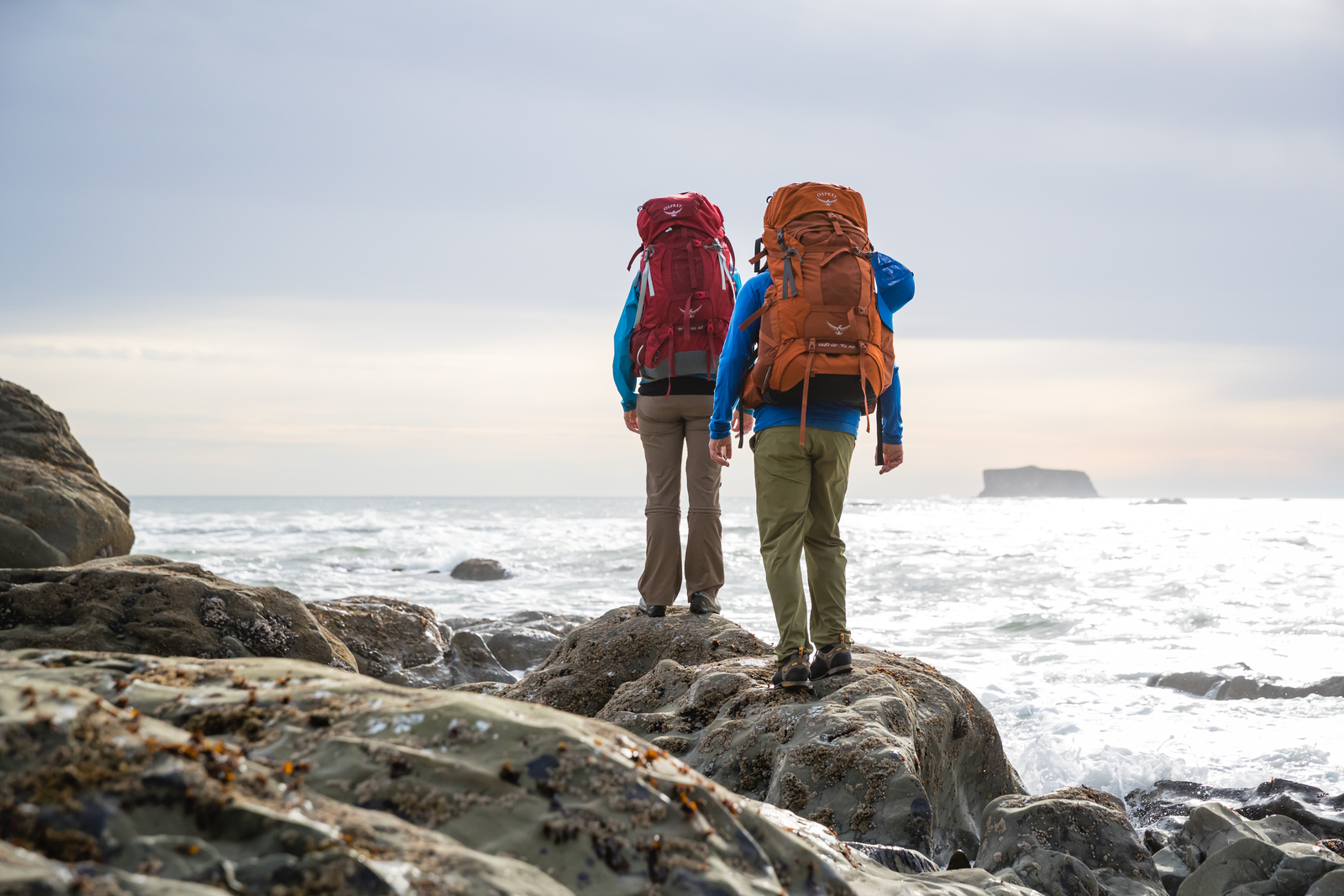 Sea To Summit Toiletry Cell (Tech Pouch)
These innovative padded Toiletry Cells are designed to protect your toiletries and keep them organised. The contoured shape maximises holding capacity while enabling the lid to fully open so that you can see and access all items.

Leki Hiking Poles
The Sherpa Lite XTG is an incredibly robust and yet light three-piece pole to be used in demanding trekking and hiking conditions. The AERGON Thermo Long Grip impresses with its ergonomic grip shape and comfortable grip extensions.
Luci Lantern
Extending the day into night. With 360 lumens, mobile charging, and lasting up to 50 hours on a single charge, Luci Base Light is a must-have for any adventure.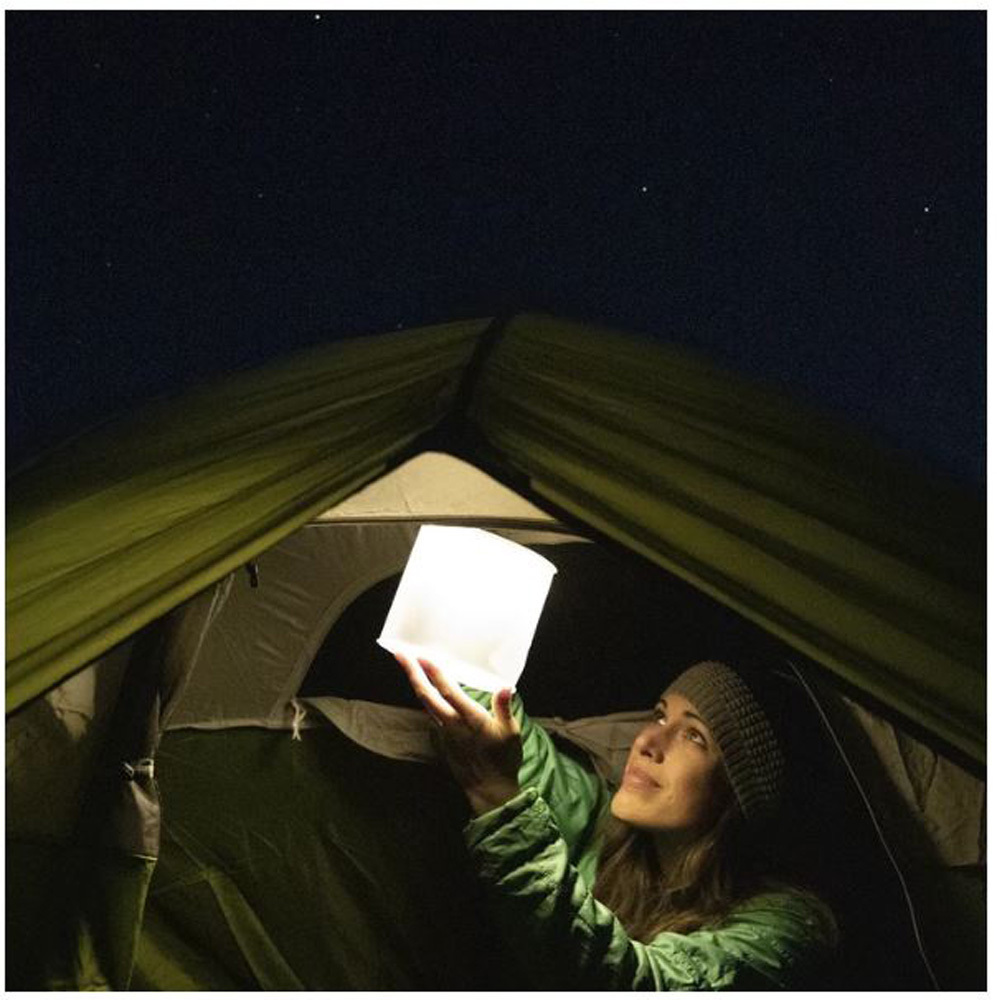 Muscle Roller
High density ball provides aggressive deep tissue massage to IT Band, Hamstring, Quadriceps, Calf and more

Katadyn BeFree Water Filter
With the ultralight BeFree 1.0L, you can head out on any adventure, no matter the size, without worrying about clean drinking water. Whether it be on a remote trek, out mountain biking, or at a small basecamp by the lake.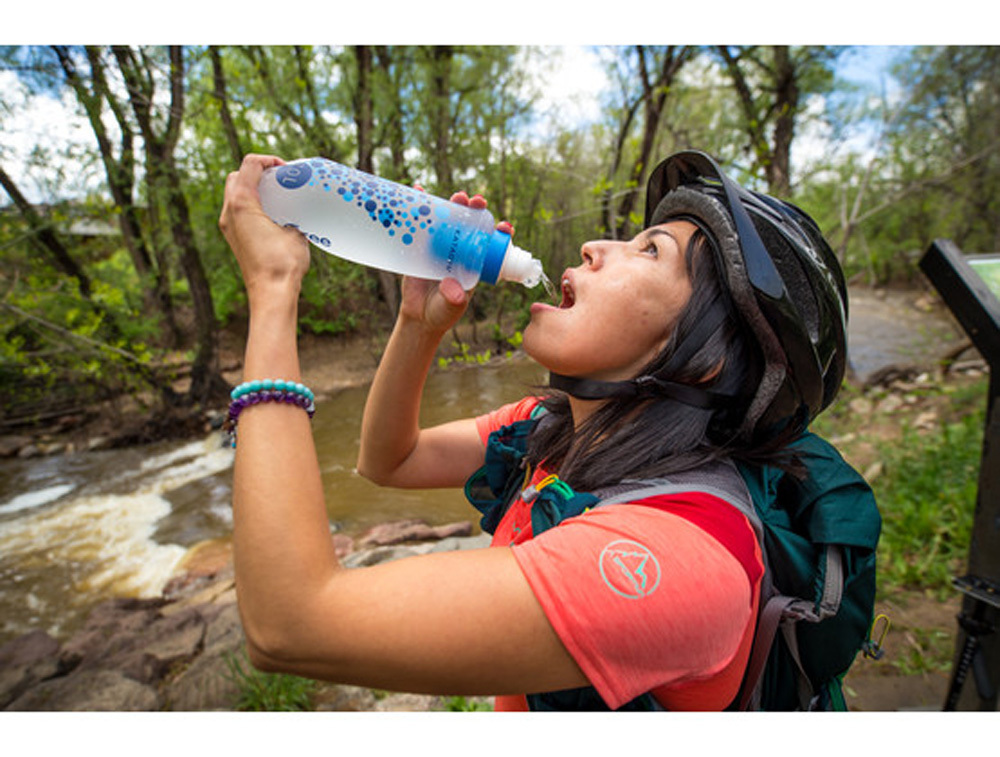 Petzl Head Torch
Compact multi-beam headlamp, ultra-powerful and rechargeable, with REACTIVE LIGHTING technology. 900 lumens With 900 lumen brightness at only 100 g, SWIFT RL is the most powerful of the Petzl compact headlamps. With REACTIVE LIGHTING technology, a sensor analyzes the ambient light and automatically adjusts the brightness to user requirements.

AMK Medical Kit
Designed as a bare-minimum ultra-lightweight medical kit for two people ... weighs just 237g, yet still contains the most essential first aid supplies. A great kit if you are a multi-sport enthusiast looking for a universal lightweight kit.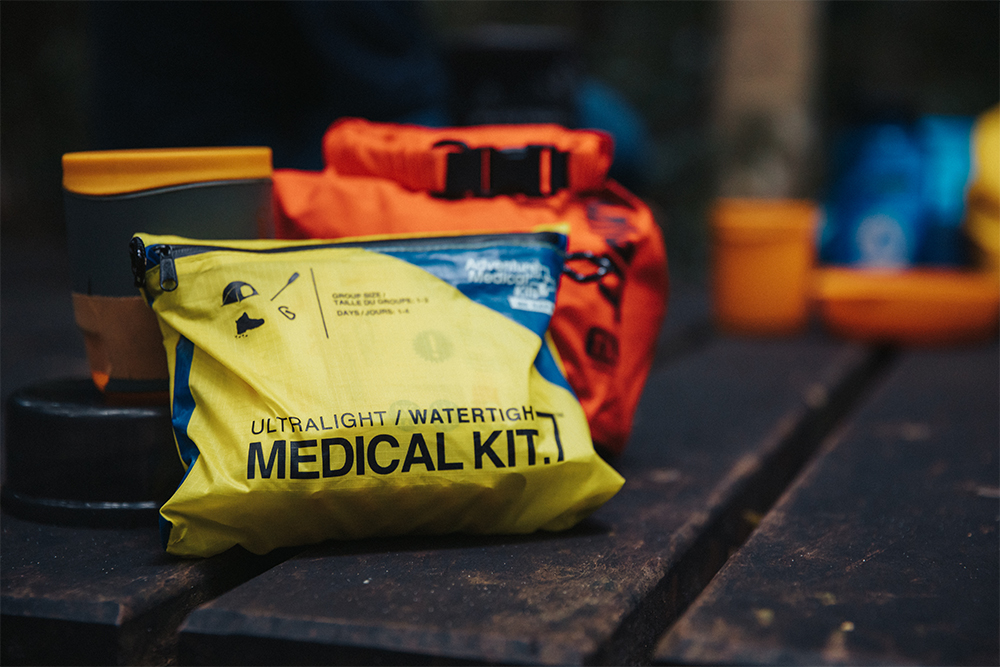 Katadyn Filter Tabs
Fast and effective water disinfection for clear water in tablet form. Essential item for any traveller to avoid contaminated water (e.g. brushing teeth, drinking water).

Marmot Goretex Jacket
Made from GORE-TEX® with Paclite® Technology, this Men's Minimalist Waterproof Jacket is a lightweight shell featuring a wind-blocking hydrophobic membrane and weight-minimizing Paclite technology that will add comfort to your rainy outdoor adventure.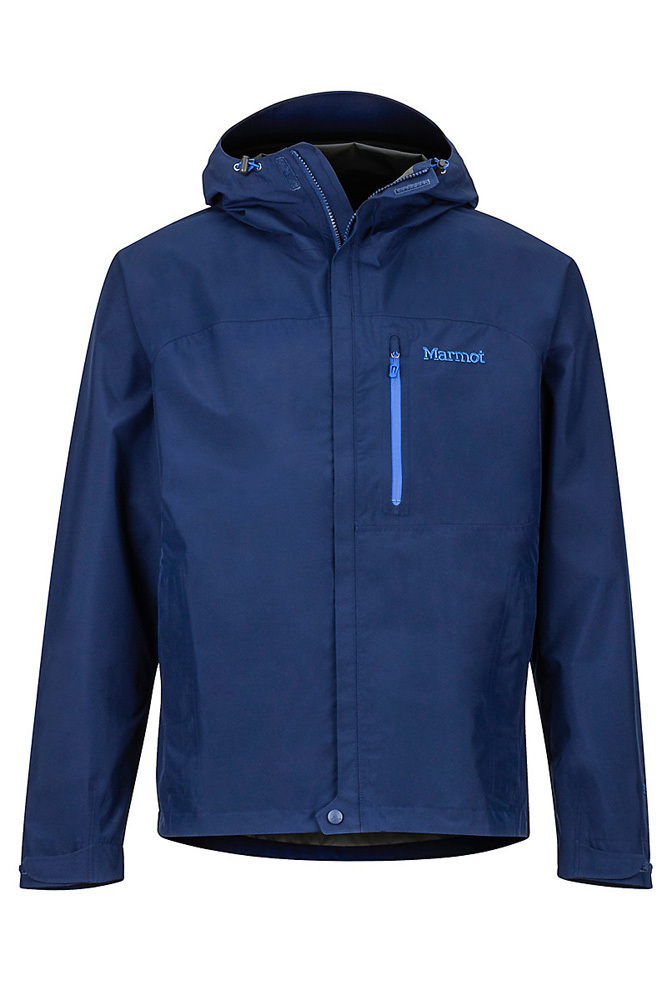 Sea To Summit Ultra Sil Pack Liner
Winner of Backpacker magazine editors choice awards! Cheap (and light) insurance for your dry gear! At less than74g grams for a 50 litre pack you'll be glad you've thrown in an Ultra-Sil pack liner when the heavens open up.

Sea To Summit Dry Bag
Sea to Summit Lightweight Dry Sacks are incredible value. Not only are they light but also durable and compact. Once you start using them you'll become addicted. You can squash these into spots ordinary heavy dry bags won't go. Fits into little corners of a sea kayak or light enough to take backpacking or adventure travelling. Suitable to keep contents dry in any wet situation where the bag is not submerged.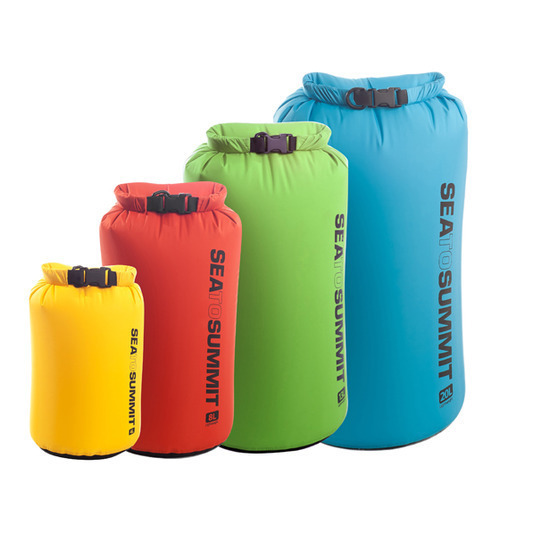 Osprey Hydraulics Reservoir
Osprey's Hydraulics 3L Reservoir by Hydrapak is ideal for large volume packs and long duration activities. The HydroStatic backerplate provides structure for easy loading into a full pack and maintains a flat profile.

Nalgene Wide Mouth
This is the bottle that put Nalgene on the map. And after all these years it is still their best seller. It s design appears simple but there are over fifty years of manufacturing experience that go into creating a super durable, Leakproof bottle that is guaranteed for life.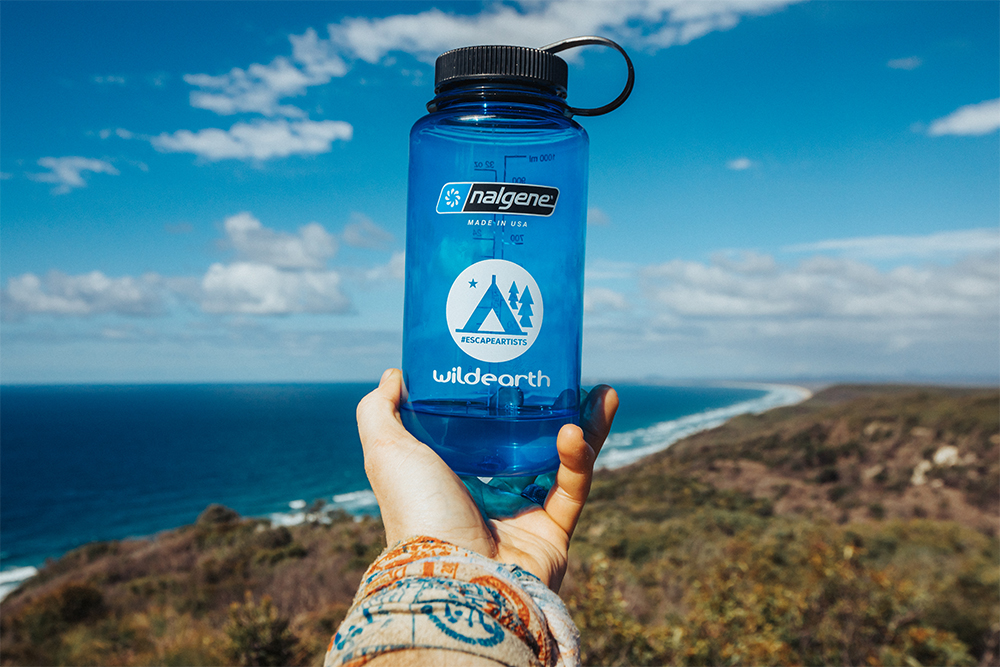 Planning an overnight hike? Make sure to share your adventure with us by tagging @wildearthaustralia and #mywildearth