An inside guide on how to make your very own liquid climbing chalk with two simply ingredients.
There's a trade-war raging within the climbing and gym community… and it all revolves around liquid gold - commonly known as 'Liquid Chalk'. As climbing gyms reopened around the country, excited climbers flocked to see whether their lockdown training had worked. Though many were confused when told they could no longer use their bagged chalk, with many climbing gyms requesting climbers only use liquid chalk. Nevertheless, this resulted in a huge demand for liquid chalk globally as retailers quickly sold out.
There are many reasons why Climbing Gyms have demanded climbers solely use Liquid Chalk - but the main one is hygiene. An ingredient of Liquid Chalk is alcohol, thus, climbers essentially disinfect their hands with every application. During a pandemic, purely using liquid chalk ensures that climbing gyms are mitigating the risks of 'cross contamination' on holds and equipment. So for the foreseeable futures climbers will be depending upon liquid chalk, but what do you do when it's completely sold out?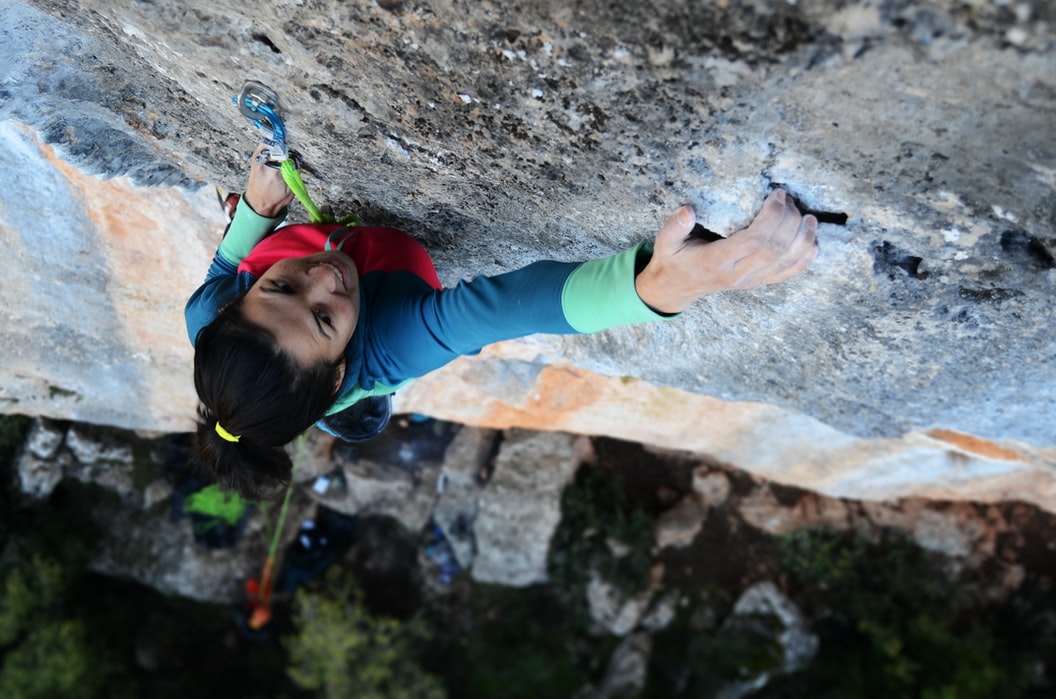 Don't worry, because with just two simple ingredients you can be back crimping your best.
How to make your own Liquid Chalk:
What you will need:
Process:
Mash or blend your chalk into a fine powder, ensuring there are no chunks or blocks.
Next combine the Isopropyl Rubbing Alcohol and chalk together - the ideal ratio is 2 parts chalk for every one part Alcohol. For example: 2 Cups of Chalk would require 1 cup of Alcohol.
Mix or blend the two together until you have a smooth paste, you may need to add more of each ingredient to achieve the perfect consistency. You dont want the Liquid Chalk to be too runny or too dry, so experiment to find the perfect balance.
Now simply, place your homemade Liquid Chalk into a container that allows you to easily re-apply whenever you want - we recommend a squeeze-bottle.
And just like that you are ready to apply and crush! Another benefit of Liquid Chalk is how little you need to use - simply squeeze a small amount into your palms and watch as it coats your hands completely.
Can't be bothered making your own? No worries we have a range of Liquid Chalks to coat your climbing needs.