Go remote, Stay connected.
The great outdoors… an escape from the rest of the world. Don't get us wrong, we love switching our devices off and hitting the trails as much as anyone, but when your adventures get remote, staying connected is imperative. So whether letting your loved ones or support team know your position or situation, it's critical you have the power and connectivity to do so. Staying connected in the wild can be broken down into three parts; (1) Power (2) Communication (3) Navigational - let's have a look at each...
1. Power
Keeping your batteries and devices charged is crucial if you want to stay connected; power banks are great as they allow you to recharge your devices on the move. You can either go with a smaller, lighter option, such as the BIOLITE CHARGE 20 USB WATERPROOF POWER BANK or a larger higher capacity power bank such as the GOAL ZERO SHERPA 100PD. Whether you choose big or small depends upon your energy consumption. Though, we recommend having a smaller powerbank on your person for charging your phone and a larger power bank in your pack for when you get to camp.
Rather than simply charging your power bank once before you embark on your hike, try recharging in the wild with a solar panel. Compact and lightweight solar panels such as the POWERTRAVELLER FALCON 7 SOLAR PANEL allow you to recharge your power bank or devices with sun rays! Or if you're planning to have a basecamp perhaps invest in a larger panel, such as the GOAL ZERO NOMAD 100 SOLAR PANEL, for higher power output and faster charging.
2. Communication
Ensuring you can communicate with loved ones, either by call or message, is crucial when out in the wilderness. On longer trips in remote areas, you will want to double check your communication system is flawless. Satellite phones are great for calling your support team or loved when beyond reliable cellular coverage, but they are often costly and bulky. Instead, two-way messaging systems have become the primary communication devices for remote hikers, allowing you to send custom or automated messages from literally anywhere.
The SPOT X 2-WAY SATELLITE MESSENGER is by far one of the most impressive communication devices, allowing its user to send and receive messages, signals and, if need be, an emergency beacon. Though if you're looking to travel light without forgoing safety then look no further than the GARMIN INREACH MINI GPS COMMUNICATOR AND TRACKER. This device is set to revolutionise the way we connect when in the wild, as it allows you to receive text messages, track and share your journey and, if necessary, trigger an SOS alert.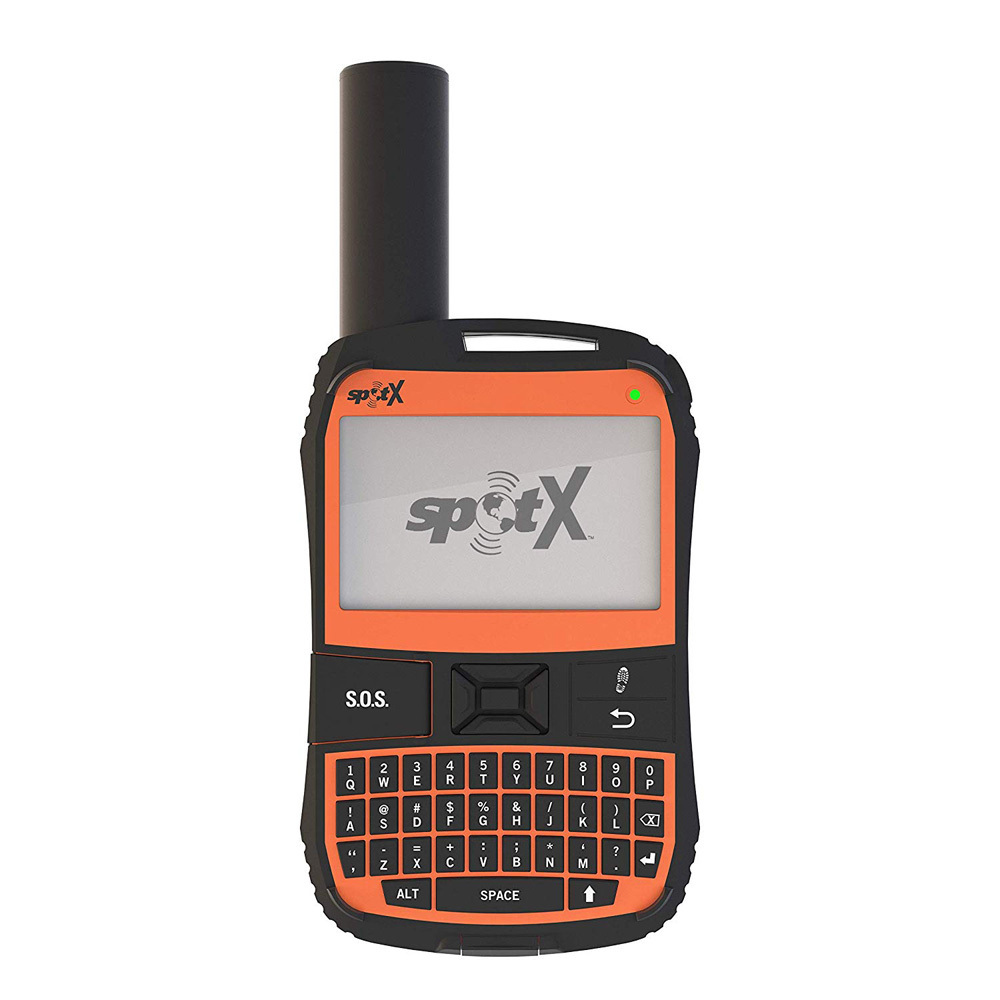 3. Navigation
Though not quite so obvious, the final piece of staying connected in the wild is simply not getting lost. Knowing your current position and heading is vital for your adventure being a success, and getting to your camp or car on time. To avoid being caught out in the dark, we recommend always carrying a GPS, Topographic Map and Compass so you can obtain your position when unsure. We recommend the GARMIN INREACH EXPLORER+ GPS as it has all the function of a reliable GPS with the added communication of a Personal Locator Beacon. Moreover, this device also has 2-way text messaging and location sharing so you'll always be connected to home-base.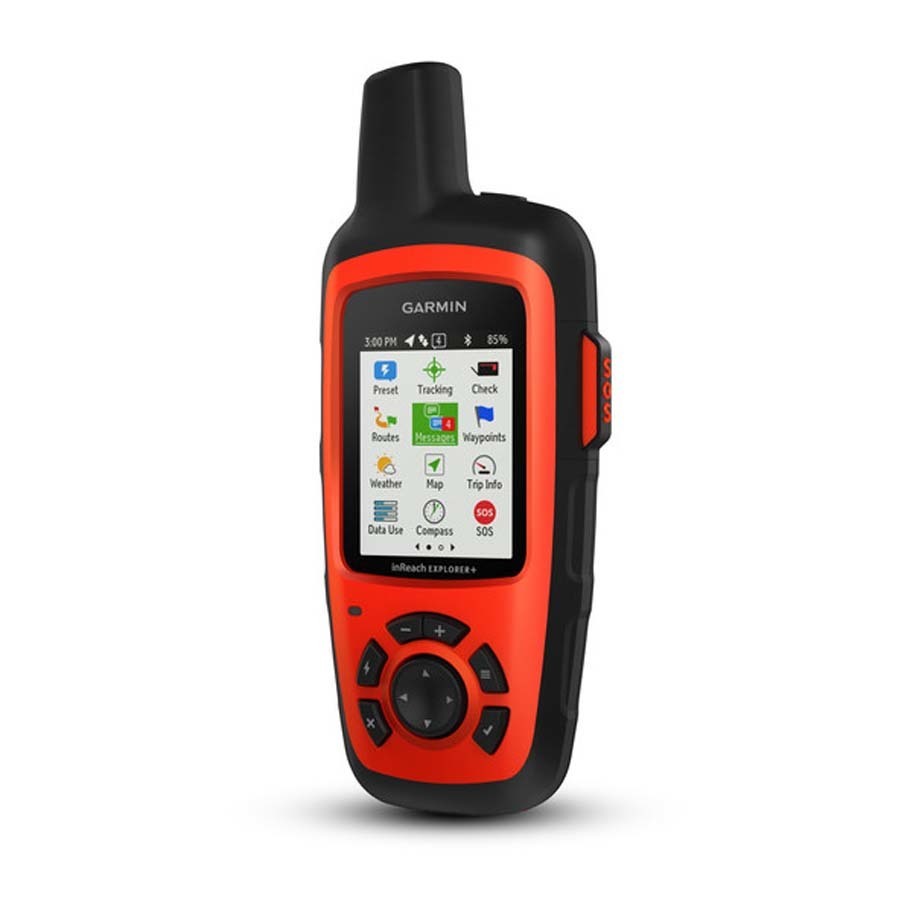 Have any questions about how to stay connected in the wild? Chat to our online and instore gear specialist or check out the checklist below.
CHECKLIST
Powerbank (or extra batteries)
Charger Cables
PLB with 2-Way Messaging Capabilities
Map
Dry bag or Waterproof Storage Case