Get Wild With Wild Earth Bush Badgers
Rick Seymour is heading up the Wild Earth Bush Badgers in this year's Kokoda Challenge - he took some time to answer a few of our questions.
01.01.2015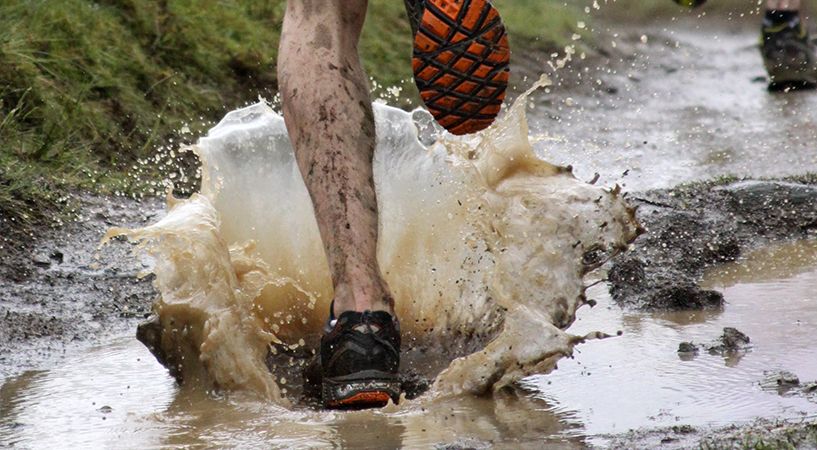 Wild Earth are proud event partners of the Kokoda Challenge - one of Australia's toughest team endurance events. We've been having a chat to our team leaders about their event day goals and training strategies, Rich Seymour has some great advice for Kokoda Challenge rookies and veterans alike!
What's your name?
Rich Seymour
Which team are you leading?
The Wild Earth Bush Badgers!
What's your position at (or affiliation with) Wild Earth?
I'm a friend of a Wild Earth staff member & was a member of Team Wild Earth in the 2014 Kokoda Challenge 2014.
How long have you been training for?
My whole life!
What's the best time of day to train?
I'm most comfortable in the afternoon, but also try to mix it up; the more time spent out of the comfort zone, the better!
What's your favourite (or the best) training exercise?
My favourite is a full team trail run – that's what it's all about. If I can't get the team together and can't get out onto trail, I like a long session on my rower.
Will you be taking any tech with you? If yes, what?
Probably a couple of watches, and maybe a camera to capture some memories!
The course is 96km – do you have a finish time goal?
Better than last year!
What will be your must-have piece of gear for the Kokoda trail?
If food counts as gear, then good food! Or, if food doesn't count, and tape does; fixomull tape. If neither of those count, it's my Salomon Speedcross 3 CS trail running shoes.
Do you have any advice for Kokoda rookies who will be tackling the challenge this year?
Lots of conditioning! Trial anything you plan to do during the challenge in your training: nothing new on race day!!! This includes clothes, tape, food, drinks, etc.
If you didn't get a chance to read our last Kokoda Challenge Q&A with Scotty Page, make sure you head over and soak up his sage advice!