At Wild Earth, we consider ourselves very lucky to be surrounded by so many who continue to inspire us everyday.

From experienced hikers, world travellers, and Amazing Race finalists. Did I mention all those adventurers were mums? In the lead up to Mother's Day, we interviewed Wild Earth's adventurous mums to share their unique and inspiring experiences with motherhood.

Emily Murray

Emily Murray is a mum to a year and half old baby girl, Etta, who lives on the sunny Gold Coast with her partner, Alastair. Emily grew up in the UK and loves spending time outside with Etta and Al and their favourite activities to do as a family are hiking, swimming and exploring the local national parks. No matter the weather, you will see Em, Al and Etta on the hiking trails. Emily says Etta's love for the outdoors is making her spend more time outdoors too, "Her awe and wonder forces me to slow down and experience everything as if it's my very first time all over again. A plain and simple rock is now something to be amazed by each and every time, and don't even get me started on flowers! Nothing is overlooked or taken for granted."
Emily was much like Etta when she was younger in the UK, but the outside adventures looked a little different than those in Queensland. Growing up in rural countryside with her two sisters meant that there were often walks exploring the property and chasing the cows and hens. Emily describes that moving to Australia has increased the scope of the adventure but her advice to Etta is, "An adventure is what you make it. You are what you do and not what you say."
To Emily, motherhood is her greatest adventure. She sees motherhood as being Etta's best friend and protector and hopes to provide Etta with everything she needs to be happy and fulfilled.
This Mother's Day, Emily says that she has plans with Alastair and Etta but that Etta is keeping the plans secret for now, with the help of Dad, Al. But, Emily is hoping that a new camp coffee kit might be involved to help with the cold winter mornings coming.
Emily's Mother's Day gear pick: Wacaco Minipresso GR Portable Espresso Machine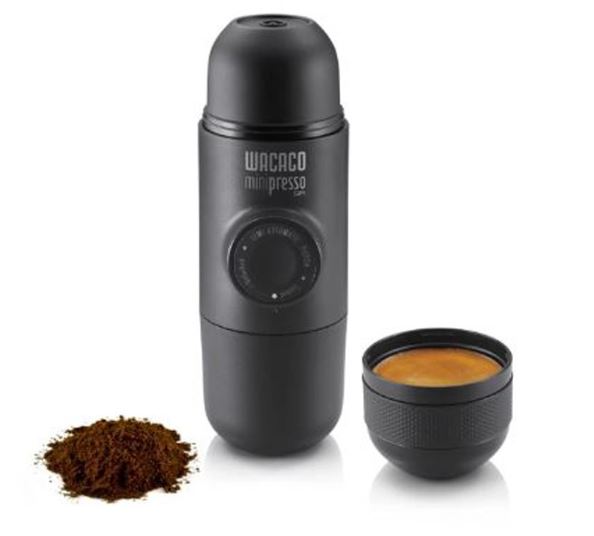 Lynne Martin

Lynne Martin is a mother of four, a midwife/nurse, a birder, a hiker and more recently a Wild Earth adventurer. Lynne says that they have inherited the adventurous spirit as they lived in different places all around the world, like Los Angles, Tasmania and the Gold Coast. As far as their adventurous hobbies, Xanthe and Mairead are climbers and hikers, Caleb is a trail enthusiast (just back from Japan) and the youngest, Ailish, is just stepping into her outdoor adventures.
Although Lynne says they don't get together as often as they would like, Lynne still describes her family as, "A close little unit who has been through many challenges together and many fantastic life experiences."
Lynne and her children have travelled together, but Lynne also travelled extensively prior to having children which started by her living in Colorado when she was 17. She said that she often rushed her trips and most times just saw the city highlights. Her advice now is to go slowly, "Less is more!". Lynne is currently on the Camino de Santiago pilgrimage where she has learned to take every moment as they come. Lynne says, "My motto is 'Don't call it a dream, call it a plan', I'm hopeless at saying no to an opportunity."
For Lynne, motherhood is about love. "It's about sacrifice and rewards but the rewards are extraordinary - the joy, the pride, the fun, the companionship, the lessons, the love. I'm blessed to have it all."
For Mother's Day this year, Lynne says she would love an Aeropress! As far as her plans, she said, "I will be somewhere in northern Spain walking the Camino de Santiago. I'll be doing what I love, knowing I have inspired my kids to do the same."
Lynne's Mother's Day gear pick: AeroPress Coffee Maker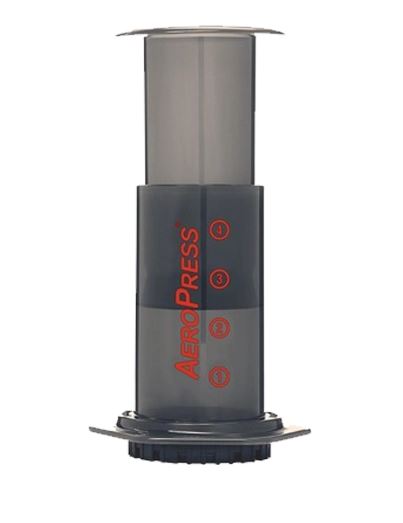 Amanda Blanks

Amanda Blanks is mum to 8 month old Sierra Winter. Amanda and her partner, Daniel Reardon, have always been adventurous, even prior to having Sierra. Daniel is a professional athlete and stunt man and Amanda recently featured in The Amazing Race where her team placed second. Amanda says, "We never wanted having kids to hold us back and have kept up our lifestyle since."
Although Amanda and Dan keep up with their adventurous lifestyle, Amanda shares that Sierra has helped her have more patience, to slow down and respect time. However, that doesn't mean they don't get into the outdoors! Sierra was 2 days old when she first started going for walks along the beach and Amanada and Dan took her on her first hike to the Blue Mountains when Sierra was 6 weeks old. Since then, Sierra has been camping, water skiing, kayaking and so much more!
Amanda's advice to Sierra is, "To try as many things as you want, fail as many times as necessary, but never give up on something that brings you joy or you love."
Amanda, Dan and Sierra love to head out on family bike rides, so for this Mother's Day, Amanda has the Burley Bee Single Kids Bike Trailer on her wishlist. For Mother's Day, they are planning on spending time in the mountains, "Some hiking & sitting around the fire with some wine and a grazing board platter."
Amanda's Mother's Day gear pick: Burley Bee Single Kids Bike Trailer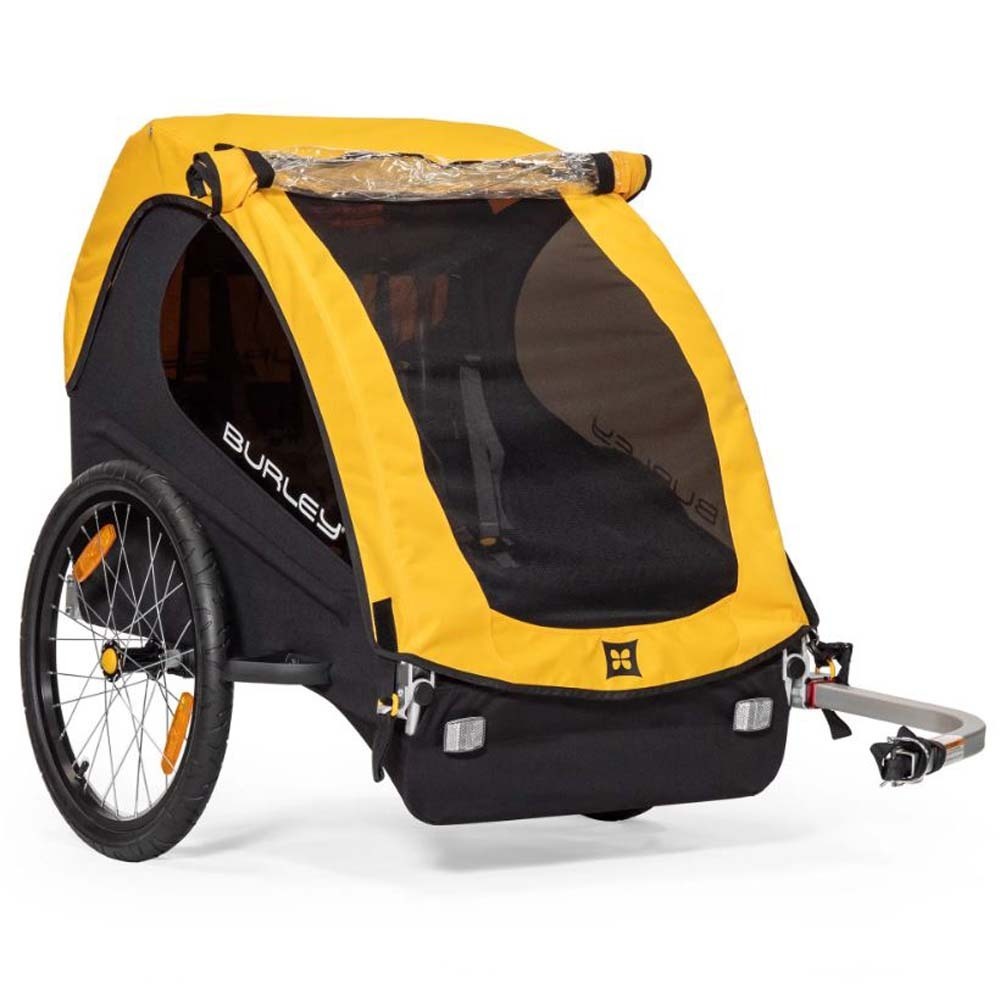 Not sure what to get Mum this Mother's Day? Chat to our friendly team of Outdoor Gear Specialists in-store or online today and don't forget to share your adventures with us on Instagram by tagging @wildearthaustralia and #mywildearth in your next post.
About the contributor: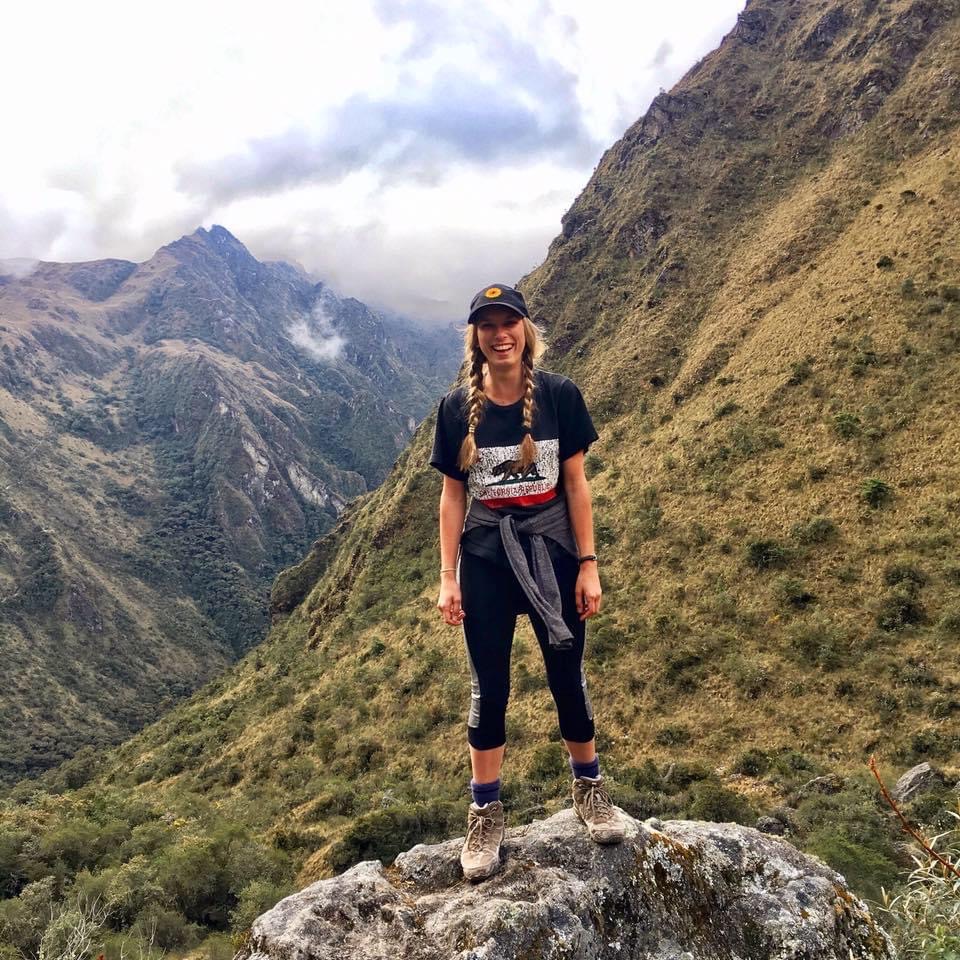 Jess Fiske is the Marketing Coordinator at Wild Earth. When she isn't rollerblading in the streets of Coolangatta, you will find her either hiking in SEQ or strapping on her snowboard somewhere cold. Always planning her next adventure, Jess loves to get outdoors and travel off the beaten path. Follow her adventures on Instagram.