It's hard to beat a classic.

A rain jacket seems like a pretty simple concept, right? Just a jacket to keep you dry in rainy conditions? You are right but there is so much more to it. How waterproof is it? What is the breathability rating? Gore-text or not? With so many options on the market, it is easy for your thoughts to become clouded. Wild Earth ambassador, avid hiker and mum, Emily Murrary, provides her top five reasons why the Patagonia Torrentshell Waterproof Jacket is her go-to rain jacket.
1. It doesn't mess around
The Torrent shell is a seemingly simple jacket, but Patagonia has packed this shell with features, waterproof, breathable, adjustable hood, zips and hook and loop closures, venting zips, hand warmer pockets, need I say more?
2. It is truly waterproof
The Patagonia Torrentshell features a 3-layer H2No® fabric construction with a ripstop surface, a polycarbonate PU membrane and a tricot backer with the jacket coated in a DWR (durable water repellent) finish. Basically, they have done all the hard work to keep you dry, in the toughest conditions.
3. Sustainable
The term 'sustainable' is thrown around a lot these days, but in the case of Patagonia, they are pioneers in sustainable business practices abd the Torrentshell Waterproof Jacket is no exception in their range. This jacket uses 100% recycled nylon in its ripstop face, 13% bio based content in the PU Membrane (aka product derived from plants and renewable materials) AND the fabric mill and factory where the jackets are manufactured can be traced, thank you very much.
4. Packs down small
Remember the saying 'Good things come in small packages'? This stands true for the Torrentshell too! This jacket stuffs into its very own left pocket, where it can sit and wait for its time to shine (or rain in our case).
5. And it has a snag-proof zip!
Gone are the days of the zip getting stuck halfway, in the rain whilst wearing gloves and getting soaked. It just won't happen with the Patagonia Torrentshell.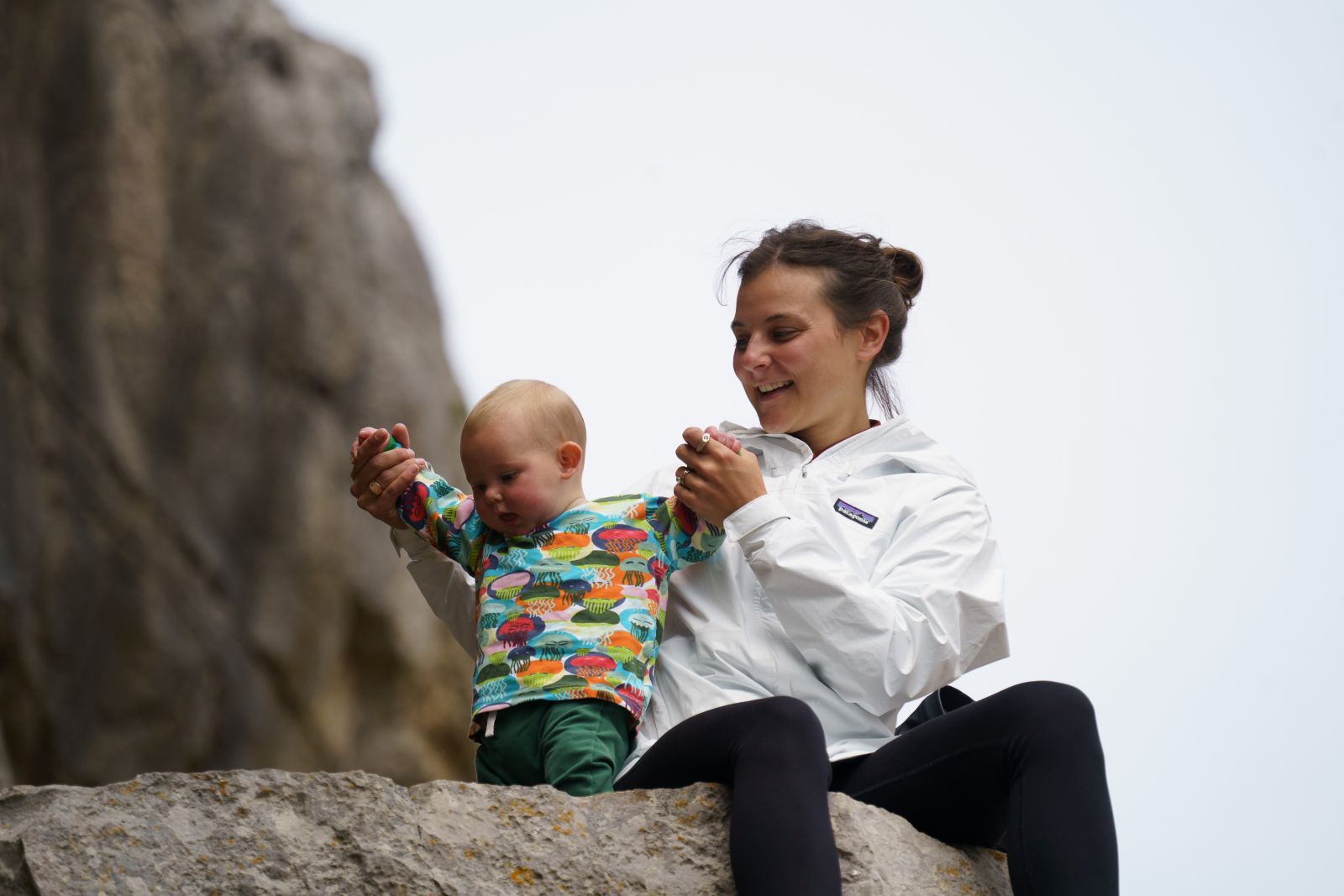 If you need any further help, don't hesitate to come in-store to chat with our experts or shoot us a message online if you have any questions! We'll see you out there on the trails, keeping dry with your fresh new jacket! Share your adventures with us on Instagram at @wildearthaustralia and use the hashtag #MyWildEarth to be featured.
About the Contributor: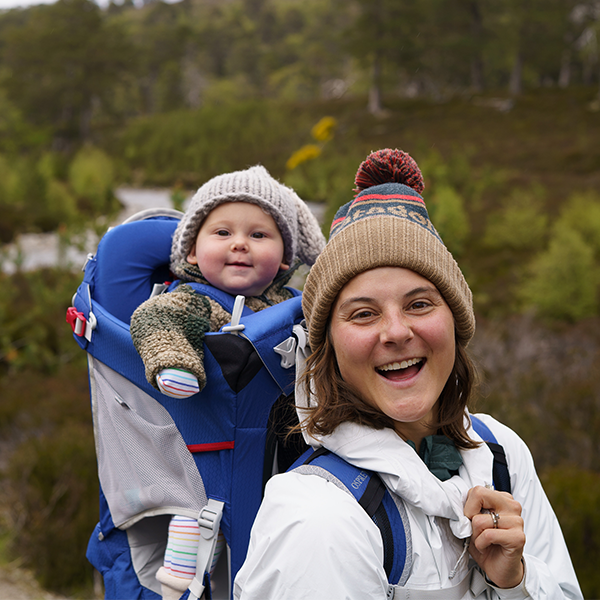 Emily, Alastair & Etta are at home outdoors, any weather, any time, whether it is big or small adventures they are always exploring as a team. Their passion for the wild has led them to hike, climb, swim, kayak and camp all over the world. Found in the wild more often than not.
Follow their adventures on Instagram.