Hit the trails feelin' like you're wearing nothing at all with our selection of Barefoot style shoes.

Encouraging natural movement, allowing your toes to be in their natural position as well as improving posture are just some of the benefits of switching to barefoot shoes. There have also been several studies indicating that barefoot shoes can prevent some common running injuries by encouraging more of a forefoot or mid-foot strike running style. Here's our top 4 barefoot running shoes.
Vivobarefoot is a minimalist running shoe company aimed at offering the optimum biomechanics and posture commonly associated with walking barefoot and barefoot running. They are big advocates within the barefoot movement and running community and offer a selection of great styles for all activities. From the trails to the town.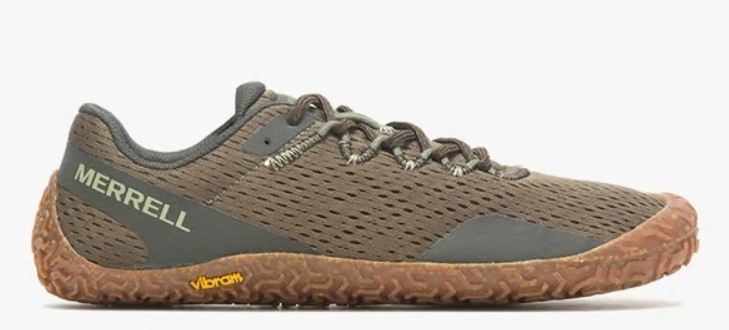 Merrell's famous minimalist shoes are designed to mimic the shape of the human foot, keeping it in the position it would be in without shoes. The perfect Trail Running or strength conditioning shoe for foot health & proprioception.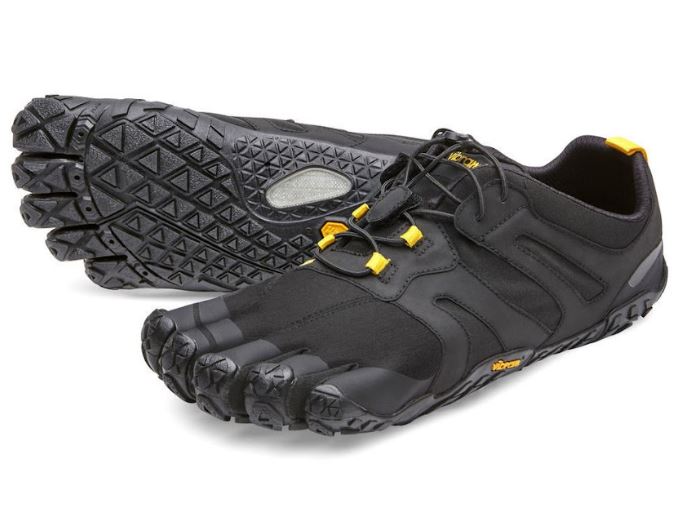 The Vibram FiveFingers are a well-known minimalist shoe manufactured by Vibram, originally marketed as a more natural alternative for outdoor activities. The footwear is meant to replicate being barefoot and has thin, flexible soles that are contoured to the shape of the human foot. The style comes in a variety of models to suit hiking, trail running and everyday wear.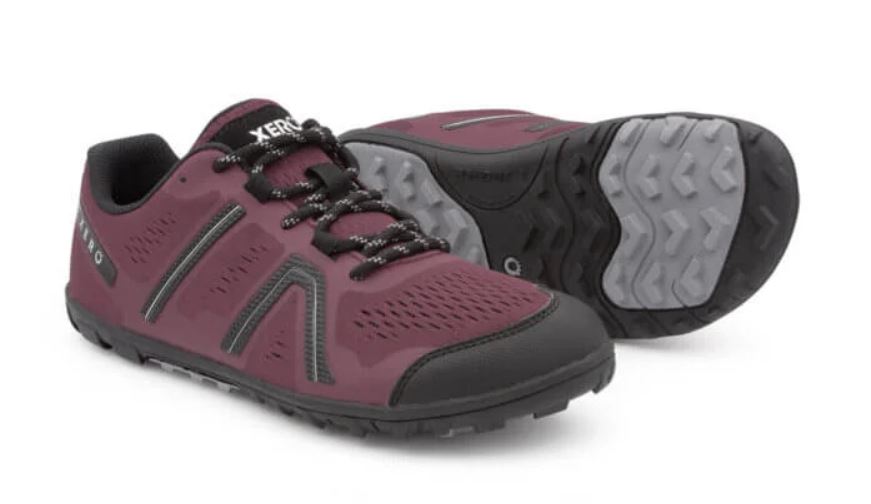 Xero Shoes is a brand of lightweight minimalist footwear manufactured by Feel the World Inc. Designed for walking, running, and athletics, the shoes have thin and flexible soles that are contoured to the shape of the human foot.
If you need help starting your barefoot shoe journey, chat with our experts in-store or shoot us a message online if you have any questions. We'll see you out there! Don't forget to share your adventures with us on social media at @wildearthaustralia and use the hashtag #MyWildEarth to be featured.

About the contributor: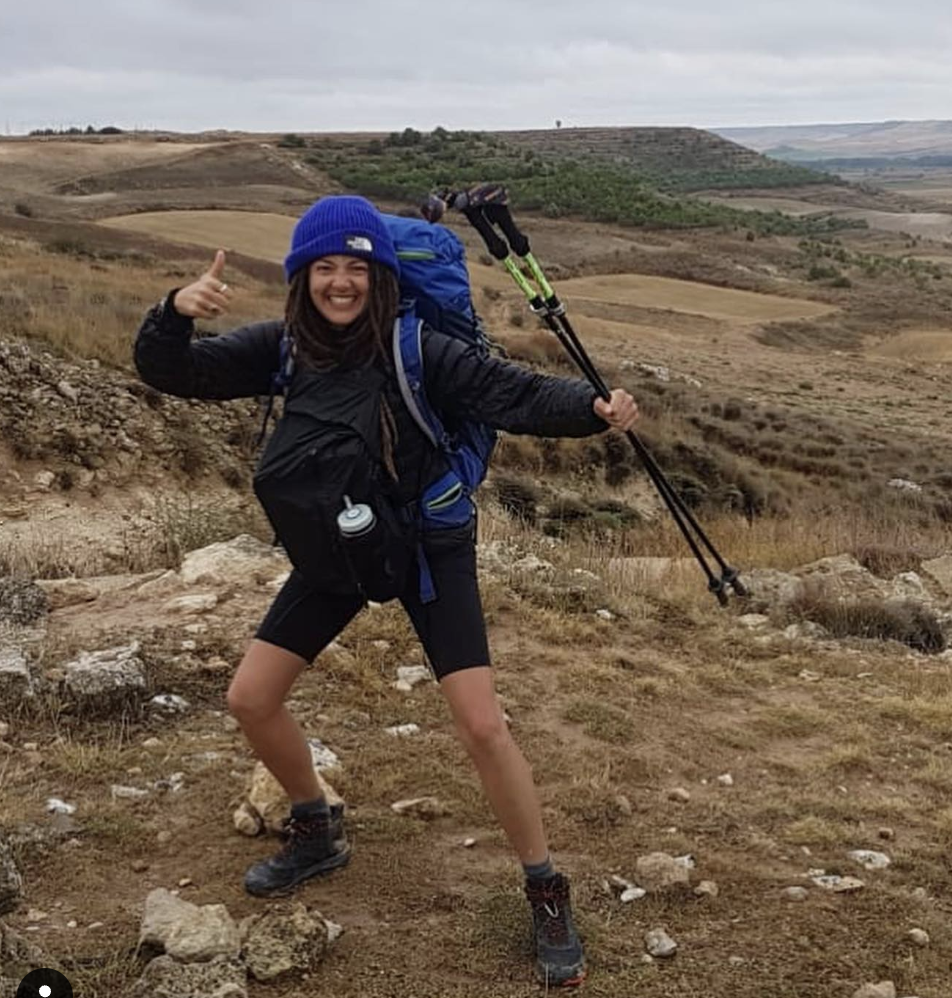 Lauren Clark is the social media manager for Wild Earth. An obsessive gram counter who's always on the hunt for the lightest and most compact gear for hiking and travel. You'll find her overseas in one country or another attempting digital nomad life. When she's not working she's taking in as much culture as she can, eating all of the foods, hiking all of the trails and trying to find people to belay for her. Follow her adventures on Instagram.