Christmas shopping doesn't have to break the bank. We've put together a list of our favourite thoughtful adventure related gifts under $50.
From the perfect stocking stuffers to useful gear that will last a lifetime, there's something on this list for everyone, and if not… you can always grab a giftcard!
The Fire Escape is an award-winning multi-tool inspired by first-responders. Whether it's for an emergency situation or just opening a beer, who wouldn't want one of these? Featuring an EverSpark wheel for easy fire starting, a custom cutter to easily slice through seat belts and other cords, replenishable ferro rods to keep on sparking, an O2 and hex wrench that doubles as a hang slot for keys and a window breaker to help you escape. Weighing in at only 45 grams, it's an easy stocking stuffer.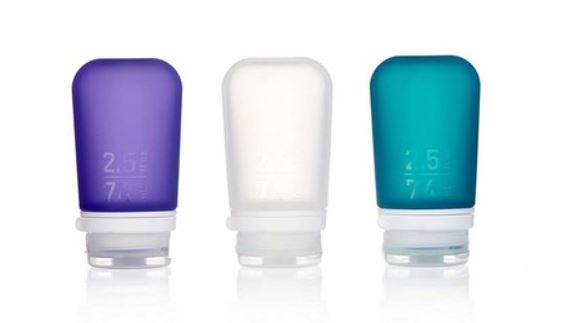 These 3 x 74ml soft travel containers are the perfect gift for a travel lover. The GoToob's are airline approved, made of silicon, FDA approved and BPA free with no nasties. Say goodbye to unexpected spillages with the exclusive LoopLock design feature for an added bonus!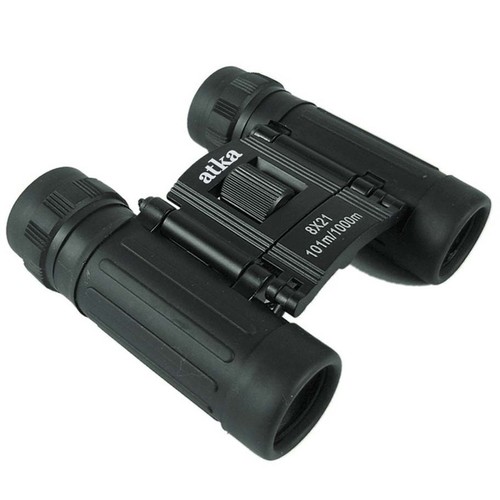 From perving on the neighbours (kidding!) to watching wildlife at a local national park. The Atka BR821 binoculars deliver crisp and clear long distance magnification with easily adjustable focus knob and a non-slip rubber body for comfortable use. Weighing in at 150 grams and including a pouch, lens cover, cloth and neck strap, they're the perfect entry level binoculars!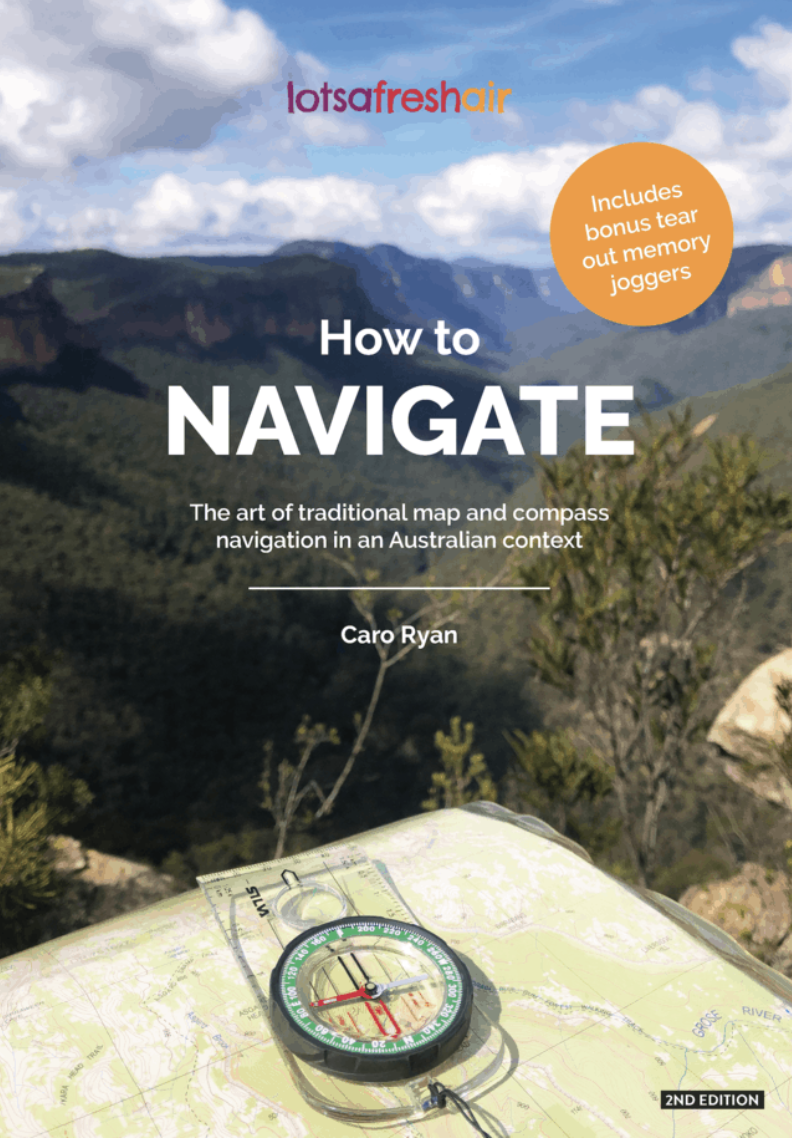 Any self-respecting hiker should want to have some basic navigation skills. They never know when they're going to need it. This book by master Aussie hiker and navigator, Caro Ryan, shares the art of traditional map and compass navigation. Caro's straight talking style is easy to understand and most importantly easy to remember with photographs, stories, diagrams and helpful tips and tricks.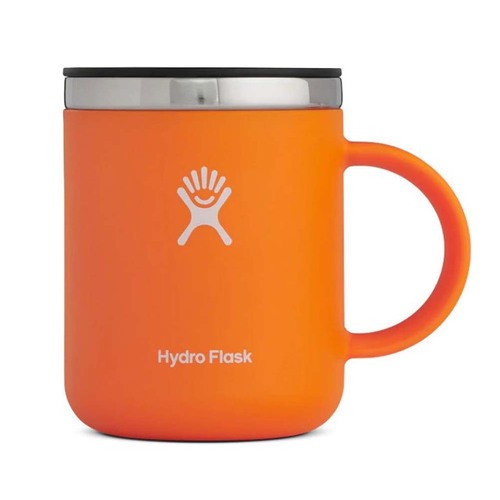 The one and only Hydro Flask coffee mugs are perfect for any hot drink enthusiast. We all know at least one adventurer that is willing to carry the extra weight of 317.5 grams plus a variety teas, coffee's and soups to the summit. The timeless design features a closeable press-in lid with slides shut to prevent splashes and trap temperature for hours whether it's cold or hot. It comes with a lifetime warranty as a bonus!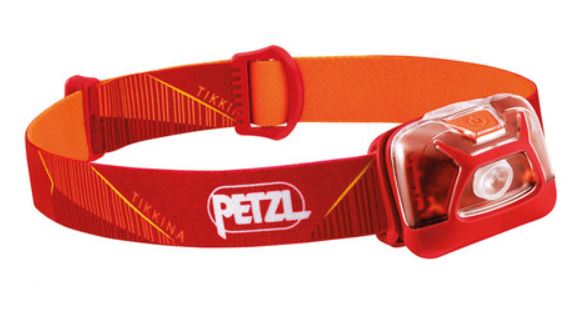 The Petzl Tikkina Compact headlamp puts out 250 lumens of light and is perfect for lighting the way while hiking, camping, running and travelling with three white lighting levels. It's simple and compact design weighs in at only 81 grams and allows the lamp to easily be attached adventure accessories like helmets and bikes. It comes with 3 standard batteries and is compatible with the Core rechargeable battery too!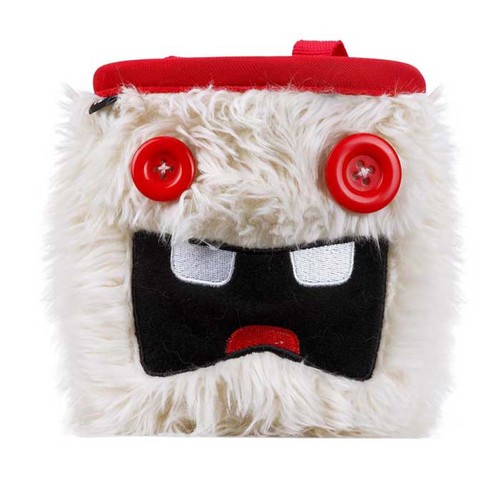 8BPlus are the kings when it comes to conversation starting chalk bags and this white floof called Pam is one of our favourites. Handmade from robust materials in Austria and designed to stand the test of crag climbing and general dirtbaggery. Don't let the design fool you, these bags are up to spec. Featuring soft pile lining to help with ideal chalk distribution and draw string closure to keep your chalk dry. They come with a clip carabines, a multisize waist belt, brush holder, and super cool gift packaging.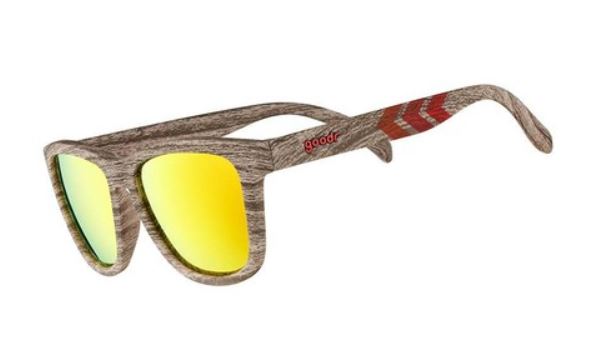 Goodr's snazzy polarised sunglasses are non-slip and no bounce due to their special grip coasting design. They're perfect for runners, hikers and outdoor enthusiasts who want to protect their eyes from harmful rays from the sun! The polarised, glare-reducing lenses feature UV400 protection that blocks 100% of those harmful UVA and UVB rays.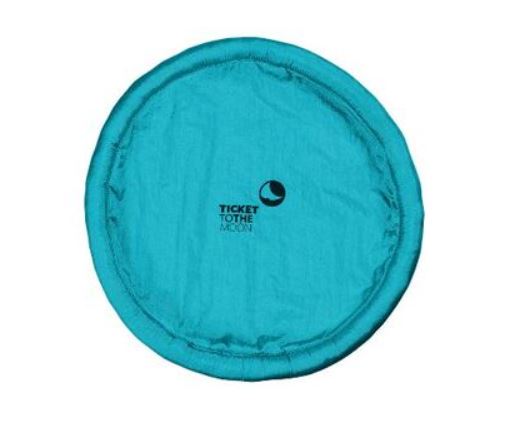 Level up the Christmas family gathering with one of these ultra packable Pocket Frisbee's (150 grams). Made using parachute material with a sand filled rim, they don't hurt your hands when caught or roll away! You know it's good when it comes with a 10 year warranty against defects in workmanship and materials.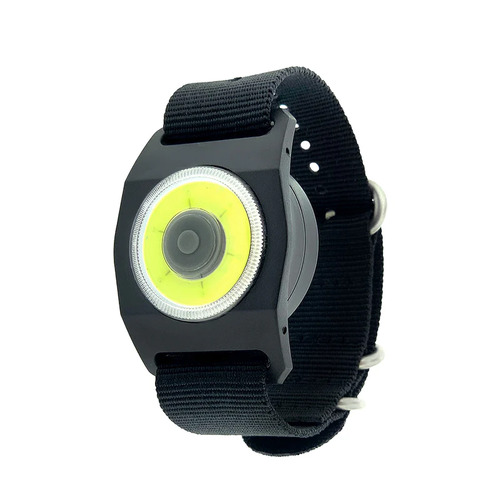 The WrisTorch is an ultra-bright and ultra-light torch connected to a wristband. Weighing only 40 grams, the weather resistant design features 6 COB LED's to light the way on any adventure with three light modes; high, low, and strobe. The easily adjustable strap fits all sizes from kids to adults.
If you're still in doubt, why not give the gift of adventure this year with one of our gift vouchers?
If you need any further help, don't hesitate to come in store to chat with our experts or shoot us a message online if you have any questions! We'll see you outdoors. Share your adventures with us on Instagram at @wildearthaustralia and use the hashtag #MyWildEarth to be featured.
About the contributor: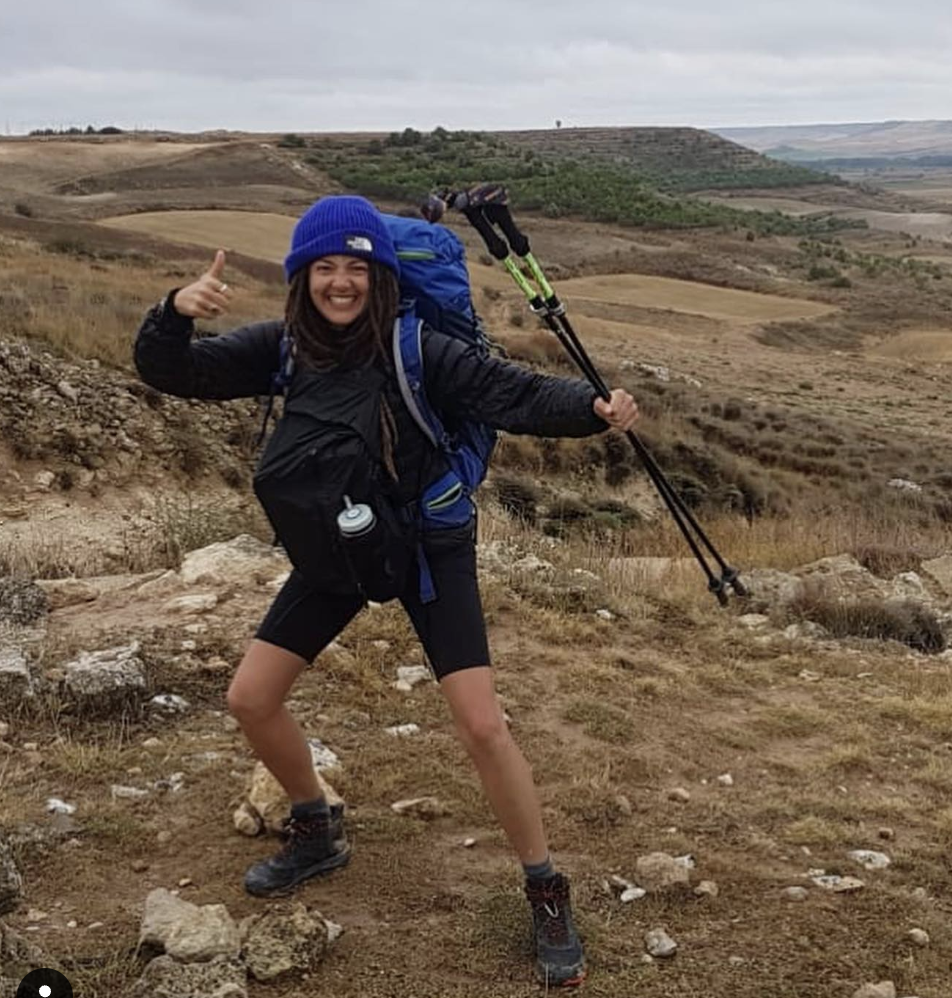 Lauren Clark is the social media manager for Wild Earth. An obsessive gram counter who's always on the hunt for the lightest and most compact gear for hiking and travel. You'll find her overseas in one country or another attempting digital nomad life. When she's not working she's taking in as much culture as she can, eating all of the foods, hiking all of the trails and trying to find people to belay for her. Follow her adventures on Instagram.