The best in-field, compact knives and multi-tools for sticky situations.
Whether you're 'Macgyver-ing' an equipment repair infield or cooking a meal at the end of the day, anyone entering the wild should have a blade or multi-tool readily available. A knife is one of the 10 essentials so packing one should be high up on your checklist before an adventure. Multi-Tools are fantastic for when you have an unplanned breakage and are forced to fix it there and then. They generally have an assortment of features and tools in a compact and durable design, so you have a tool-box at your disposal!
Our gear specialists have picked out their favourites for your next adventure:
Best fixed blade:
KA-BAR MARK 1 LEATHER HANDLED STRAIGHT EDGE KNIFE
This knife features a full tang (the blade extends into the full length of the handle increasing its strength)
The blade is thin enough to prepare food yet thick enough to prepare wood for a fire etc.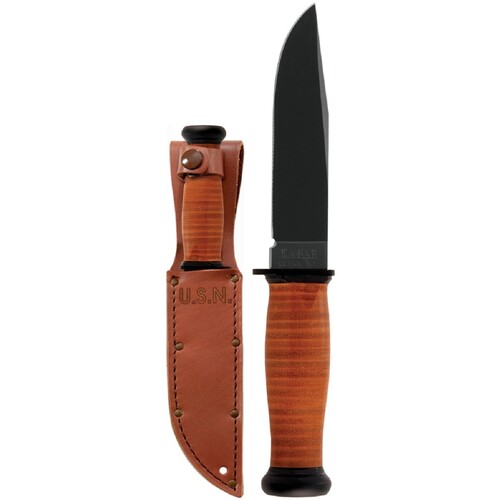 Favourite folding knife:
OPINEL NO8 STAINLESS STEEL KNIFE
Beautiful classic French stainless steel folding knife great for food prep and general use
Sustainable handle and packaging reducing environmental impact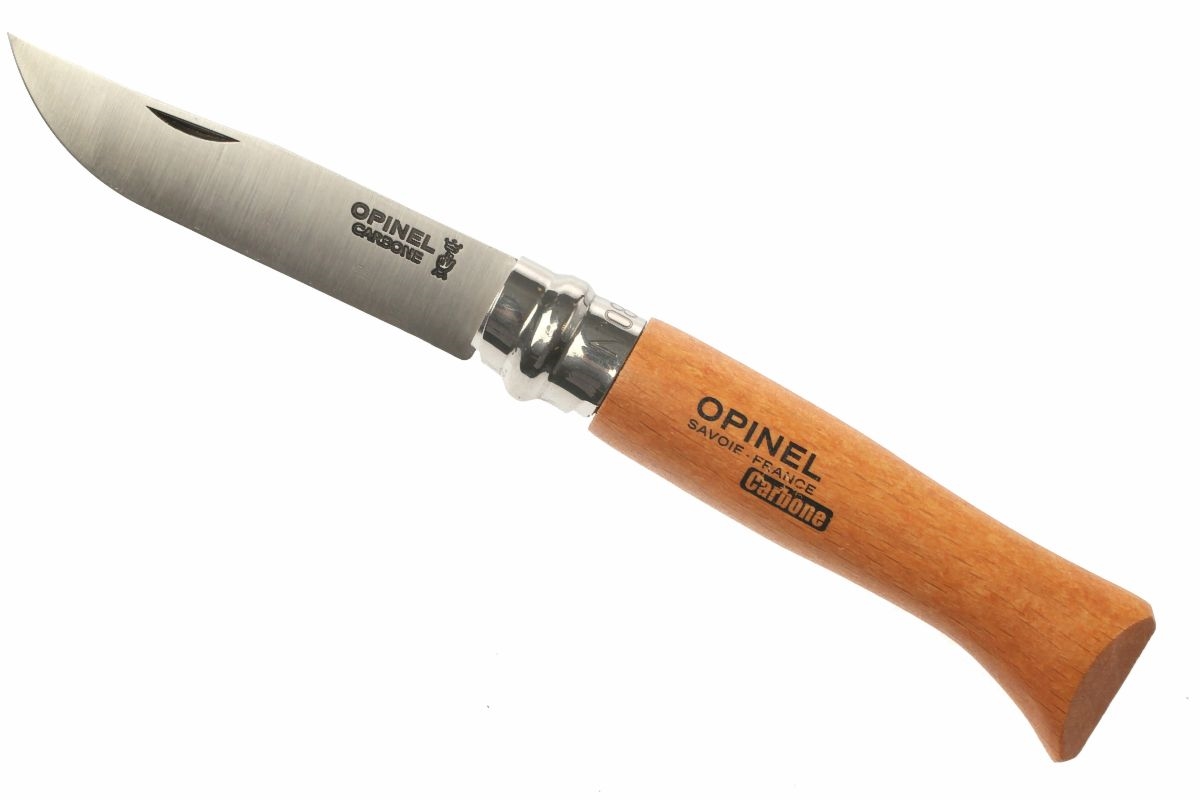 Most comprehensive multi tool:
LEATHERMAN WAVE PLUS MULTI-TOOL KNIFE
Worldwide best seller. Features all Leathermans most useful tools and innovation (One handed tool use and all locking tools) at a reasonable price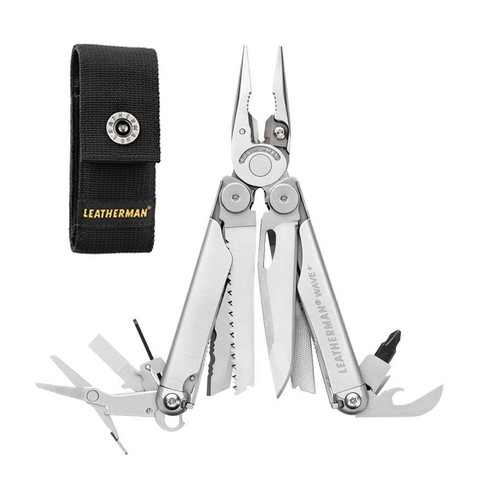 Best budget multi tool:
GERBER DIME MICRO TOOL BLACK MULTI TOOL
Small yet handy feature packed lightweight mini multi tool perfect for the keyring or pocket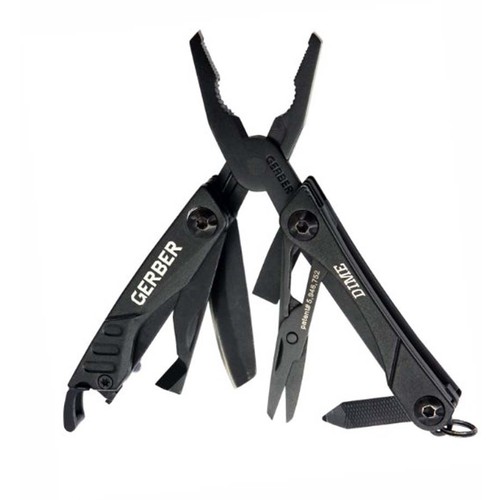 Favourite plier-less multi tool:
Features the daily basics with Leathermans new ergonomics for a great feel in the hand. Still comes with Leathermans 25 year limited warranty.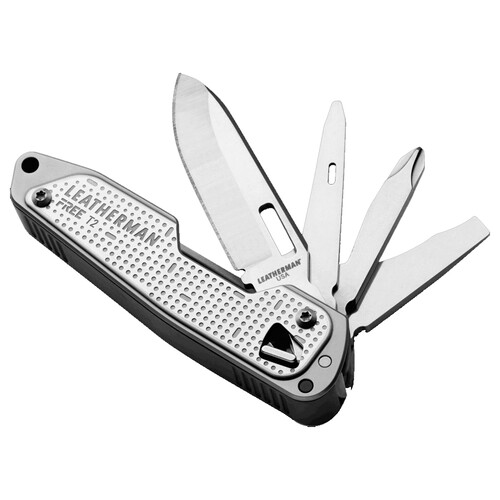 Trust us when we say "you want to be the person with the knife", it's a small and durable piece of equipment that lends itself to unlimited uses. From whittling to repairing, ensuring you have the right blade and tools for your adventure will keep you moving through the good and bad.
If you're struggling to think of a present or gift this Father's Day, a high-quality multi-tool or knife is perfect for your adventure-Dad! Need some more Father's Day gift ideas? Check out our article on more outdoor gift ideas this Father's Day!