Weekly Product Review Prize Winner 11/05/2018
Congratulations Brett Ryan! You've won a $50 Gift Voucher this month for your 4-STAR review of the Platypus Gravity Works 4L Water Filter Purifier!! Brett writes; "Exactaly the simplicity, durability and efficiency that I wanted from a lightweight
11.12.2017

Congratulations Brett Ryan!
You've won a $50 Gift Voucher this month for your 4-STAR review of the Platypus Gravity Works 4L Water Filter Purifier!!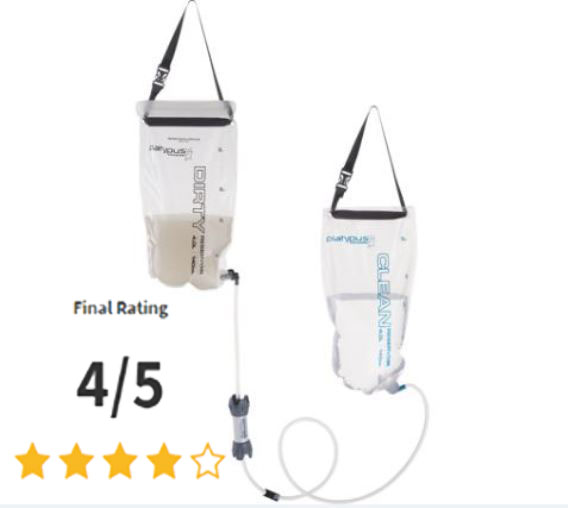 Brett writes; "Exactaly the simplicity, durability and efficiency that I wanted from a lightweight water filtration system. Suitable for solo use or can easily manage volume turn-over group. I borrowed one for two months trekking in Nepal a while ago. It has had years of extensive use and is in perfect condition. Not cheap, but for the perfection of this design, and the quality of the filter and materials, well worth the price. So now I've got my own."
FOR YOUR CHANCE TO WIN!


If you want the chance to be our next WEEKLY review prize winner, be sure to leave a review for any of the gear on our website & you will automatically be in the draw!
Check us out on Facebook
Check us out on Instagram
Subscribe to our YouTube channel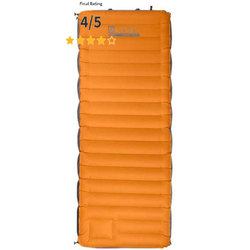 ---
Leave a comment