weekly review winner 18/05/2018
Congratulations Geraldine! You've won a $50 Gift Voucher this month for your 4-STAR review of the Nemo Nomad 30XL Sleeping Mat!!! Geraldine writes; "I have been looking for a 'miracle' sleeping mat for a long time because I normally find it very
18.05.2018

Congratulations Geraldine!
You've won a $50 Gift Voucher this month for your 4-STAR review of the Nemo Nomad 30XL Sleeping Mat!!!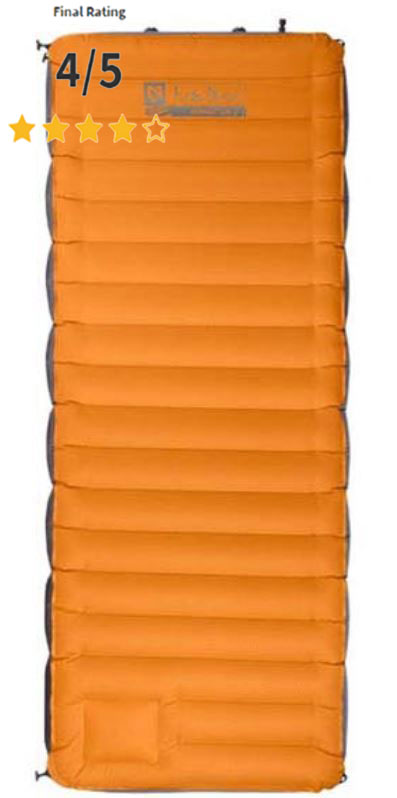 Geraldine writes; "I have been looking for a 'miracle' sleeping mat for a long time because I normally find it very difficult to sleep when I camp. This mat is amazingly comfortable and stable to sleep on... I have even thought about using it as a regular mattress at home!"
FOR YOUR CHANCE TO WIN!


If you want the chance to be our next WEEKLY review prize winner, be sure to leave a review for any of the gear on our website & you will automatically be in the draw!
Check us out on Facebook
Check us out on Instagram
Subscribe to our YouTube channel
---
Leave a comment