The odd isolation-activities you should try when you've done everything else…
With an indefinite amount of time on our hands isolation may have been very productive, as you work your way steadily through your tasks and goals. Now you face a dilemma, your entire list is checked but you still have weeks of isolation on your hands… You've finished your work, read that book and binge-watched a few series - now you need some new activities. Well here a few of our favourite 'odd' at-home isolation activities - to make the days go a little bit faster.
1. Whittling
Get into a groove (or grain...) with a woodworking project. Whittling is an ancient art believed to have emerged in the #### and although trivial to most, it is a great project to start at home. Not only do you get to exercise your creativity and crafting skills, Whittling is also an effective form of mental distancing to relieve stress and anxiety. From spoons to handles the possibilities are only limited by your patience and creativity - so grab some scrap wood and begin sculpting!
You may find these useful: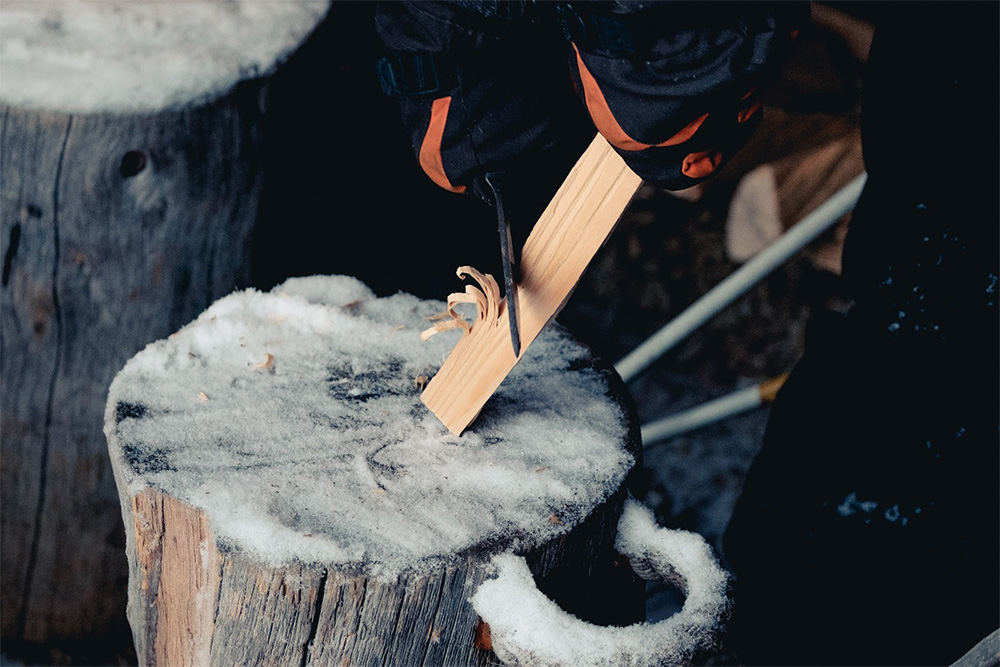 2. Handstand
Build shoulder strength, balance and mental resilience with the famed handstand, incorporating them into your daily routine. There's no doubt that handstands are a challenge, it takes time to develop your balance and build the strength to hold the position. So what better time to start practicing then now! The path to walking on your hands is staggered, you'll need to understand the fundamentals before progressing to the next level. So lay out some cushions and get upside-down; increasing core and push strength in the weirdest way possible.
3. Lounge
Most outdoors-people have a problem with staying still for an extended period of time. We are constantly looking for the next objective or challenge, and though this is entirely natural sometimes this can come as a detriment to our physical and mental state. The fact is rest is essential, though scarcely in our active lifestyles do we allocate 'proper' rest-periods where the body and mind can recuperate. By this we don't mean "active rest" or watching an intense show but purely 'lounging'. It's funny that doing absolutely nothing is sometimes the hardest thing ever, but try it. Set up a hammock, grab a snack, enter into a book (hopefully something light), do everything but something!
Lounge the right way with these:
4. Read a Classic
Nothing extends the mind and passes the time like getting lost in a book. As athletes and outdoors-people there are countless stories to inspire and skills to learn from the books around us. Reading might be the best compromise for those who find complete rest agitating, as you can physically recuperate whilst you extend your knowledge and understanding. As with all things in life, there are books that standout in history - these are called 'classics'. Here are five outdoor-inpsired classics to get you started on your reading journey.
'Into the Wild',by John Krakaur
'Wilderness Essays', by John Muir
'To Shake the Sleeping Self', by Jedidiah Jenkins
'Endurance: the greatest adventure story ever told', by Alfred Lansing
'Between a Rock and a Hard Place', by Aron Ralston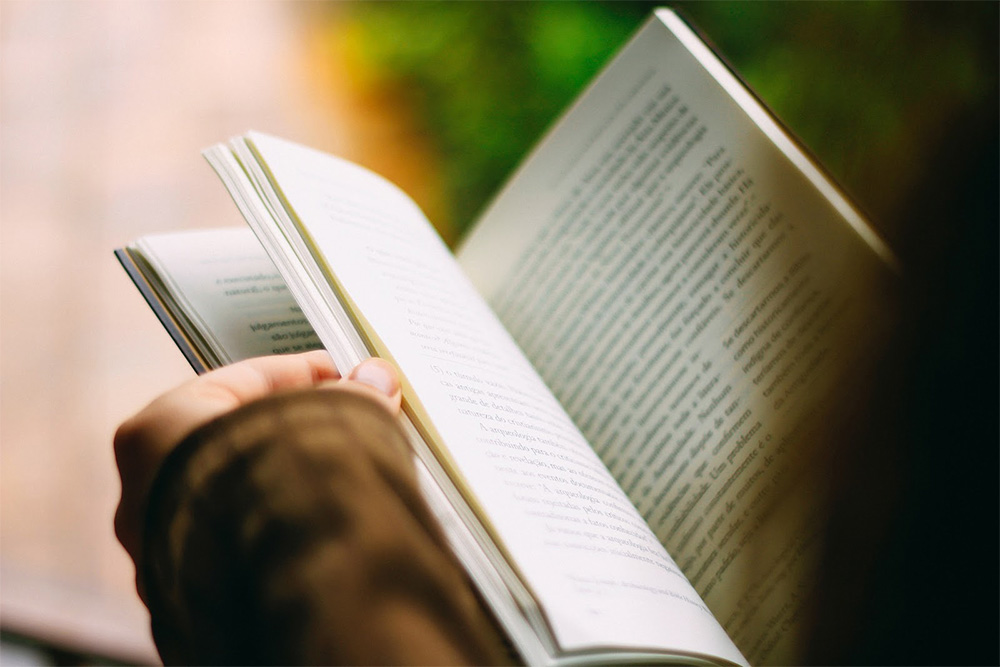 5. Puzzles
Put all that cooped up brain-power and energy into tackling a problem. Be it a cross-word or 1000 piece puzzle, you can pass some serious time by stimulating the brain. Puzzles are proven to increase 'problem solving skills' and 'Visual-Spatial Reasoning'
6. Bake Some Bread
In knead of something to do, how about baking some fresh bread. Relatively simple and loads of fun, there are literally hundreds of bread recipes out there, ranging from easy to hard. Choose your favourite recipe, acquire the ingredients and preheat the oven - you now have your own bakery! Once more, baking your own bread allows you to tailor the dough to your dietary requirements or personal tastes, adding herbs, spices and mixing up the grain.
To get started check out '7 Beginner Bread Recipes'.
7. Plant seeds
Most plants we buy these days are ready-to-go; well past their most vulnerable 'seedling' state. Though, it's an amazing process to nurture a plant from seed to seedling, and it makes the produce you reap at the end all the more special. Water and sun with a bit of love and you'll have yourself a flourishing nursery, plus, seedling trays look great on a windowsill or table. Not only can you save some money by growing your own herbs or succulents from seeds, but it's a gradual and peaceful process to keep you happy and healthy in a rapid, unsettling time.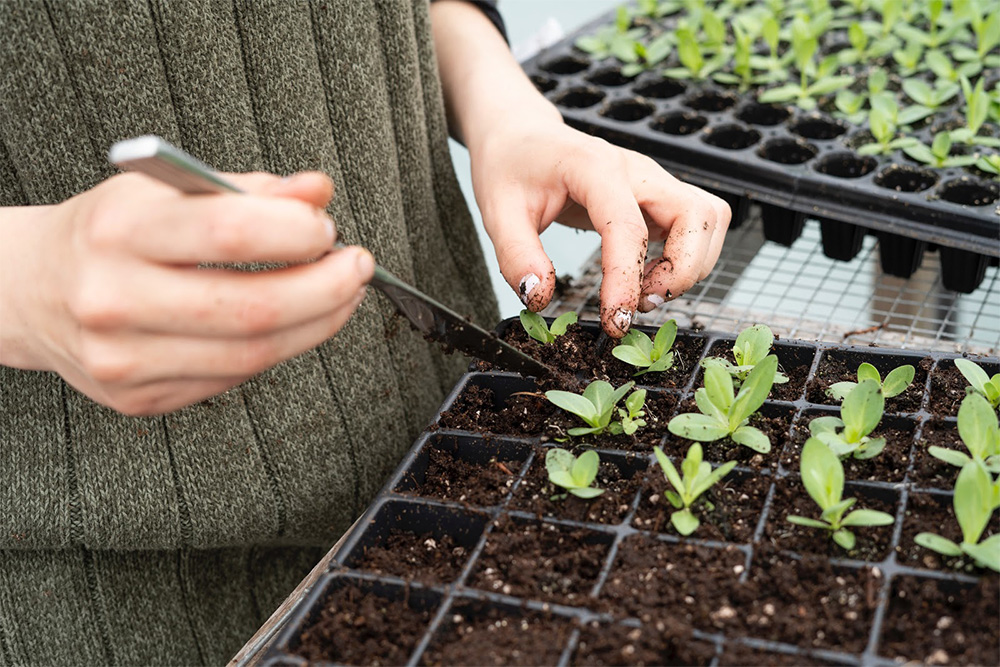 The need for new activities and constant entertainment really shows in an isolation state - and surely one of the activities in this odd bunch caught your interest. Remember to virtually socialise throughout this time and get creative with how you challenge yourself daily.
Show us your isolation activities (the weirder the better!) - tag @wildearthaustralia and #mywildearth in your next post to be featured.