Due to Covid-19 most businesses have rolled out mandatory remote work. While shifting to a 'home office' seems appealing for most, it also means figuring out new workflows for teams and individually how to stay on task in a new environment.
1.
Regardless where your office is, communication is key! First and foremost it is important to set clear expectations and boundaries with your boss and co-workers. In the office most people work in close proximity with their team, meaning communication is usually seamless. Remote work challenges this and forces us to get creative with how we communicate. Programs like Slack, Monday & Zoom are excellent tools for remote workers, that helps keep the team connected and offers a solution to help your manager manage teams virtually.
2.
Working from home can often feel unstructured and isolated, so instead of lying in bed working from a laptop, set up a designated workspace in your home away from distractions. Ideally somewhere that has good lighting, fresh air and ample room to set up your workspace. Even with the communication tools mentioned above, the transition to a home office is a struggle, especially for those who are extroverted by nature. Prolonged isolation could potentially affect morale and productivity for some; this is why it is so important to maintain social connections, not just with your team, but your family and friends, whether that is regular skype, virtual parties, or planning events after isolation, it will help keep up your spirit through this stressful time.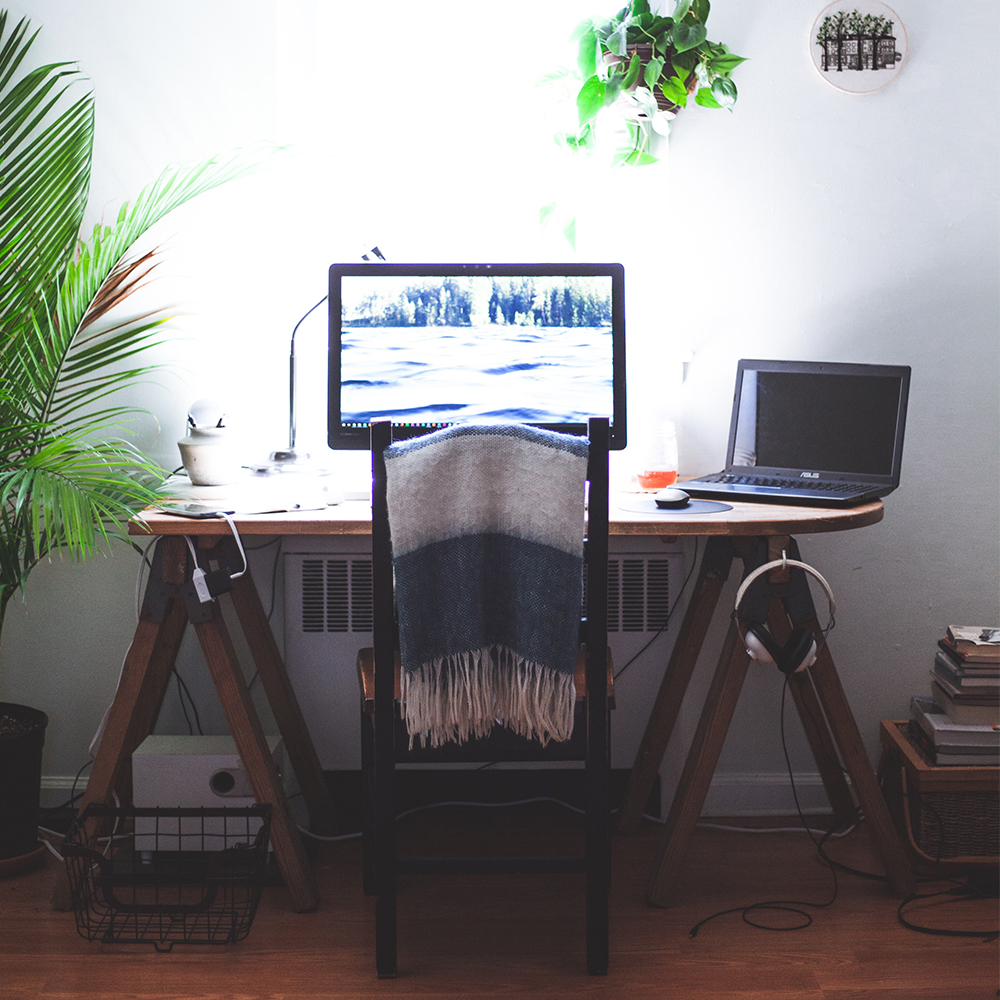 3.
Experiment with productivity strategies. Every person is different, so it is important you set up a work flow that works for you in order to boost productivity and overcome procrastination. Some people are more efficient in the mornings, others in the evenings, if you can, set up your work flow around your most productive hours, this will prevent you from making mistakes, brain fog and procrastination.
4. Stay healthy, both physically and mentally, don't let yourself fall into bad habits. When you work from home it is easy to fall into the trap of not taking regular breaks, stopping work when you should, separating home from work or developing poor sleeping patterns. Eating a balanced diet, scheduling set working hours and breaks is crucial to keeping your mental health afloat. Also remember to step outside for some fresh air and keep your body moving.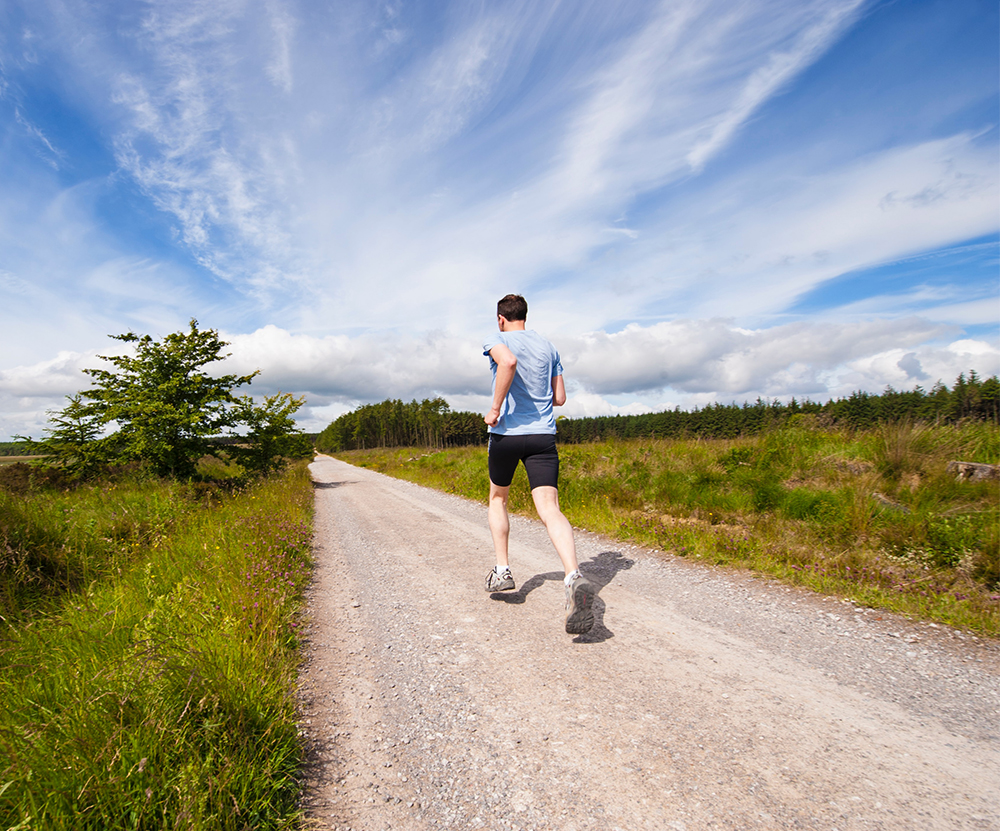 5.
If you are sharing a house, or have kids at home, set clear boundaries. Try to delineate a space that is yours in the house, if there's a door, close it during work hours. If noise is a problem, it might be worthwhile investing in noise cancelling headphones. The point is to not blur the lines between home and work.
Both our lives change and so does our workload, if Covid-19 has taught us anything is that we need to always be ready to adapt our habits and routines to what things look like today. Ultimately, we must find a balance between focusing on what we control (ourselves) and then what we don't (everything else). Be kind to yourself amidst the chaos, while there is a lot of uncertainty in the world, remember to focus on yourself and what you can control.