Hiking in winter can be magical but it does require some extra planning and precautions to ensure you stay safe and warm on the trails.

The temperature changes that occur when walking from direct sunlight to the shade can be chilling enough, let alone the sudden drop once the sun goes down. Now, the easiest solution to combat these bone-chilling temperatures is to take warmer clothes right? Well, sometimes it's not that simple. When you're on a multi-day hike or even just a day hike, pack weight is one of your main concerns so adding the wrong winter gear can be the difference between backache and the time of your life.
Don't stress though, the team here at Wild Earth have put their knowledge onto the page to help you kit yourself out with the perfect winter gear to wear when hiking in these frosty climates without having to sacrifice any hiking comforts to keep your pack weight down.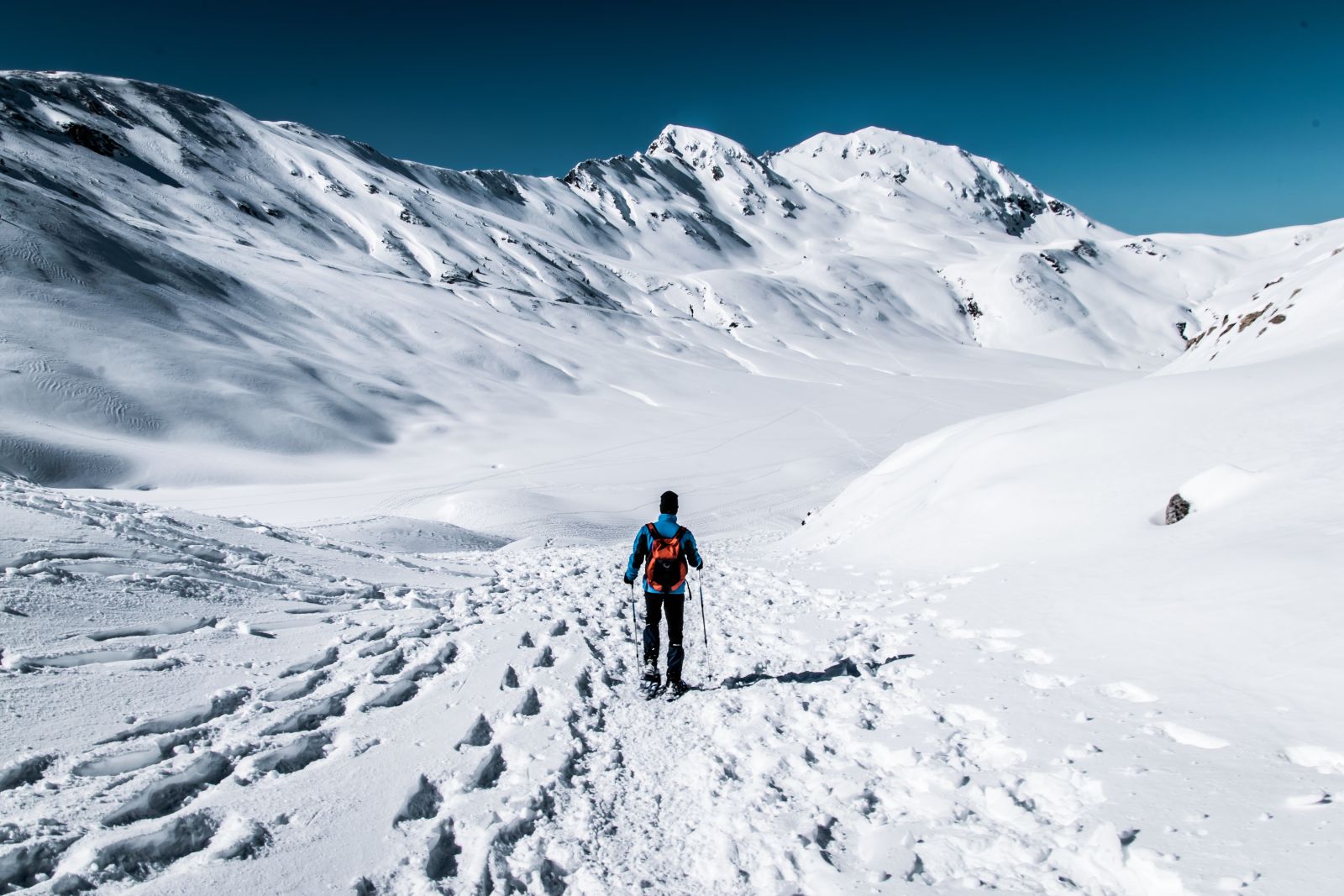 Let's start at the bottom with base layers or thermals. When most people think about base layers, they are under the misconception that these are for subzero temperatures. However, base layers come in a wide range of weights and performance temperatures making them a huge asset for those winter hikes. Even if the temperature isn't quite low enough during the day while you're putting in some big step numbers, base layers can be a handy, lightweight addition to your pack for when you set up camp for the night, especially when the campfire doesn't quite cut it for full body warmth. It's easy to hop into your tent and chuck on some thermal leggings and a thermal crew neck so you're nice and toasty while you're relaxing in camp.

Products picked out by the Wild Earth team;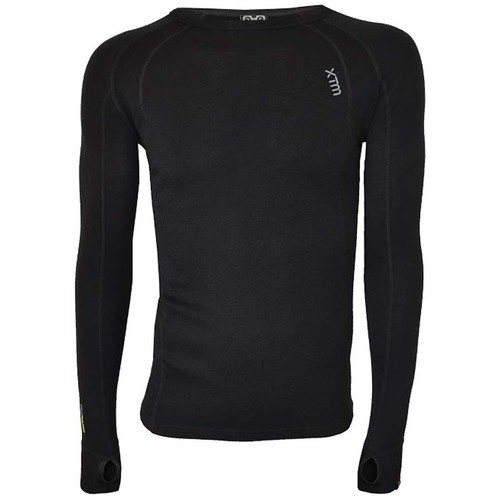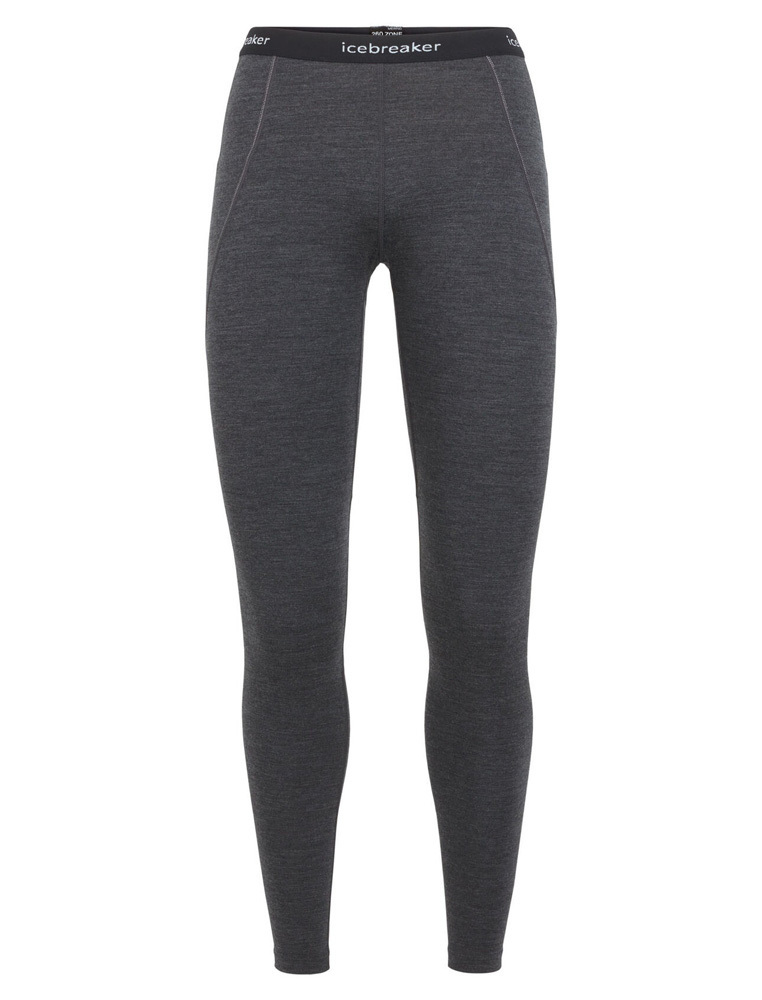 A handy little tip for anyone going on a hike and planning to wear a base layer. Take a second set. One set for when you're putting in the work on the hike, these will get smelly from a bit of sweat and wearing them all day. Your second set will be for camp only. Once you stop and set up camp for the night, swap into your camp and sleep in the base layer so you can hang out your hiking set to try and air them out overnight. This way you always have a nice fresh set of warm thermals to hop into each night.
Many people refer to a mid layer as an insulation layer. Whatever you want to call it, this layer can make or break your hike. Down jackets are great but can be difficult to manage in situations where you are exerting yourself and getting hot and cold. When you start to sweat you would need to shed your down layer before it gets wet because down takes a long time to dry and we all know wet means cold in winter.

A great option to consider is a jacket with synthetic insulation that breathes better and can be worn throughout a wider temperature range from cool to warm. Now an insulated jacket might be a strange option over something like a fleece hoody, but hear us out. Most insulated jackets have a level of waterproof that will get you through some light rain or snow without having to whip out your waterproof layer. This can save you some time and weight when compared to an insulated waterproof jacket, which are generally heavier and don't give you the option of comfort in the slightly warmer temperatures.


Products picked out by the Wild Earth team;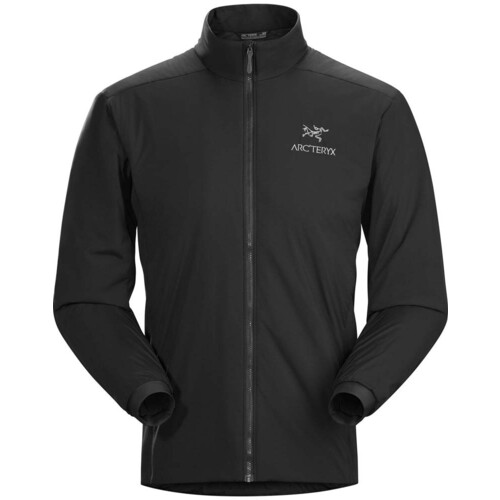 Now, when the weather gets really rough with some heavy rain, wind or snow, you want to have a waterproof/windproof jacket somewhere easily accessible in your pack. You don't need to be wearing this layer on your entire hike unless it is constantly raining or snowing. Having a good, packable, waterproof/windproof jacket is a hiking must have in winter. Gore-tex is a revelation to the outdoor community. Super lightweight, waterproof, windproof and breathable making the majority of Gore-tex jackets highly packable and a perfect addition for any winter hiker and many brands are following suit, creating their own version of this material to give you more options.

Products picked out by the Wild Earth team;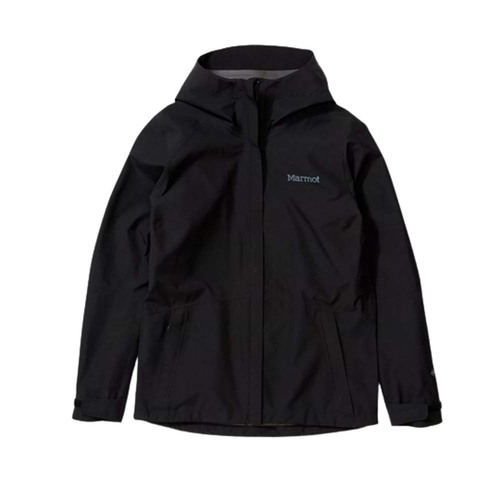 Waterproof hiking boots compared to standard hiking boots in winter is just a no-brainer. The two main areas we humans lose heat from are our heads and our feet, so keeping those feet dry and warm is key. Waterproof boots will give you that extra peace of mind when you're walking through puddles or even the snow and if you're spending the extra dollars, there are boots on the market made from ultralight Gore-tex so you don't have to walk around in the heavier leather boots.

Products picked out by the Wild Earth team;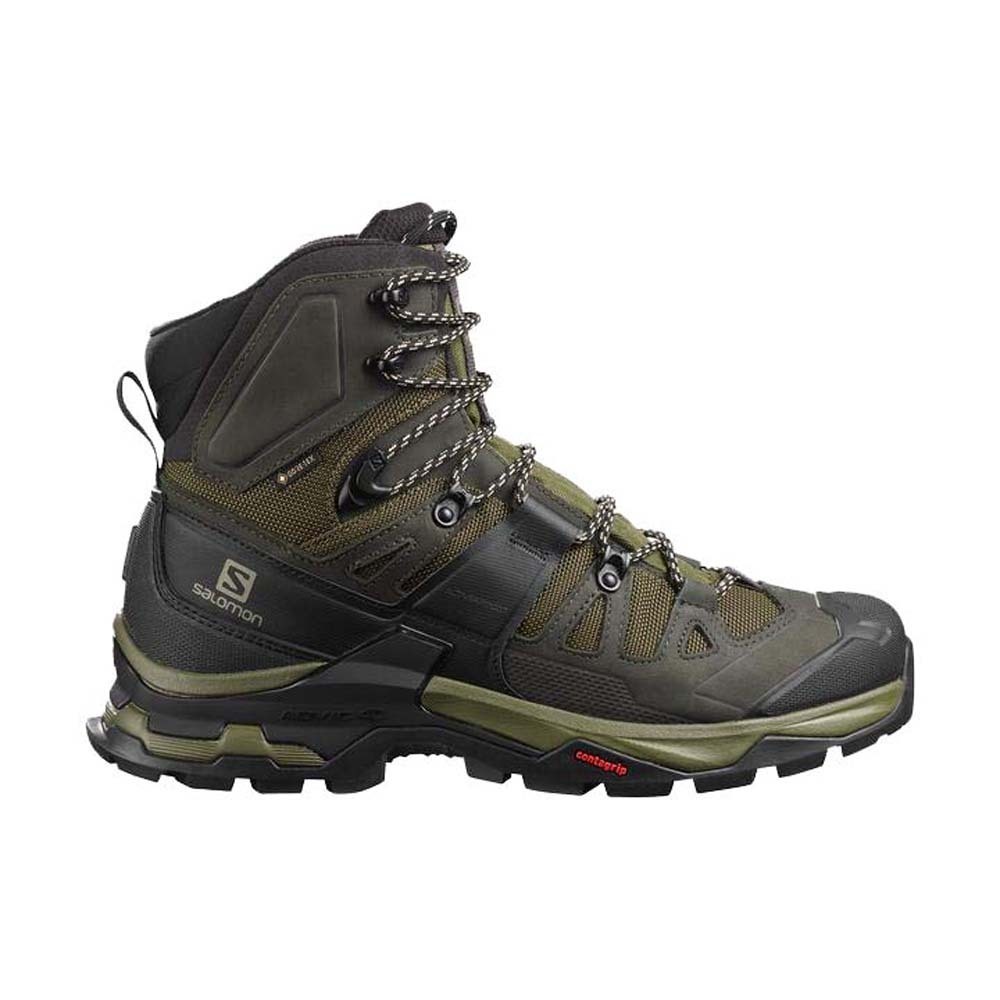 Depending on the level/intensity of the winter hiking, waterproof pants or bibs that can pull over your regular pants can help keep the warmth in and the snow out. Bibs can be perfect for when you're hiking in the snow as you can ditch your regular pants and wear them during the entire hike. The overall straps allow for an extremely comfortable and adjustable fit and allow you to wear them over your lower layers. Whereas, if your hike only has the potential for heavy rain or snow, some waterproof, lightweight, packable pants that can be stored with your waterproof jacket for easy access so you can get them on and over your pants for extra protection.


Products picked out by the Wild Earth team;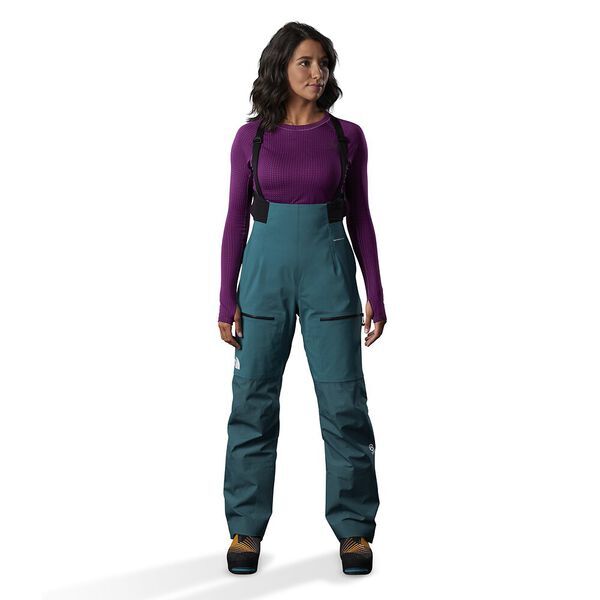 Just a few more things that will keep you dry, warm and comfortable on your winter hike.

When buying socks for a winter hike, many people think thicker is better because they believe that the thicker socks will keep their feet warm. This isn't the case, in fact, thicker socks can make your feet colder. Crazy, right? Seeing as, most of the time, thicker socks are made out of wool or cotton, this kind of fabric holds the sweat when your feet overheat and as soon as you have sweaty socks, once the chill of winter hits them, your feet are going to get frosty from that cold sweat being in contact with them all day. To make sure that this doesn't happen to you, it's best to buy hiking-specific socks that are made from merino wool or bamboo as these materials are lighter, thinner and actually wick away the sweat keeping your feet dry and warm.

Products picked out by the Wild Earth team;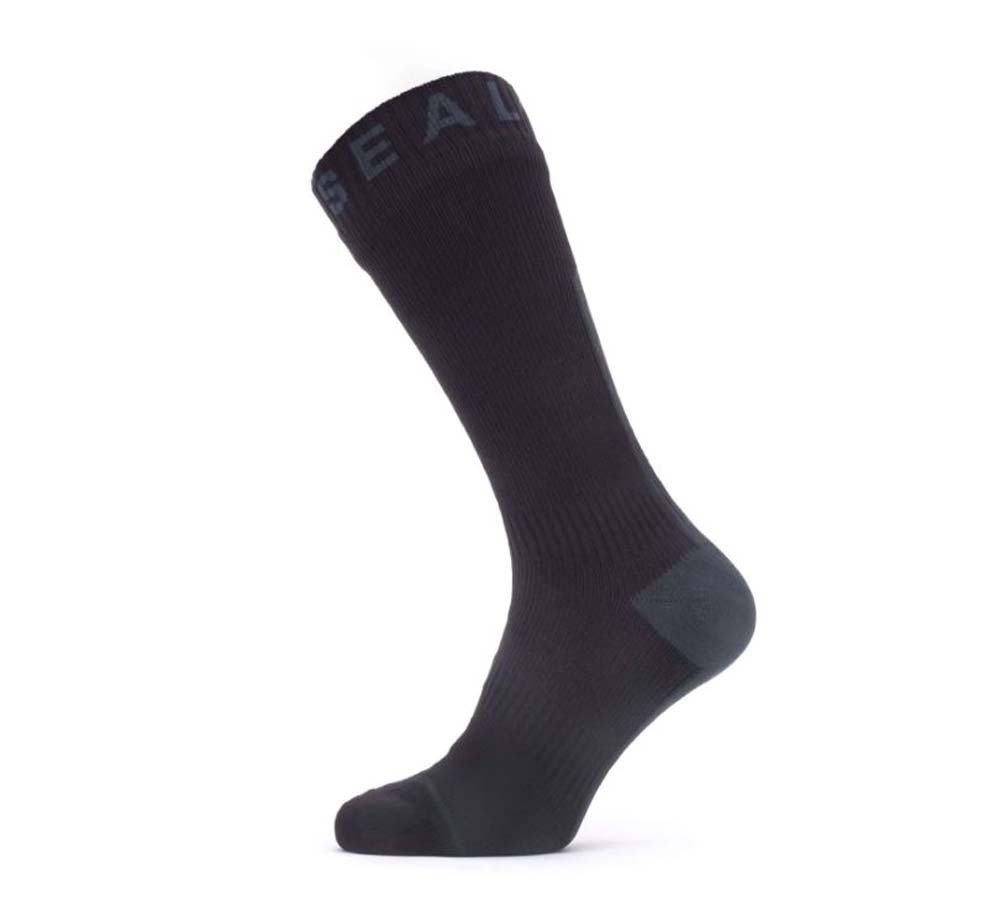 Hand warmers are a handy little invention that can be stored with ease, super lightweight, and so damn practical you'd be crazy not to have these in your pack during winter. A tip from our team was that if you are hiking or snowshoeing with poles, your hands generally get pretty cold when they are extended away from your body all day (blood flow and all that). On real cold days out snowshoeing you can chuck a couple of hand warmers in the gloves to keep 'em toasty. If you aren't using poles or wearing gloves, you can chuck a hand warmer in each of your front jacket pockets so when they get cold you can warm them up nice and quick in your new little oven like pockets.

Products picked out by the Wild Earth team;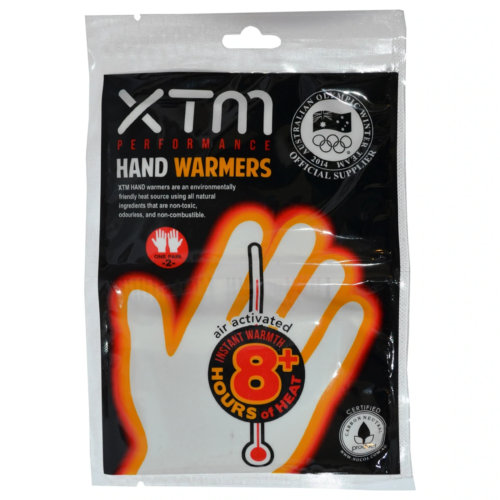 Gaiters are another great addition that take up minimal room and weigh next to nothing but will save your shoes and sock from getting rain or snow inside. If you've decided to go with waterproof pants over bibs or left them both out all together, gaiters are a must have. These little bad boys will close off the space between your pants and your socks so that any rain, water from puddles or snow will be kept out, and no one wants wet feet so chuck a pair of these in your kit for 'just in case'.

Products picked out by the Wild Earth team;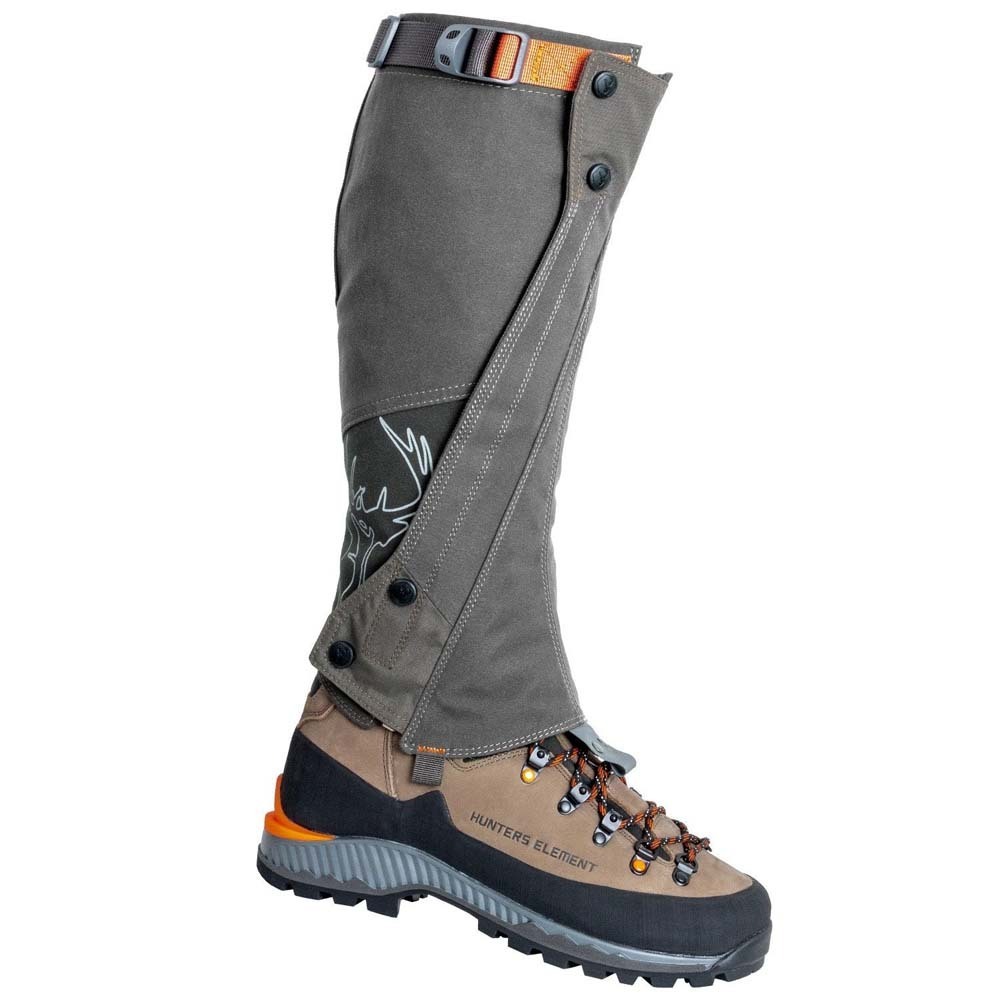 Much like your feet, your head is a main outlet for body heat. So to lock that heat in, put a beanie on your head. If things get a little too warm while you're getting those steps up, you can easily take it off and pop it into your pocket for later.

Products picked out by the Wild Earth team;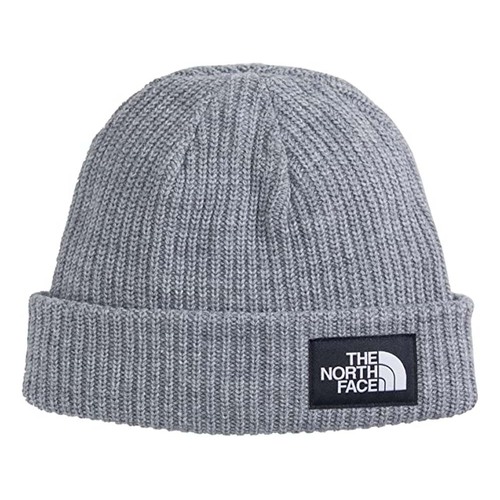 Gloves come in all shapes, sizes and temperature ratings making them perfect for winter hiking in all kinds of weather. If you're hiking in the snow, you're going to want to have gloves on most of the time so some waterproof snow gloves will be perfect for keeping those mitts warm. When you're hiking in the warmer temperatures of Australia, some thin fleece or merino gloves can pack away in a nice small pocket and will keep your hands warm when youre not working so hard.

Products picked out by the Wild Earth team;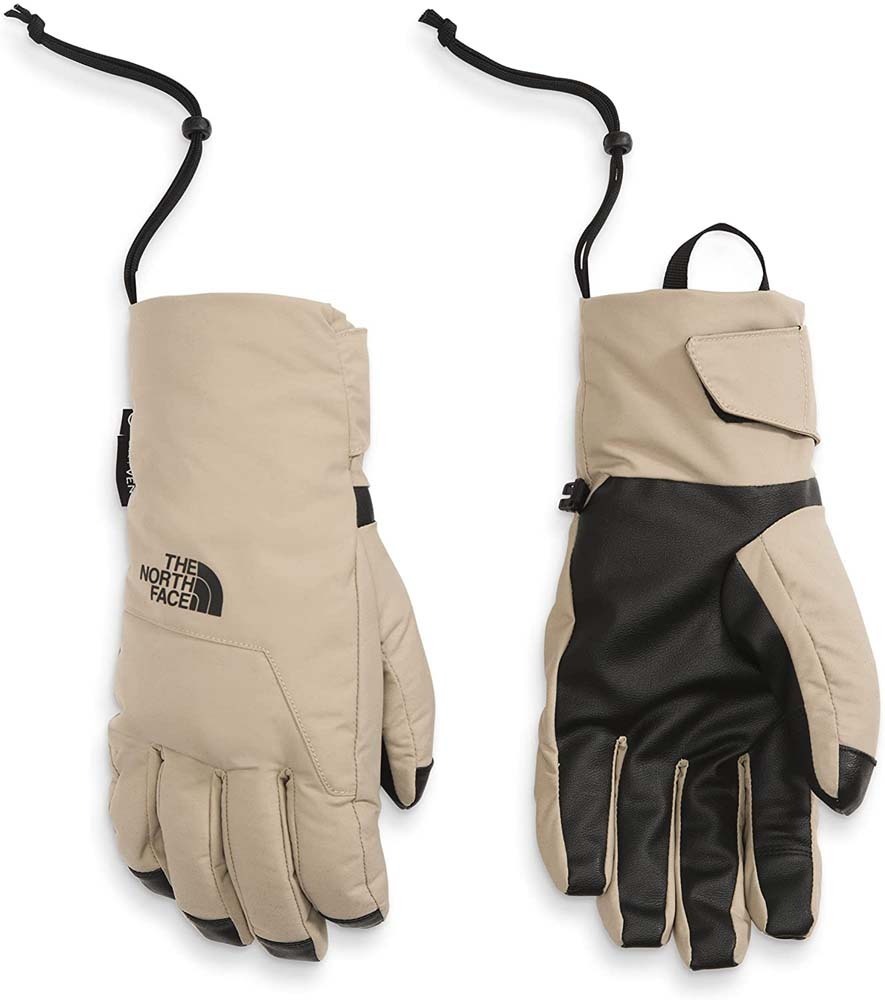 Everyone knows that sunscreen is a must have when you're hiking in the sun. But, not many people realise that the sun is actually more damaging when it is cloudy or when there is snow on the ground. When the sun has to fight through the clouds the water within those clouds actually refracts the sun down to the earth's surface which actually acts as a magnifying glass and makes the UV radiation more intense. The same goes for in the snow, the sun actually reflects from the white snow underfoot and hits places like under your chin and nose. A tube of sunscreen in the pack will save you from getting those nasty sunburns and making sure you reapply every 3-4 hours.

Products picked out by the Wild Earth team;
Once again, sun protection is key during winter. If you're hiking in the snow the sun is going to reflect off the ground and make things very bright so sunglasses or some snow goggles are a must have to avoid eye strain and even sunburn on your eyeballs. Yes, that's correct, your eyeballs can get sunburnt.

Products picked out by the Wild Earth team;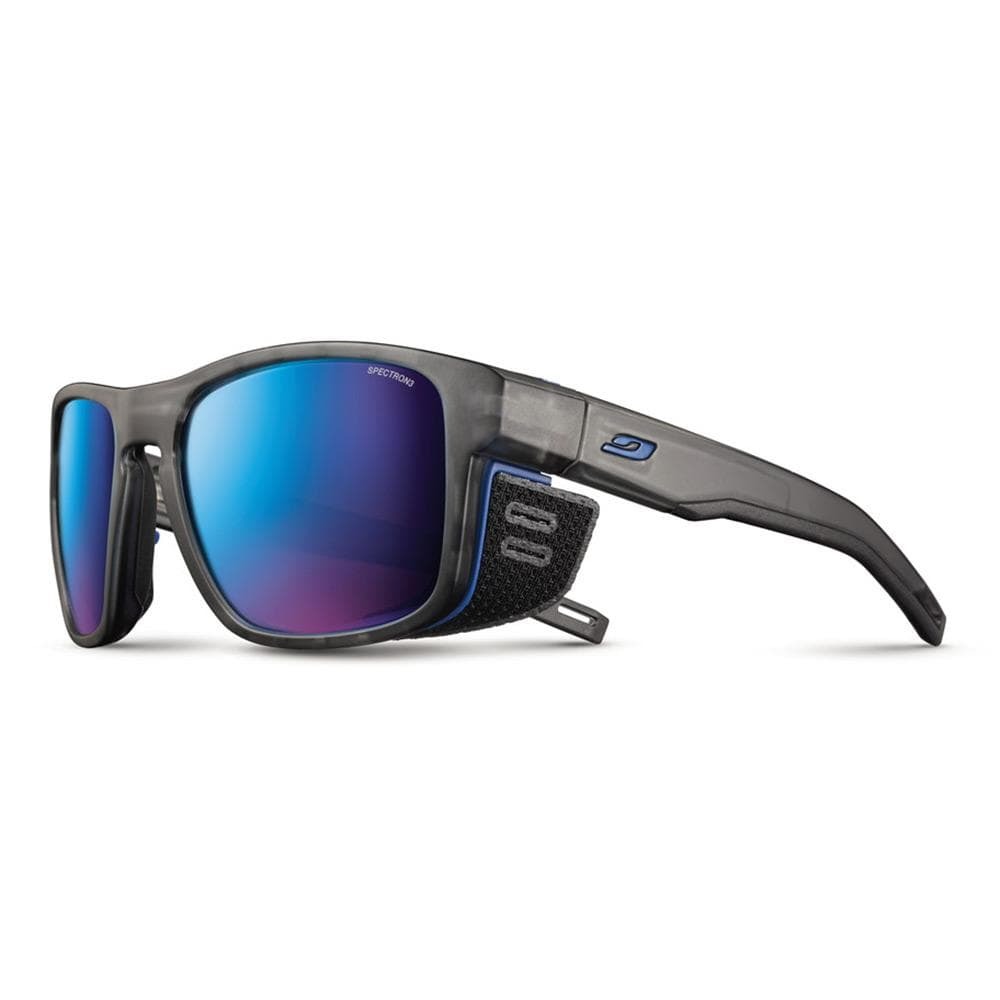 If you need any further help, don't hesitate to come in store to chat with our experts or shoot us a message online if you have any questions! We'll see you out there on the trails, keeping warm with your new winter hiking kit. Share your adventures with us on Instagram at @wildearthaustralia and use the hashtag #MyWildEarth to be featured.
About the contributor: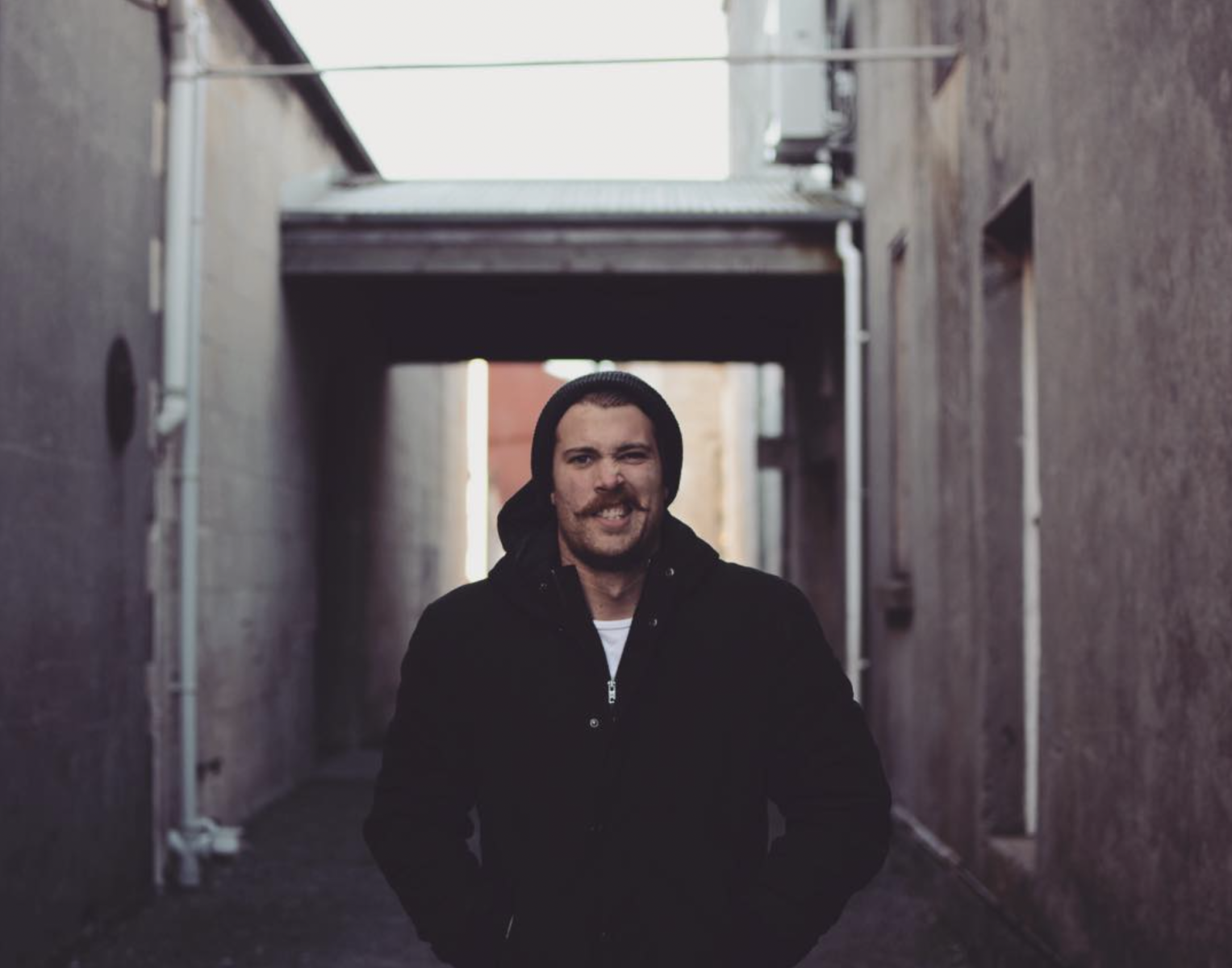 Chris Anderson is the graphic artist for Wild Earth. When he isn't getting creative behind the computer screen he's behind the camera lens hunting for that next epic landscape shot. You'll often find him hitting the trails and chasing waterfalls or jetting off to new places around the globe to surf, snowboard and just searching those hard to reach places for unseen beauties.
Follow his adventures on Instagram.