The Red Centre features the quintessential Aussie landscape bursting with beauty and opportunities for adventure.
From vast red desert to rocky gorges and mountain ranges, you'll find epic mountain biking trails, 4WD tracks, swimming holes, hikes and many First Nation sacred sites, including Uluru and Kata Tjuṯa.

What better way to experience this extraordinary landscape than by getting out there and hitting the road?! "But road trips are pricey" we hear you say. Well, we've got that covered by teaming up with the legends over at We Are Explorers, The Red Centre and Adventure Rentals NT to get you geared up with an epic 4WD Camper worth $1625, Wild Earth gear haul worth $1874 and return flights to Alice Springs! ENTER THE COMPETITION HERE to win a total prize value of $4684.88!!

Here's our epic prize pack of Essential Gear For Outback Adventures:


JETBOIL FLASH COOKING POT CAMP STOVE SYSTEM
A Faster, Compact, More Efficient Cooking System. Boiling water may not be rocket science, but doing it in 2mins 30secs takes a lot more than rubbing two sticks together. To create the new Flash, Jetboil challenged every aspect of their already iconic stove, modelling the combustion and selecting materials to optimize efficiency, speed and precision. The result is Jetboil's fastest-ever stove: a backcountry cooking system that cuts a full minute off our best boil time. Prepare for liftoff.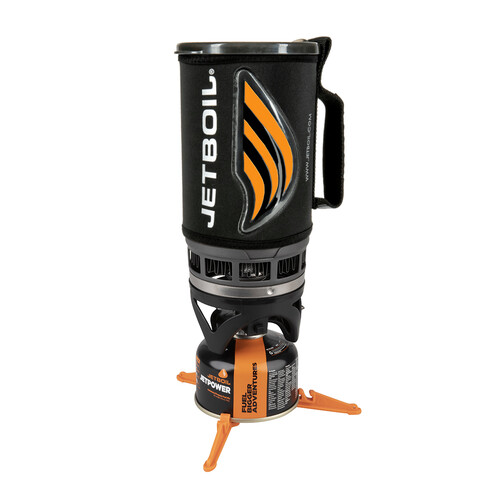 2 x WILDO CAMP-A-BOX COMPLETE DINNER KITS

The need in nature may differ from day to day, person to person. But the knowledge that you are always well equipped remains. Proven under Swedish conditions for decades, the Wildo Camp-A-Box is the Original that can be trusted. Camp-A-Box Original meets all your needs. Fully equipped. Includes a plate with lid, Fold-A-Cup Big, Fold-A-Cup, Cuttingboard, Shaker and Spork.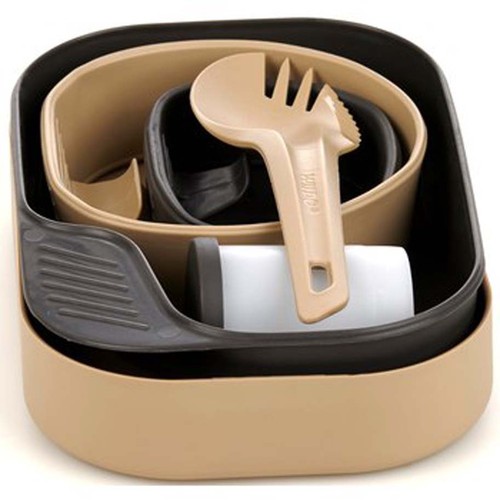 2 x HYDRO FLASK STANDARD MOUTH INSULATED WATER BOTTLES
Keeping your fluid intake on the upside is easy when you've got the Hydro Flask Standard Mouth Insulated Water Bottle as your portable travel buddy. Whether you're headed out on the trails or hitting the road, you can easily stay hydrated!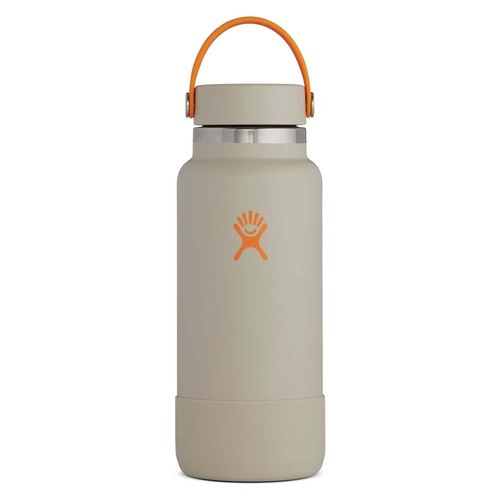 LUMINAID PACKLITE MAX 2 IN 1 PHONE CHARGER & COMPACT SOLAR LANTERN

The PackLite Max 2-in-1 Phone Charger is a solar inflatable lantern & phone charger that packs flat for easy carrying and charging on the go. It's the perfect all-purpose solar device to light up your campsite, family tent, or provide backup power to your devices when you need it most. The lantern provides over 150 lumens of bright LED light on Turbo mode and can run for up to 50 hours on Low mode. It recharges via solar power in 14 hours of sunlight or by USB input in 1-2 hours. The 5V USB output port will recharge your phone in 2-4 hours depending on your type of phone.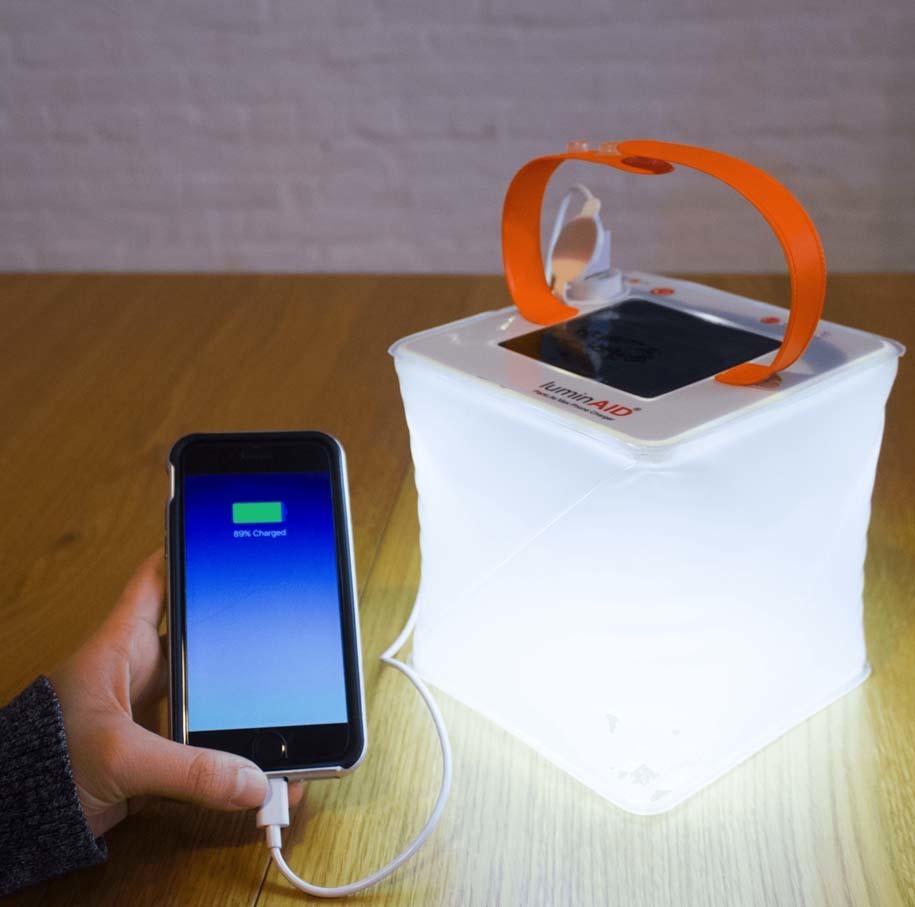 2 x BARMAH FOLDAWAY SQUASHY CRACKLE KANGAROO LEATHER HATS

Proudly Australian Made, the Barmah Foldaway Squashy Crackle Kangaroo Leather Hat is the original hat that folds into a bag and then springs back to shape! The Squashy Crackle is made from extremely soft, pliable and lightweight kangaroo leather - the toughest leather in the world for its thickness and waterproofing. The hat features Barmsh's trademarked Softie Sweatband and provides the ultimate comfortable fit.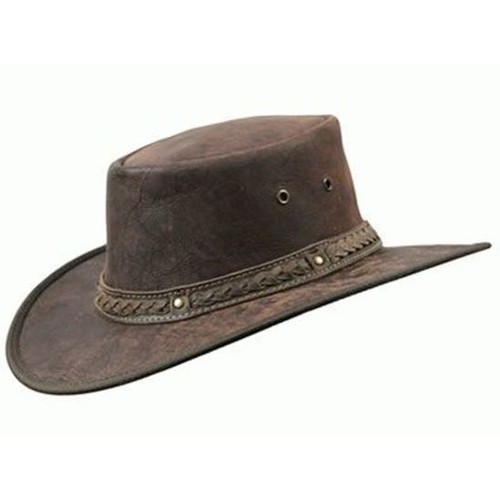 AMK 0.7 ULTRALIGHT & WATERTIGHT MEDICAL KIT

Designed as a bare-minimum ultra lightweight kit for two people. The AMK 0.7 Ultralight and Watertight Medical Kit weighs just 237g, yet still contains the most essential first aid supplies. A great kit if you are a multi-sport enthusiast looking for a universal lightweight kit. Assembled and made in USA, AMK's Medical Kits products are field-tested and approved by the top adventure racers, mountaineers, guides and outdoor athletes in the world and are!


KATADYN MICROPUR FORTE WATER PURIFIER TABLETS

Fast and effective disinfection for clear and safe drinking water. The Katadyn Micropur Forte Water Purifier Tablets are an essential item for any traveller, hiker or camper to avoid contaminated water (e.g. brushing teeth, drinking water). 1 tablet can clean 1 litre of water in 30 mins for bacteria and viruses and 2 hours for Giardia in clear water!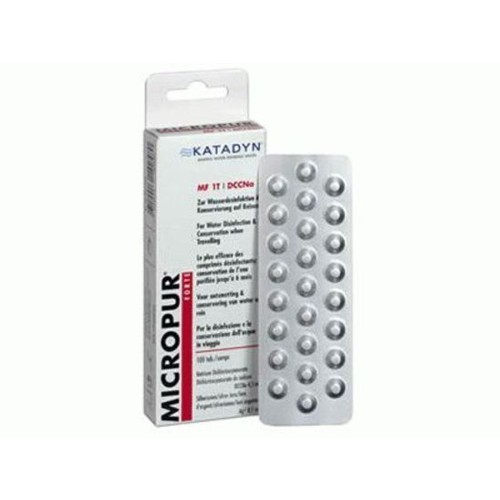 OSPREY TRANSPORTER 95L DUFFEL BAG

First place winner of the prestigious 2018 Carryology Best Travel Luggage category. The Osprey Transporter 95L Duffle Bag is at home in the beds of dusty and dented pickup trucks, tied to yaks on faint footpaths, under your bed or in your garage and everywhere in between. From loading a few racks of cams for trips to the Gorge, organizing your gear library at home, or packing for the biggest trip of your life, the Transporter® Series will take you there, and bring your gear back safely.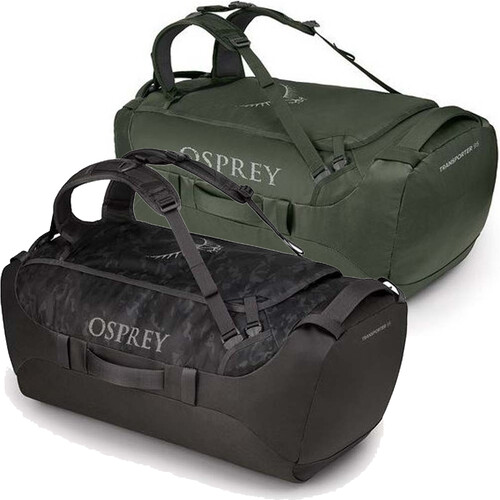 2 x OSPREY TRANSPORTER POWERHOUSE TRAVEL POUCHES

Keep your travel necessities secure in one place with the Osprey Transporter™ Powerhouse Travel Pouch. Elastic molles keep charging cords and cables organized. There's a large internal pocket for a battery bank, a small pocket for earbuds and a zippered external pocket to hold a passport or wallet. The TPU-coated polyester fabric keeps the elements out. This kit is sustainably made from bluesign™ approved recycled materials with a PFC-free DWR treatment that sheds moisture.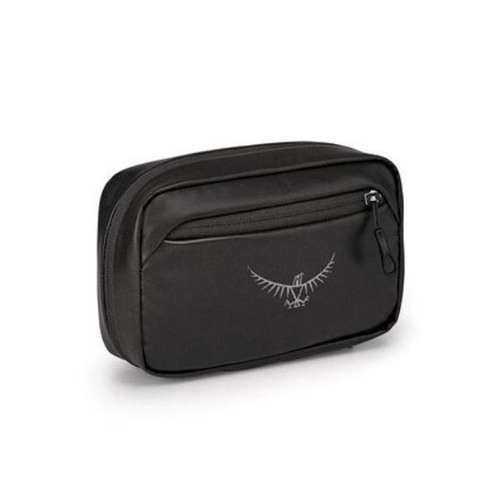 2 x OSPREY TRANSPORTER ROLL TOP 25L PACKS

Keep the elements at bay and your necessities securely stowed in the Osprey Transporter Roll Top 25L Pack. The TPU-coating and roll-top closure prevents water ingress during commutes while an internal document sleeve and pockets in the main compartment keep all your gear organized. Featuring a zippered side-access sleeve that can fit a 16-inch laptop and dual side stretch water bottle pockets. This pack is sustainably made from bluesign™ approved recycled materials with a PFC-free DWR treatment that sheds moisture.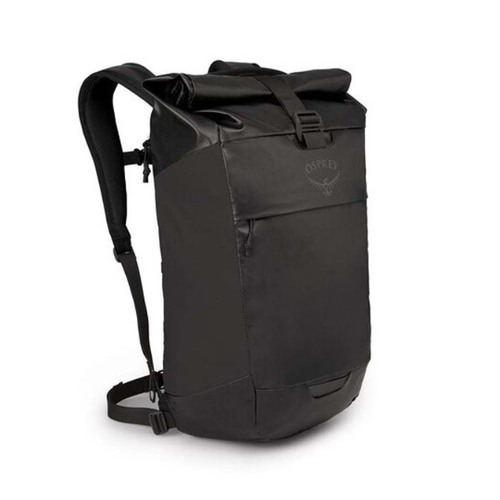 Hopefully, now you're ready to gear up for a wild ride around the Red Centre. Best of luck and we'll see you in the outdoors!

Share your adventures with us on Instagram at @wildearthaustralia and use #mywildearth to get featured and win.