The gear you need to climb on indoors and out.
Rock climbing is an inherently simple sport; you start at the bottom and climb to the top. At its simplest it may seem like all you'd need are shoes and a vice-like grip, but as you branch into harder climbing the gear list increases. That's why we've put together this handy gear list for the next time you pack for a day at the crag or session in the gym:
INDOOR BOULDERING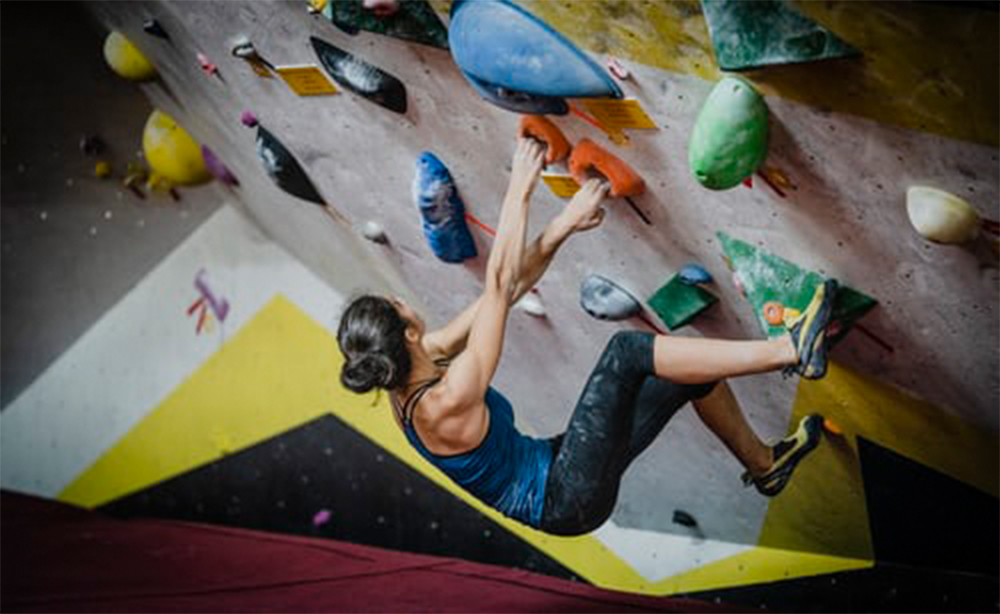 INDOOR ROUTE CLIMBING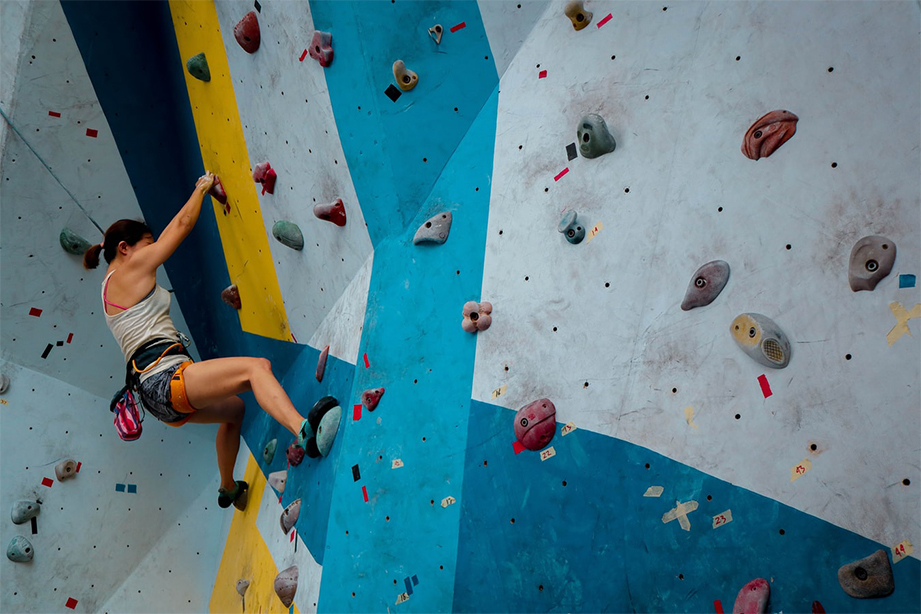 OUTDOOR BOULDERING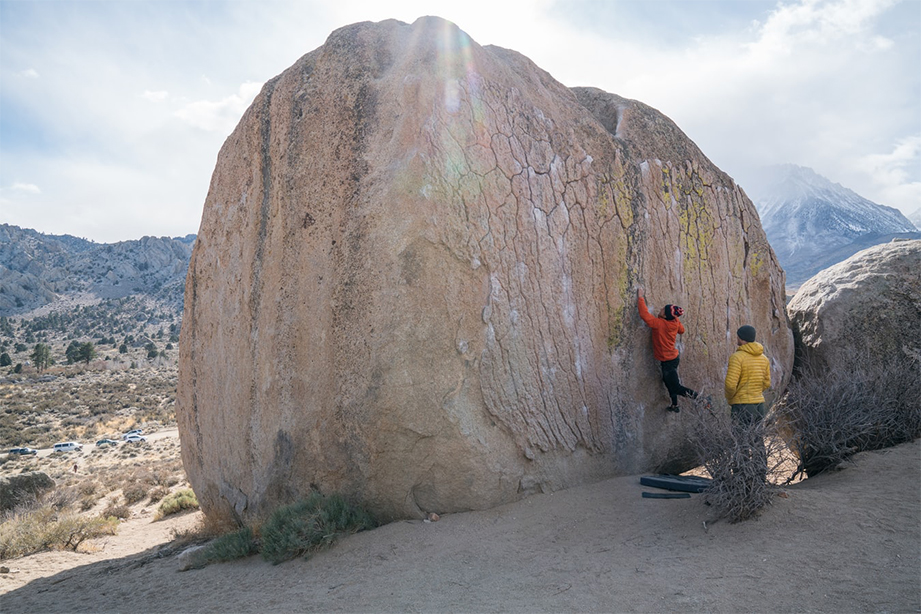 OUTDOOR ROUTE CLIMBING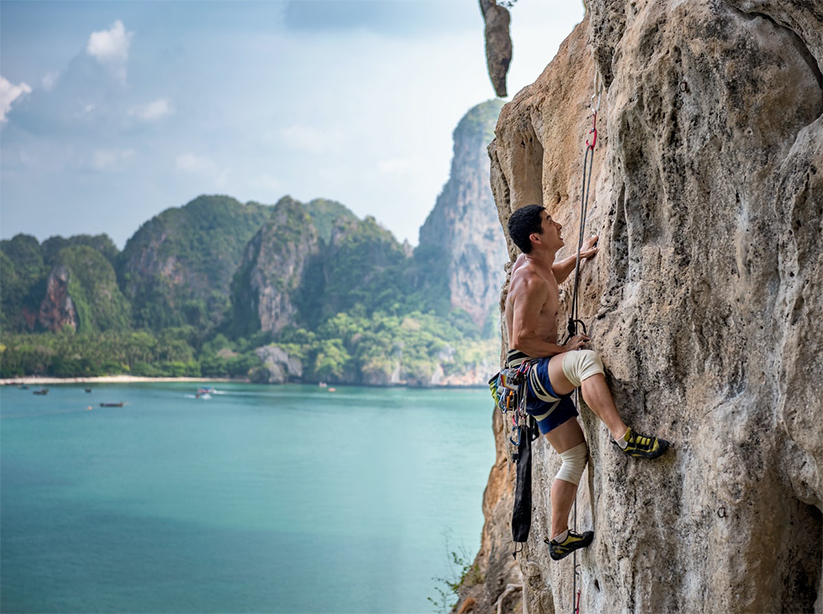 ADD-ONS
Planning to get vertical? Why not share your adventure or challenge with us, Tag @wildearthaustrlia and #mywildearth for a chance to be featured!