The Best Outdoor Adventure Photographers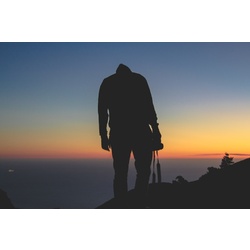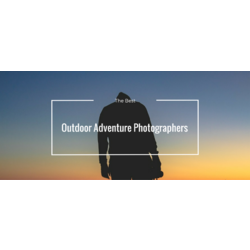 Outdoor adventure photographers aren't your average camera jocks. They are adventurers, hikers and artists. They are the people who go to extreme lengths to get the perfect shot that captures the natural world in all its glory.
Not only do these photographers capture the visual elements of the landscape, but they also capture the feeling in the air. Whether it be excitement, fear, tranquility or spirituality, these outdoor adventure photographers compose the image in a way that makes you feel like you are right there in the moment with them.
Without these (sometimes crazy) humans, many people would never know what wild beauty lies just outside their comfort zones.
Surf: Chris Burkard @chrisburkard http://www.chrisburkard.com/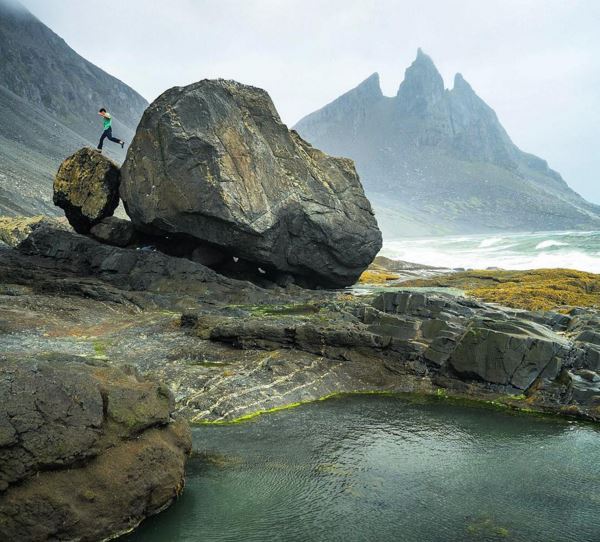 Burkard is inspired by movement and adventure, and his main muse is the ocean. He takes incredible photos of surfers which have the power to make you experience the excitement that the surfer is feeling. Burkard enjoys photographing off-beat, remote and wild landscapes. His photography distinctly highlights the contrast between humankind and nature, showing a deep appreciation and respect for the natural world.
Climb: Simon Carter @simoncarter_onsight http://www.onsight.com.au/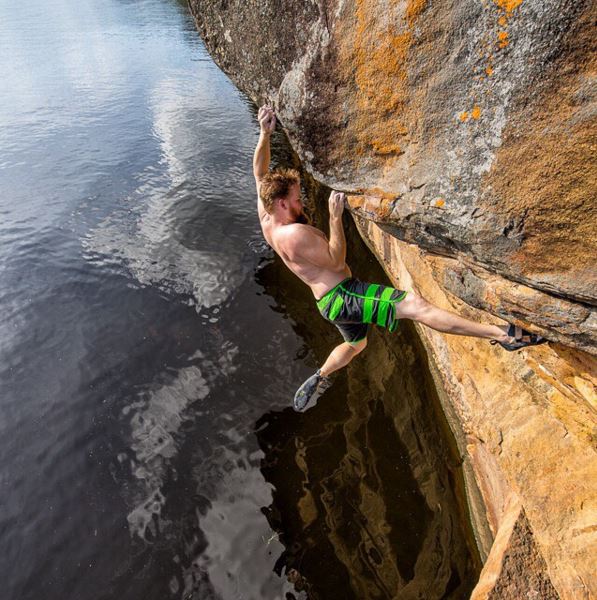 Simon Carter is an Australian outdoors adventure photographer who focusses mainly on climbing. He has photographed many of the world's most amazing climbing destinations in Madagascar and China; however he is also passionate about rock climbing down under. Carter has climbed every major cliff in Australia and is a true veteran of the business. He has been into photography and rock climbing since he was seventeen years old, and was named one of the World's Best Adventure Photographers by the Men's Journal Magazine (USA).
Bike: Paris Gore @parisgore http://www.parisgore.com/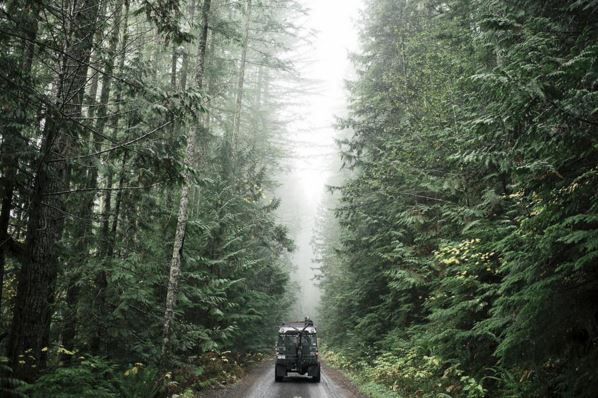 Paris Gore is an action sports photographer whose primary focus is mountain biking. His first-hand experience as a rider is evident in his photography, as he understands the movement and mindset of his subjects. This allows him to capture the true essence of the sport in his photography, along with the excitement and fear that the rider is feeling. Gore describes himself as a 'professional nomad' – i.e. he spends his life travelling the world, getting wicked shots of his adventures.
Ski: Scott Rinckenberger @scottrinck http://www.scottrinck.com/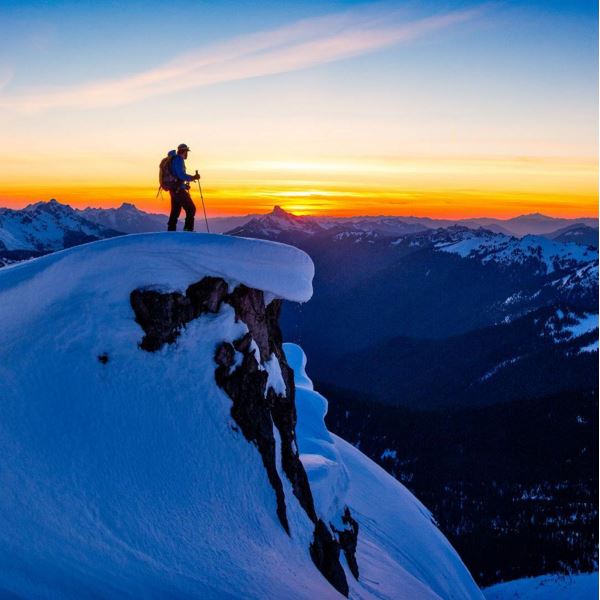 Rickenberger is a professional skier as well as photographer, so like Gore, he has a strong understanding of what he is photographing and how to work with the movement and terrain. He photographs landscapes and adventures, and is passionate about sharing stories through images. Through is love of adventure and exploration, Rickenberger is able to seamlessly move between being an athlete and creating art which depicts the beauty of the wild. His photos are very widely appreciated in the commercial market, and his previous clients include REI, Redbull and Patagonia.