Here's how to get your adventure plan out of the group chat and into the wild!

Are the post-Christmas blues getting you down? Ease your way into 2023 with the January long weekend. It's just around the corner and what better way to spend it than getting out of the city, sitting around a camp and swapping stories with your nearest and dearest?
Despite everyone longing for a weekend trip, the initial enthusiasm of the group chat usually fades away and the weekend ends up wasted. Here are some handy tips for getting the group past the planning stage and into the wilderness.


Step 1: Lock in the location
Research local campgrounds on websites like HipCamp or check out your state National Parks websites for an ideal camp spot. If you want a more bougie set-up for an adventure base look on Airbnb. A location with great nature activities nearby like hiking trails, waterholes or beaches will keep the crew entertained. The key is to keep the distance within easy access for the group. Under a 2-hour drive works well and means less time driving and more time for getting that nature and friendship fix. Important note: only send 1 option to the group, research well and choose the best option. The more back and forth you leave room for, the more likely it is to fizzle out.


Step 2: Lead the way
Create a group chat to share plans and get organised. The key is here to have the location, price and plan ready to go. Drop it into the group chat. This will give you the best possible chance of making the dream come alive. If you can minimise the effort and time people need to decide, your event is much more likely to take place.
Once you've got some people locked in, ensure you request payment immediately. This weeds out the flakes and last-minute bailers.
Draft a text that sells! Here's a template:
"Let's make the most of the long weekend with a trip away. Good mates, great food and even better conversations. Check out this [insert AirBNB or HipCamp link]. It's perfect for a group of 5 of us, is under a 2 hour drive and only costs [insert price]. It's surrounded by epic hiking trails and [insert more info, waterfalls, farmland, etc]. Please let me know ASAP if you're keen and let's lock in the good times."
Step 3. Plan the essentials
Creating a Google Shared Doc (use our template!) is the best way to plan the essentials and ensure you have all you need for a weekend to remember. Split your google doc into two tabs, one for Gear and one for Food & Games to cover all bases and prevent bringing too much that ends up as waste.
Allocate dinners to be owned by each person in the group, you can pair people up or create groups depending on the numbers. For example: Friday night - Chris & Jess will make a Lentil Salad so they will own it, gather the ingredients and ensure they have all they need to feed the whole group in a big communal dinner.
The entertainment tab will ensure everyone brings something to add to the vibe if people want to play some games to keep themselves entertained. Each group will be different but at the minimum bring a deck of cards and a ball game!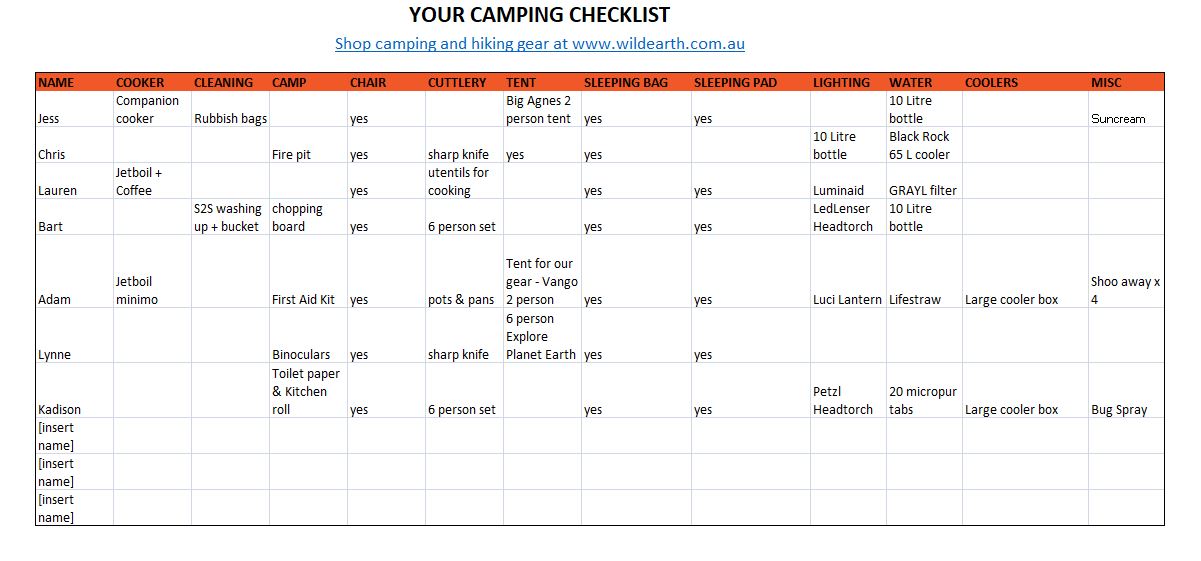 Step 4: Phones in the bucket
Use this time to really disconnect and spend time being present with each other. You could place phones in a dry bag and keep them locked away or on aeroplane mode for the weekend to allow everyone some digital detox. If this is unrealistic, you could set some key times to check phones or simply ban them from the communal meals table.
Step 5: Capture the memories
Before you set off on your way, grab a cheap disposable camera and capture memories without the digital distraction of your smartphone for something different.
Here are a few of my favourite items to level up your adventures:
The Ice Mule cooler bag is perfect for hauling your snacks and beers on the trail, proven to retain solid ice for over 24 hours. What's better than reaching the summit and cracking open a cold one? This bag also was voted by our gear experts as the best in its category for 2023!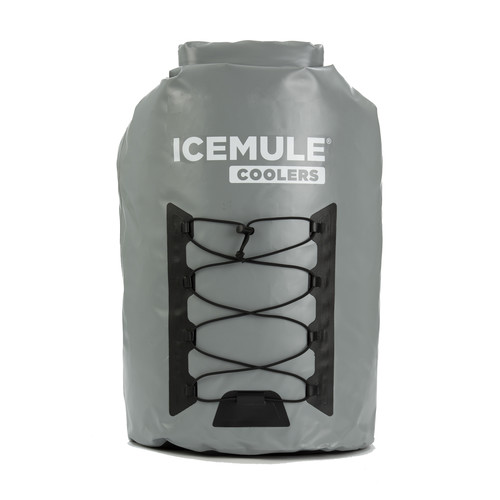 Got mates that mock you when you can't get a fire started? No problem, this Fire Lite kit from SOL will get your fire going in no time, no matter the weather conditions. All you have to worry about is whether you have enough marshmallows for toasting!
Cook up a storm with this Companion 3 burner stove. Perfect for making multiple meals at the same time, it features 3 x burners, built-in windshields to keep the fire burning and a stainless steel drip tray for easy cleaning!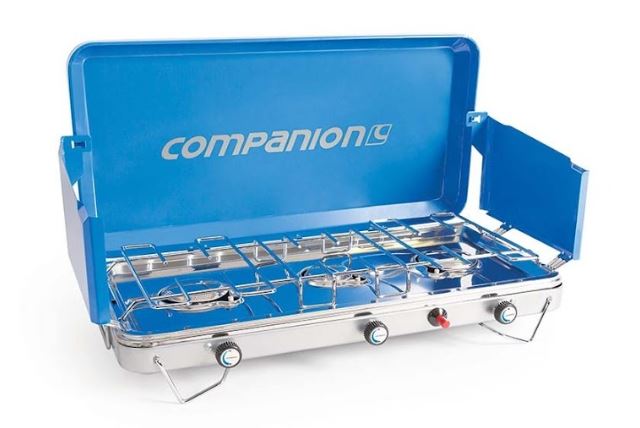 Voted #1 for camp coffee maker by our gear experts in this year's Wild Earth Gear of the Year. Jetboil's coffee press has a silicone ring that guarantees the best brew in the backcountry! The stem and basket detach to easily stow in your cup (compatible with Jetboil Flash, MicroMo and Zip, along with 1L tall and .8L spare cups).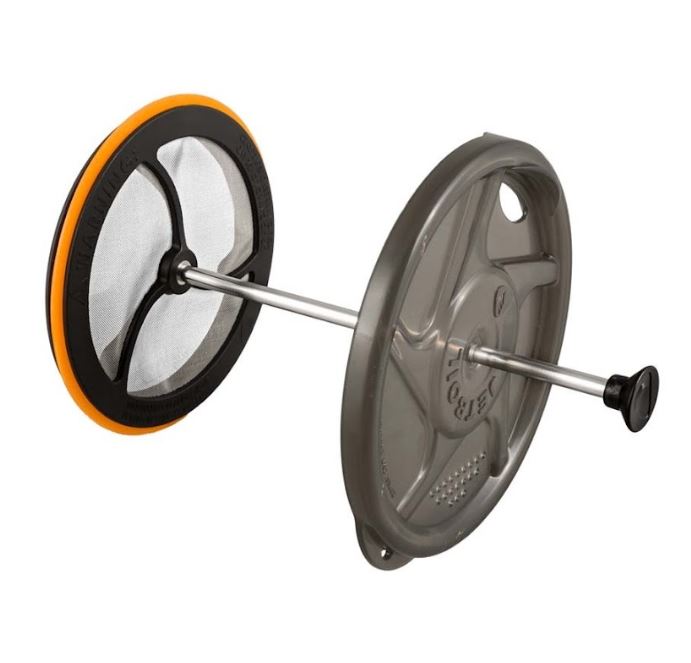 Any mates camping trip requires you to BYO camp chair. Nobody likes a chair thief and you know won't just 'sit on the floor' all weekend. Invest in a comfy camp chair with a beer holder to level up your weekend relaxation. This Helinox Savanna chair is super lightweight, comfy and easy to set up.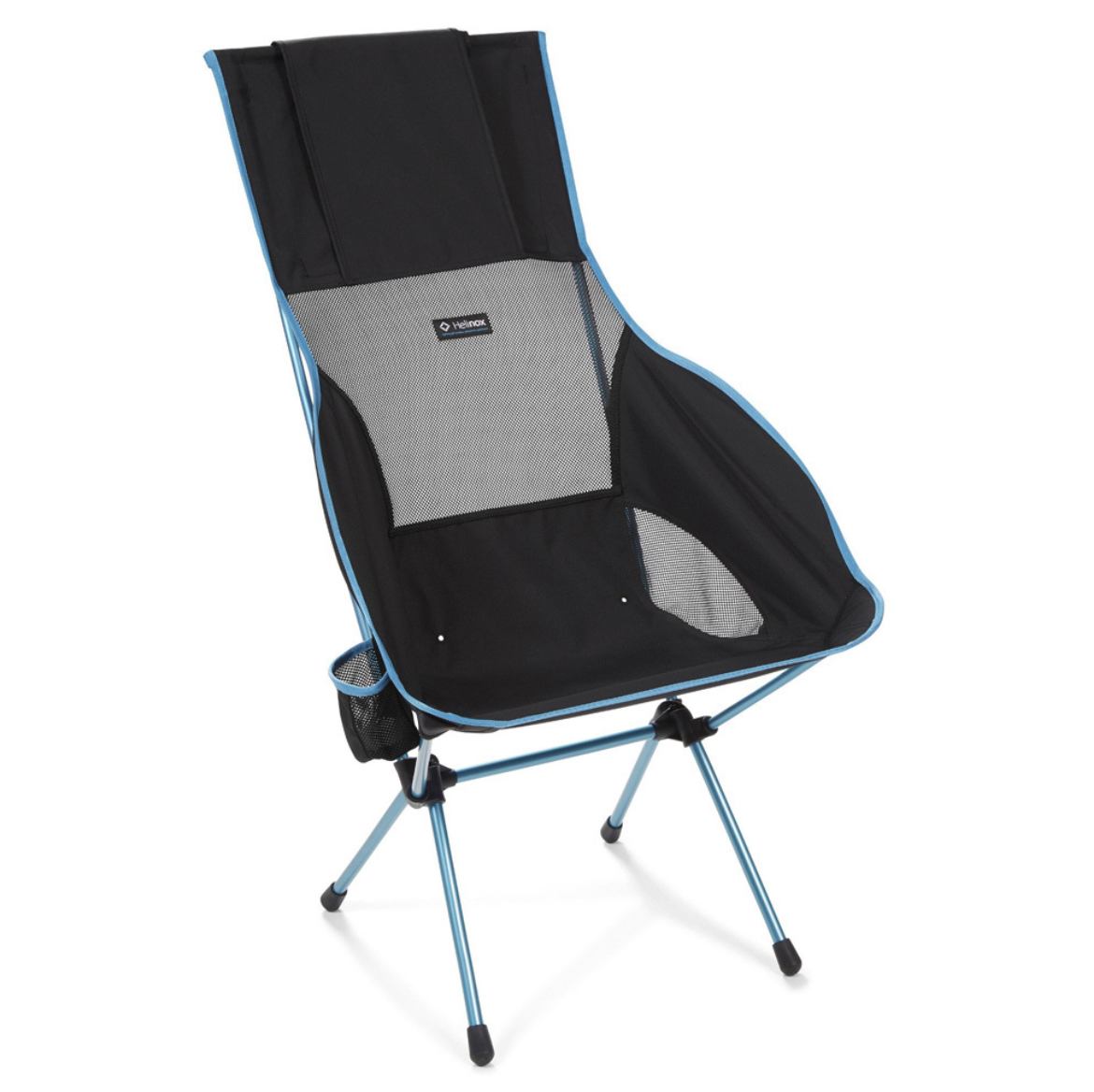 This highly packable frisbee from Ticket to the Moon is the perfect addition to any camp sesh. It's made from parachute fabric and has a sand-filled rim which makes for pain-free catches and stops it from rolling away down the mountain when you miss. Good, clean fun that can last for hours.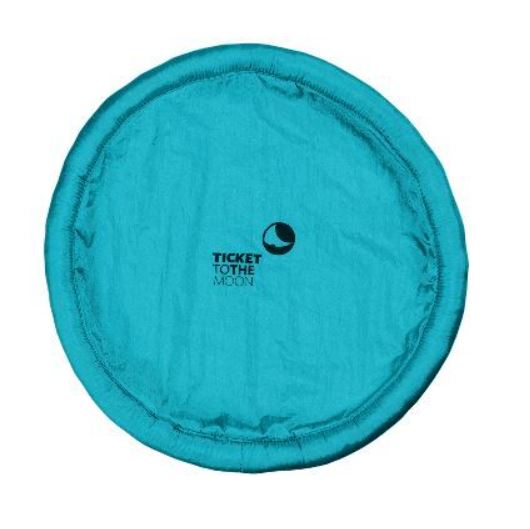 Planning on leaving base camp and hitting the trails? The Gregory Nano 20 L Daypack is ideal. It features a breathable back panel, padded straps and a removable hip belt for optimum comfort and a large stretch exterior pocket.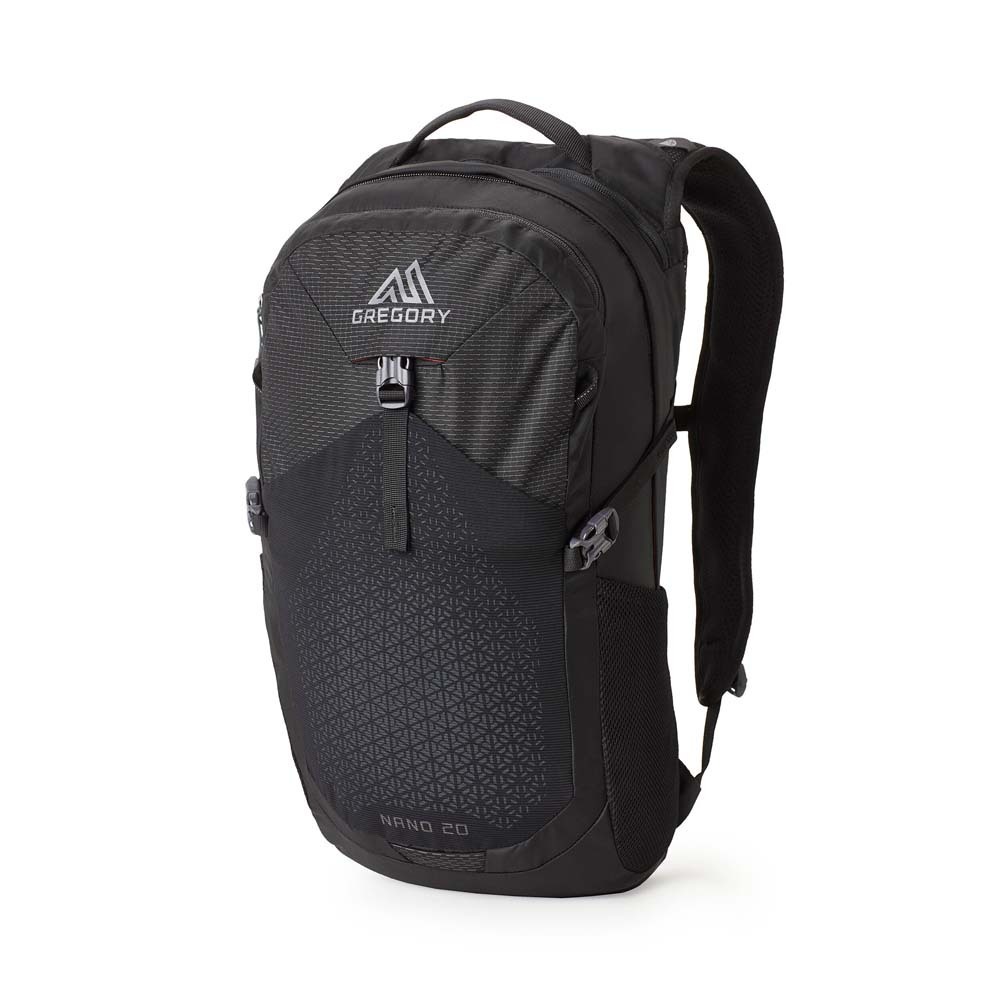 Ensure you have at least one first aid kit in the group. This kit features blister essentials, after-bite, tweezers, alcohol swabs, a trauma pad etc. Make sure you add ibuprofen, electrolytes and some Immodium for any stomach issues too.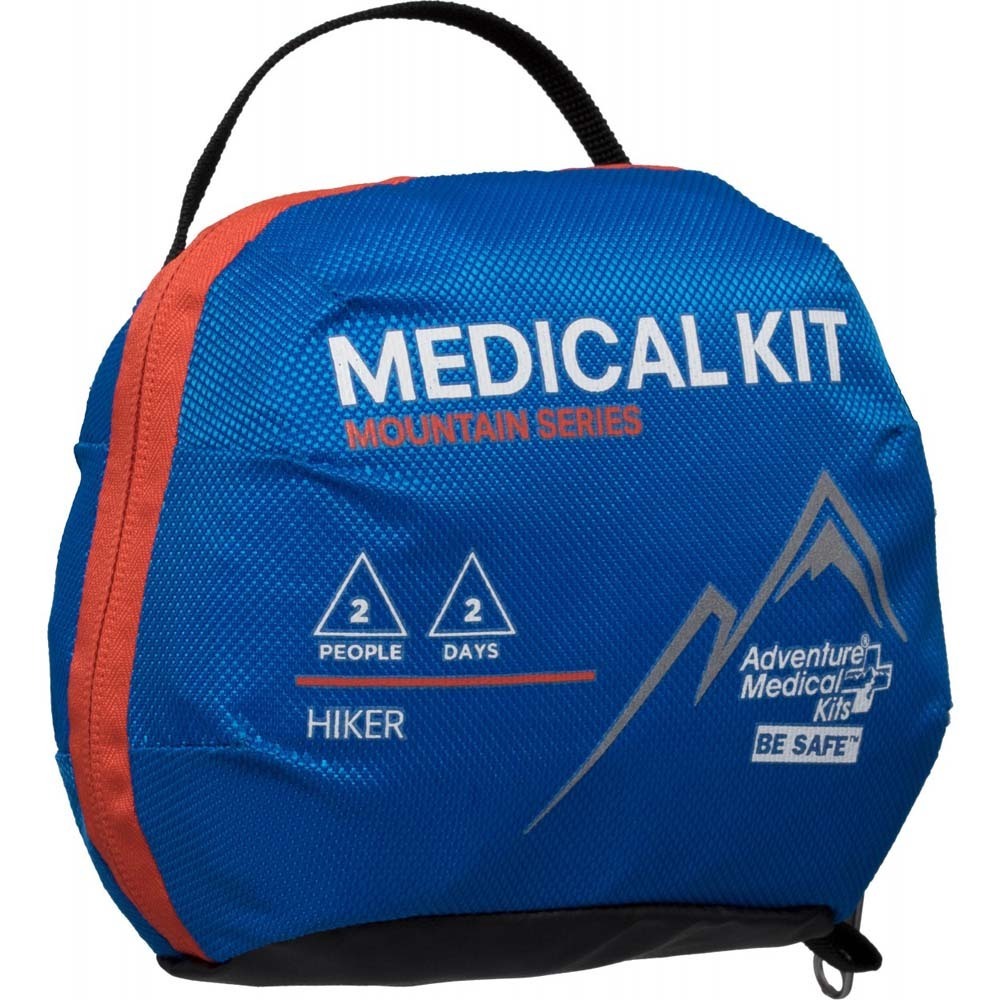 I always bring these Katadyn Micropur Forte Water Purifier Tablets (they easily fit into the first aid kit mentioned above). No matter where you plan on going it's a good precautionary measure you can take to ensure you can clean water if you get into trouble.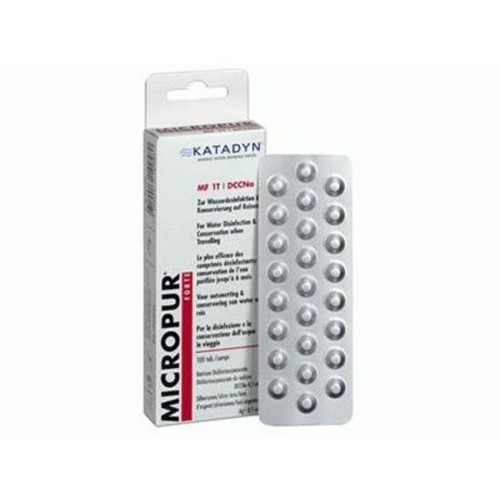 You don't have to be a birder or a nosey neighbour to find joy in a pair of decent binoculars. Check out the scenery and see things you wouldn't normally notice.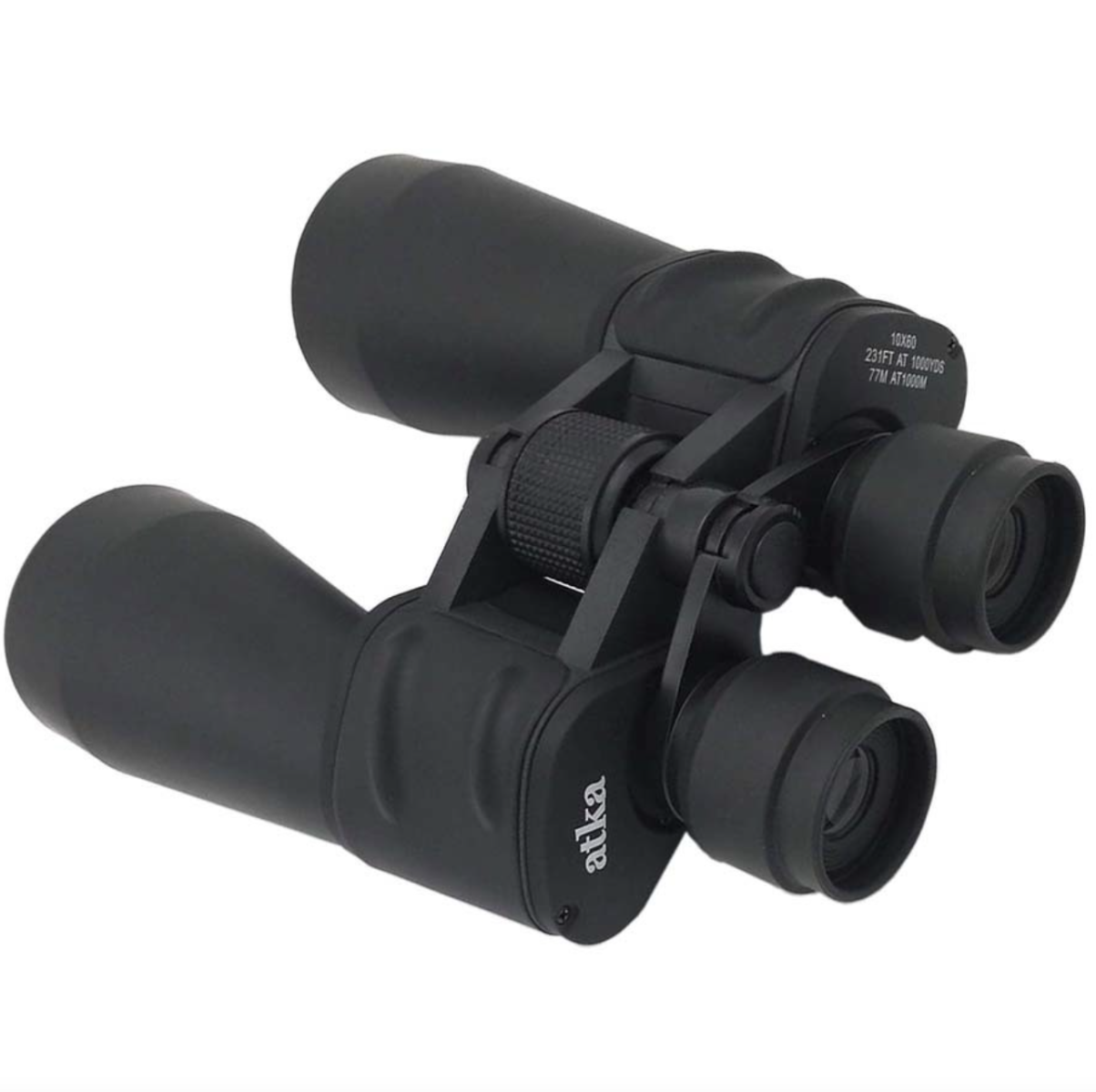 Not sure what gear you need for your Camping adventure? Chat with our friendly team of Outdoor Gear Specialists in-store or online today and don't forget to share your adventures with us on Instagram by tagging @wildearthaustralia and #mywildearth in your next post.
About the contributor: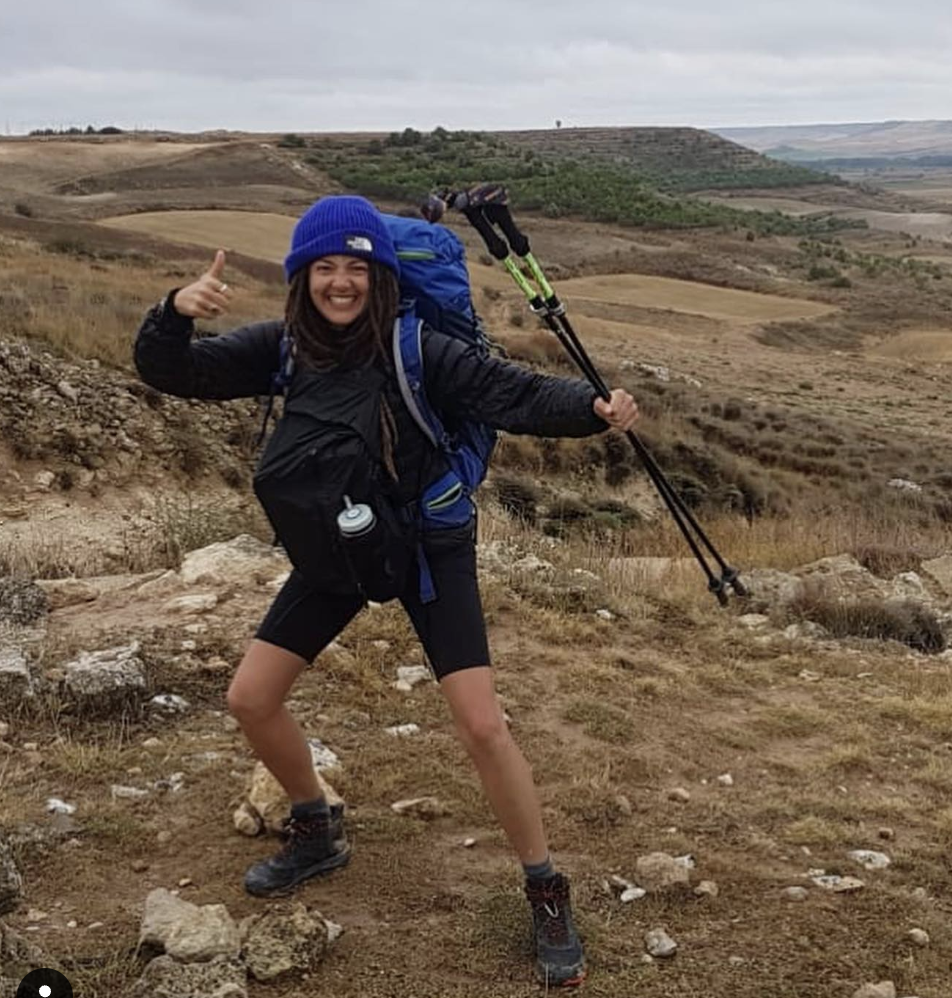 Lauren Clark is the social media manager for Wild Earth. An obsessive gram counter who's always on the hunt for the lightest and most compact gear for hiking and travel. You'll find her overseas in one country or another attempting digital nomad life. When she's not working she's taking in as much culture as she can, eating all of the foods, hiking all of the trails and trying to find people to belay for her. Follow her adventures on Instagram.