Whether you're an Australian resident or visiting from overseas, our guide to the best campsites in Australia will help you choose your next camping destination!
Australia's camping spots are some of the finest on the planet, with stunning views, incredible wildlife and some of the best hiking trails you'll find anywhere. Whether you prefer the bush or the beach, all these sites offer a great opportunity to reconnect with nature – even if it's just overnight or for the weekend.
Not sure where to go? Here's our list of the very best in Aussie campsites:
Australia's highest peak boasts breathtaking views and challenging hikes that'll make you feel on top of the world.
Kosciuszko National Park has snowboarding, skiing, mountain biking, horse riding and more. Check out Perisher, ride the Kosciuszko Express Chairlift, explore the Yarrangbilly Caves or try to spot the elusive mountain pygmy possum. It gets cold up here, so equip yourself with our great range of cold weather clothing, sleeping bags and tents.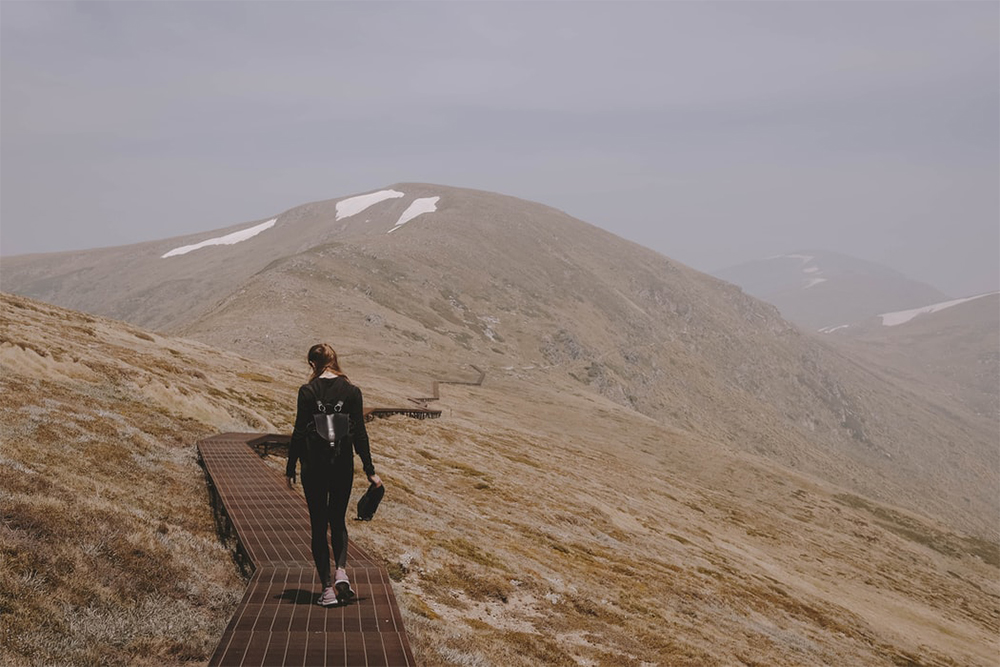 Swim, fish and kayak on the beautiful Namoi River, which offers challenging rapids and deep, tranquil pools beneath huge granite boulders. No room to pack a traditional watercraft? Check out our selection of inflatables – they'll fit in your boot and turn you into an instant river explorer!
River, reef and rainforest come together in this enchanting part of north Queensland, where you'll find peace on your own isolated stretch of beach. When the sun goes down, head into the forest to spot some of this area's amazing nocturnal wildlife. We stock Princeton Tec, LED Lenser, Petzl, Nitecore and Black Diamond headlamps that are perfect for night-spotting.

This massive granite outcrop abounds with native plants and animals, and is a year-round favourite with energetic climbers, hikers and mountain bike riders. For rock climbing enthusiasts there are literally hundreds of options available, from basic to extremely challenging. Before heading out, make sure you've got the climbing gear you need; Wild Earth stocks the top brands.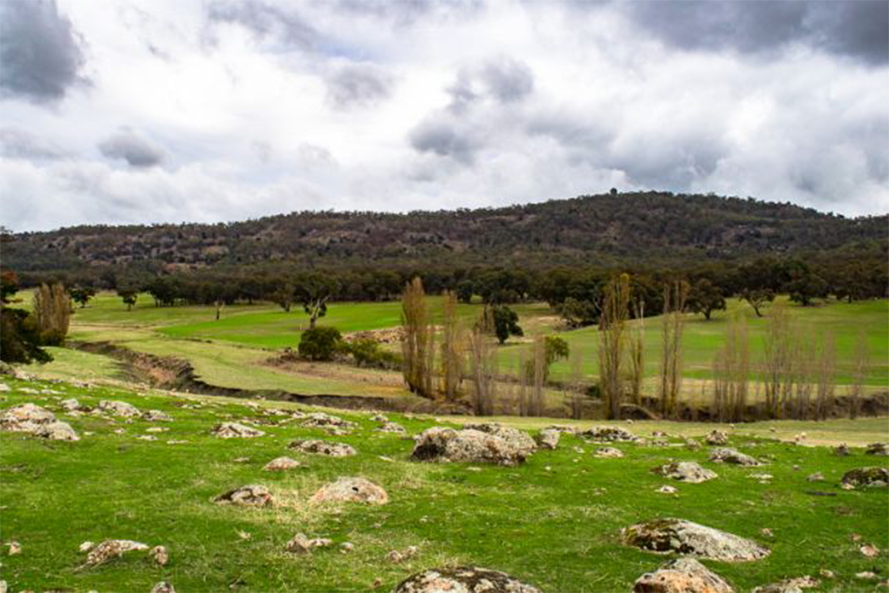 If you like your camping spots ultra-picturesque, grab a swag and make your way to one of most rugged and spectacular national parks in the country. If huge rock overhangs, trickling creeks, awesome mountain biking and serious walking tracks are your cup of tea, the magnificent Fortress area will not disappoint.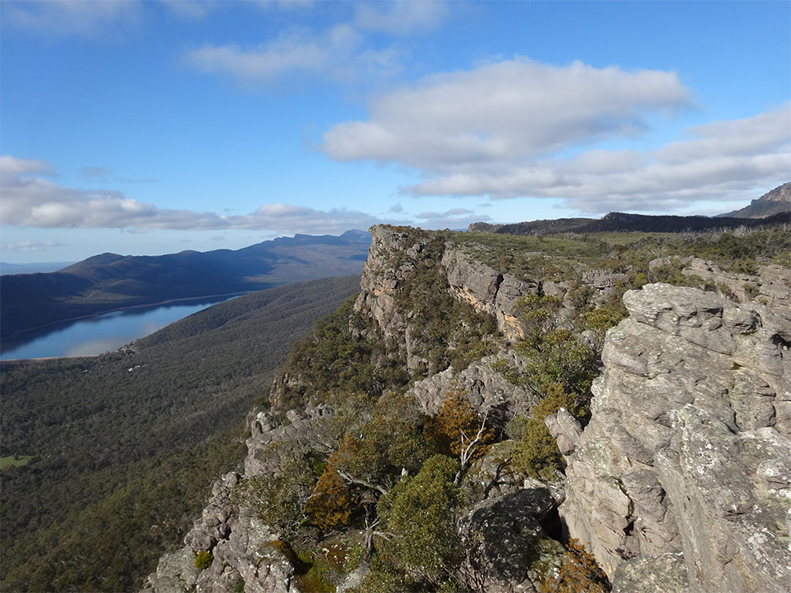 Remote and wild, Mitchell Falls is a stunning spectacle accessible via the iconic Gibb River Road during the dry season. This is the only part of Australia that has seen no mammal extinctions since European settlement. Swim above the falls and experience pure Australian wilderness at its most primeval. Preparation is crucial out here, so please check out our survival kits.