In what was a milestone moment of celebration and relief....
Scott Morrison announced late last Monday that Australia will reopen its international borders to all fully vaccinated travellers in just two weeks.

The reopening, which takes effect on 21st February, will represent the first time since March 2020 that tourists can travel to Australia from anywhere in the world as long as they are fully vaccinated. Arrival requirements will vary between States and Territories, and it will be up to local regulators to adjust those as they see fit. The reopening of our international border after more than 700 days is a massive step forward towards travel returning to normal.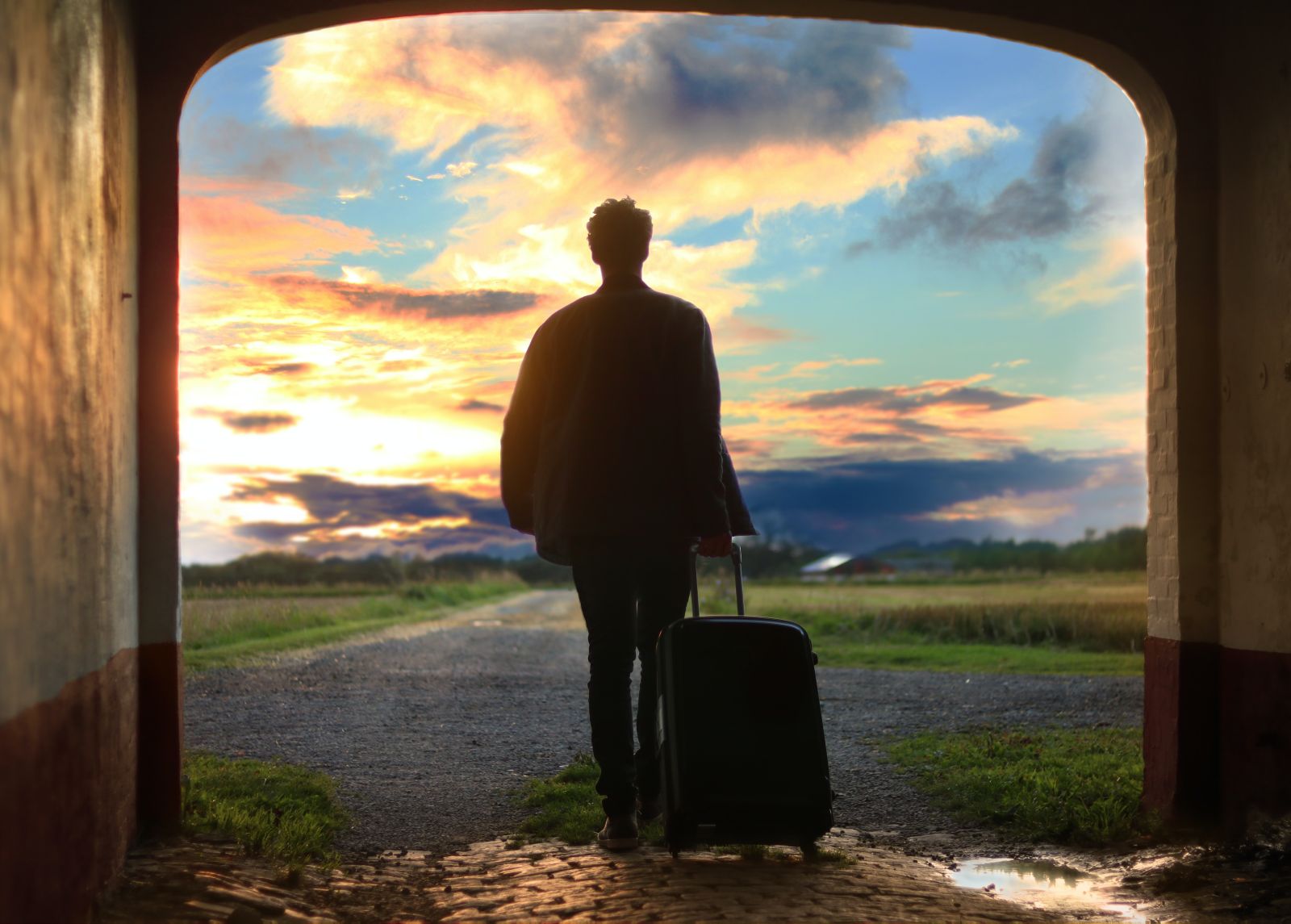 As we move forward there are many changes daily and we continue to navigate the ever changing rules in the "new world of travel". COVID PCR testing has notably been a little stressful for people having to have test results available before their international travel. The vast majority of countries and airlines require a pre-departure test result at check-in before you will be allowed to board your flight and in some cases this test cannot be taken until 24 hours prior to your departure. This isn't easy when in certain parts of the country, getting a PCR test valid for international travel is a task in itself! David's tip would be to have this test at the international terminal of departure.

There are Rapid PCR COVID testing clinics at International Terminals in Brisbane, Melbourne and Sydney which offer express pre-departure COVID testing with results returned within 90 minutes. This facility is for departing international passengers only and bookings are essential. Travellers are able to book a test online, arrive at the airport prior to check-in and have the appropriate test taken that complies with the requirements of your destination and/or airline. Please ensure you allow 2-3 hours for queuing for testing and up to 90 minutes to wait for your test results. You will not be able to check in until you have received your result. In the instance you test positive, you will need to make plans to immediately transport yourself home.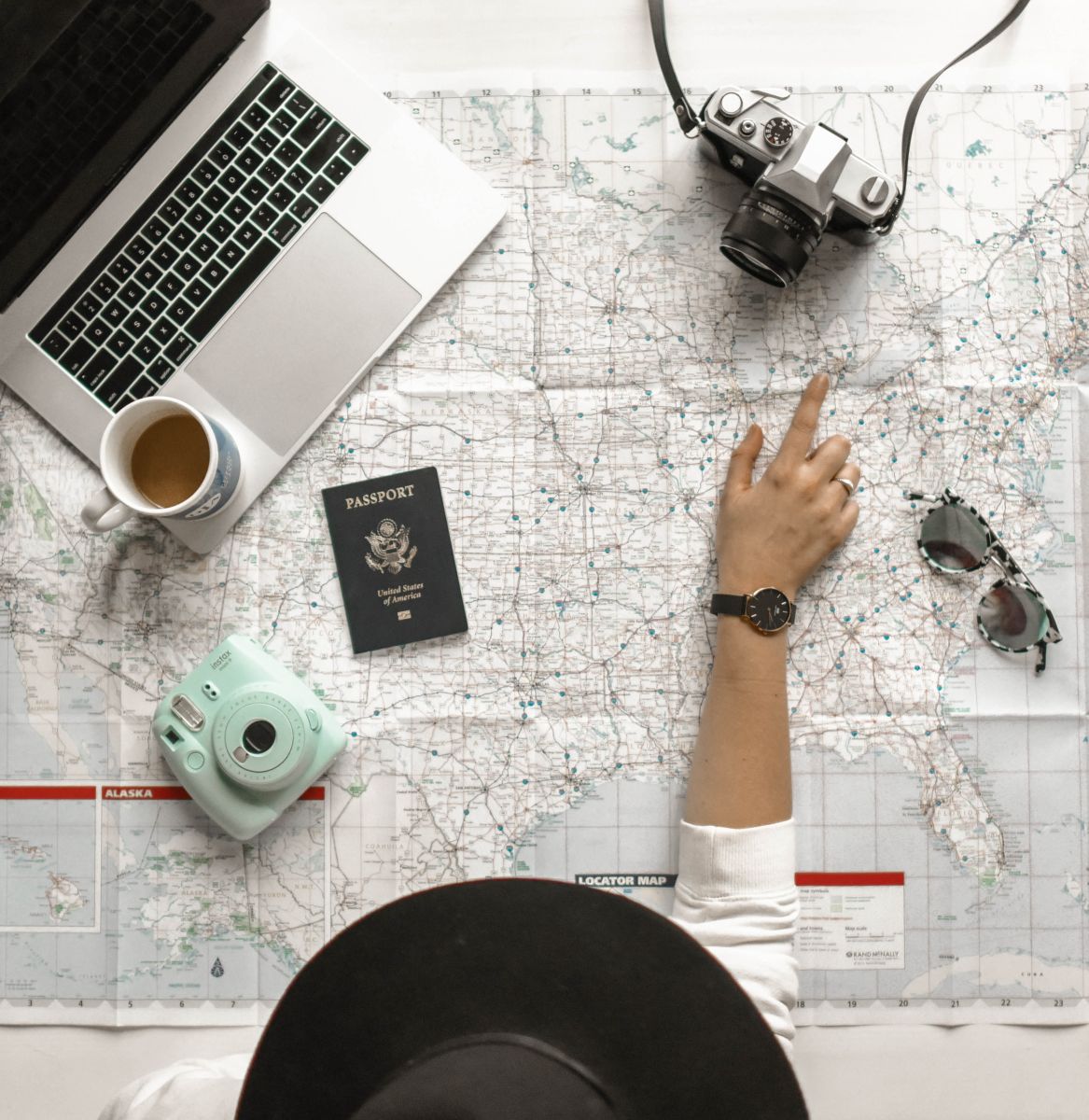 The international travel revival is here! Which means a surge in demand for new and renewed passports has dramatically increased, making the wait on your little blue book up to 16 days. So check your passport validity before you go!

COVID travel restrictions and requirements are still changing daily, but it appears the overwhelming changes by countries worldwide are resulting in less restrictive requirements, which is great news for those wishing to travel overseas.

I believe we have entered a renewed phase on the road to recovery in travel and tourism which feels like the significant change and the fresh start we've all been hoping for. I remain optimistic that as we move forward we will reconnect the world, together in travel.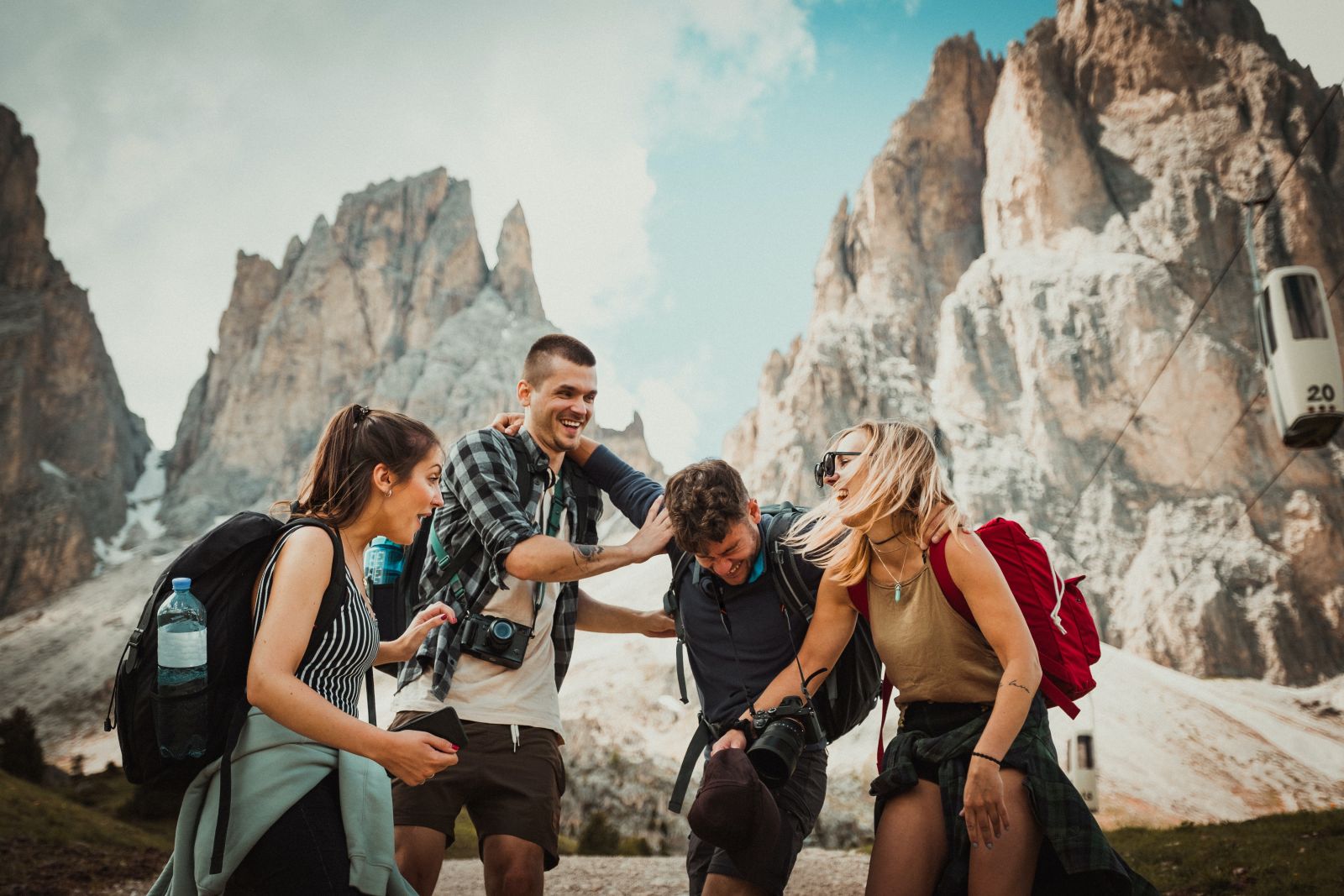 Happy New Travel Year, and onwards and upwards we go into 2022.

This article was originally written by David Smith of Travel on Capri.
Not sure what gear you need for your next adventure? Chat to our friendly team of Outdoor Gear Specialists in-store or online today and don't forget to share your adventures with us on Instagram by tagging @wildearthaustralia and #mywildearth in your next post.