From comfy travel pants to a packable espresso maker, we've put together the perfect gift list for travel lovers and nomads.

There's no doubt about it; global travel is well and truly bouncing back after a few years of forced lockdowns, cancelled flights and quarantines. Flights are taking off with fewer delays, hotels are fully booked and off-the-beaten-path expeditions are on the move.
With that in mind, our-resident nomad and Social Media Manager, Lauren, has put a list of tried and tested travel-related gifts you can give your favourite travel frother before they jet-off on their next big adventure.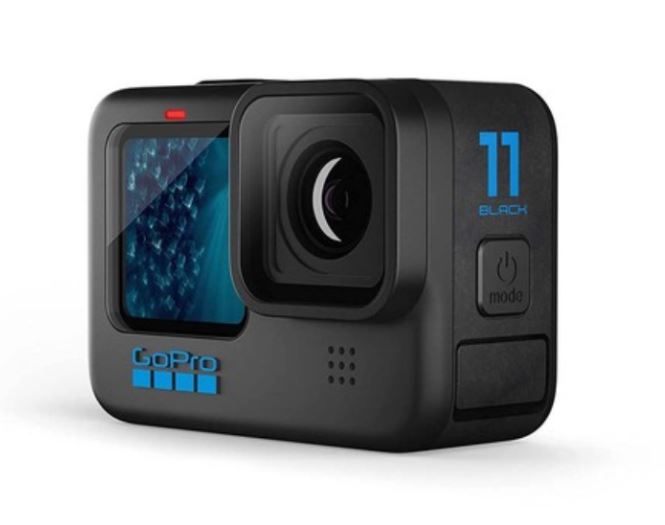 Every traveller wants to shoot some high-resolution memories of their adventures. The new Hero 11 from GoPro is the perfect lightweight action camera for every adventure. It's super durable, waterproof up to 10 meters and weighs in at only 500 grams, so it's not taking up anywhere near as much space as other cameras. It automatically uploads straight to a smartphone and the award-winning HyperSmooth 5.0 offers next-level stabilisation to create video like a pro!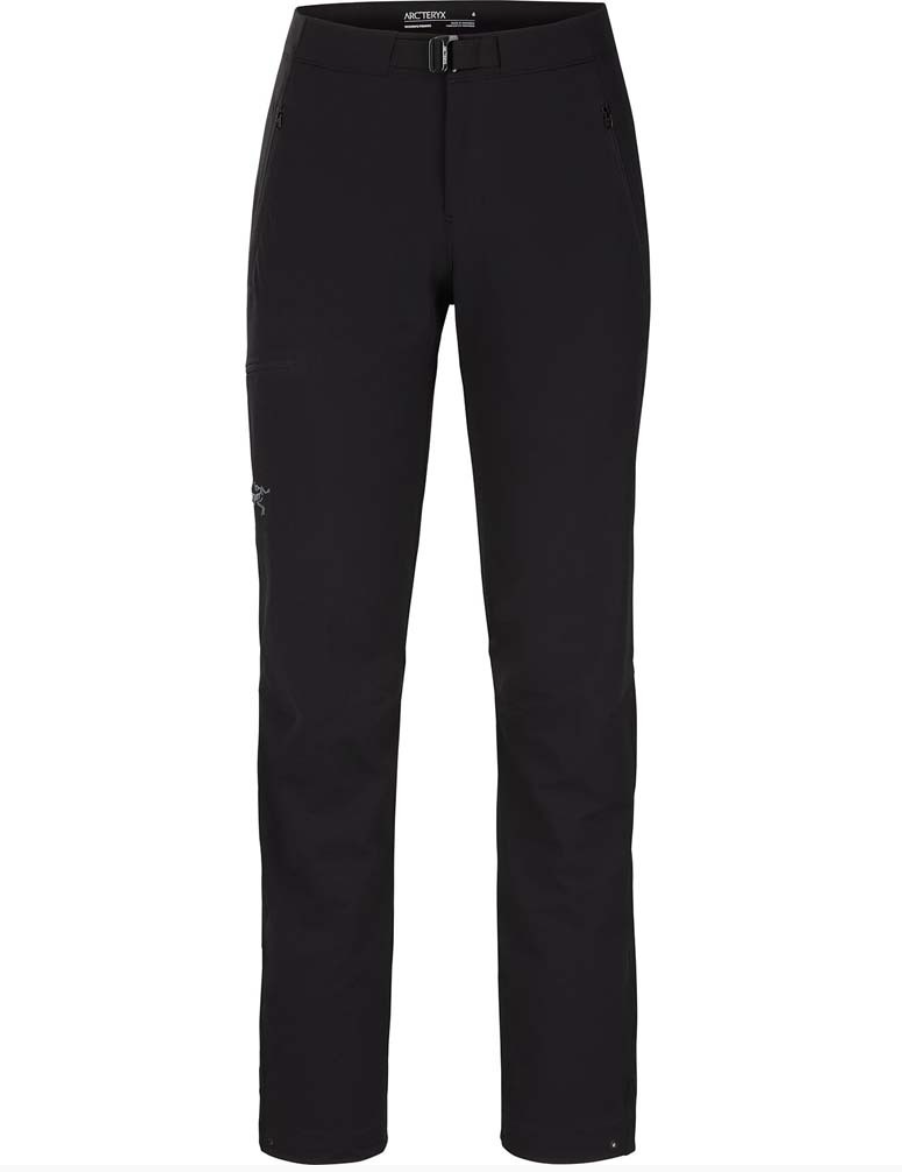 The Arcteryx Gamma LT Softshell Pants are the best all-around pants for travel. Not only are they insanely comfortable with a flattering fit, but they're also made with sturdy, quick drying and abrasion-resistant Fortius™ DW 2.0 fabric. Wear them on the plane, on the trails, out to dinner and even at the crag! They come in both men's and women's styles and will last a lifetime.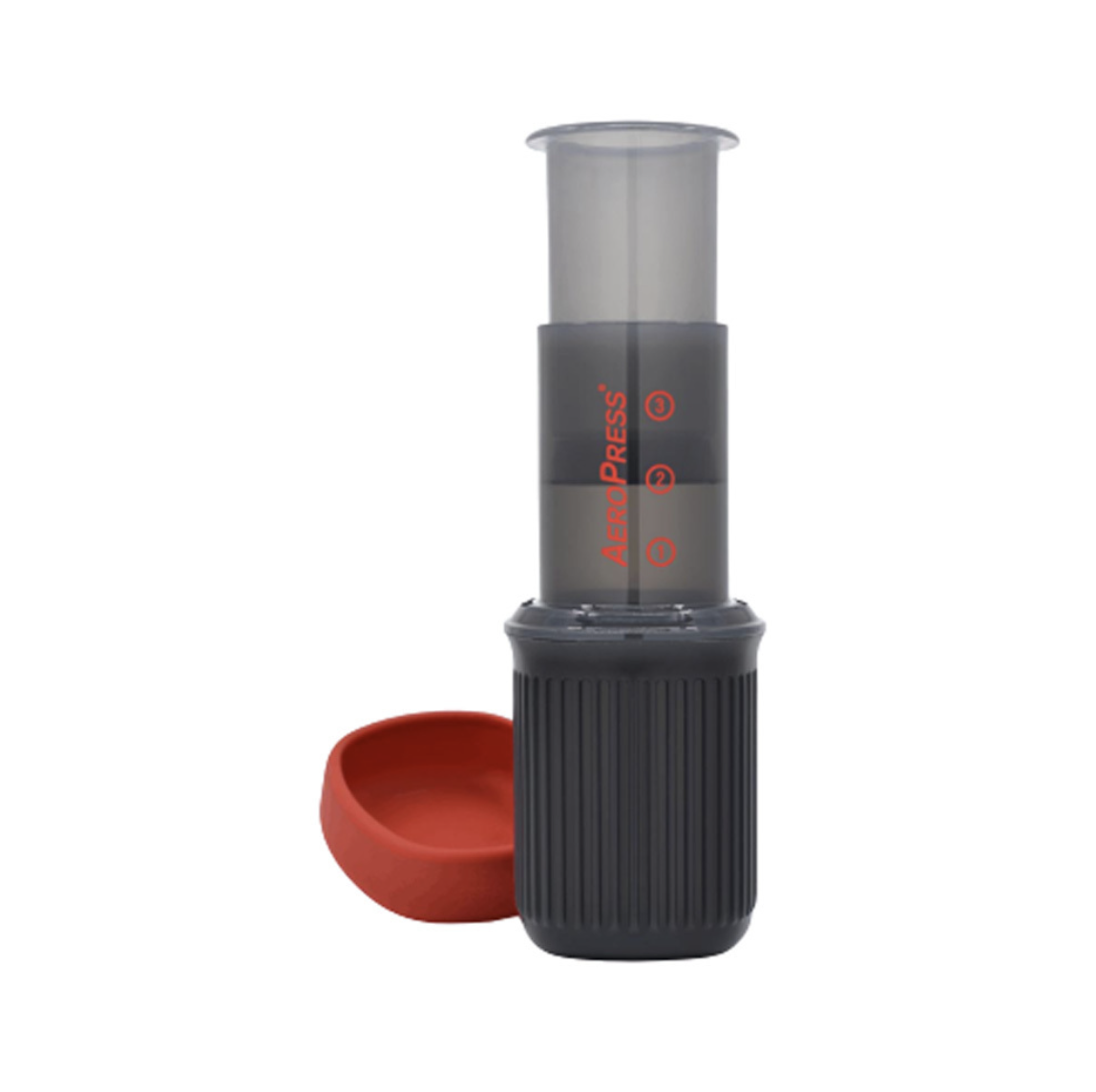 For the travel lover that can't live without their on-the-go espresso. The Aeropress Go Coffee Maker is the perfect gift for adventurous coffee connoisseurs, providing everything they need to brew a superb cup of coffee from anywhere in the world, from the mountains of Switzerland to the local co-working joint.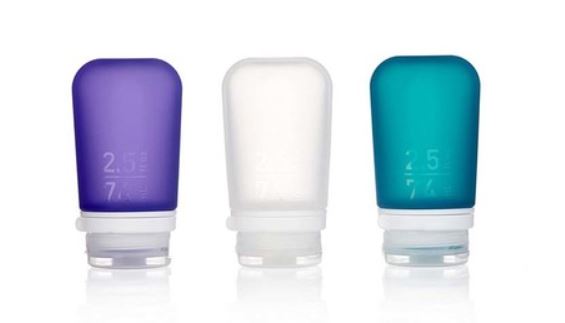 GoToobs are lightweight 74ml silicone soft bottles that are ideal for storing toiletries like face wash, shower gel and shampoo while on the road. The airline-approved design features a handy looplock that minimises the chances of finding the contents of your pack covered in liquid goop and the larger opening makes it easier to fill and to clean out too!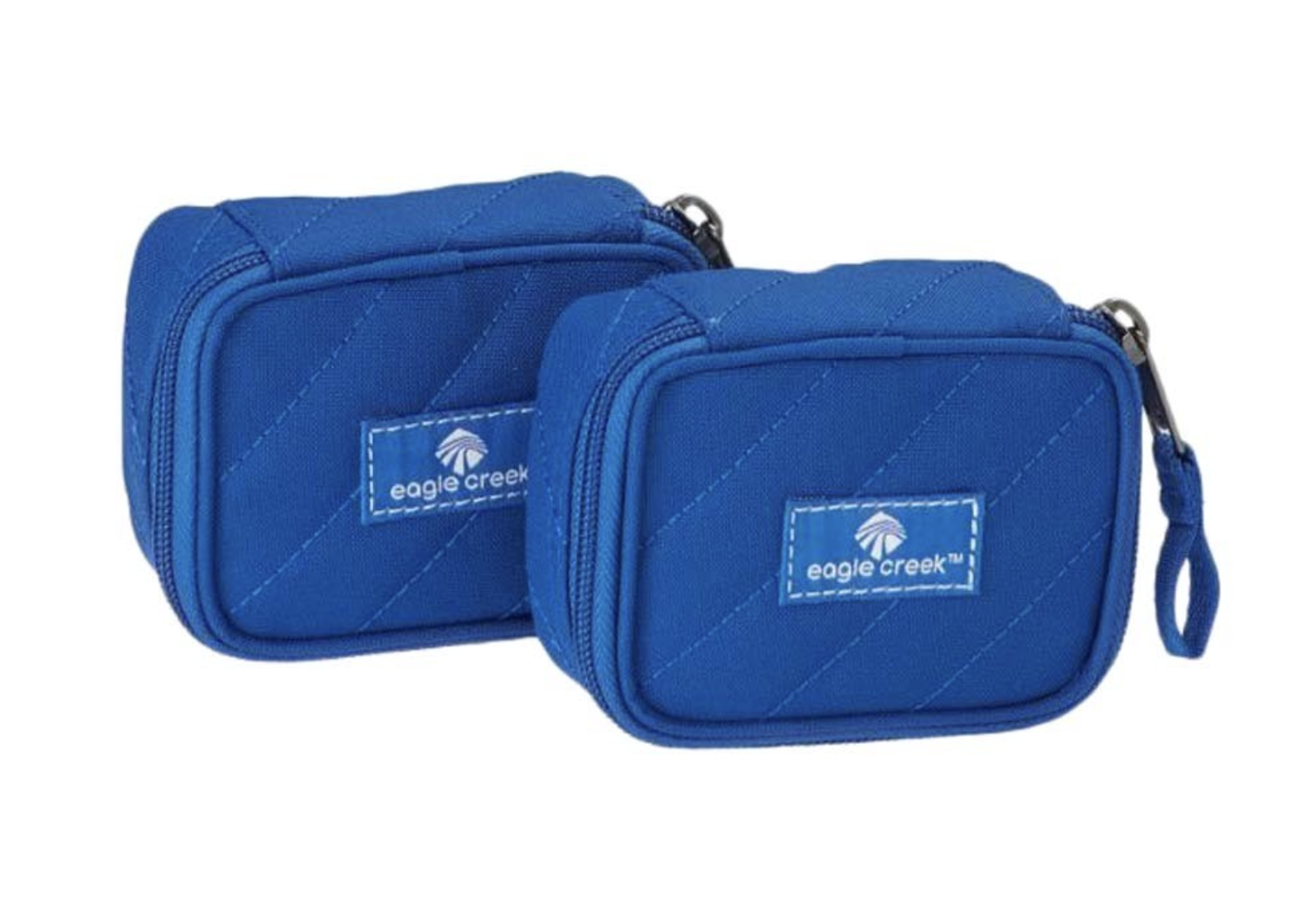 Once they discover packing cubes there's no going back and this Quilted Mini Cube Set from Eagle Creek are perfect for keeping small jewellery, toiletries, or small electronics safe and organised. Weighing in at only 40 g each they're worth adding a few extra grams.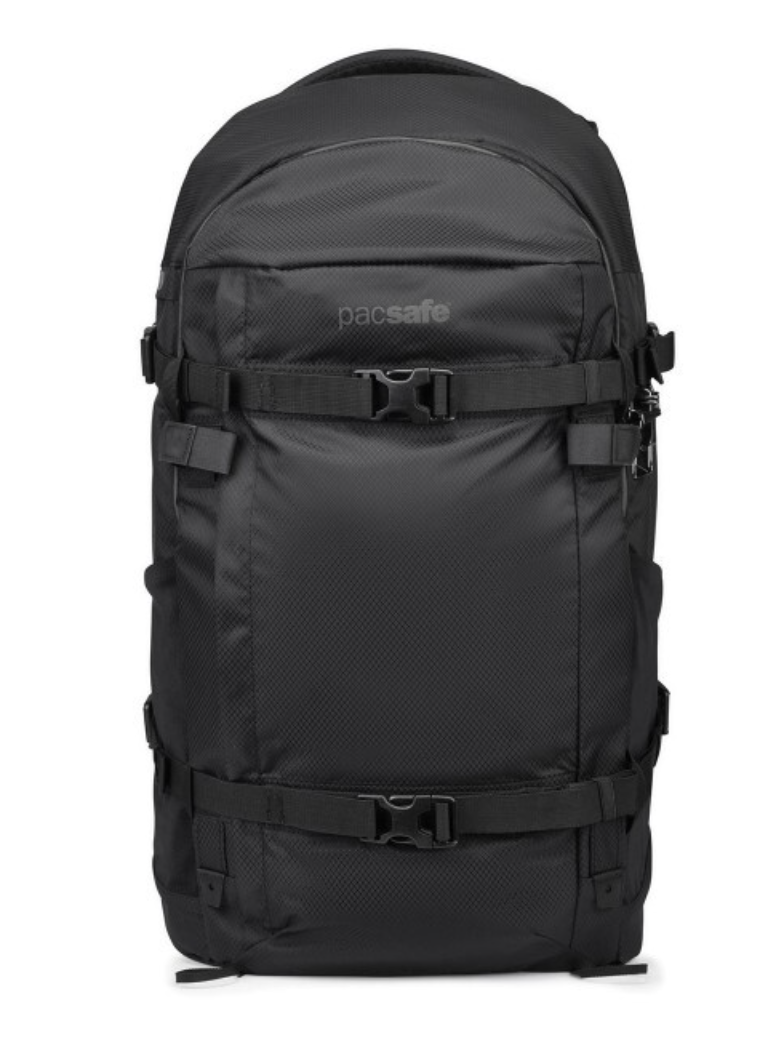 This sleek 40L backpack from PacSafe, the kings of secure travel gear is great for organising gear on the go. It features their classic RFIDsafe™ blocked pockets and material, built-in security clips and lockable zip sliders. Weighing in at 1.73kgs, the comfortable straps and padded hip belt make it able to handle hitting the trails, wandering inner city streets and most importantly taking on the plane as carry-on luggage.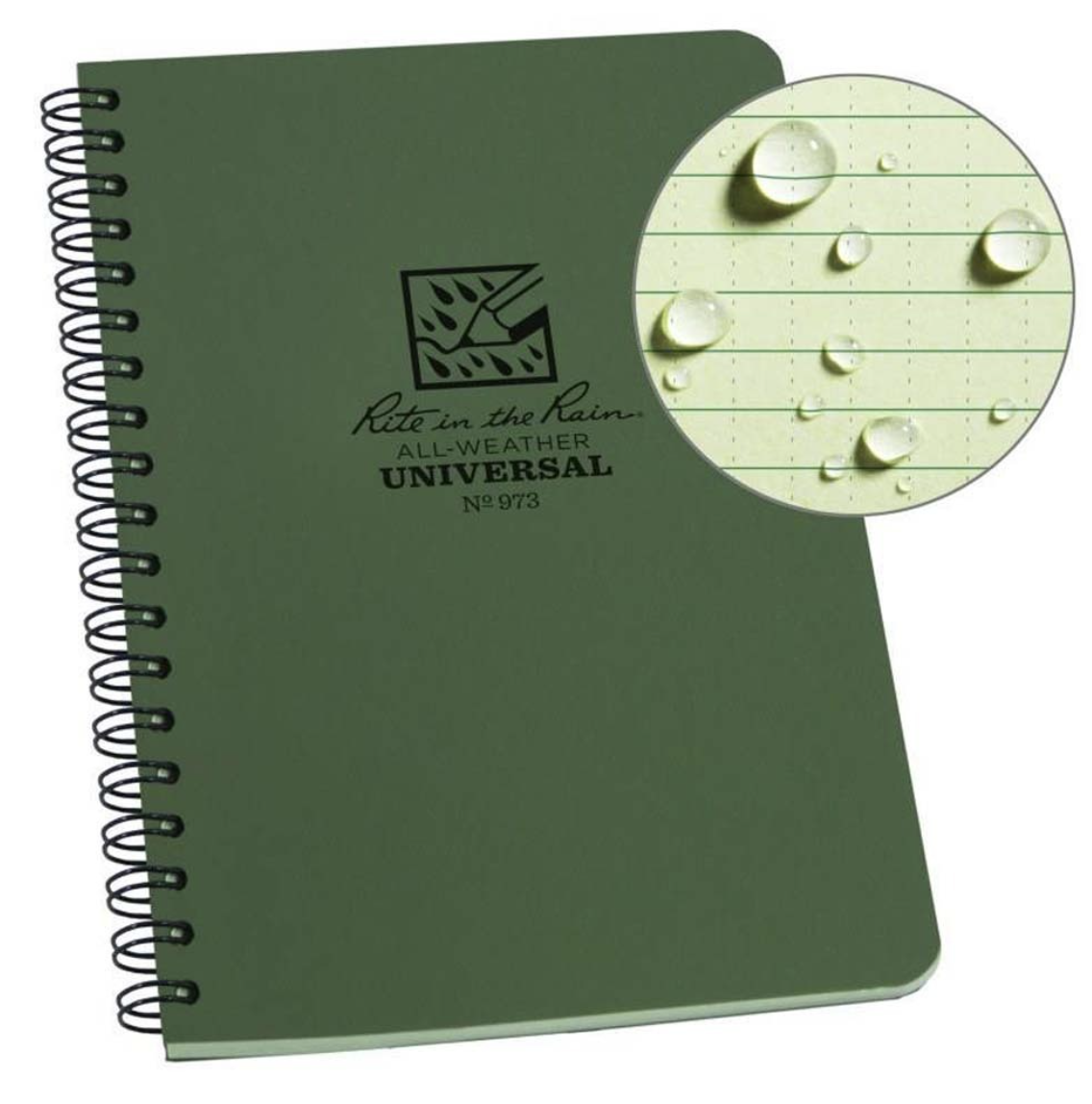 Getting back to basics and documenting travel experiences with a pen and paper can be a nourishing experience in itself. Writing down thoughts and feelings as they occur will help your travel lover appreciate and remember the magical moments from their trip. Throw in some bad elements while out in the field, or one too many spills of coffee and this waterproof notebook won't even flinch.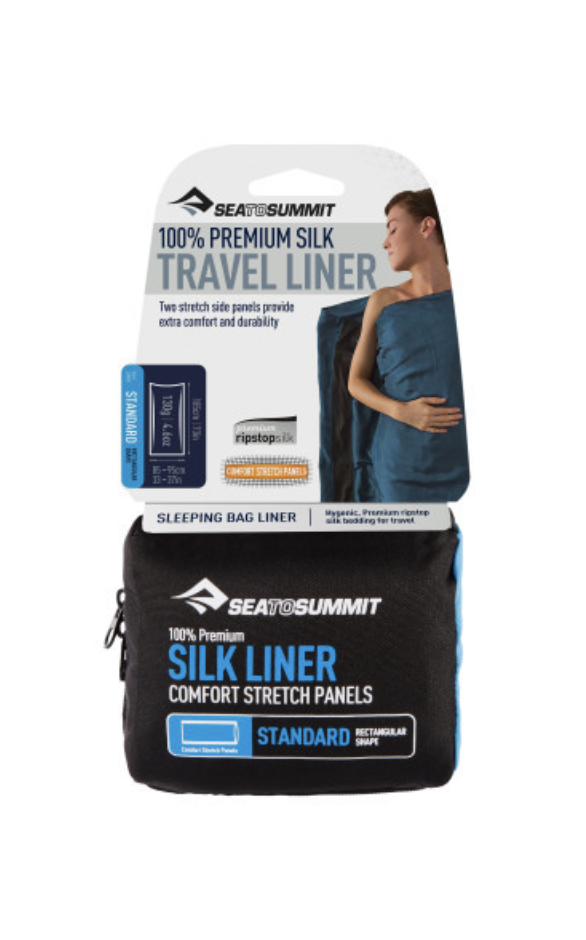 This Sea To Summit Silk Liner is a game changer for anyone backpacking the overseas hostel circuit or trekking on multiday hikes. Made from 100% silk these luxurious sleeping liners are compact, light and super comfortable. They can be used on their own as an ultralight travel sleeping bag when in warmer climates to regulate temperature or as an inner liner to a sleeping bag in colder climates, which will increase the bags temperature range.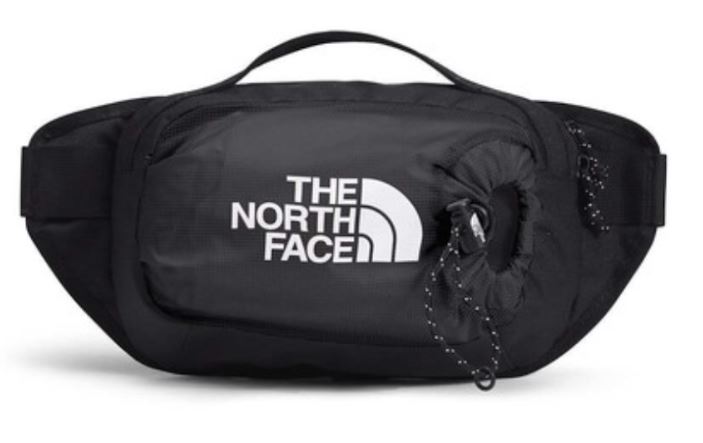 A hip pack is the travel essential they never knew they needed. Ditch the daypack when exploring inner city areas as this can fit everything they'll need from a 500-liter soft water bottle to a wallet, keys and phone. The innovative external 'stuff pocket' expands to store quick-access gear with a cinch-cord closure too.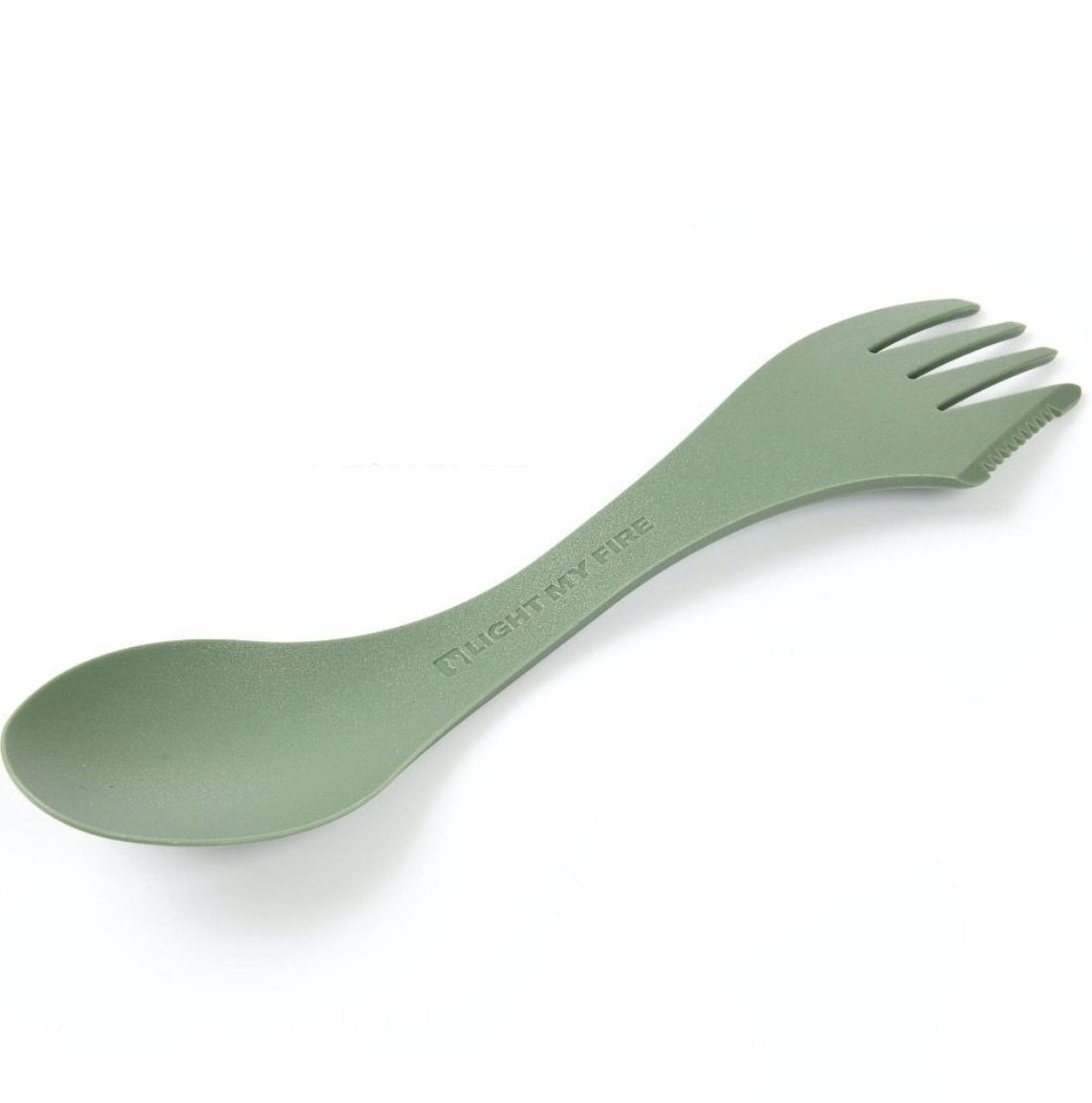 It might not seem like much but this simple spork is a great addition to any traveller's kit. Featuring a BPA-free biobased plastic spoon, fork and knife combo that weighs in at only 11 grams, it's safe to take on the plane and means your travel pal can be more eco-friendly and say no to single-use plastic utensils on the road.
Not sure what gear you need for an overseas adventure? Chat with our friendly team of Outdoor Gear Specialists in-store or online today and don't forget to share your adventures with us on Instagram by tagging @wildearthaustralia and #mywildearth in your next post.


About the contributor: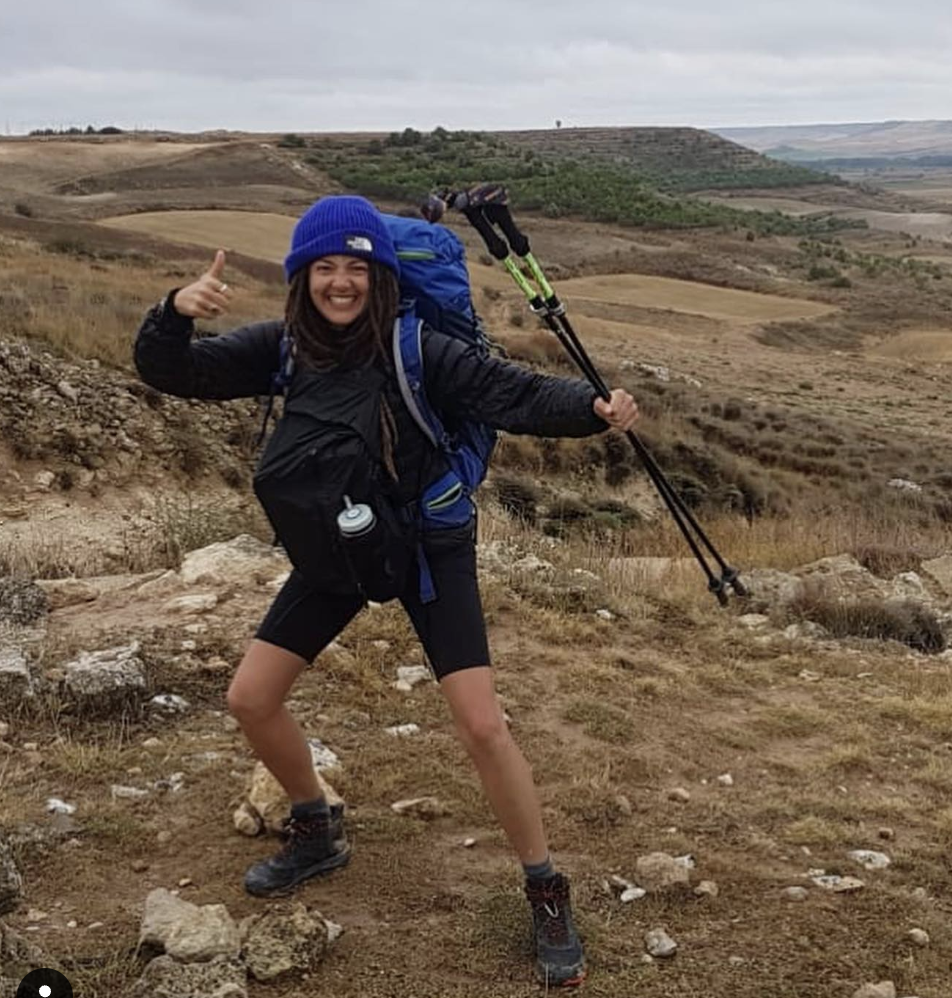 Lauren Clark is the social media manager for Wild Earth. An obsessive gram counter who's always on the hunt for the lightest and most compact gear for hiking and travel. You'll find her overseas in one country or another attempting digital nomad life. When she's not working she's taking in as much culture as she can, eating all of the foods, hiking all of the trails and trying to find people to belay for her. Follow her adventures on Instagram.