Whether you are training for your next race or simply looking to maintain your level of fitness, the benefits of a training watch cannot be overlooked.
The performance advantages that can be gained from a training watch are obvious, but we realised some athletes may still be skeptical - so here are 5 reasons you need a training watch...
1. Know The Numbers...
Sometimes it can be a little daunting looking at all the data a good training watch can display, but soon enough you'll depend on these daily. The 'real time' bio-measurements (ie. heart rate) and GPS tracking allow you to have a greater understanding of your body and help keep you out of the 'RED' whilst performing.
2. Track Your Progress.
It's easy to lose perspective when you're engulfed in an intensive training regime or prepping for a big objective, so it pays to have a way of looking back on your progress. An intelligent sports watch allows you to compare previous performance data and set goals to these, ensuring you can track your progress and highlight weaknesses.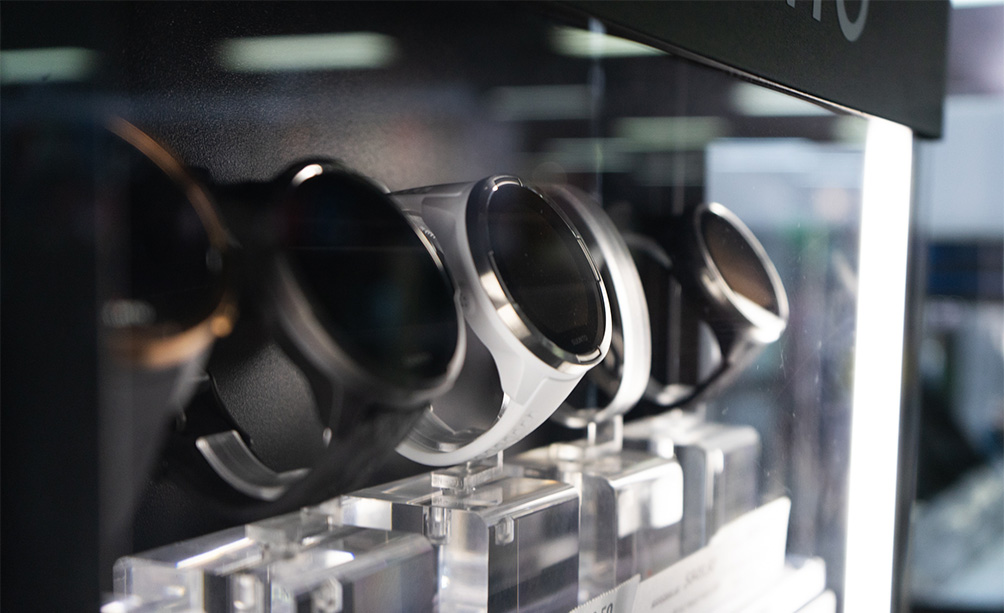 3. Train Harder.
Training with a sports watch is essentially like having a personalised coach, keeping you motivated as you push towards your goals and holding you accountable throughout the process. Programmable sports watches enable you to select or input training structures and protocols ensuring that you're on pace to meet your performance goals.
4. Manage Your Recovery.
Recovery just might be the 'magic bullet' to better performance for many athletes, but it is something that demands discipline. A sports watch will estimate your recovery times, taking into account biometrics and previous exertion levels, ensuring you hit the 'sweet spot' in tissue replenishment.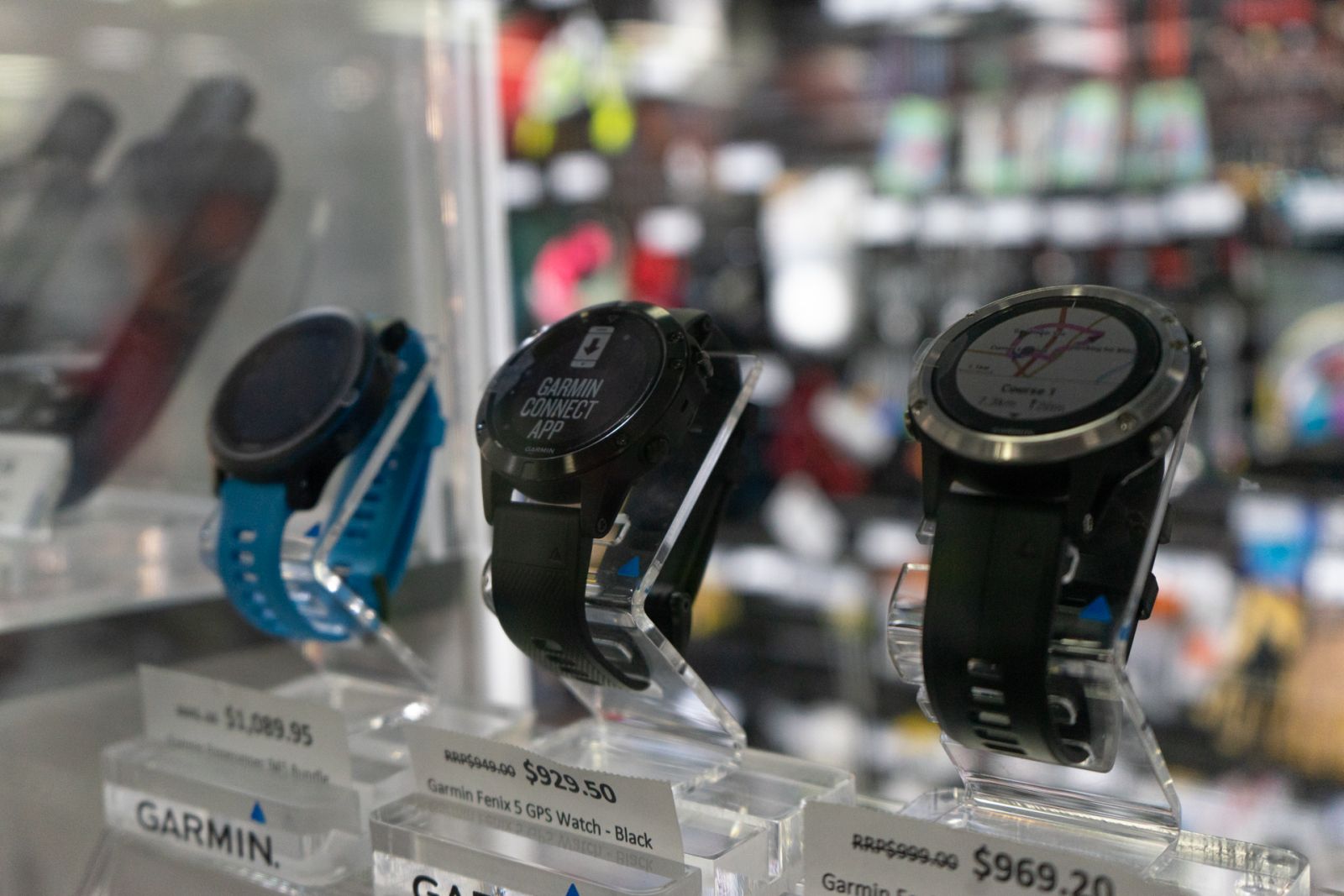 5. Stay In The Loop!
Though for many, exercise or a brutal training session is a way to switch off, sports watches enable you to not only receive vital messages but respond as well. The interconnectedness of modern watches allows you to stay in the loop even when you are preoccupied with training or performance - but don't worry these are easily muted for when you need to get in the zone!
The accountability, accuracy and insight a Training Watch delivers, exhibits the advantage of wearable technology in both a training and performance arena. With that said here are our 'Training Watch Bestsellers' for any athlete - no matter the discipline, skill-level or goal.
You can shop our huge range of watches here at Wild Earth - online or in-store!