The spot to add to your list for stunning views and unique experiences.
An incredibly diverse country, in both culture and landscape, New Zealand boasts snow-laden peaks, bottomless fiords, lush rainforests and tranquil coastlines. So it's little wonder that adventurers from around the globe flock to this place like a curious 'Kea'. But before you book flights or pay for accommodation, make sure you're able to tick at least a few of these must-visits spots off the list. So clean your camera, pack your best pair of hiking boots and learn how to properly say "Kia ora" - because a New Zealand adventure awaits you!

1. Aoraki Mount Cook National Park
Activities: Hiking, Alpine Climbing, Scenic Flights
Experience the grandeur of New Zealand's highest peak, Mount Cook (3724m), from the air or from a cosy backcountry hut, in the incredible Aoraki Mount Cook National Park.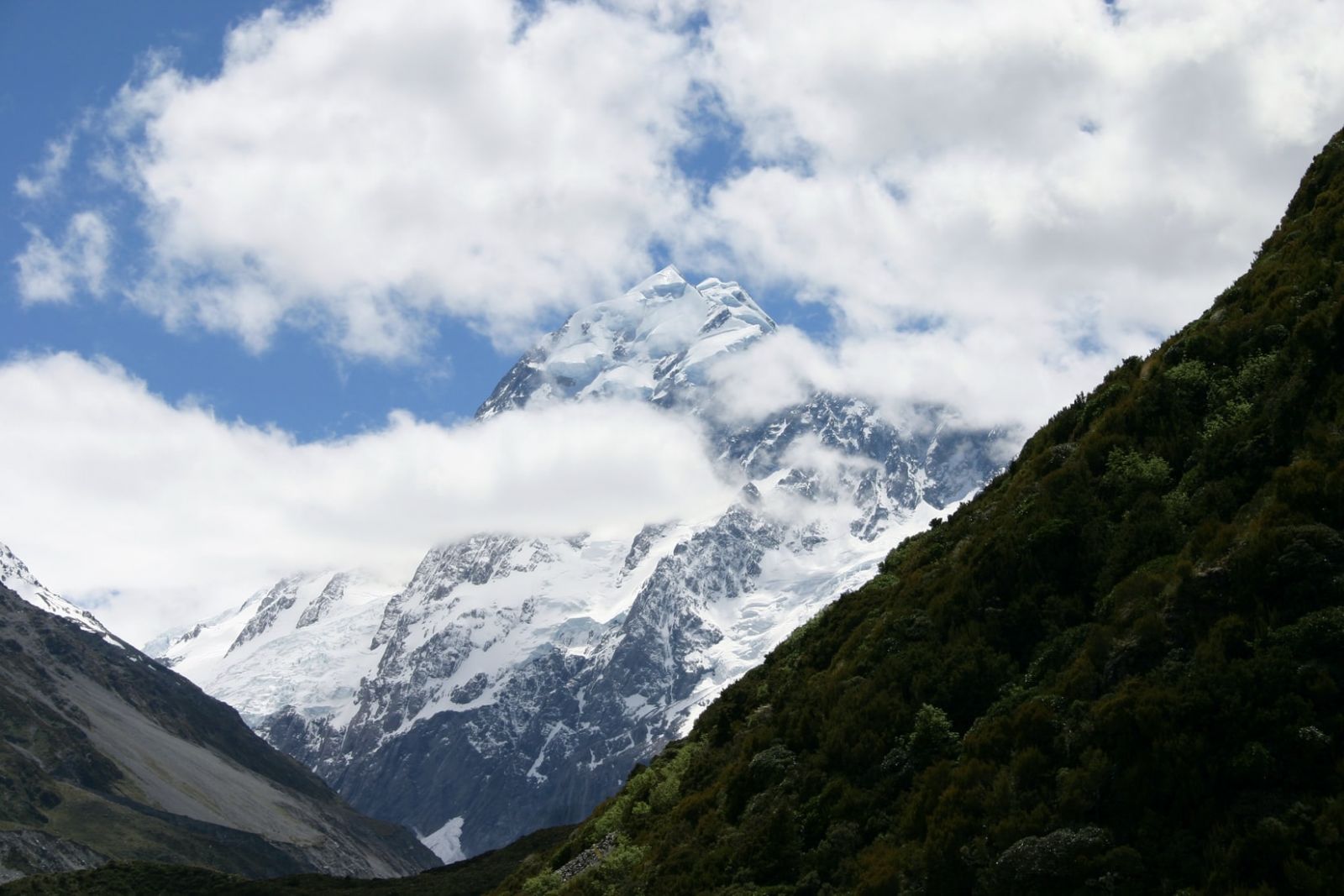 Photo by James Lee
2. Raglan, Waikato region
Activities: Surfing, Beach-walking, hiking, relaxing...
You are guaranteed to be left with jelly-legs and a huge grin on your face after visiting Raglans. Whether it's the endless waves or the pristine Ngarunui Beach, this coastal town is perfect for a seaside get-away.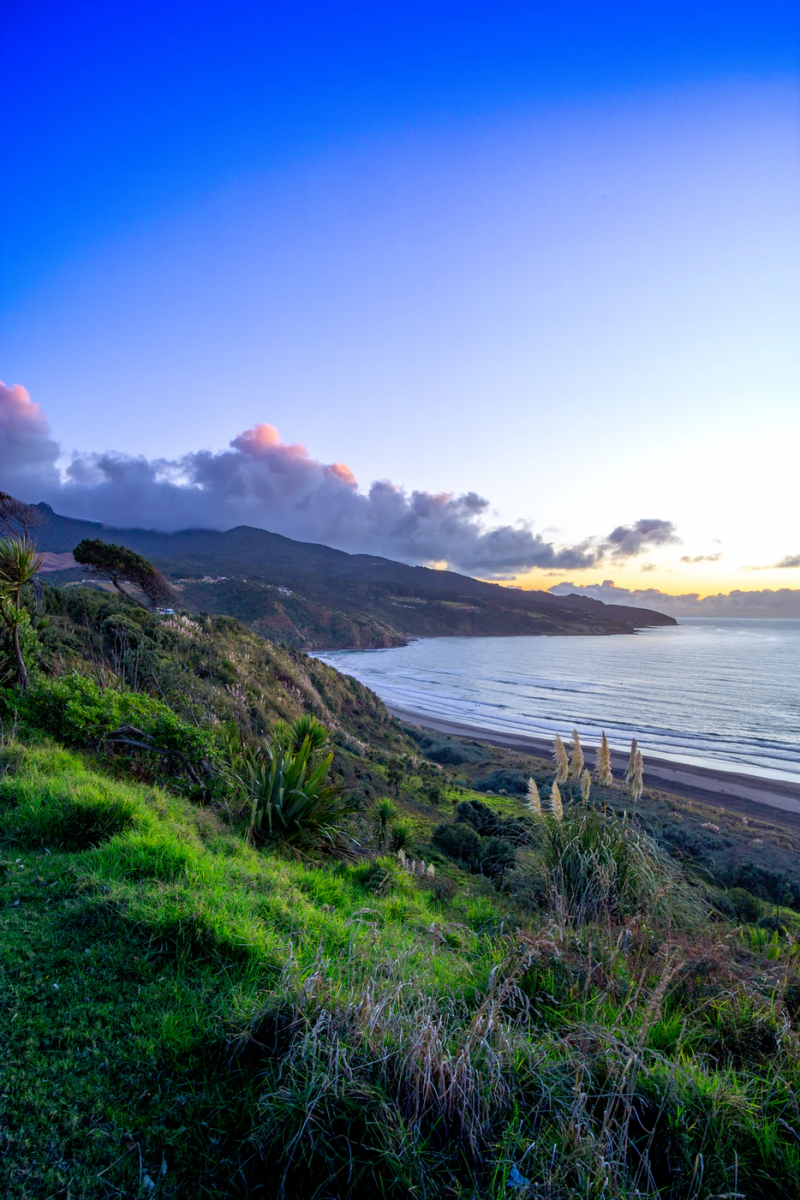 Photo by James Lee
3. Whakapapa, Mount Ruapehu
Activities: Skiing, Snowboarding, Snow-Hiking
New Zealand's biggest ski area, Whakapapa Ski Resort on Mt Ruapehu offers ski-runs for everyone, from experts to beginners, making it the perfect mountain for a family holiday in the snow.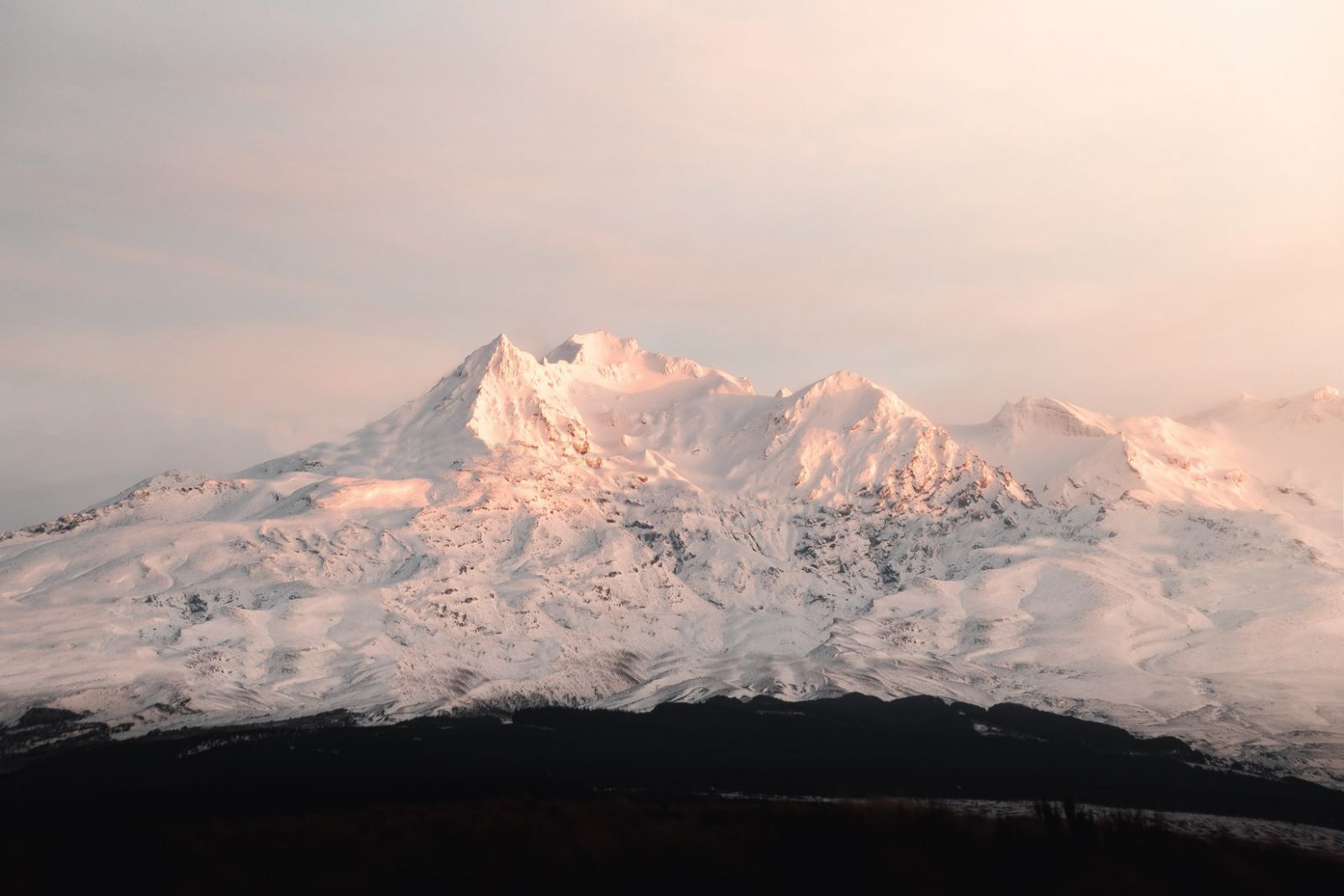 Photo by Ryan Clark
4. Marlborough Sound
Activities: Paddle, Mountain Biking, Hiking, Boating, Swimming
Paddle the electric blue waters of Marlborough Sound or enjoy some of the best mountain bike trails in the country on the Queen Charlotte Track. Regardless of whether you're looking to unwind or get the adrenaline pumping, you can do it here!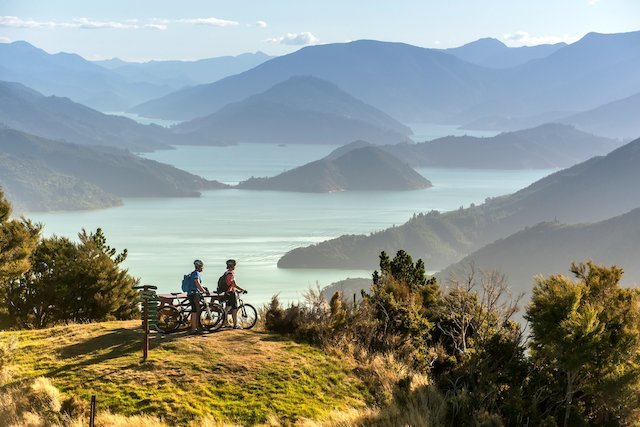 5. Queenstown, Otago
Activities: Mountain Biking, Skiing, Jet Boating, Wineries, Rock Climbing
Often called the adventure capital of New Zealand, this bustling town nestled in the Southern Alps is the perfect base for an adventure-fueled holiday. Whether you're wanting first tracks or a delicious glass of Otago's Finest, both are easily found here!
Photos by Samuel Ferrara
6. Milford Sound, Otago
Activities: Hike, Day-Cruises, Paddling, Wildlife Watching
Gaze up at the impressive Mitre Peak from kayak or a boat as you navigate your way through the breathtaking views of Milford Sound. Amongst the fiords you will find booming waterfalls, steep peaks and chatty colonies of seals and penguins.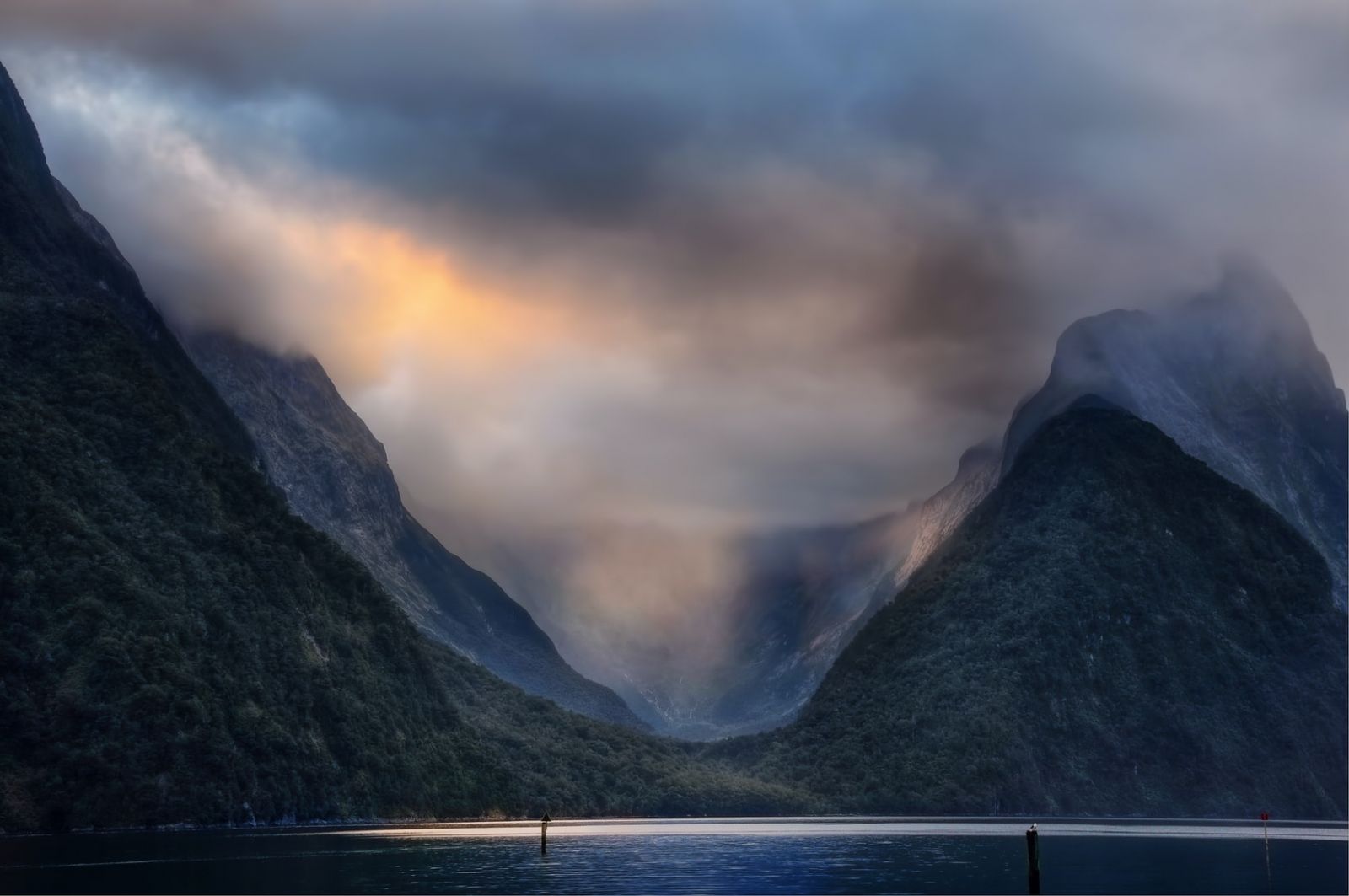 Photo by Peter Hammer
7. Piha, Auckland Region
Activities: Surf, beach-walking, hiking, swimming, relaxing
The beachside town of Piha surrounded by dense rainforest and a rugged coastline, gives you access to incredible surf and offers a relaxing escape. Volcanic black sand beaches and the iconic 'Lion Rock' fill you with a sense of exploration, as you discover the rich Maori history of this coastline.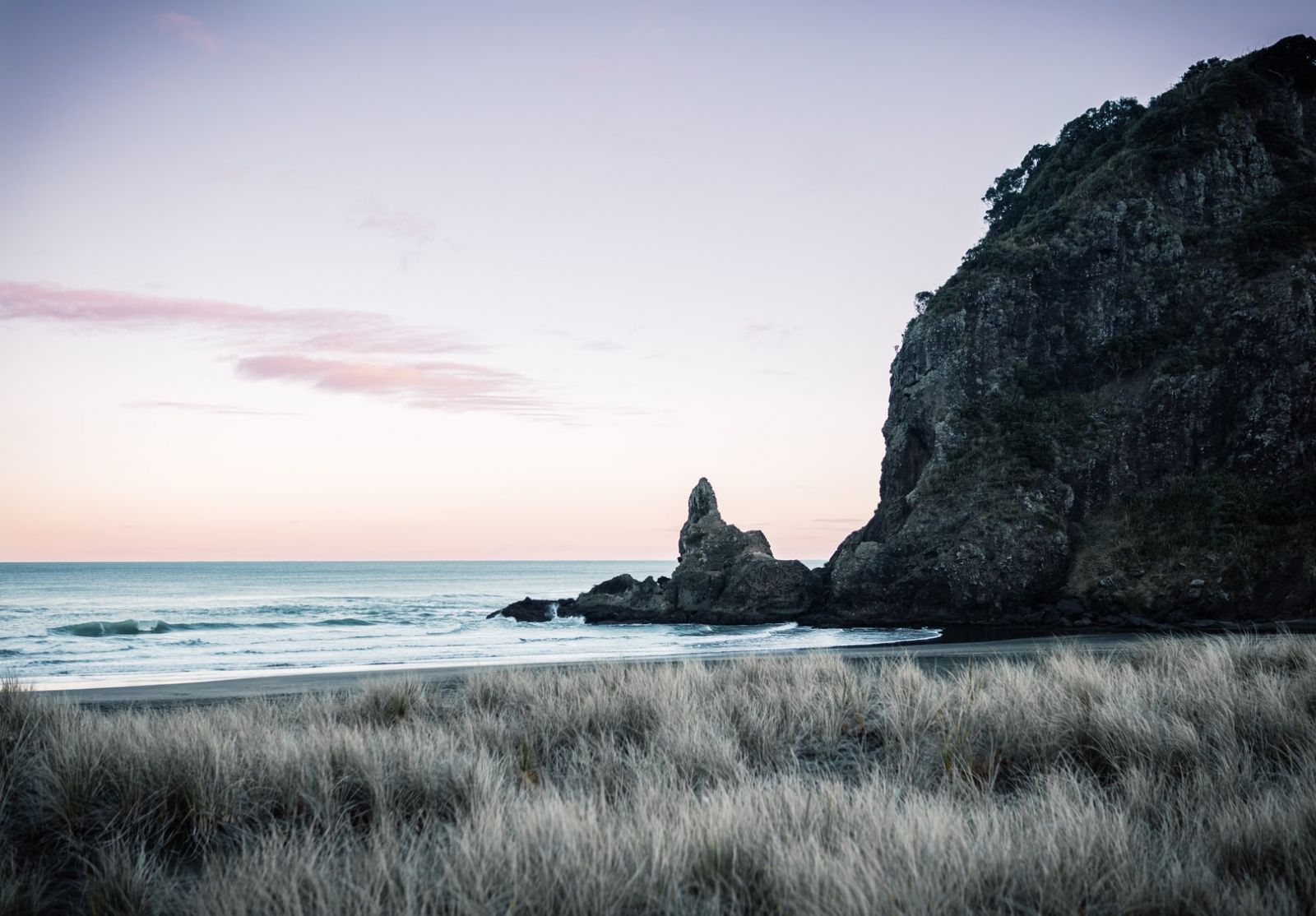 Photo by Douglass Bagg
8. Franz Josef Glacier, West Coast
Activities: Glacier Walk, Hike, Paddle, Wildlife Watching, Relax
Walk through the turquoise passage-ways and tunnels of Franz Josef Glacier, on a guide tour that is bound to leave you in awe. But, If glaciers aren't your thing then maybe Kiwis are - experience these flightless cuties at the West Coast Wildlife Centre.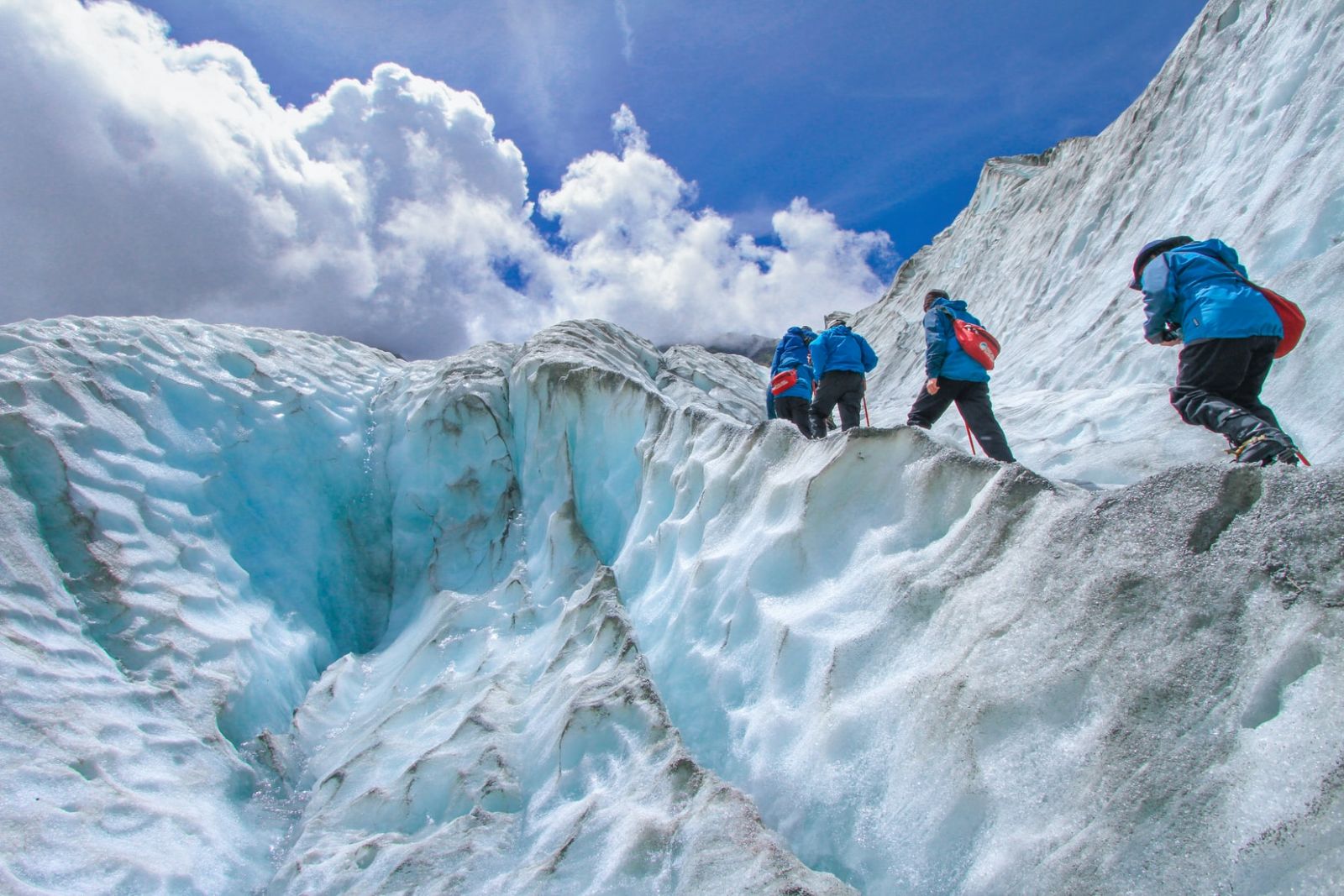 Photo by Jackman Chiu
Planning a trip to New Zealand? Share your trip with us by tagging @wildearthaustralia and #mywildearth in your next post!