Nothing beats a delicious frothy, or whatever your beverage of choice is, after a long day, or few days, of hiking and soaking up the gorgeous sites around Australia… 

Now, this list could go on forever with the abundance of amazing hiking locations in Australia, but we, the people of Wild Earth, have chosen our favourite hiking locations where you can enjoy some much earned apres and food as soon as you reach the end goal. Not to mention hiking in winter is a bit chilly so warming up by the fire at most of these places is an added bonus.
1. Binna Burra Trail Head - Grooms Cottage & Bushwalkers Bar

Located in the gorgeous Tamborine Mountains of the Gold Coast, Queensland, the Binna Burra Trail Head boasts a wide range of hiking trails for all skill levels. The short walks will have you walking through subtropical rainforests and caves and passing by some extremely inviting water holes. For the slightly more adventurous, half day walks direct you to some amazing views overlooking lamington national park. And, if you're keen for a bit more of a challenge, full day walks that lure you into waterfalls, water holes and everything in between.
Once you've conquered the trails you can make the short 120m walk from the trail head to Groom's Cottage & Bushwalkers Bar, snag yourself a table close to the fireplace and and order yourself a beverage and just sit back and enjoy the stunning views down the Numinbah Valley and over the Hinze Dam and the distant skyline of the Gold Coast beaches. If you're feeling a bit peckish, the Groom's Cottage and Teahouse have a great selection of food that I'm sure will tickle your fancy.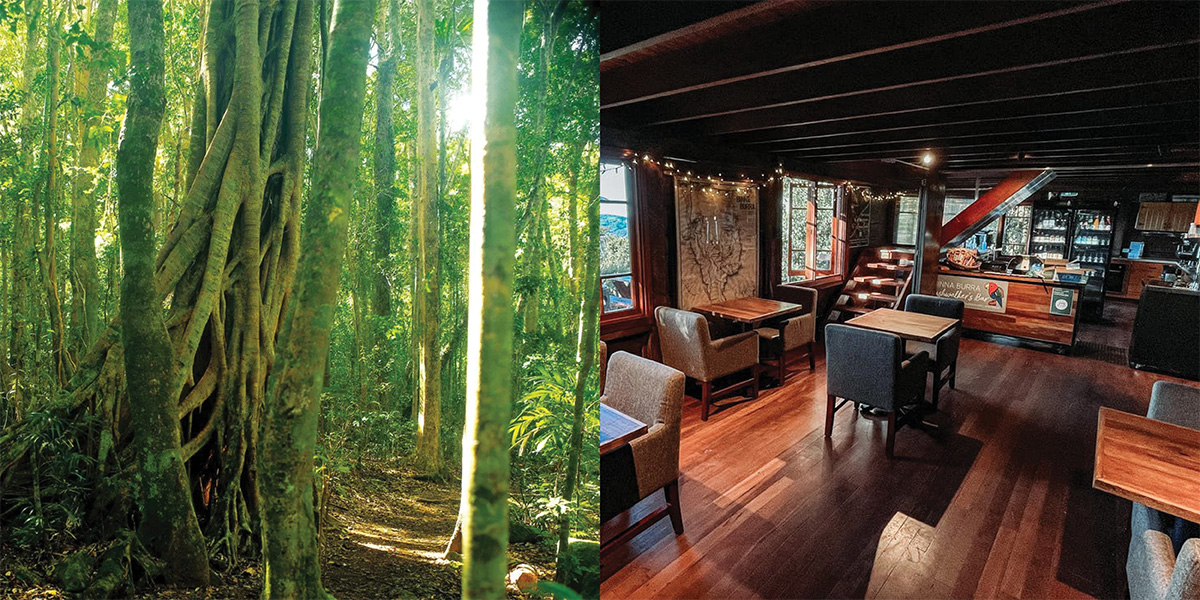 Equipment Suggestions: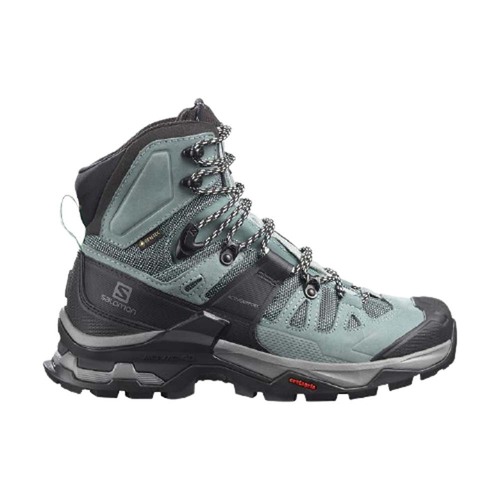 2. Katoomba/ The Blue Mountains - The Lookout
Katoomba is located in the heart of the Blue Mountains, Sydney, with loads of hiking trails for everyone to enjoy and some of the most picturesque views in Australia. You can take the Prince Henry Cliff Walk to Echo Point Lookout and gaze at the beauty of the Three Sisters or challenge yourself with the Six Foot Track that runs from Katoomba down to the Jenolan Caves and through the Blue Mountains for 47kms. What more variety do you really need?
After you've soaked up all the goodness of the Blue Mountains, you're going to want to take yourself to a nice establishment by the name of The Lookout. Located at the top of Echo Point Rd, this stylish little bar has everything you need to enjoy the views as the sun sets on yet another successful hike. Grab yourself a beer, cocktail or glass of wine and just unwind with your hiking buddies while reminiscing on what you just conquered together.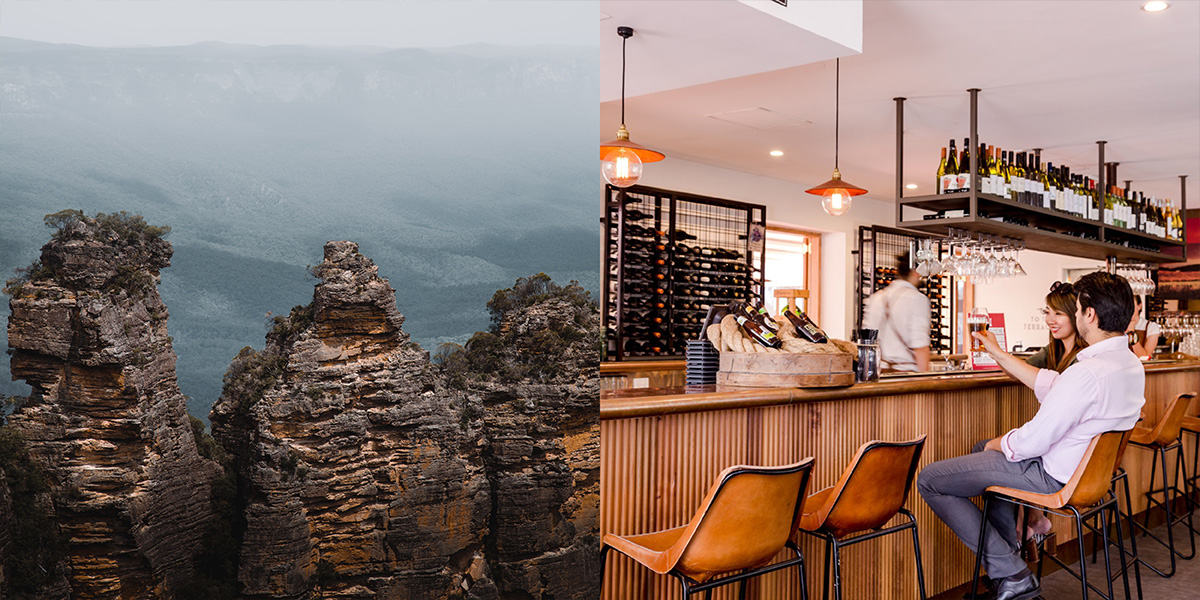 Equipment Suggestions: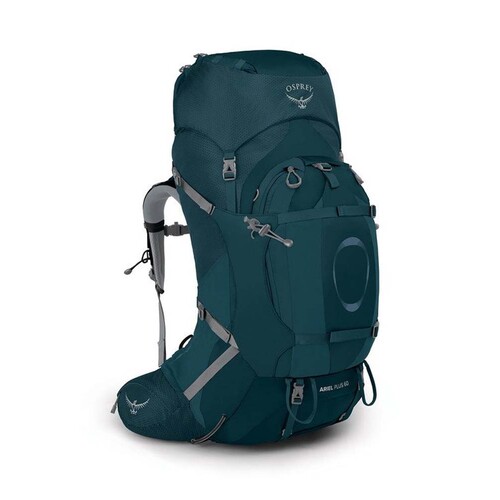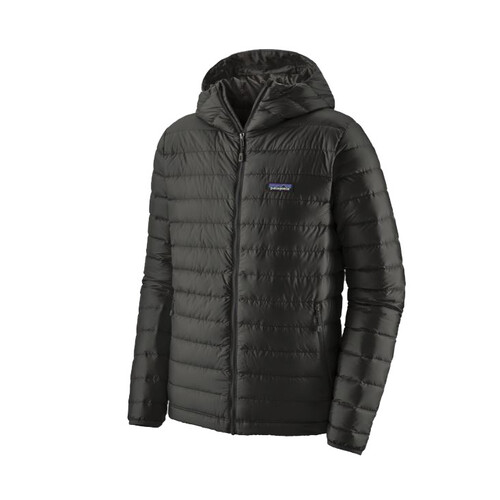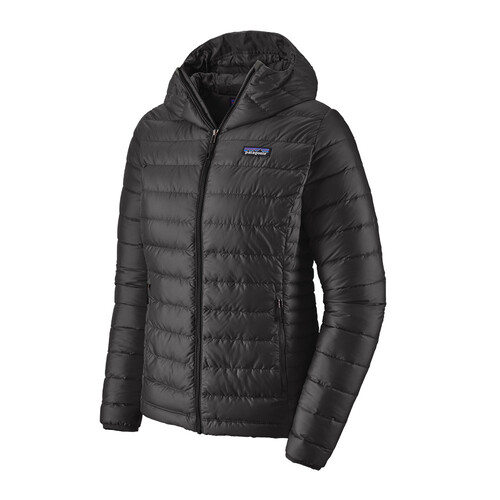 3. Kosciuszko Lookout - Eagles Nest
The Kosciuszko Lookout is one of the most rewarding hikes in NSW. Located in the Snowy Mountains of Australia, in the small town of Jindabyne, the Kosciuszko Trail can be accessed via Thredbo Village and you can take the Kosciuszko Chairlift to the top instead of destroying yourself before you even get to the trail head by hiking up the mountain. Also, in winter, everything is covered in snow so hiking up the mountain is a no go zone. Once you get to the top of the mountain, your journey to the Kosciuszko Lookout begins. The highest point in Australia is no easy place to get to, especially during winter, so make sure you're prepared for a multi-day, across snow hike that will test you in many ways.
Summiting the highest mountain in Australia comes with some perks though and one of those perks is Eagles Nest. Situated right at the top as you get off the Kosciuszko Chairlift, this is the perfect location to enjoy apres after a grueling hike. Overlooking the slopes, enjoy a beverage of your choice and some excellent food to pair.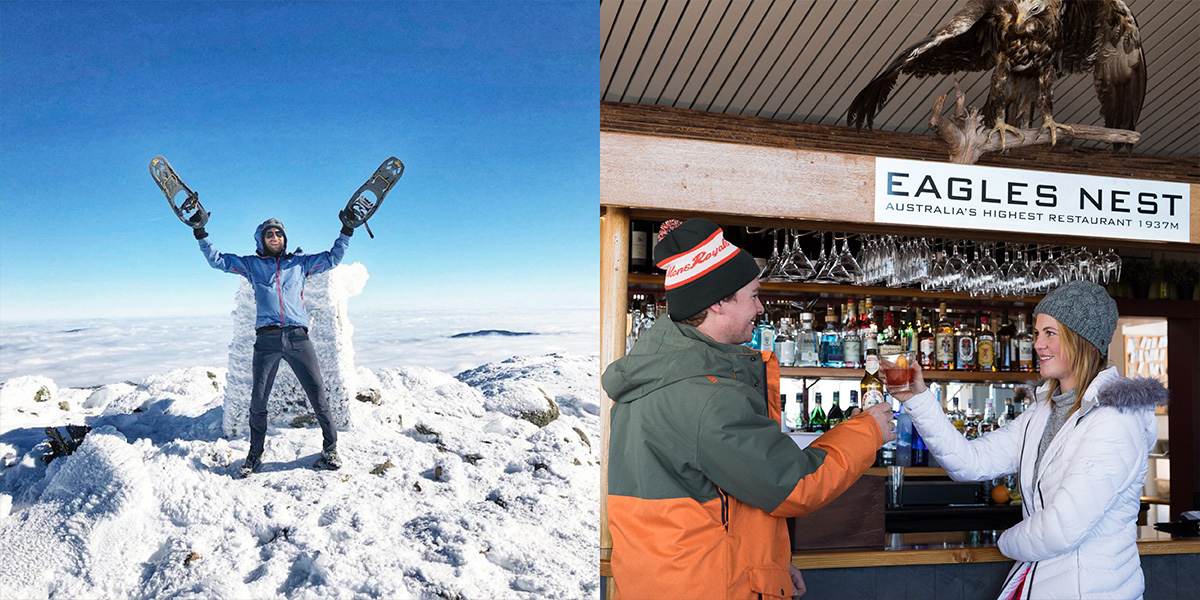 Equipment Suggestions: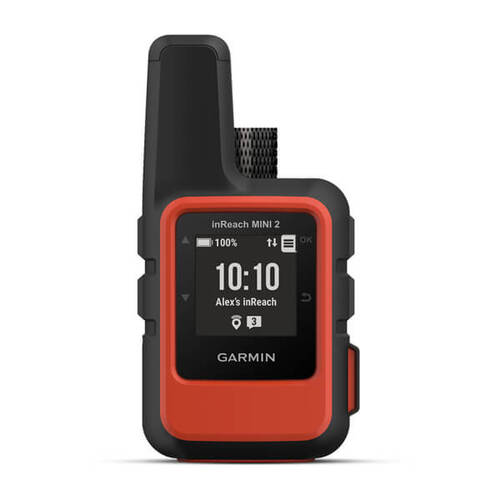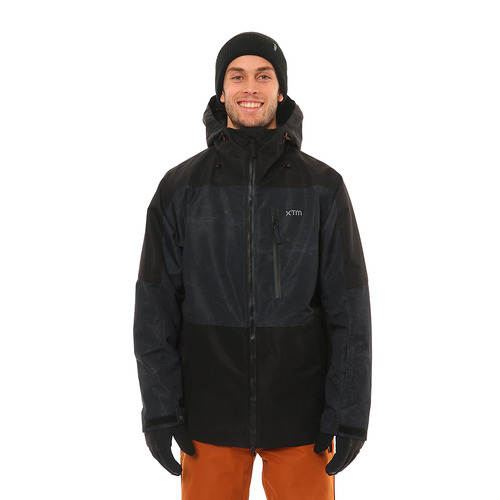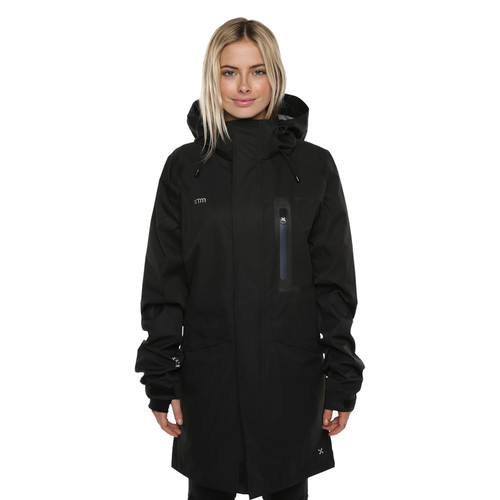 4. Girraween National Park - Wineries
Girraween National Park is home to some extraordinary natural rock formations that are sure to shock and awe any adventure junkie or weekend warrior. The midwest border of New South Wales and Queensland have never looked so appealing with sightseeing and hiking for all skill levels. You can take a day there and do multiple short hikes or challenge your ability and do the entire Girraween Circuit as a multi day hike covering a total of 51kms.
Spoilt for choice, is a term we would use for Girraween National Park. Surrounded by wineries, you can really take your pick as to where you would like to indulge your taste buds after indulging your eyes and body with all the abundance of adventure. Girraween Estate, Balancing Heart, Pyramids Road, and Sirromet to name a few that are all located just outside the national park. While not quite walking distance, unless you're still feeling adventurous, they are all just a short drive to enjoy some of Girraween's finest.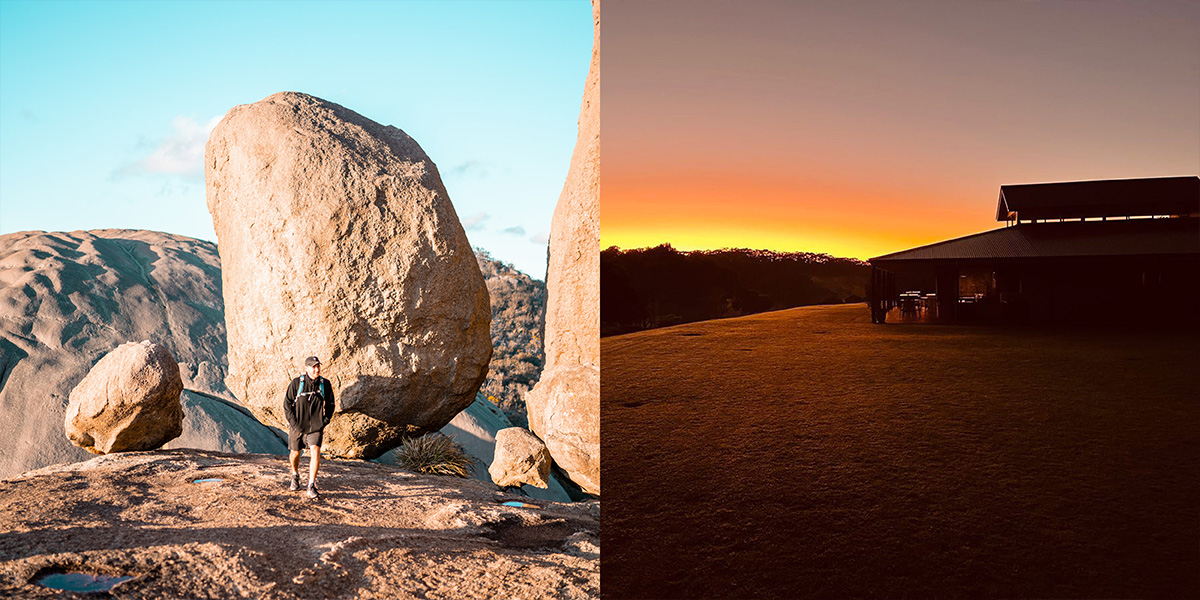 Equipment Suggestions: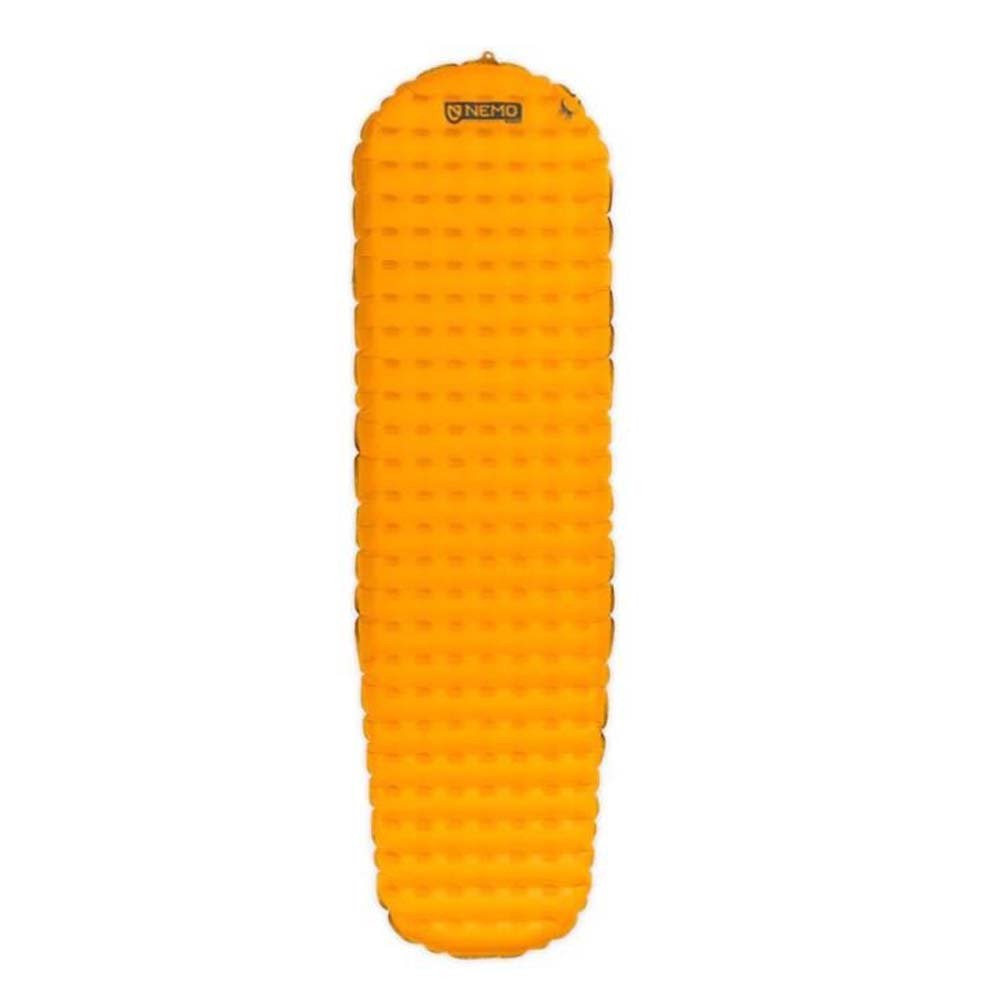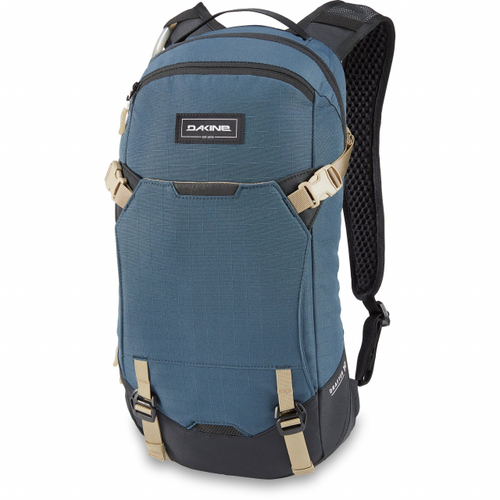 5. Cape to Cape Walking Track - Mr Barval Fine Wines
We couldn't round out this list without a coastal walk - Australia has so many it would be rude not to include one. The Cape to Cape walking track takes you for a 135km stroll along the coastline of Western Australia's Margaret River. Now, if you're not feeling up to a full 135km multi day hike, you can just bite off smaller portions of this trail to tackle some shorter hikes. Regardless of your experience level, everyone can enjoy this scenic route, soaking up the views of the ocean, beaches, rock formations and cliff faces, and don't forget to keep an eye out for some wild life.
Now, Western Australia is renowned for their excellent wines, so it's a given that after taking on the Cape to Cape walk, you should make your way to Mr Barval Fine Wines to give those taste buds a workout.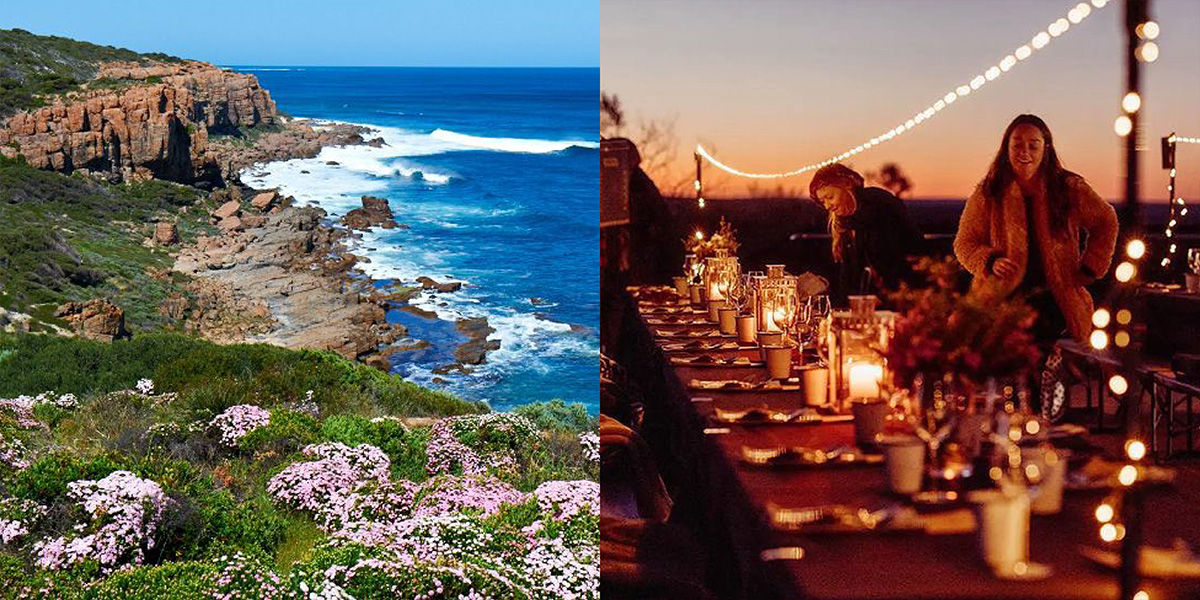 Equipment Suggestions: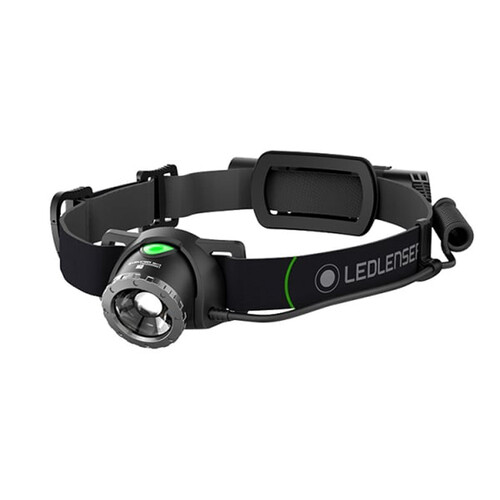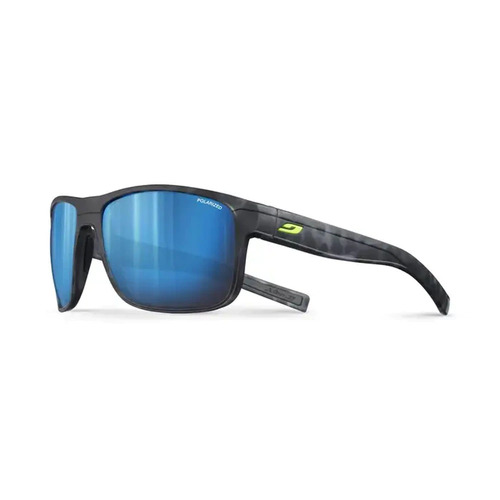 If you need any further help, don't hesitate to come in store to chat with our experts or shoot us a message online if you have any questions! We'll see you out there on the trails, keeping warm with your new winter hiking kit. Share your adventures with us on Instagram at @wildearthaustralia and use the hashtag #MyWildEarth to be featured.
About the contributor: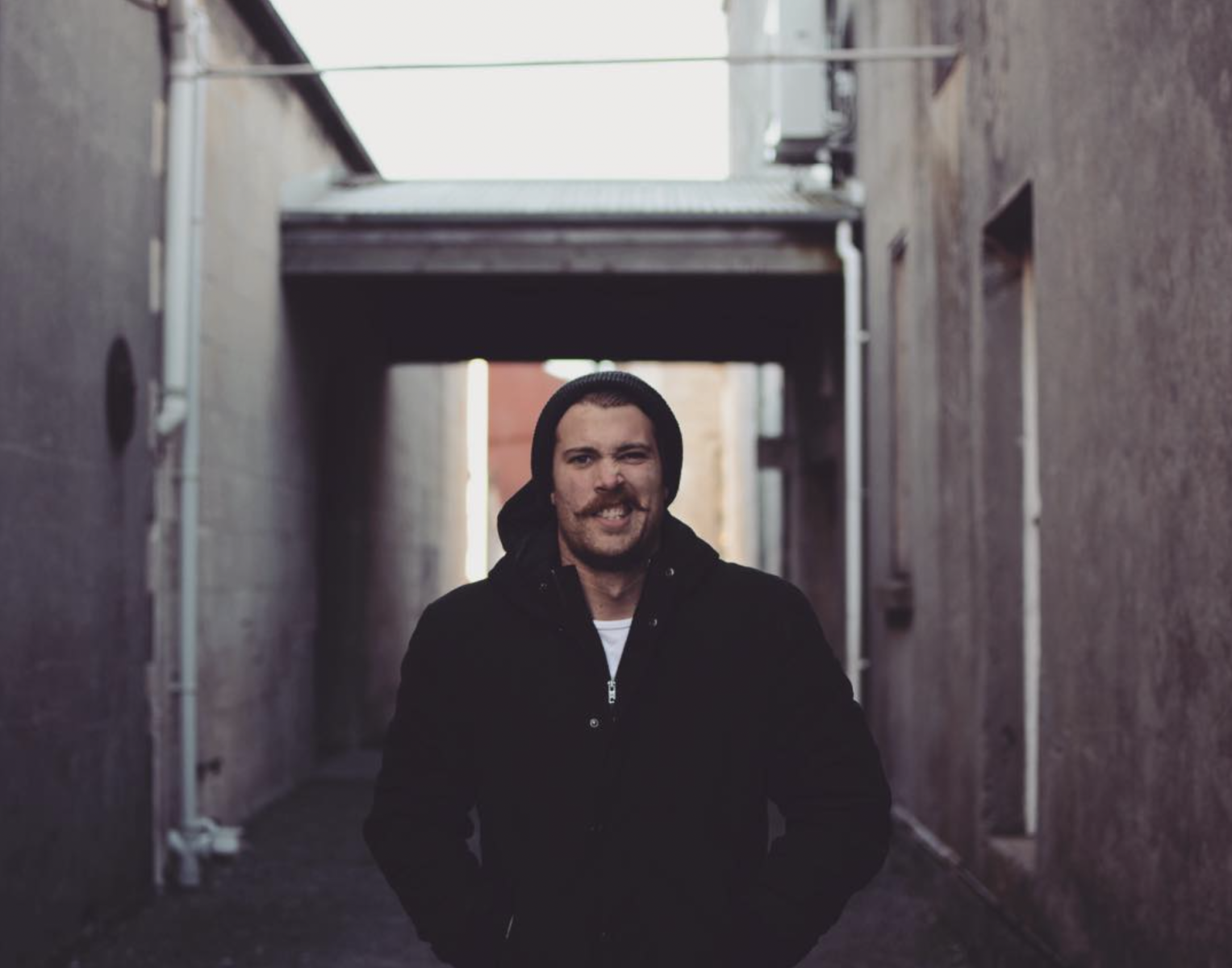 Chris Anderson is the graphic artist for Wild Earth. When he isn't getting creative behind the computer screen he's behind the camera lens hunting for that next epic landscape shot. You'll often find him hitting the trails and chasing waterfalls or jetting off to new places around the globe to surf, snowboard and just searching those hard to reach places for unseen beauties.
Follow his adventures on Instagram.