In Norway, they say "There's no such thing as bad weather, only bad clothing!"
We couldn't agree more so we're here to help you choose the perfect winter jacket.
Almost every year we forget about the cold temperatures of winter after enjoying the sunshine in spring, summer and autumn. Well, most of the autumn anyway, because winter always seems to sneak up on us with a sudden cold snap sweeping its way across the country. We always leave it till the last minute to get our winter wardrobe up to date and ready for when those temperatures drop to the point where a t-shirt and pants just aren't cutting it anymore. We've got you covered with these top tips on how to choose the best winter jacket for your next adventure.

With so many different jackets on the market with different features, shapes and sizes, it can be overwhelming sometimes. Let's take a look at ways you can narrow down your choices to make life a little easier.
When choosing a winter jacket there are 3 main questions you want to ask yourself;
What kind of weather am I going to be wearing this in?
Am I going to be adding or subtracting layers?
How extreme are my activities going to be?
1. Weather
The majority of winter jackets will have some sort of waterproof or water repellent feature. But when the weather gets a little more intense while you're halfway through a multiday hike you'll want to make sure you're staying dry and warm.



No rain - only the cold
If you plan to avoid any kind of rain or snow when you're out adventuring and you're just after a jacket that will keep you warm when the temperature drops then your standard hooded jacket, like The North Face Campshire, or puffer jacket, like the Patagonia Nano Puff, will be perfect for you. You don't need to spend excessive amounts of money on buying an over-the-top jacket when the main feature you need is warmth.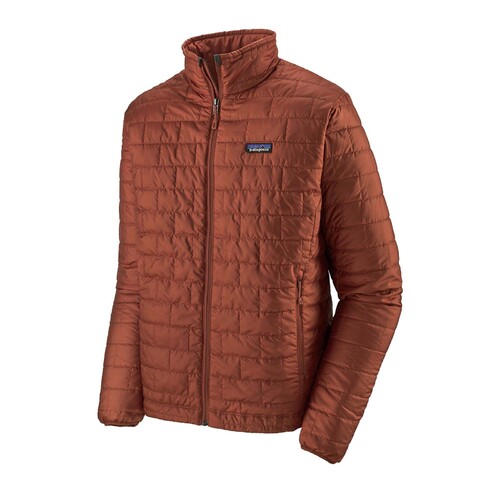 Light drizzle of rain or snow
DWR or Durable Water Repellent is a term that refers to a special coating that many fabrics that are used to make winter jackets have been treated to make them water resistant. When you're expecting to have a little bit of rain or snow on your adventures you'll want to keep an eye out for jackets with DWR or some level of waterproof rating. The North Face Nuptse jackets are a great example of this for warmth and style.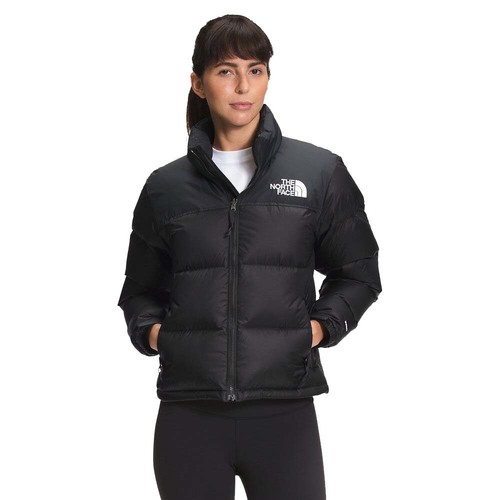 Heavy rain or snow
Now, when you're expecting to be out in some more severe weather you're going to want to make sure you have a much more technically sound jacket. When the rain or snow gets heavy, you don't want to have to dig into your pack and grab out a waterproof shell so to make life easier, a winter jacket with a waterproof rating of 15k or higher, like the Arcteryx Beta AR Waterproof Jacket will get you through the elements and remain dry.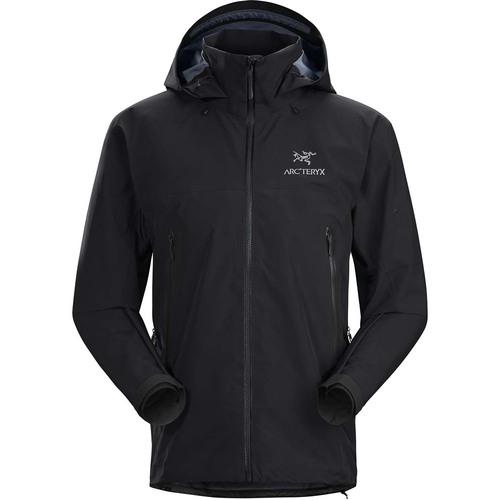 2. Layers
Winter adventures can land you in some very cold climates whether you're in the Australian snowy mountains or British Columbia, Canada skiing or snowboarding, or you're doing a multi day hike through the Blue Mountains, conditions can get really frosty. In many cases an extra layer is the difference between being warm or uncomfortably cold… or in extreme cases getting hypothermia!


Base Layers
Base layers like thermals or compression gear are perfect for fitting under your outwear and they add the perfect thermal layer to help maintain that body heat when it rains, snows or the temperature drops a little too low. Base layers are generally made to fit light to the body so when buying thermals or compression gear you want to make sure they fit right. Compression gear is made to fit extra tight as they have performance advantages as well as slight thermal advantages. Thermals are made to fit a little looser than compression gear but have a much greater thermal advantage.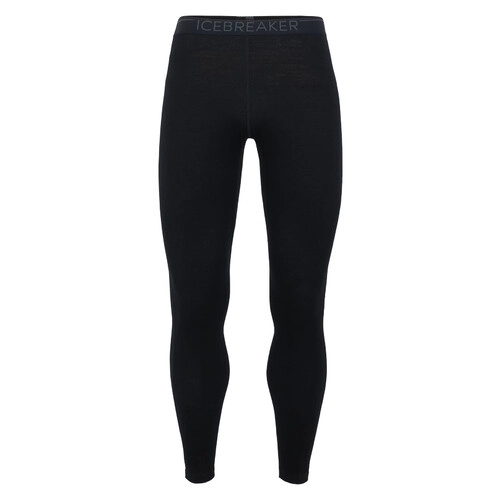 Mid Layers
Mid layers are a winter add on and are generally only needed in sub zero temperatures or when you don't want to go out and get a new winter jacket when you already have a waterproof shell that you can easily wear an extra layer underneath. Most of the time you want your mid layer to be something like a hoodie or a thin fleece so your clothes don't get too bulky.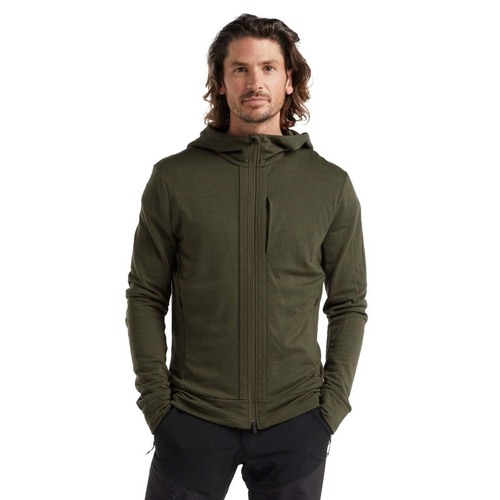 Multi Layered Jackets
Many of the bigger companies have begun creating multi layer jackets that can be transformed to suit any condition, like the XTM Traverse 3 in 1. These jackets boast removable lining that transform your jacket into a waterproof shell and those inserts then can become a stand along mid layer for when it gets a little warmer and you don't need that rain protection. These types of jackets fetch the highest level of dollars but can be the ultimate asset for the regular adventure seeker.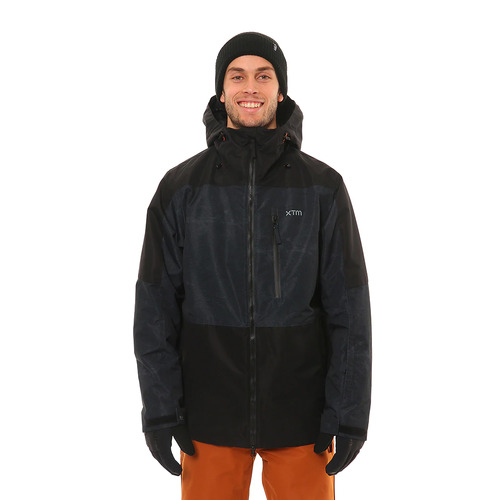 3. Adventurer Level
The last thing you need to consider when buying a new winter jacket is how often and how extreme your outdoor activities are going to be. If you're new to the outdoors or just a weekend warrior that goes for a nice chill camp or hike every now and then, you're not going to need to drop a week's wage on a jacket with all the bells and whistles. Instead, an all round jacket, like The North Face Aconcagua jacket, is going to suit you much better and will give you a lot less buyer remorse if you only get 1 or 2 weekends out of your jacket during winter before it gets put on a hanger back in the wardrobe.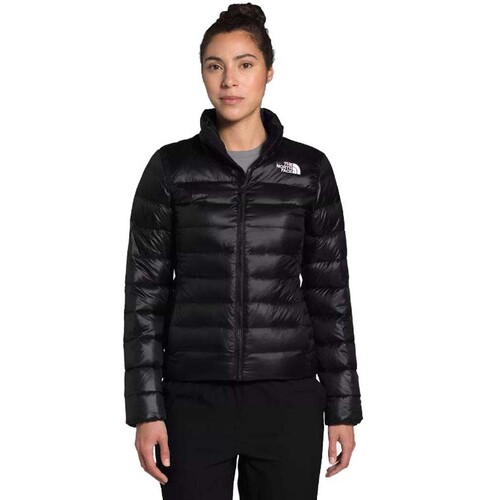 On the other hand, if you are starting to get into more extreme conditions or increasing the frequency and time you're out and about then the investment would be well worth it and will set you up for success from the jump. A high-quality, highly technical winter jacket, like The North Face Summit Series Jacket, is an investment that will last a lifetime!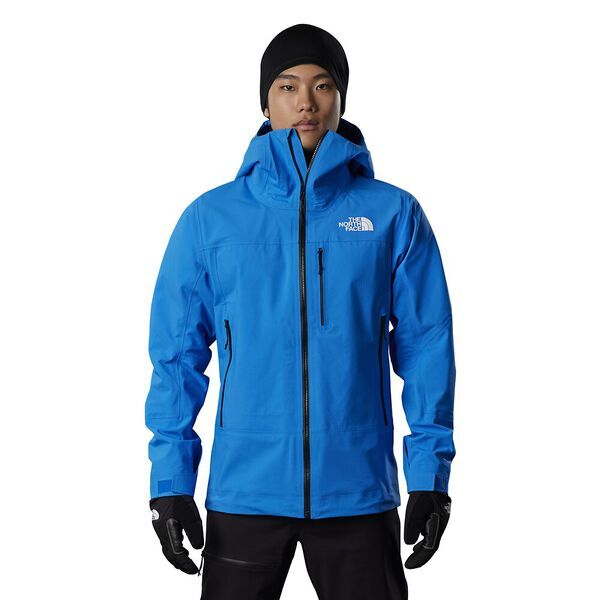 The key is to just be honest with yourself and what you actually need in a jacket and decide accordingly. And, to make life easier, we've made a list of the best jackets on the market for men and women.
Best Winter Jackets For Men 2022
Best Winter Jackets For Women 2022
If you need any further help, don't hesitate to come in store to chat with our experts or shoot us a message online if you have any questions! We'll see you out there on the trails, keeping warm with your fresh new jacket! Share your adventures with us on Instagram at @wildearthaustralia and use the hashtag #MyWildEarth to be featured.
About the contributor: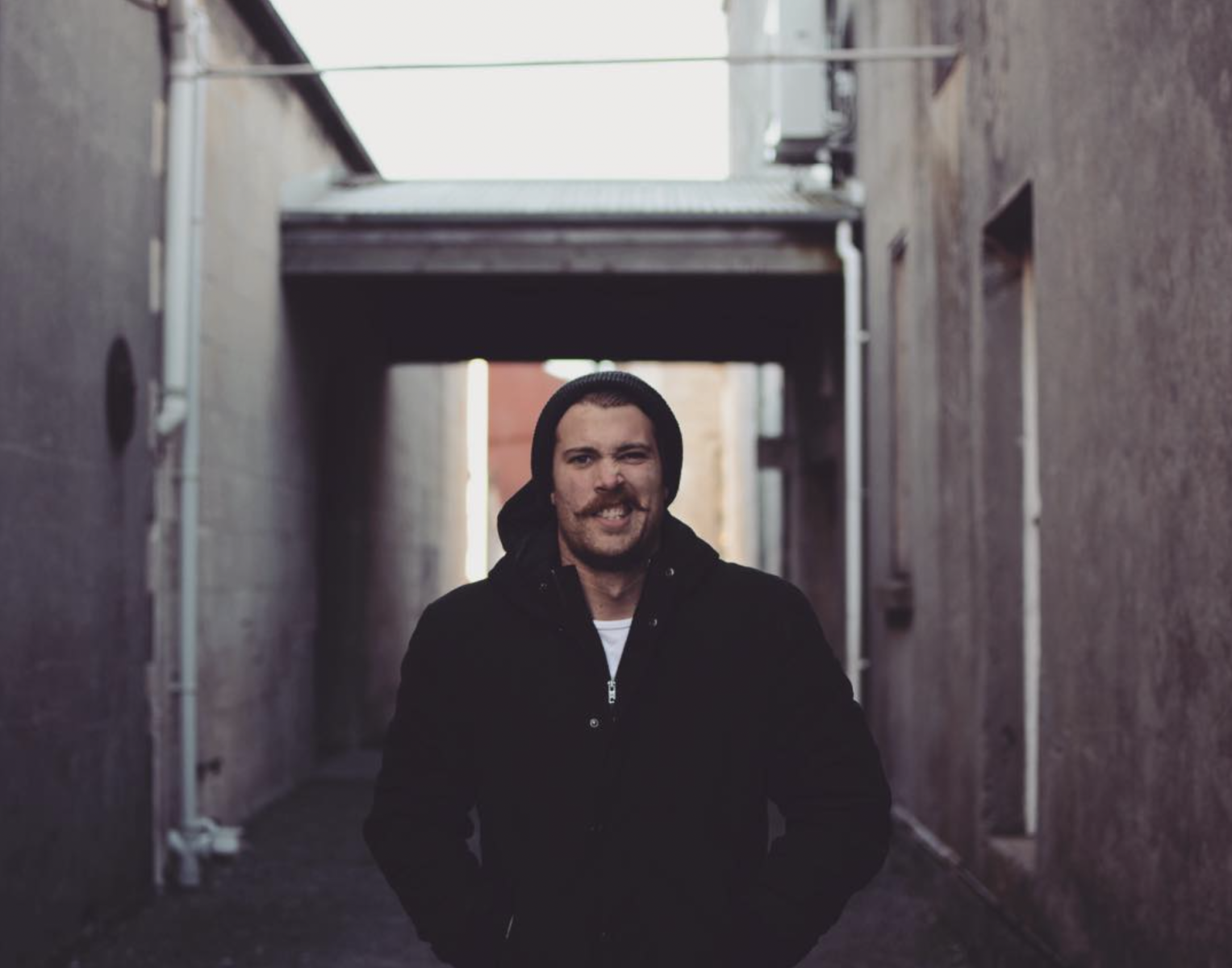 Chris Anderson is the graphic artist for Wild Earth. When he isn't getting creative behind the computer screen he's behind the camera lens hunting for that next epic landscape shot. You'll often find him hitting the trails and chasing waterfalls or jetting off to new places around the globe to surf, snowboard and just searching those hard to reach places for unseen beauties.
Follow his adventures on Instagram.