Stay adventurous in spirit during the unknown twists in the trail ahead. Plan, prepare & gear up for the next adventure.
With the scale and impact of Covid-19 growing exponentially in both a local and global setting, now more than ever is the time to adapt the way we access our wild.
1. Embrace the Downtime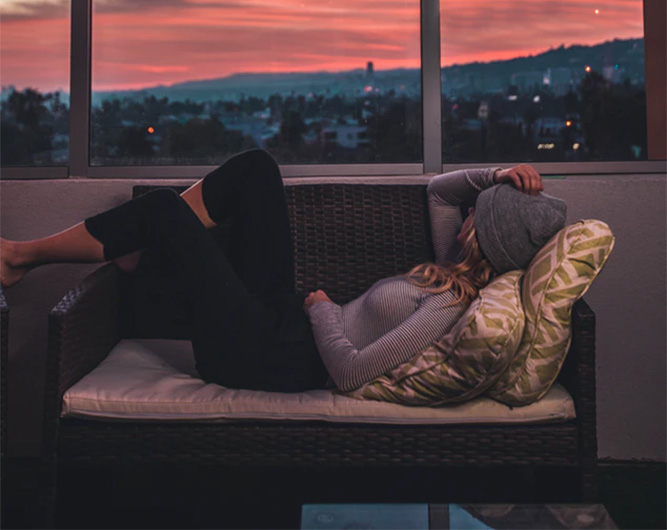 With the travel and social restrictions currently being implemented, comes the prospect of slowing down and embracing simple living. Too often as outdoors enthusiasts we can get trapped in the perpetual cycle of constant progression and exploration - leaving little space for recovery or downtime. It's not until we are offered - or forced - into a period of rest that we actually notice the toll this takes on our bodies and mental health.
So keep yourself busy, but also embrace this period of downtime. Work on physical recovery and rehab to properly fix those 'little pains' that may have been annoying you. More importantly, address your mental health, there are very few times when you can just 'stop' and look inward - take advantage of this.
2. Take the Time to Repair Your Gear
If you're like me, you probably have a pile of gear that is crying out to be repaired - or at very least cleaned. From torn jackets to dirty ropes, I always find an excuse to just make do and "fix it later". But if I'm honest, these minor tears or breakages can have a big impact on my efficiency and mindset when in-field - sometimes being the very reason for failure. From a safety point-of-view, routinely inspecting your gear should be a regular habit, especially critical equipment such as tents, medical kits and protective layers.
So clear the living-room floor and lay out your arsenal - maybe get a flat-lay image while you're at it! Inspect your gear for faults and repair them yourself, not only will you be saving money but you will also be learning vital in-field skills. Here are some common gear breakages or faults;

3. Train and Refine Your Skill-Set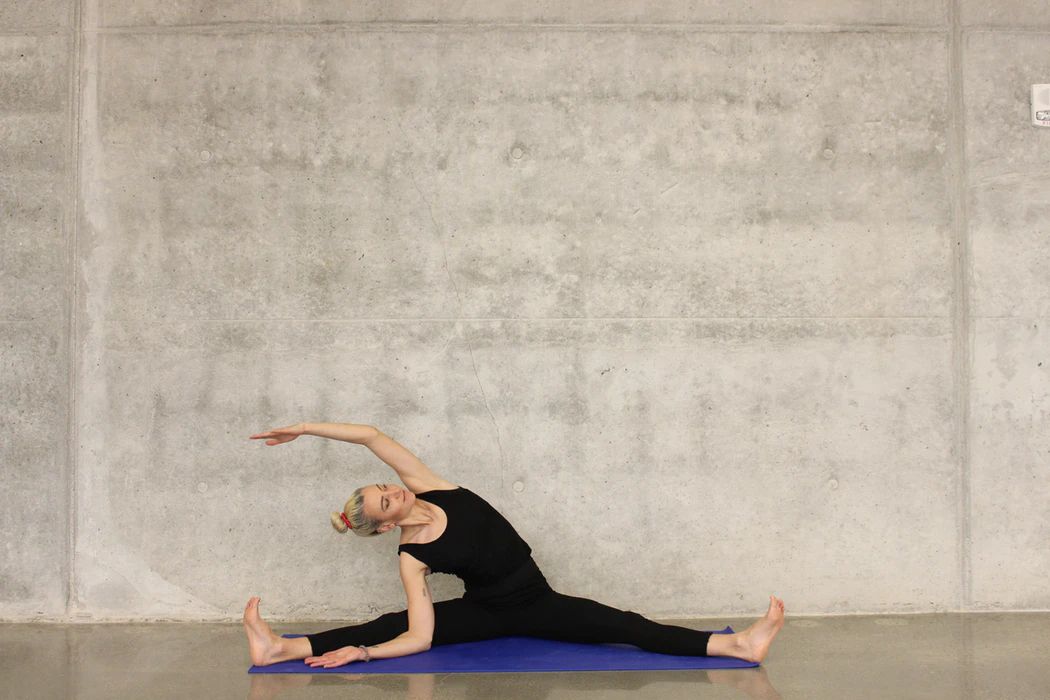 Now that the distraction of social obligations and work commitments have been reduced (or completely removed), why not enter a training regime. Not only can you get fitter and refine your skills but you can also pass the time in a productive manner. It's quite remarkable how you can still hold onto those 'new year gains' even whilst confined to your home. Get creative with your exercises, you may not have all the training equipment but you do have a lot of time - so take advantage of this.
Just as important as getting physically fit is broadening your skills and understanding, capitalize on these recovery periods by substituting in learning. You can always improve your navigating ability, rope-skills and survival understanding. Taking this time to enroll in online courses, watch a bunch of tutorials or dive into the books - because strength can get you somewhere, but knowledge will get you out safely.
4. Dream, Plan and Re-focus.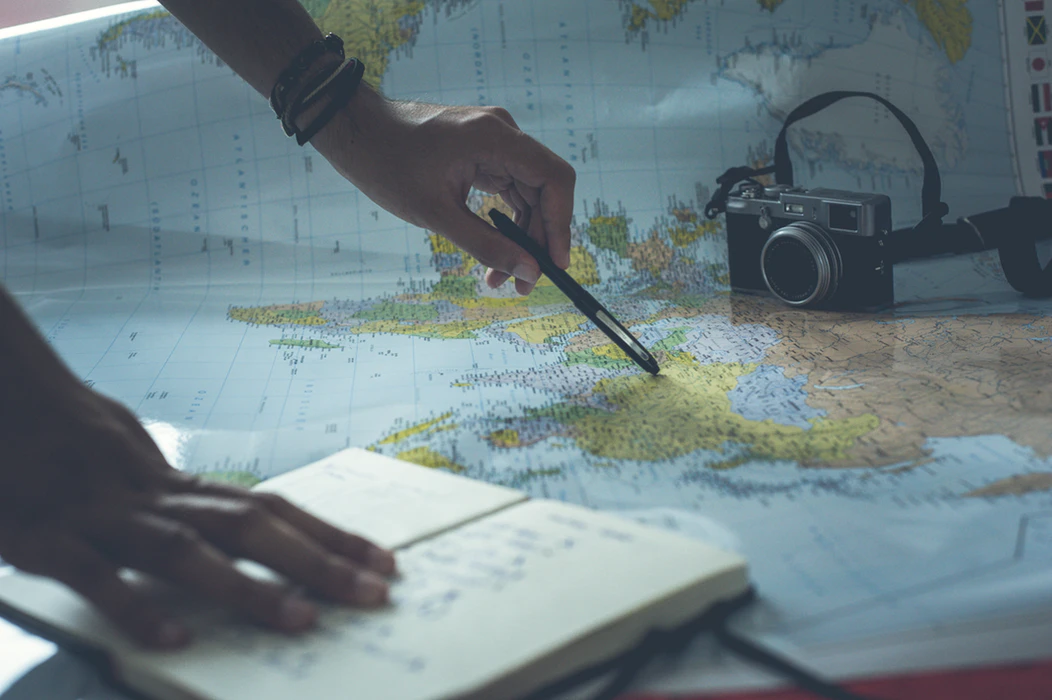 Being highly motivated and driven is great, but when you're unsure exactly what your goals are, it tends to be all in vain. The constant whirring of aspirations and dreams in your head may be amusing, but even better is when you cement several objectives as legitimate goals.
There are very few moments when you can just sit and think. Reassess what you actually want to do, what you are currently capable of and where you should set your targets. From this point, you can begin to conjure up dreams and plans that are authentic, raw and defined.
5. Adapt the Way You Adventure - Explore Your Local.
As the world changes due to Covid-19 so too must the outdoor community, as we strive to lessen the impact of our actions on the broader community. We must consciously alter the way we interact to minimise transmission probability. Though this may sound as if it's dampening your spirit of exploration, view this as an opportunity to explore your local area (responsibly of course).
A few ways we can adapt the way in which we adventure include:
Explore less-popular areas within your local community.
Limit your group-size to only those that you live with.
Ideally, try visiting these areas alone.
Don't use public facilities or if you do exercise proper hygiene.
Minimise non-essential touching
If you access small businesses like cafe's, pay using a contactless payment like paywave, and order takeaway.
None of us have ever experienced or dealt with a situation such as the one we are faced with. Currently, we have very little information on time-frames or to what extent the impact will range. But we can control our actions as an adventure community. Ensuring we are responsible stewards to thwart this virus's impact on a global scale. Just as in the wilderness the environment is ever changing, so we must learn to adapt to it and stay positive.
Share how you 'Adapt your Wild'! Add #mywildearth and #adaptyourwild to your next post to be featured and enter the draw to WIN a $100 Gift Voucher.