Need to get the climber in your life the perfect Christmas gift but have no idea where to start?

No worries, the Wild Earth climbing team have got you covered with these epic adventure ideas and gear wishlists that would light any climber up. Whether they're a regular at the local crag or a newbie at the climbing gym - there's something for every level and budget.

We're kicking off with Ava! Ava is an avid crusher of rocks, both indoor and outdoor. She loves to introduce her indoor climbing buddies to the great outdoors and teach them the ins and outs of outdoor etiquette and how we can better look after our outdoor playgrounds. She loves to camp, fish, carve things with her whittling knife and always looks forward to the marshmallows on the campfire!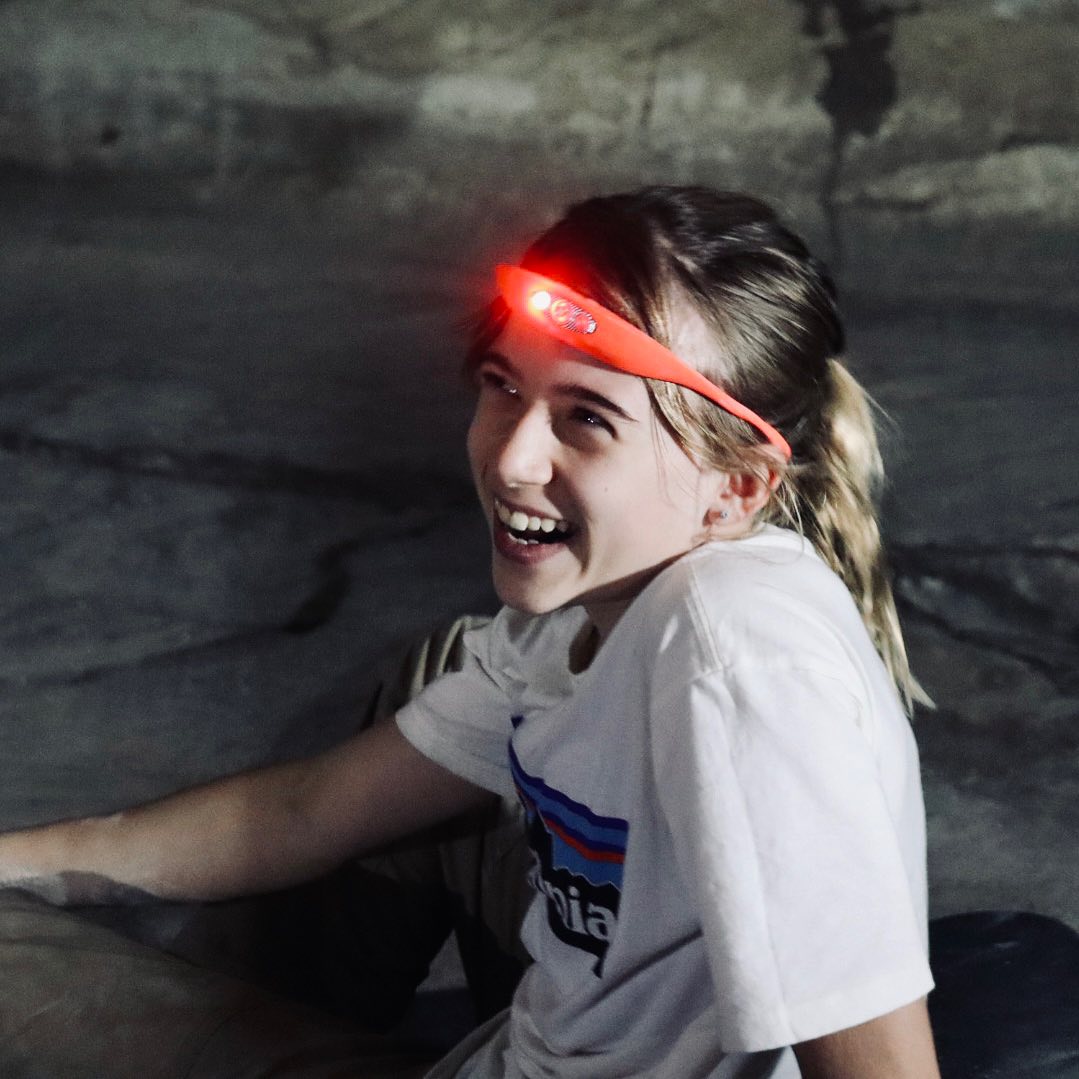 This year I'm planning on focussing on outdoor bouldering and adventuring with plans to make big leaps in bouldering at Toohey Forest, White Rock, Plunkett Reserve, Karawatha, Cedar Creek Rock Pools, Devils Fish Bowl, Boiling Pot, Lake Leslie, Donnelly's castle and Passchendaele forest. I've already picked out some boulders and started working on some higher-graded climbs that have never had a female ascent so it will be exciting if I can log an FFA at such a young age!


Ava's Top Gifts for Climbers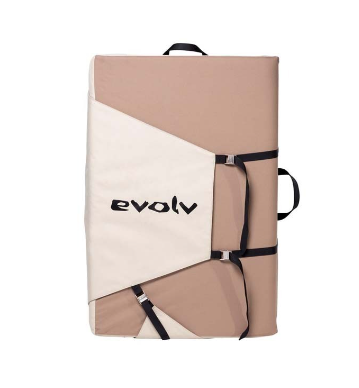 This perfect-sized boulder mat for all climbers comes with one of the largest carpet squares for cleaning shoes before that critical send attempt. Whether you are shopping for your first mat or an additional for those bigger projects this mat is the perfect choice.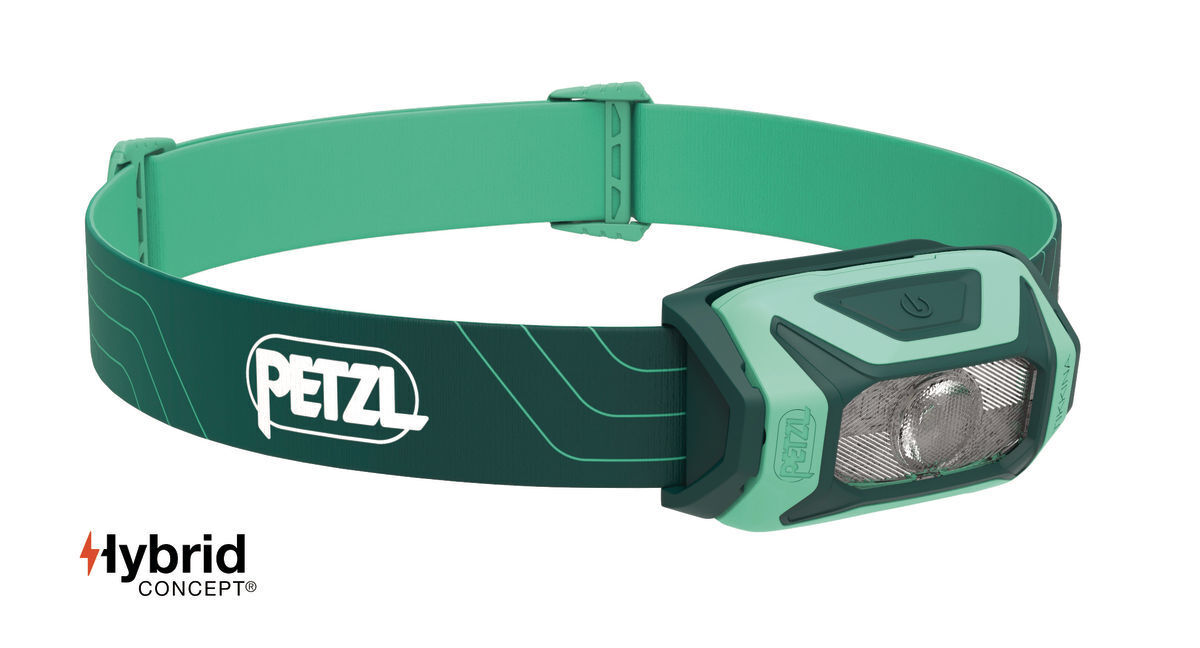 Once spring is over and the Australian summer sets in those pesky climbing projects have to be revisited at night and I'm super excited to try night climbing for the first time myself this year.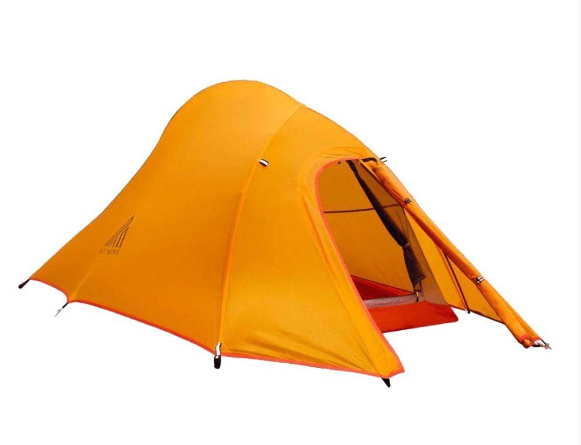 With my plan to visit and send at 10 new crags before Xmas some of these trips will be done out towards Donnelly's castle and Passchendaele forest so travelling and camping light with the right equipment will be a must.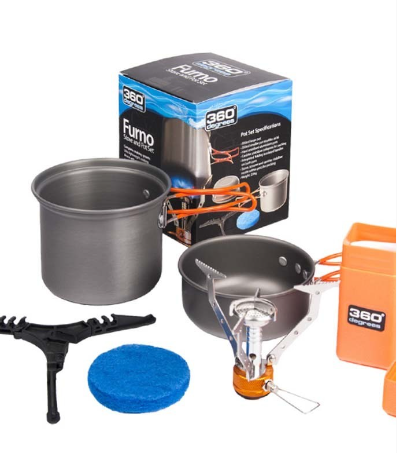 Spending the whole day at a remote crag doesn't necessarily mean being right at the campsite so packing a hiking stove and some freeze-dried meals means you can stay powered up whilst at the crags with minimal items to carry.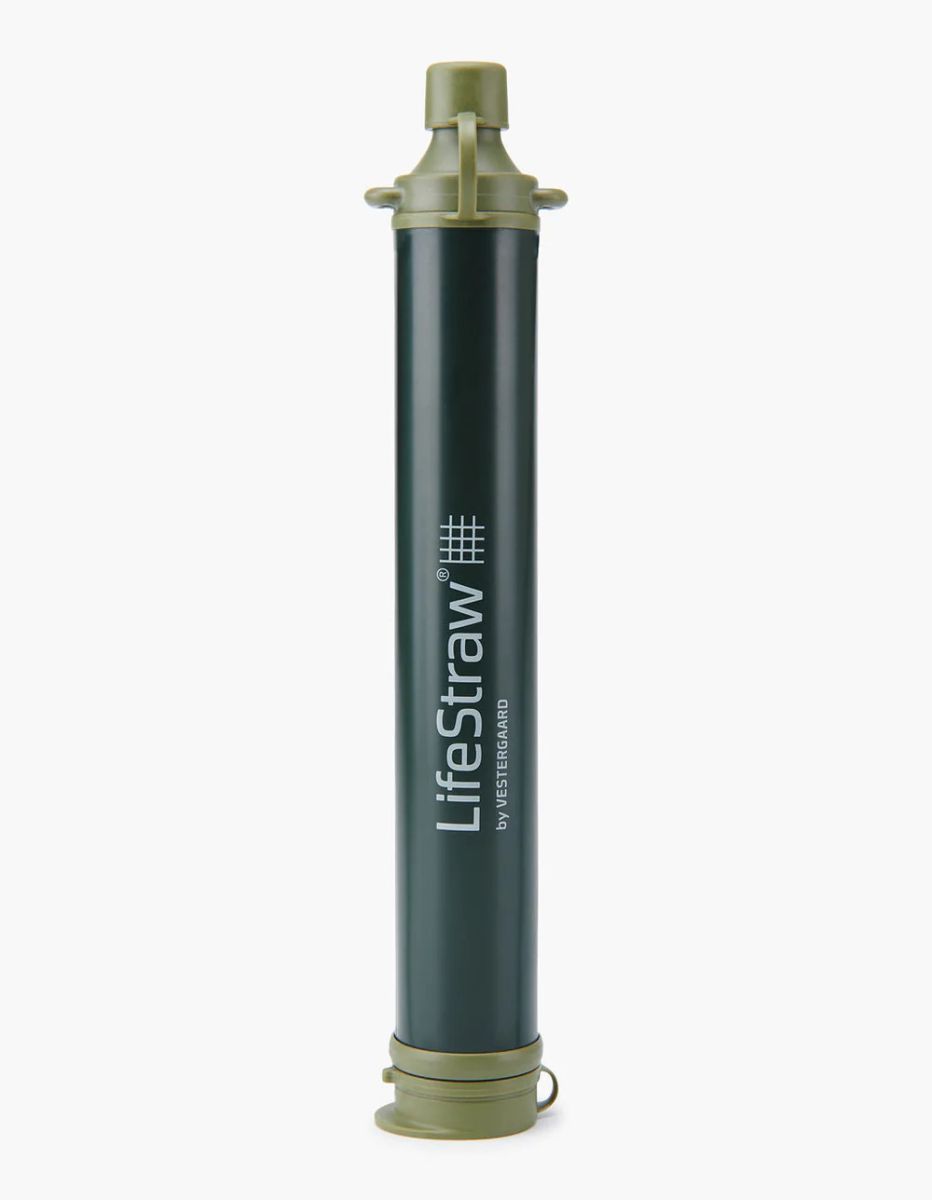 Essential item when travelling into unknown areas, one of those items that puts your mind at ease having in your daypack to stay hydrated in any situation.
Next up we have Mohali, a Himalayan-born climber and outdoor adventurer who has a desire to someday 'live off the land', climb undiscovered boulder routes and fish around Australia and abroad. Climbing has fuelled Mohali's passion for travel and adventure and taught him valuable determination and perseverance!'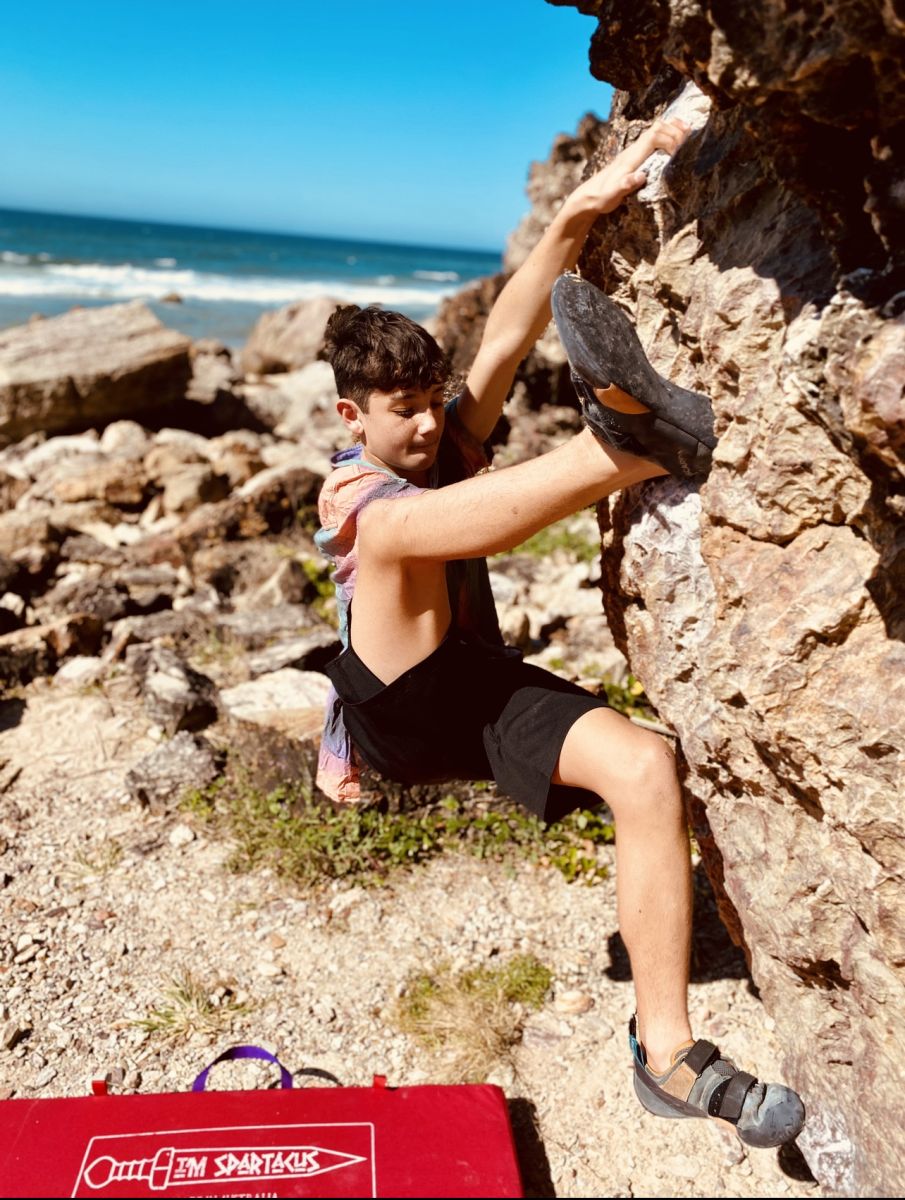 My future plans include combining my eagerness to explore outdoor climbing, hiking and fishing. During the holidays I will be building on those skills.
The moment we have some decent rainfall I'll be taking a weekend adventure to Kondalilla National Park to deep-water solo climbing and fishing. Throughout the holidays I'll be hiking and camping along the coastline between the Sunshine Coast down towards the South Coast of NSW - searching for new rock walls to climb and fish from. I'll be competing in a few climbing comps over the Summer and I have some smaller trips arranged. I hope to tick off some climbing projects at Passchendaele State Forest and White Rock, here in QLD too!


Mohali's Top Gifts for Climbers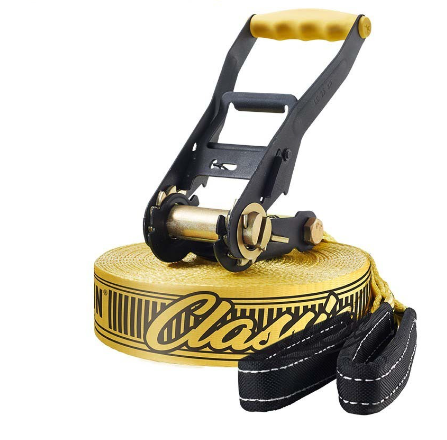 One of the most overlooked climber 'must haves', that every climber should have. Not only will it help footwork, increase your full-body awareness and coordination and provide hours of crag entertainment. It'll benefit your climbing more than you'd think.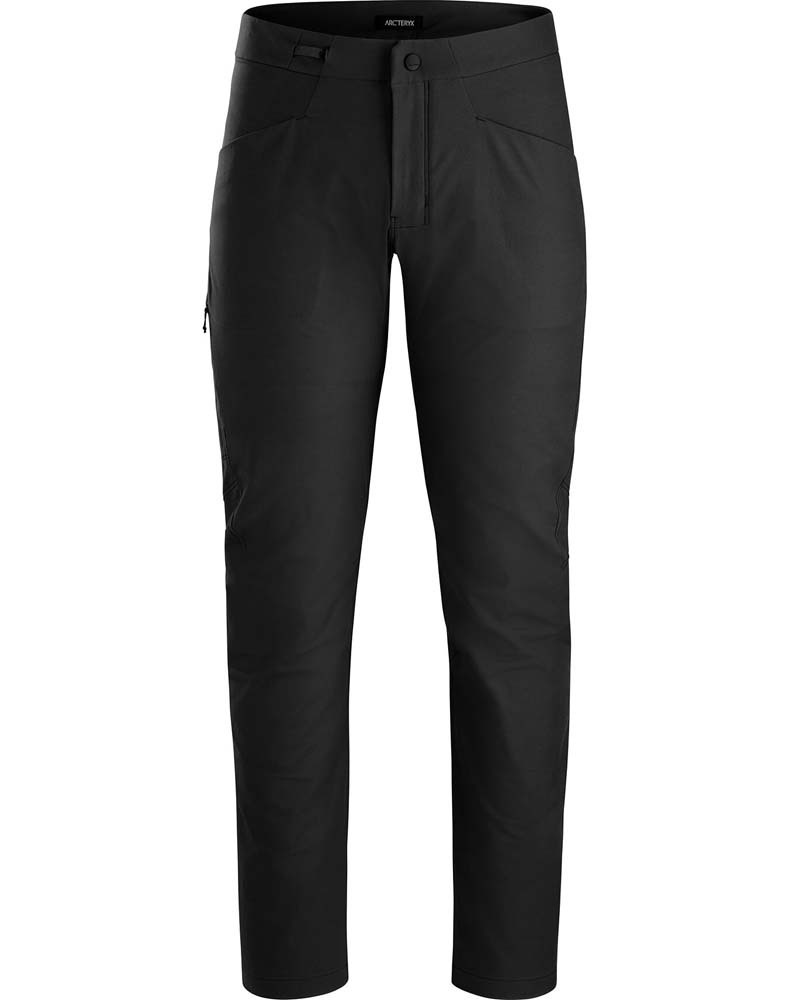 Climbing longs are a necessary item for any crusher that plans on knee barring over and over - definitely on my Xmas wishlist this year. Arcteryx are my go-to as the flexibility and longevity are unmatched- perfect for both indoor or outdoors.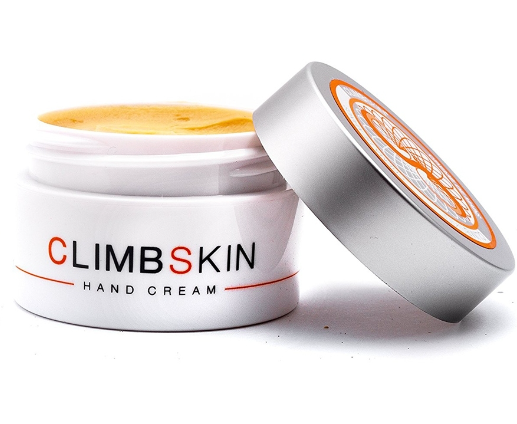 THE PERFECT stocking filler for any indoor, outdoor, lead, boulder or trad climber. Such a great product that really works!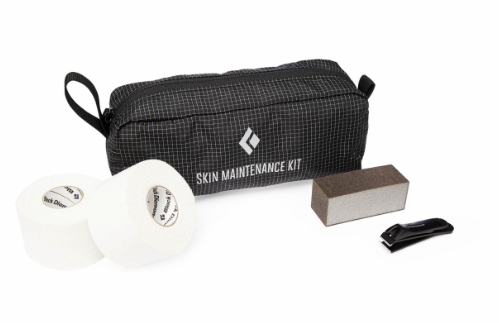 Another perfect stocking filler for any climber and something all climbers actually need.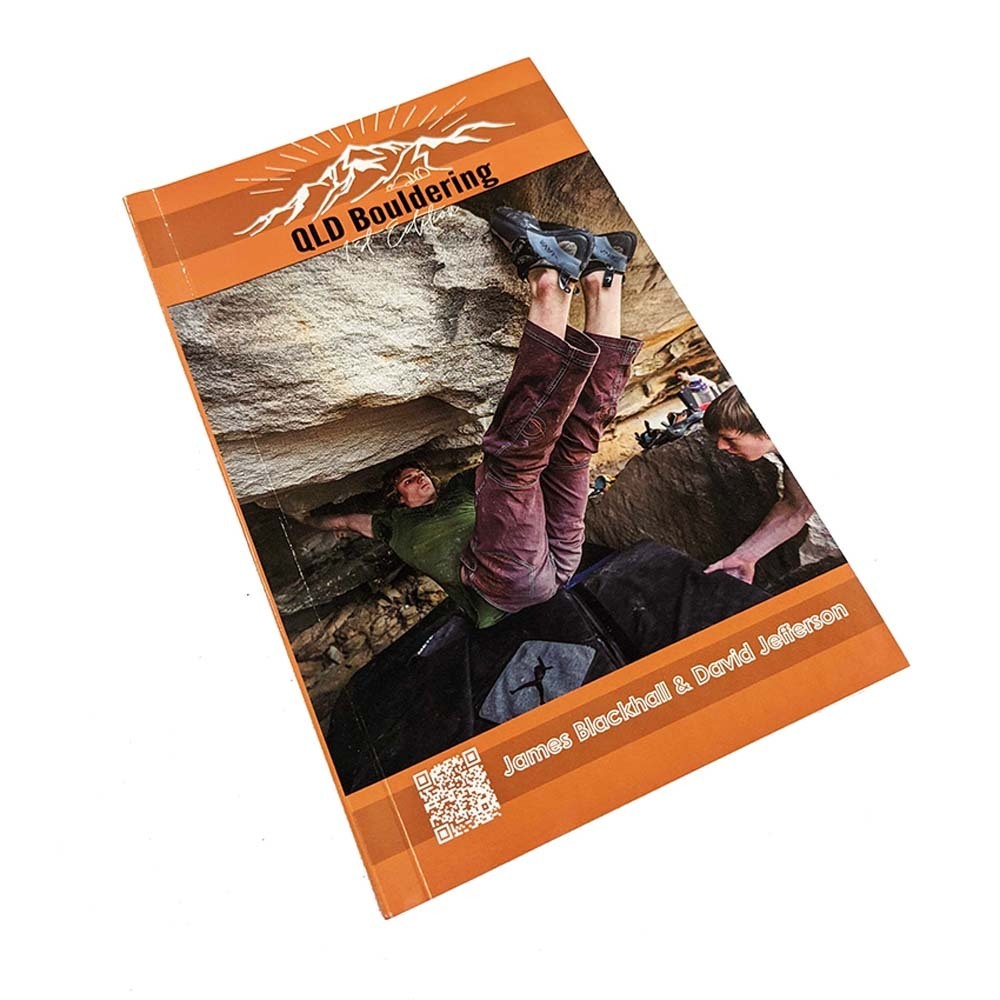 Money well spent on this one - this guidebook is the best coffee table book or campfire read. It provides a great insight into QLD's best outdoor climbing crags - you might be surprised how close you love to some decent climb sites.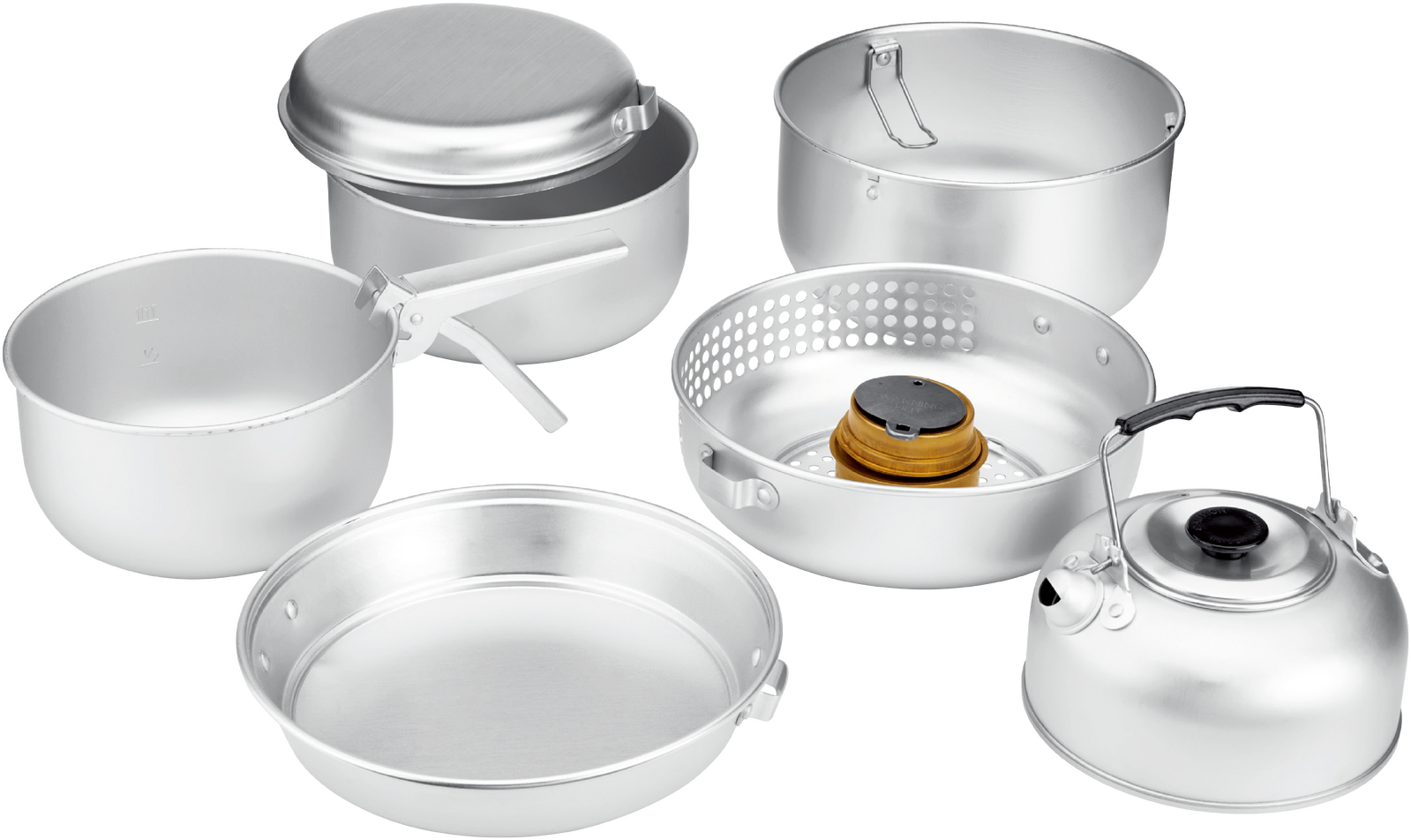 Have a cook-up at the crag with the Traverse Alcohol Stove Camp and Hiking Cookset. Although nothing beats a campfire meal, fires aren't always possible or environmentally friendly. This set-up is the perfect lightweight stove and pot set. Whether it's dehydrated meal kits or freshly caught fish the interchangeable pots and pans would be perfect to feed anyone at the crag.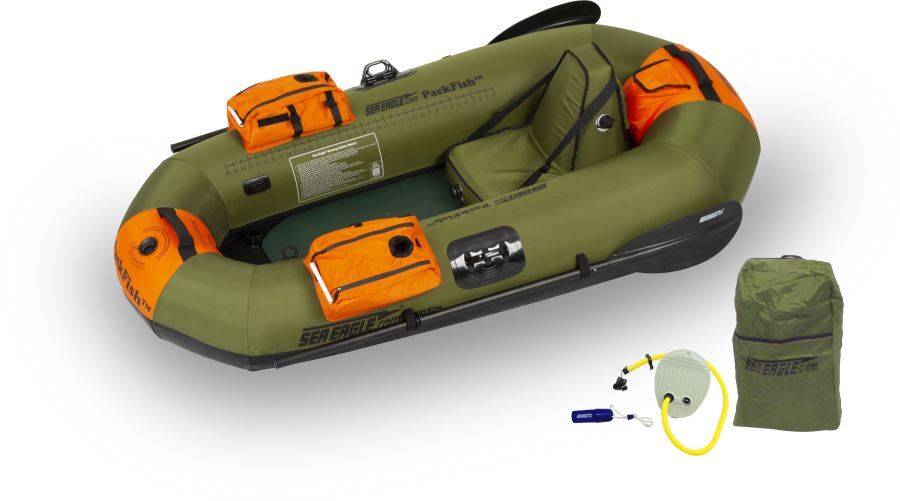 I've asked Santa for something extra special this year - an inflatable fishing boat would be an epic addition to any adventurer's kit. Deep water solo over at Crafty's Crag requires entry via boat. A rubber dingy will get all your climbing gear there safe and sound - may as well flick a line in on the way over!
Last but not least we have Tihana, a passionate rock climber who never turns down an indoor climbing sesh, and is always ready to adventure in the great outdoors, whether it's outdoor climbing, camping, travelling or hiking. Even though Tihana loves indoor climbing she finds much enjoyment in climbing outdoors when she has the opportunity. Her dream is to be able to travel the world, discovering new cultures and climbing in epic locations. Tihana's already an adventurer in her own right, with several trips to Europe under her belt including Spain, Italy, Luxembourg, France and Switzerland along with a recent trip to South Korea to compete in the Climbing Championships. When winter rolls in you'll find her in the mountains skiing when she can. For her next adventure, she's keen to head back to Canada where she discovered the great ski fields of Whisler and Sun Peaks!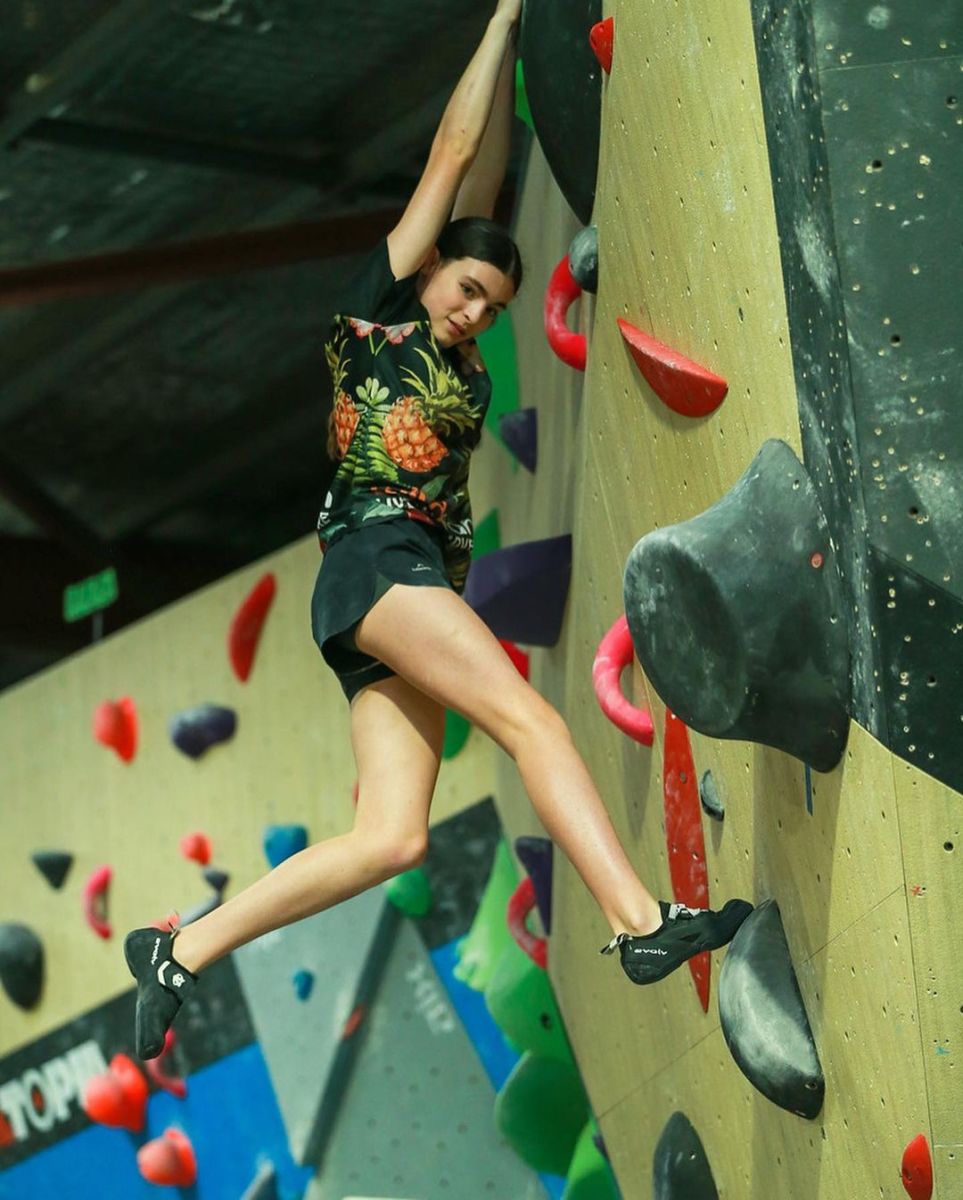 After recently heading outdoor bouldering for the first time in a long time, I have found so much enjoyment in climbing outdoors, so I would love to keep getting outdoors and exploring new places as much as possible. Over the next few months, I'll be trying new crags such as Cedar Creek and heading out on camping and boating adventures. I have my eyes on many crags and climbs in my QLD bouldering book!
Tihana's Top Gifts for Climbers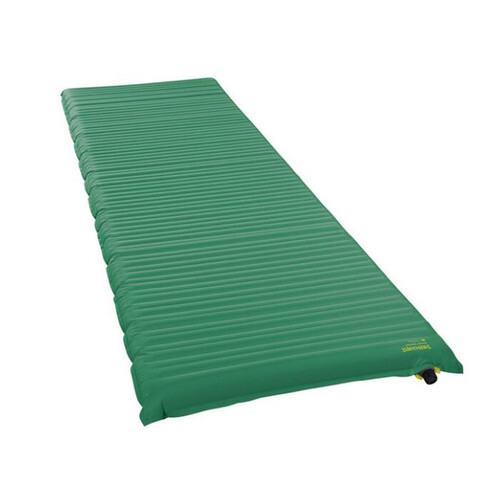 This lightweight sleeping pad is compact and would be easy to carry on adventures. This would be a perfect sleeping pad to bring on your camping ventures and would ensure you get a good night's sleep before exploring the outdoors.
This high-quality beanie would definitely keep your head warm during those frosty mornings and nights either climbing at the crag, camping in the outback or maybe just going for a hike during winter.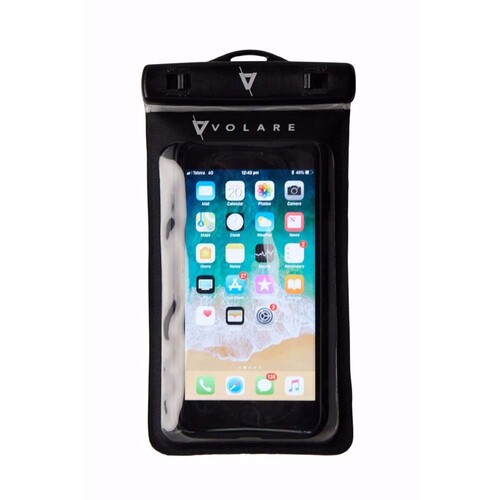 This waterproof phone case would capture the perfect underwater shot, without the sound quality being affected. This is an essential item that will come in handy when I am travelling the Gold Coast Waterways on my boat, or just chilling at the beach. This case protects your phone from sand, and mud and is 100% waterproof for up to 6 meters deep. So catch those unforgettable underwater memories with this awesome waterproof phone case.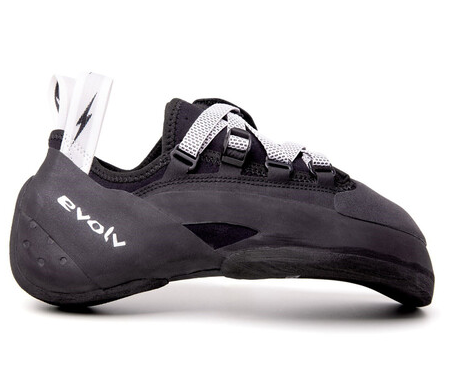 These climbing shoes are my favourite shoes to wear outdoors. The toe and heel rubber on the top and back of the shoe make for the perfect heel or toe hook. These climbing shoes tend to last longer than other shoes due to the thick rubber around the toe area as well as being quite a stiff shoe, making these shoes great for outdoors. These shoes make climbing on real rock much more enjoyable for your feet whilst helping you send your crag project.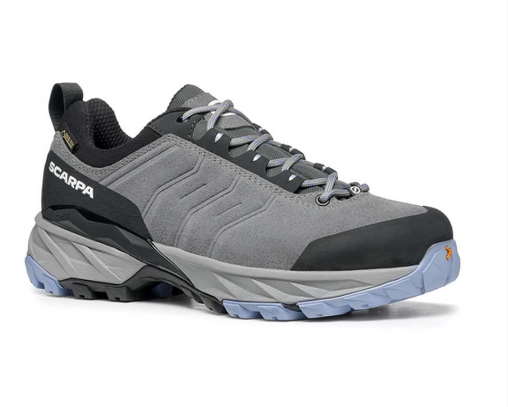 These Scarpa hiking shoes would make for the perfect shoe for hiking, trail walking and would make for a great approach shoe. These walking shoes provide comfort and support ensuring extra comfort on those adventures.
Special thanks to the Wild Earth climbing team - Ava, Mohali and Tihana. Follow Ava's adventures on Instagram here, Mohali's adventures on Instagram here and Tihana's adventures on Instagram here.
If you need any further help, don't hesitate to come in-store to chat with our experts or shoot us a message online if you have any questions! We'll see you outdoors. Share your adventures with us on Instagram at @wildearthaustralia and use the hashtag #MyWildEarth to be featured.